I 'm back again posting over at SheKnows.com! Have I mentioned how amazed I am to be a part of their team! Recently I wrote an article showing off a few fabulous ways to have a Corner Office in Your Living Room!
You've got to come and check out these fabulous ideas by other bloggers!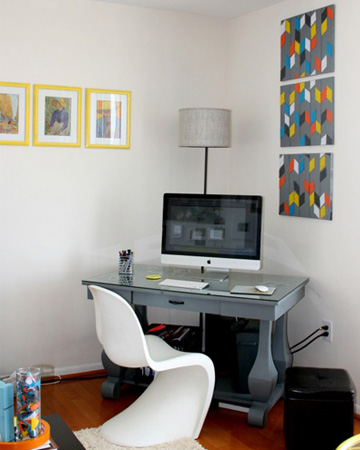 I would love for you to follow me on Facebook, Twitter, Google+, Pintrest and via email.
I participate in the link parties found here.