My children are back at school and while I always snag school supplies for my kiddos first, I inevitably get an itch to replace my office supplies this time of year too!  One, because basic supplies like tape and glue are cheap as can be, but two, because new supplies are just pretty!  So today I am sharing some really fun, unique and beautifully personalized office supplies that are perfect for YOU!  Here are a few of my favorite back to school supplies for grownups.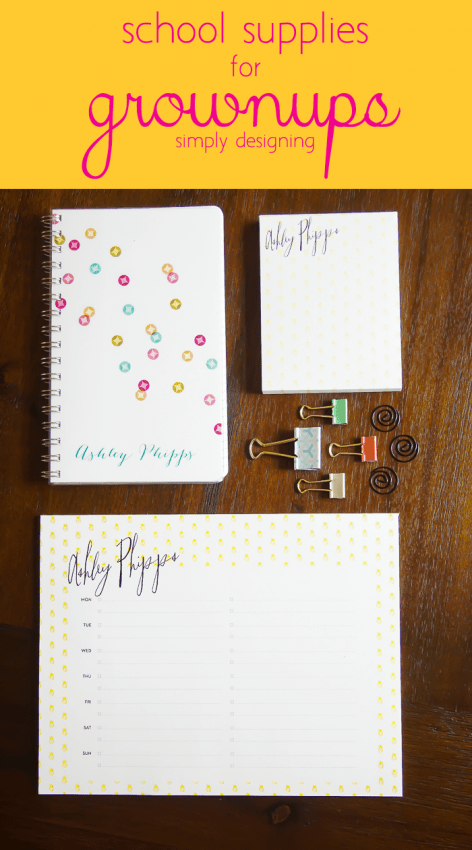 Back to School Supplies for Grownups
A big huge thank you to Expressionery for making this post possible.  All opinions are mine. #expressionery #beautifullyorganized
Whether you are headed back to school, work, or organizing a household, these are some of the cutest office supplies ever!  I love that you can personalize them and make them your own!  Plus they are just adorable!
Expressionery has launched a brand new line of personalized products including:
mugs
notepads
notebooks
iPhone cases
contact cards
And they are to-die-for cute!  You can see the whole line of products here.
Here is a sneak peek at what they sent me:
I love this cute weekly planner!  It is a tear-able notepad with the cutest PINEAPPLE design on it!  And it has lots of room for me to write notes and plan out the week with!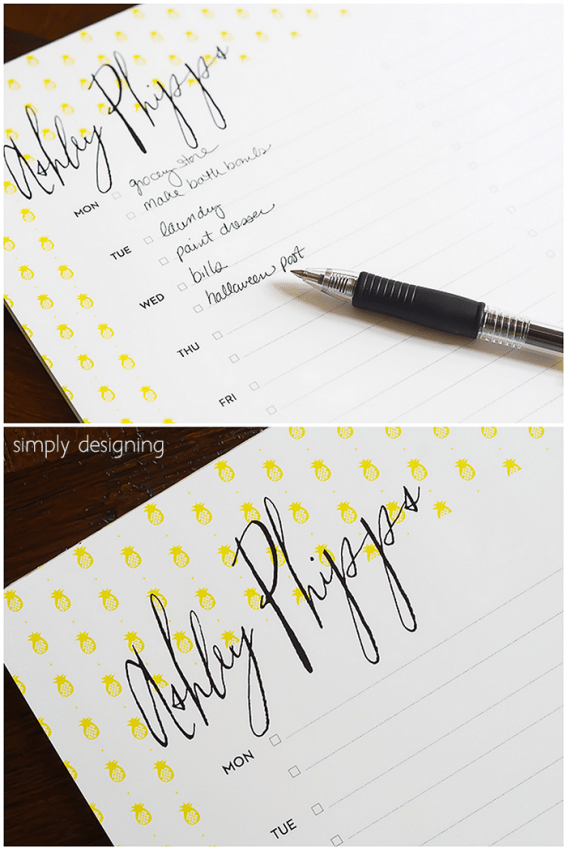 I love writing!  Whether brainstorming ideas for my next DIY, Craft or Recipe, or writing a to-do list, I love notebooks!  And this one is just adorable!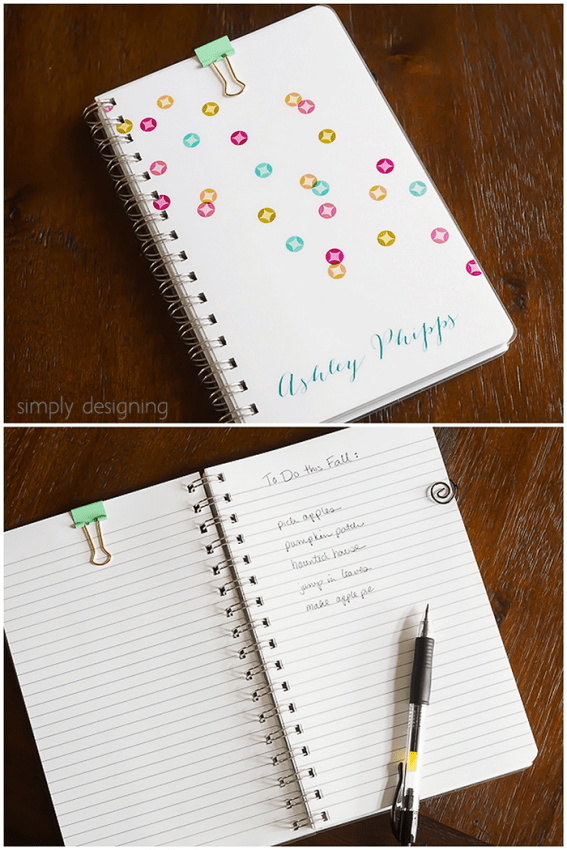 Beautiful binder clips!!  Need I say more!?  Cute as can be!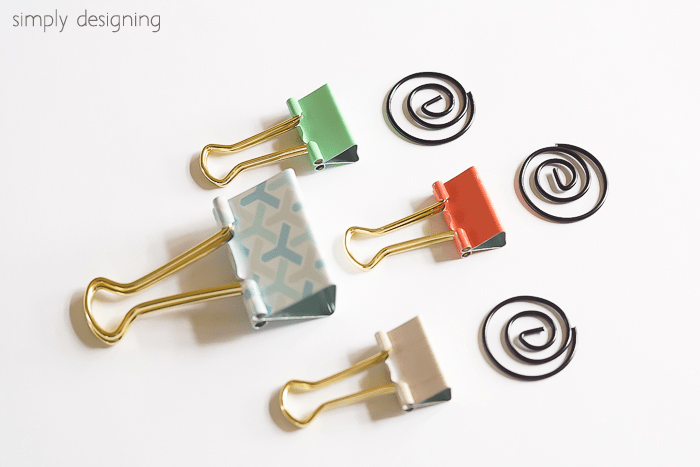 Oh notepads!  I go through these like nothing else!  Whether I am scribbling grocery lists or a note to send to my children's school, having a personalized notepad is the best ever!  And this one has cute pineapples on it too!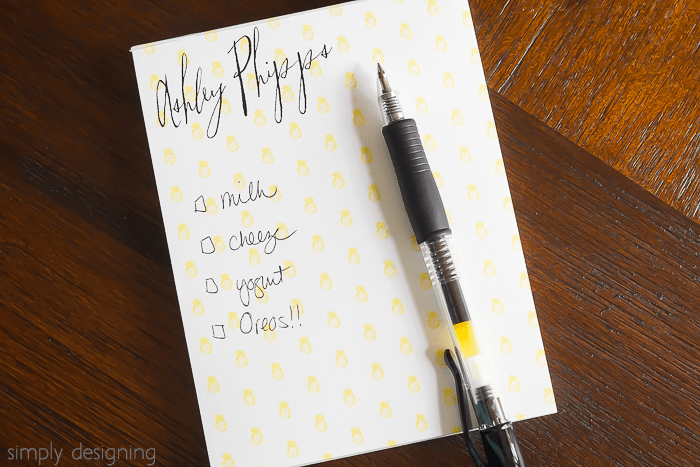 Aren't these all adorable!  I love that my desk is looking pretty as can be with these beautiful school supplies just for ME!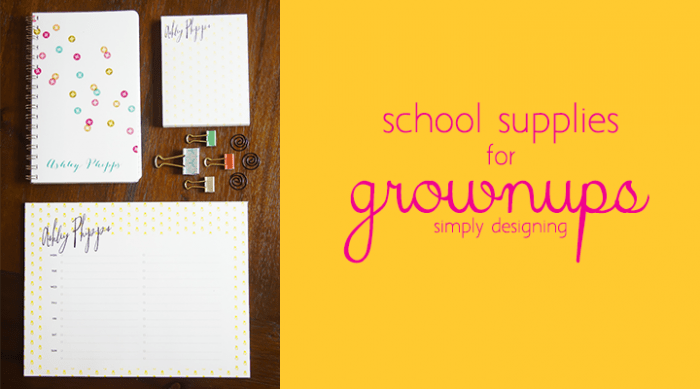 And now you have a chance to WIN a $250 Visa Gift Card when they enter Expressionery's Get Beautifully Organized $250 Giveaway.
Expressionery: Grown Up School Supplies

*Please note that this giveaway is sponsored and ran solely by Expressionery and Simply Designing is not responsible in any way.  Good luck!
You might also enjoy these ideas too: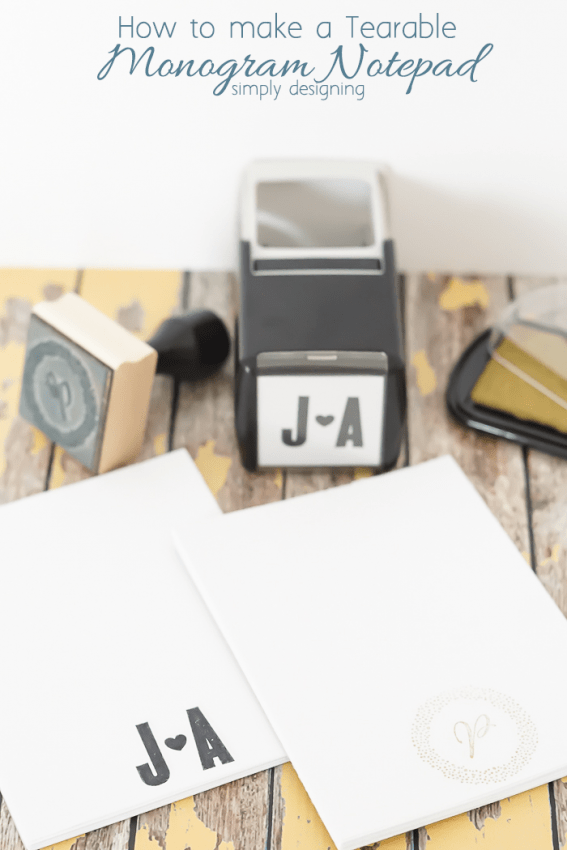 How to make a Tear-able Monogram Notepad