I love bundling up in nice warm clothing in the winter months.  And I love making my home feel warm and cozy too!  The other day I had the chance to visit with my friends at Fox 59 and I shared 3 really fun Cozy Wreath Ideas!  These are all wreaths that you can easily make yourself!  Some of these ideas take only a couple of minutes to make, and others may take a couple of hours to make.  Either way you can totally make a cute cozy wreath for your front door in an afternoon (or morning) or less and I am excited to share how!
If the above video doesn't play when, you can also click HERE or on the below image to watch it.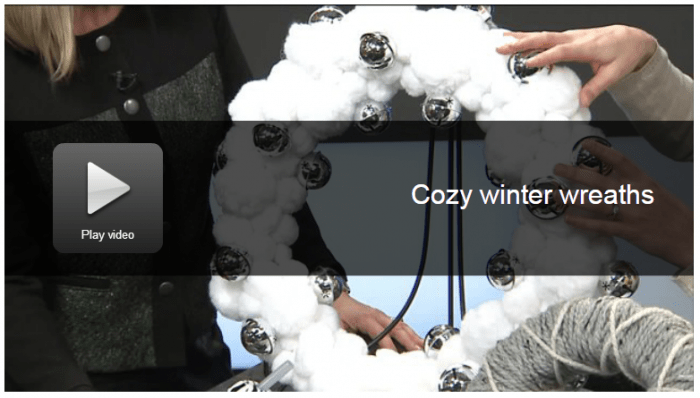 Don't you just love cozy wreaths!?!?
Here are links to get the complete instructions on how to make two of these wreaths: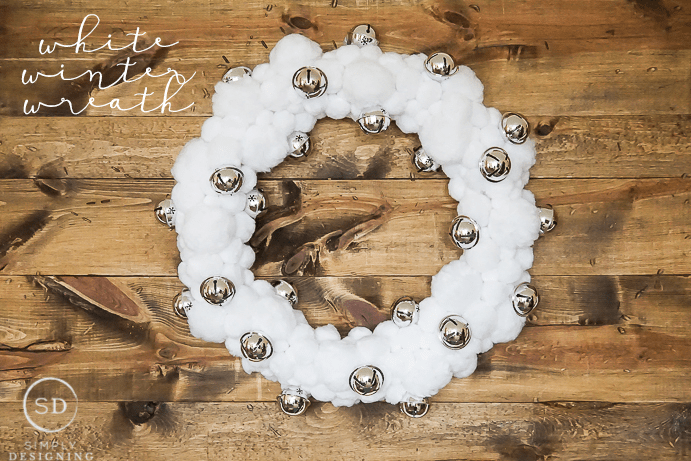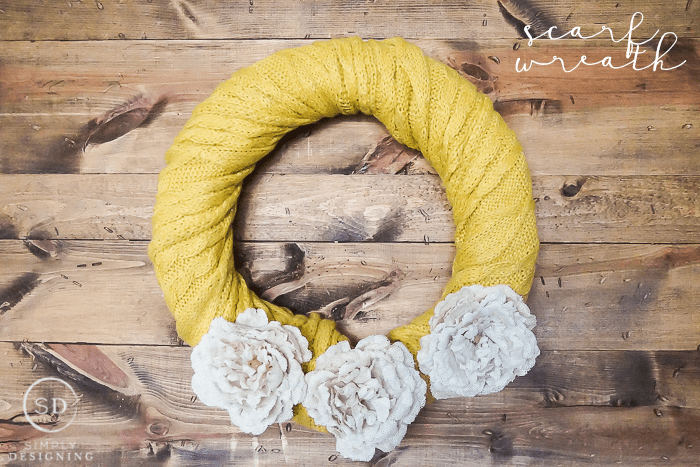 Stay warm and cozy!