My kids have a couple of Hallmark's Itty Bitty's and they absolutely love them.  So when we heard that Hallmark had created Do-It-Yourself Itty Bitty's that you can create and decorate your own we couldn't wait to try them out!  My kids love to create and I often find them rummaging through my craft room looking for things to create with.  I have to admit, I love it!  My kids are 6 and almost 10 and had the best time ever creating these!  They got really creative with what they wanted to make and so can you and your kids!  Really the sky is the limit!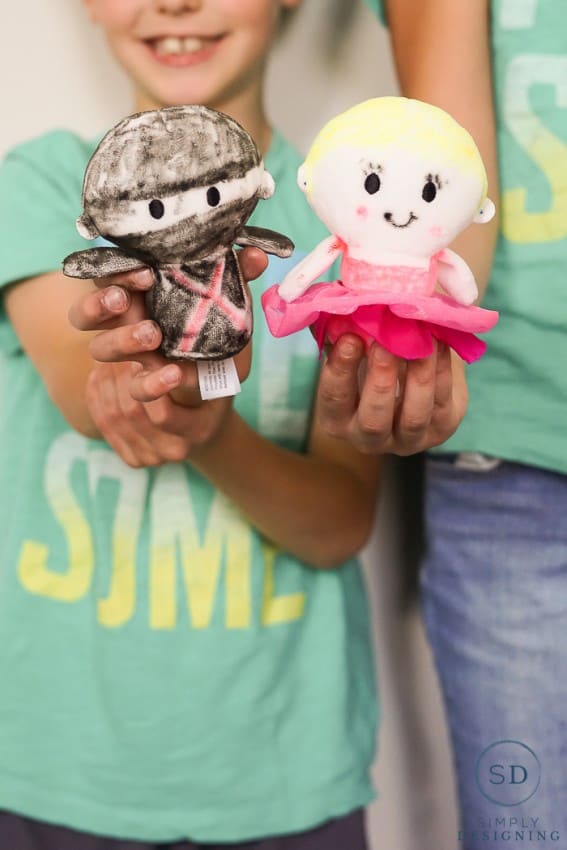 Today I am thrilled to partner with Hallmark in order to show you how fun and easy these are to create!  All opinions and content is 100% my own.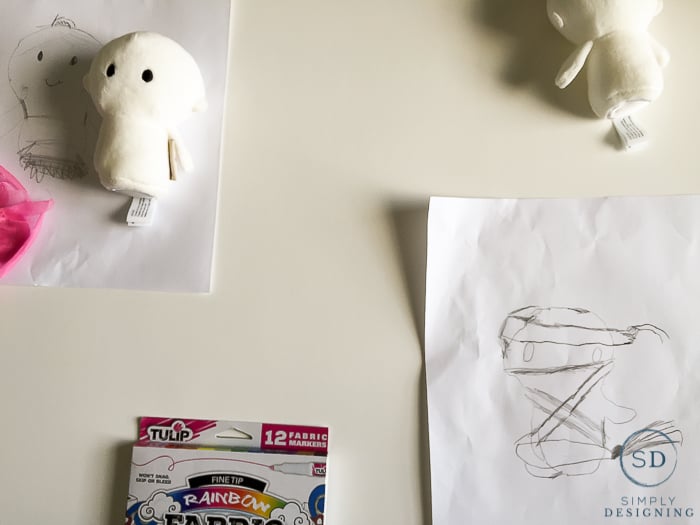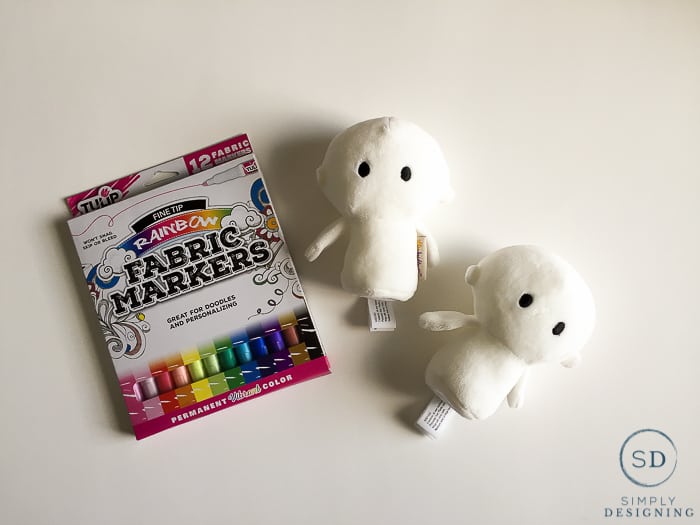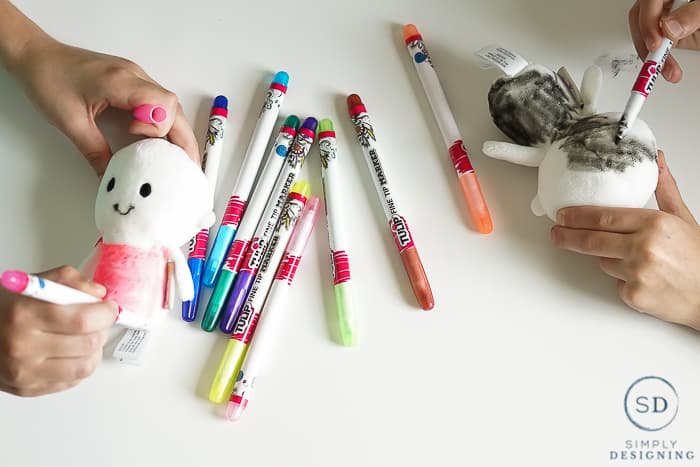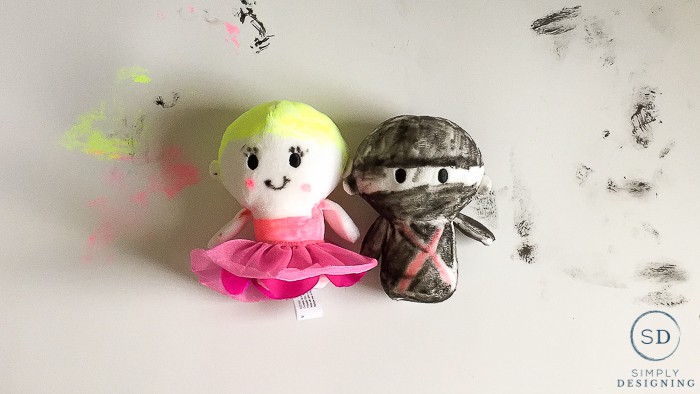 I had my children use a piece of paper to make a sketch ahead of time with how they wanted to decorate the Itty Bitty's.  My son decided he wanted a Ninja and my daughter wanted to decorate her Itty Bitty like a Ballerina.  After they drew up their sketches and picked their colors, I grabbed a pack of fabric markers and let my kids have fun decorating their Itty Bitty's just how they wanted to!
Here is a quick video showing how easy this really is:
Isn't that so fun?!  My kids absolutely LOVED creating these and they are some of their favorite stuffed toys now.  And I love that my daughter found a cute little tutu to add to her Itty Bitty creation!  So creative and so fun.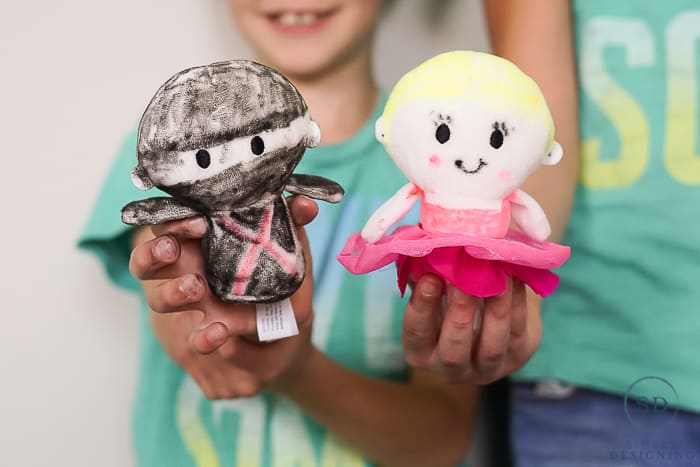 I actually think these would make a really fun gifts for my kids' friends for birthdays.  But they would also make perfect stocking stuffers or just a fun project with your kids anytime.  You can visit your local Hallmark Gold Crown store to purchase your own DIY Itty Bitty's to create or to give as gifts.  Also be sure to visit Hallmark on Facebook or Instagram and Twitter @hallmark .  #ittybittyinventor #ittybittys
You might also enjoy: