I am thrilled to be a member of the DecoArt design team!  
Thanks to DecoArt for making this post possible.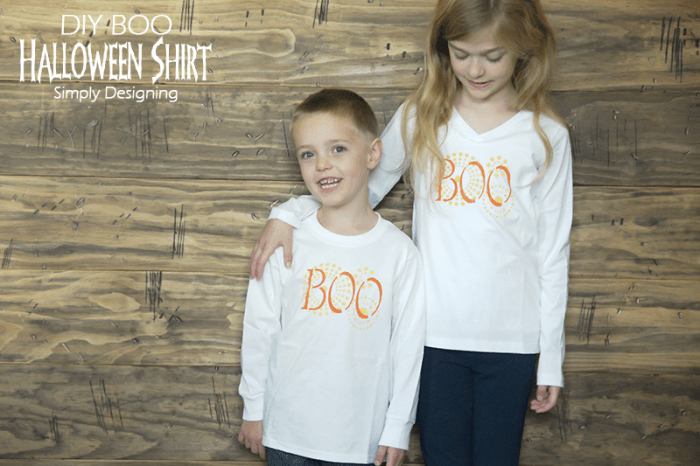 My kids love Halloween!  It is their second favorite holiday (behind Christmas of course) and every year they ask me if they will get a Halloween shirt.  Typically I will make a quick holiday shirt using vinyl, but this year I decided to mix it up and use some of my favorite DecoArt SoSoft fabric paint to stencil a cute DIY Boo Halloween Shirt!
Creating this Halloween shirt was so simple and really didn't take that long to make at all.  And you could even get your kids involved too!  So grab a few stencils, paint and fabric paint and create your own Halloween shirt!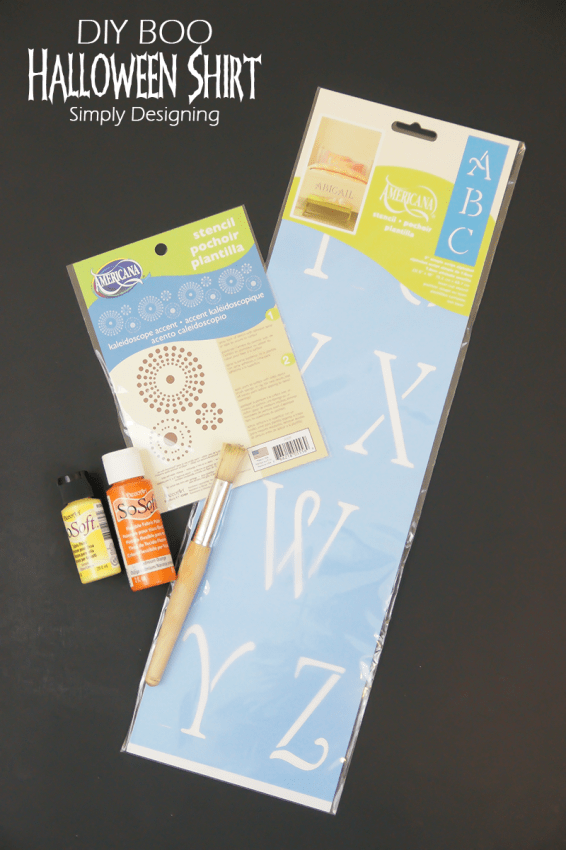 To create this Halloween shirt you will need:
First you will want to place something in between the layers of your shirt so that the fabric paint doesn't leak through.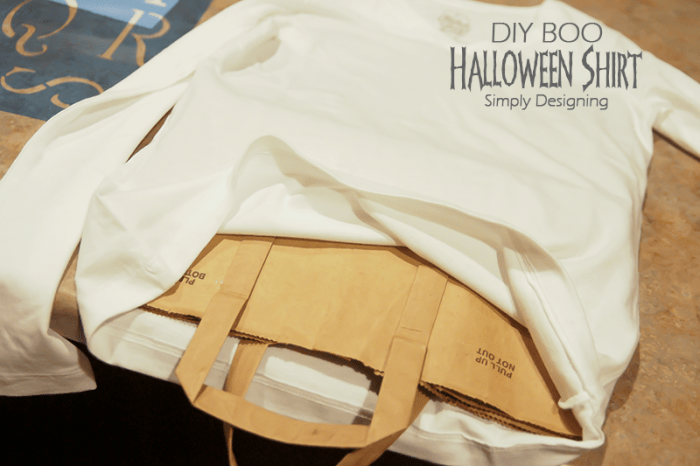 Then I used my kaleidoscope stencil and used my yellow paint to stencil the design on both of the shirts.
When stenciling, it is important to just put a little bit of paint onto your paint brush and dab off the extra paint off of your brush prior to stenciling the shirt.  You will lightly tap your stencil brush straight up and down on your shirt to apply the paint.  This will help the paint to not bleed onto the shirt.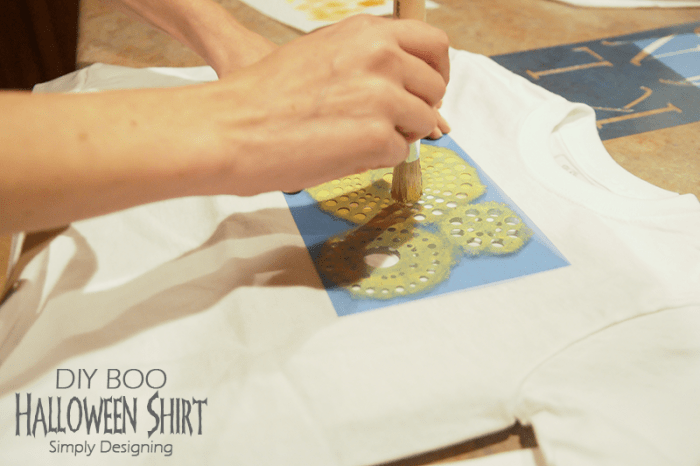 Then I let it dry completely.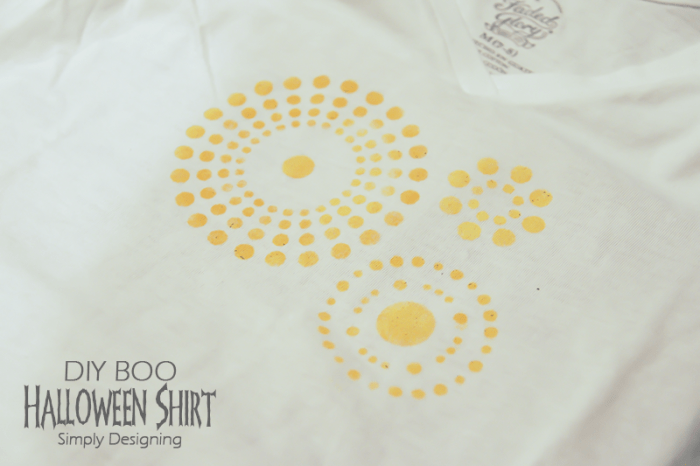 Then I used my alphabet stencil and my orange paint and stenciled the word BOO onto the shirt.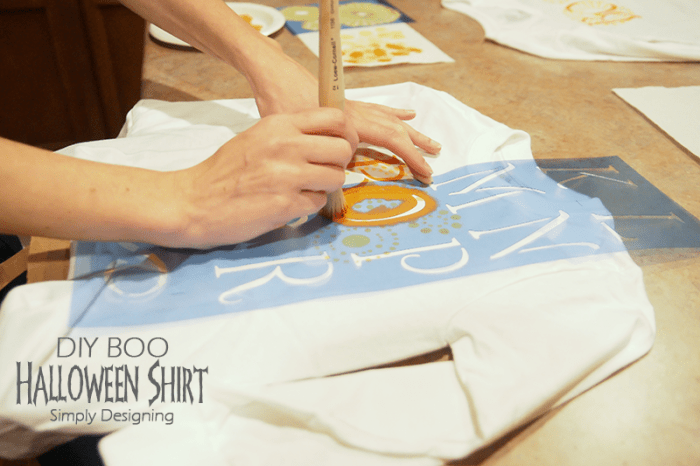 I let this dry completely and let my children wear their new shirts!  The best part about this fabric paint is that you don't have to heat set it!  You simply wait 48 hours and then wash and dry your shirt.  I always recommend reading the back of the paint bottle for complete instructions on the use and care of this product of course!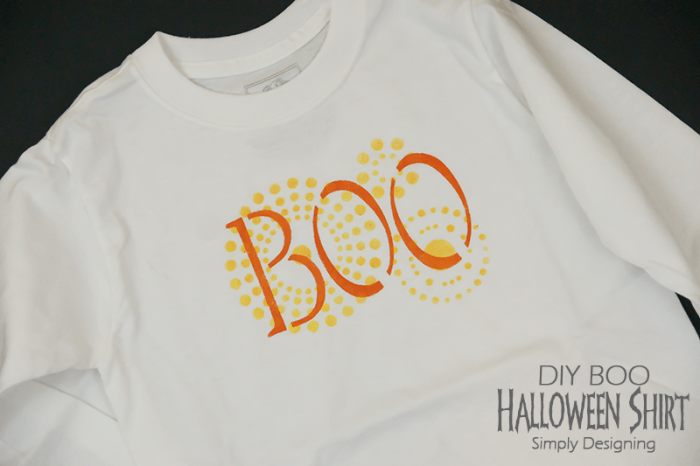 Do your kids like to wear a Halloween shirt this time of year?