This post brought to you by Vaseline. The content and opinions expressed below are that of http://www.simplydesigning.net/.
When cold weather hits, my skin reacts.  I typically use lotion all over every day, and after every time I wash my hands too.  But when winter hits, it becomes an absolute necessity!  But even though I put lotion on after my shower, every day, by the end of the day, my legs and feet feel dry as a bone.  In fact, my calves start to physically hurt and itch because they are so dry even though I put lotion on them just a few hours before!  I have been working for years on figuring how to I can heal dry itchy skin that inevitably happens during the winter! Be warned, there are pictures of feet in this post.  Sorry in advance! 🙂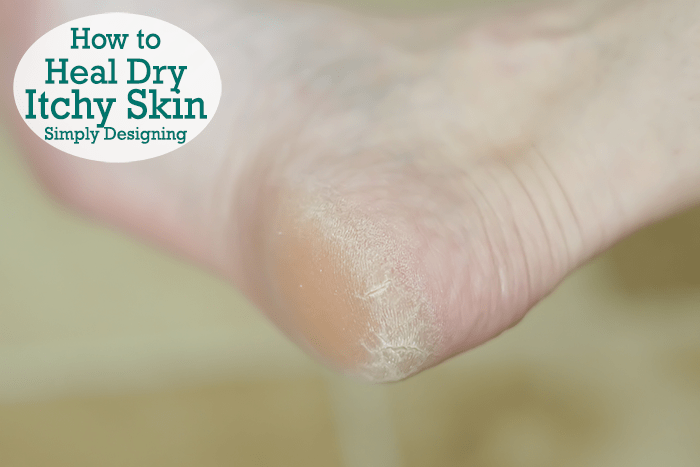 Sorry for the photo of my not-so-pretty foot.  But, you can see that my feet are dry and cracked.  Not much will truly heal the crack and they probably need a good exfoliation...but this is honestly and truly what they looked like a few days ago.  I did not touch up this photo (I just color corrected and lightened it a bit.)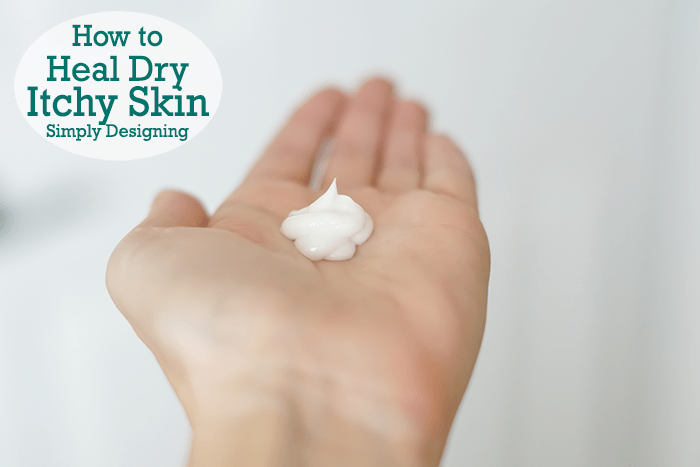 I have been using the same lotion for years and am very loyal to it, but I need something different.  With itching legs and dry feet, I need something stronger and that will last all day.  So I was thrilled when I was asked to take the Vaseline 5 Day Challenge and share my experiences with you.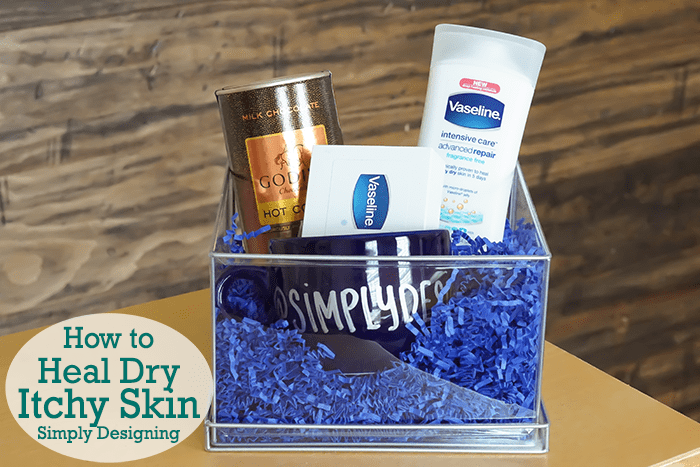 Honestly, when I think about Vaseline, I think of their petroleum jelly but Vaseline has an extensive line of lotion products too that I am actually really impressed with!  Vaseline Intensive Care Lotion is a fragrance free lotion that honestly, has given me great results!  It not only moisturizes but it also heals the skin.  And Vaseline sent me a great kit with this lotion in it so that I could take the 5-day challenge!  Their product is clinically proven to heal skin in 5 days and keep it healed for up to 3 weeks.  And with how bad my skin is getting, I definitely needed to try this!
So I took the 5-Day Challenge!  I began by using a test strip to see how dry my skin was before, and then after.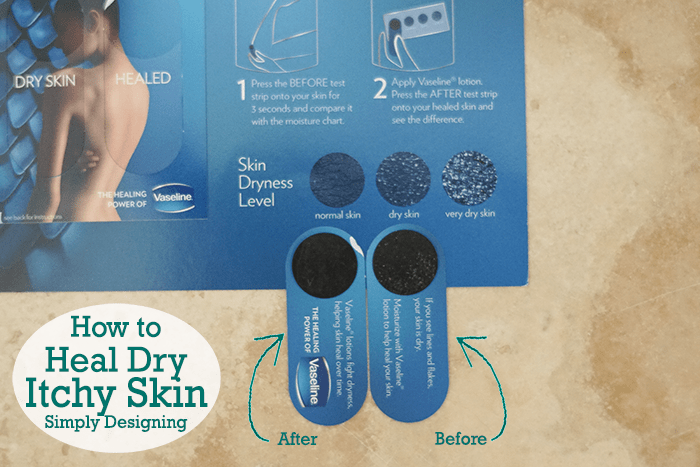 As you can see, my skin fell under the "Dry Skin" category before but were in the "Normal Skin" range after!  Wahoo!!  I love that I could visually see a difference in my skin. But, I also felt a physical difference too!  Even after day 1, by the end of the day, my skin still felt moisturized.  My skin no longer dry and itchy.  It felt hydrated and smooth.  I really like using this lotion on my feet, legs and arms.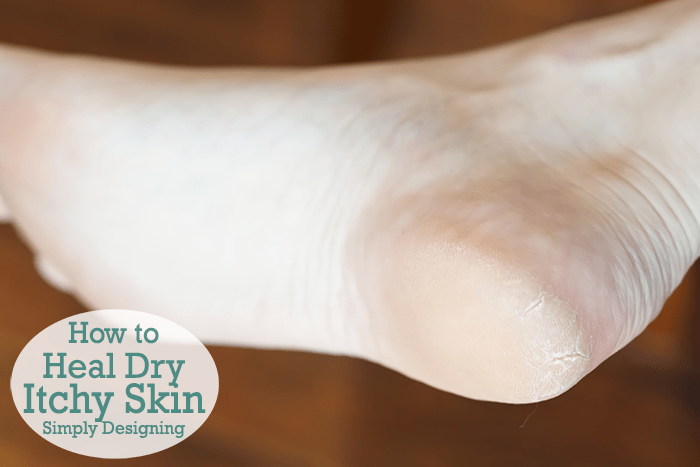 This is my After photo!  Again, I did not touch this up at all.  But I did color correct it just a touch.  As you can see, the cracks are not completely healed, but there is major progress after ONLY 5 days!  Seriously!  The rest of my heal is more hydrated and much more soft.  And my feet stay moisturized all day!  I love that!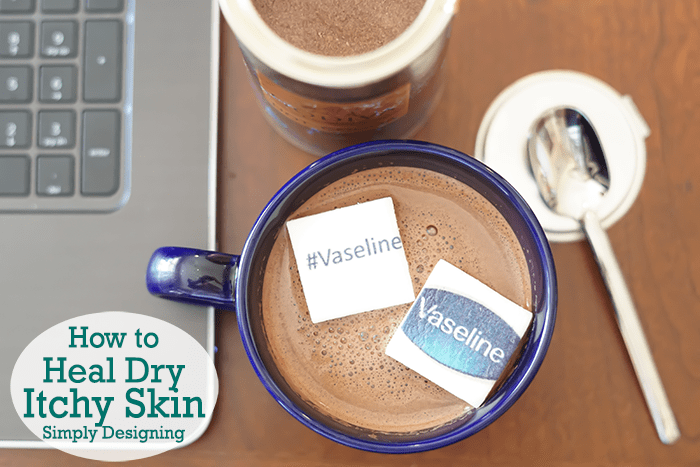 One of my goals this year is to take the time to take a little better care of myself, and keeping my skin in tip-top shape is one simple and easy way to do that!  And I am really excited to see the progress my skin has made with Vaseline's Intensive Care lotion.  And how it has truly helped heal dry and itchy skin.