I love feeling pampered and going to the spa!  What girl doesn't!?  But spa treatments take lots of time and often are very expensive!  So today I am sharing some amazing ideas for homemade spa treatments!  These are affordable and easy to make yourself!  So you can treat yourself to a luxurious pampering treatment without breaking the bank!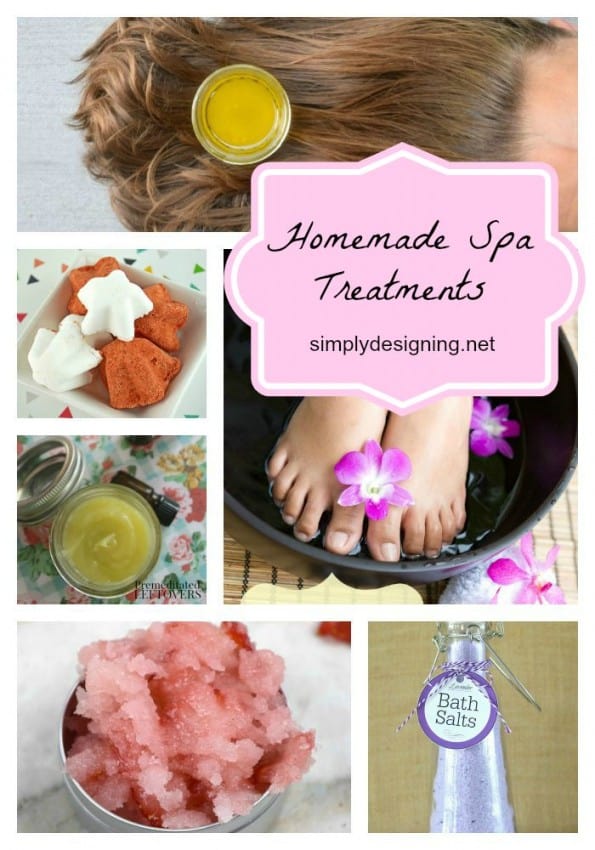 Homemade Spa Treatments
Be sure to click on through to read all about these recipes but pin this for later so you can remember where to find all these awesome ideas!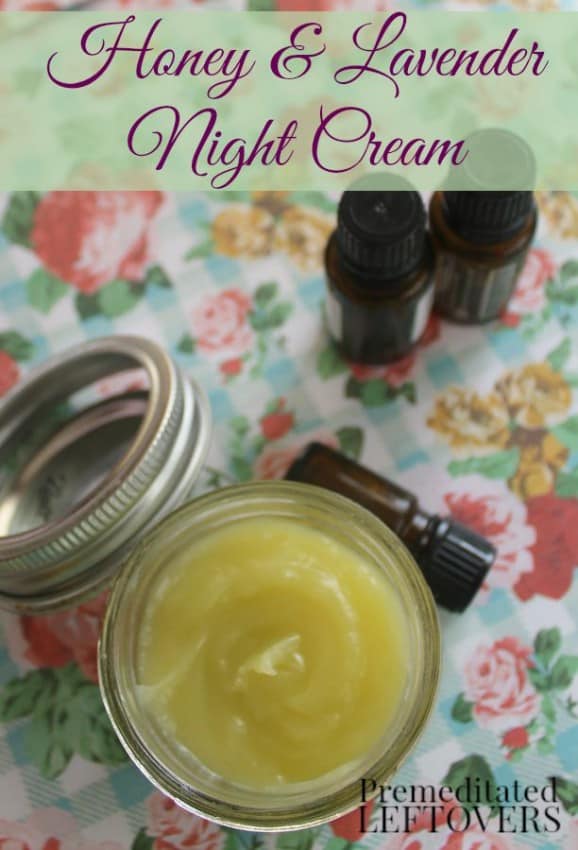 Honey Lavender Night Cream / Premeditated Leftovers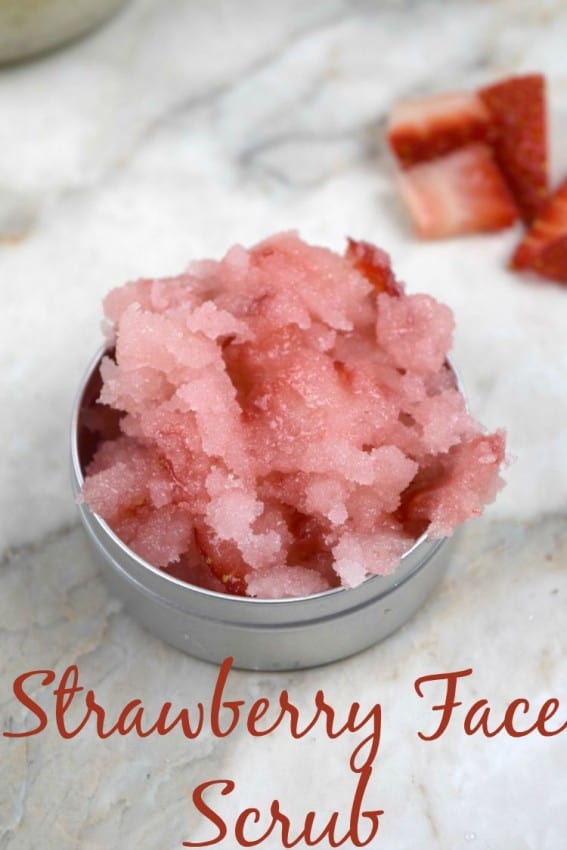 Homemade Face Scrub / The Classy Chapter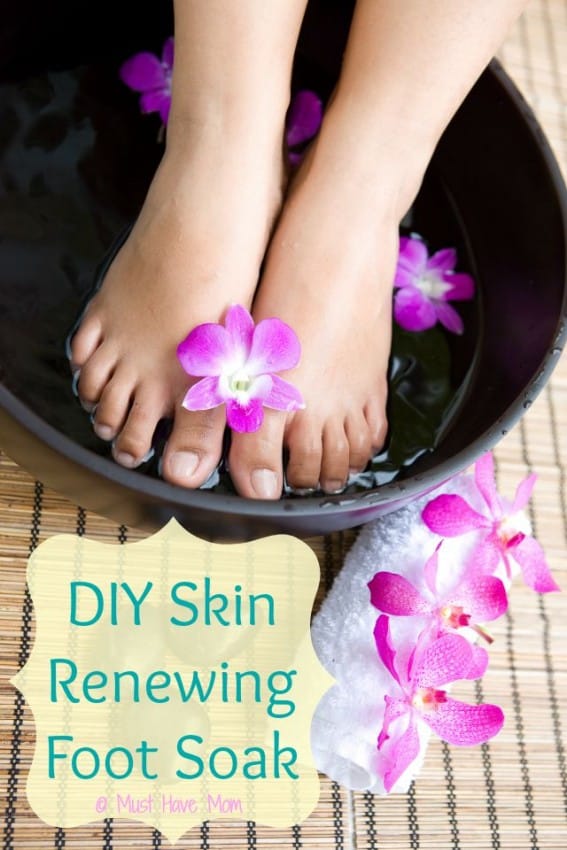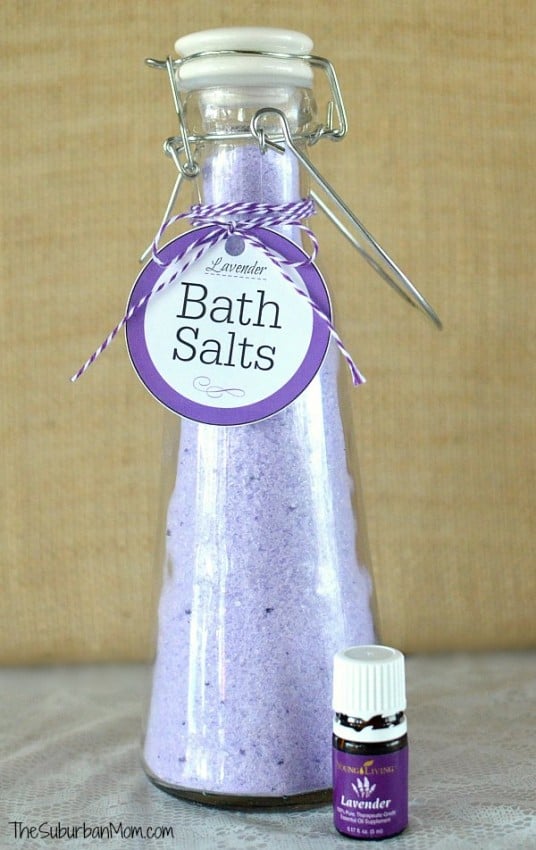 Lavender Bath Salts / The Suburban Mom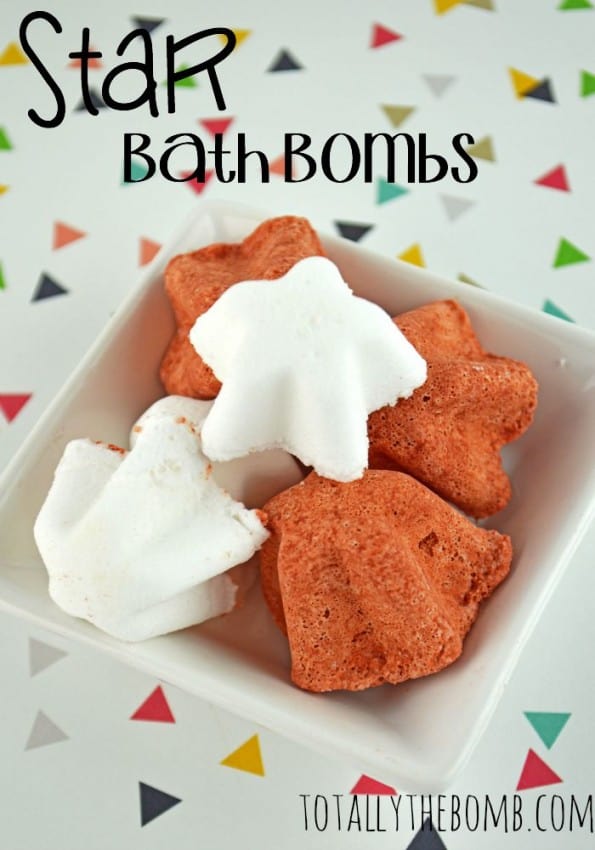 Star Bath Bombs / Totally the Bomb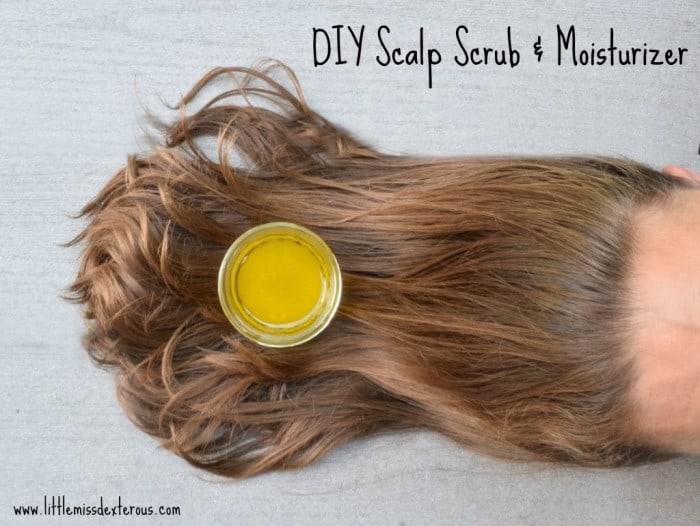 Scalp Scrub / Little Miss Dexterous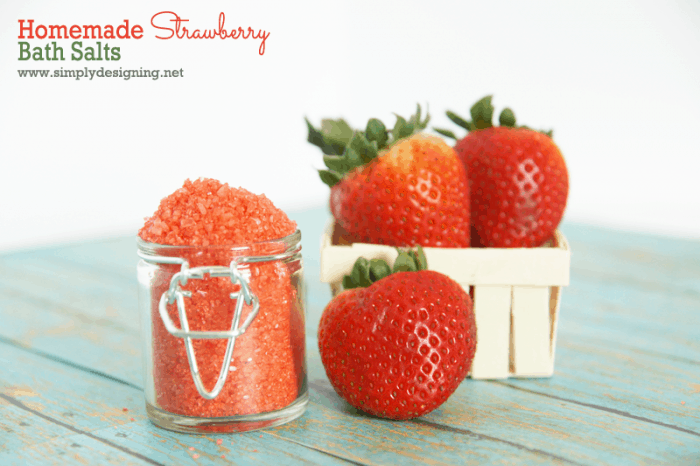 Homemade Strawberry Bath Salts