Oh Halloween is right around the corner!  I can't believe it!  So today I am sharing a really fun and simple Halloween craft!  This is fun to make, only takes a few minutes and a few supplies and is the perfect place to put your candy this Halloween!  Today I am showing you how to make a Glow in the Dark Cauldron!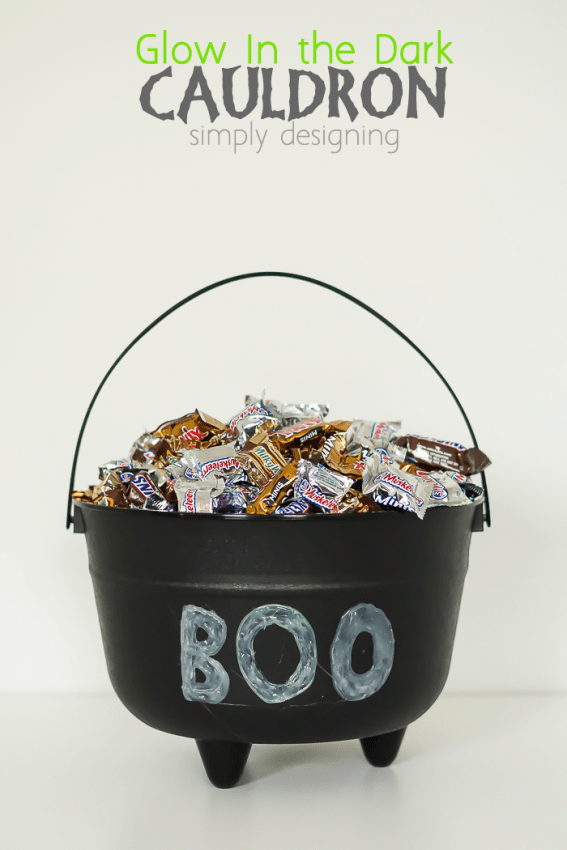 How fun is that!?
A big huge thank you to Adtech for making this post and video possible today.
Glow in the Dark Cauldron
So instead of walking you through this with photos and text, I've created this short 5 minute video to show exactly how to make this glow in the dark cauldron so that you can easily recreate one for yourself!
I love making videos to show simple crafts like this!  It is down and dirty and don't mind the lack of make-up!  🙂
Check out my video below:
Fun, right!?  And so simple!  I think I will snag another cauldron and let my kids try decorating their own!  I know they would love to make one for themselves and it is easy enough for them to make!  With adult supervision of course!
If you want to snag all the things to create this yourself, here is the supply list: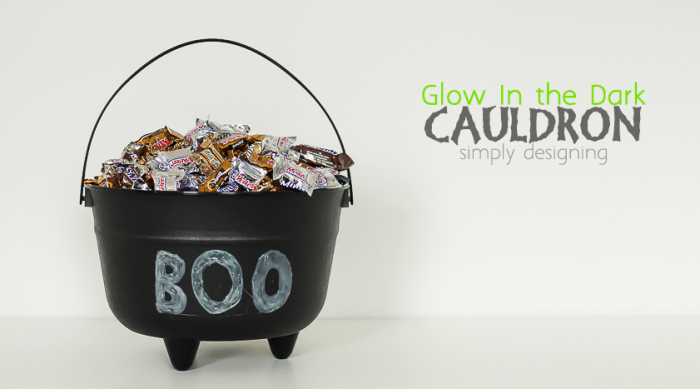 If you like this idea please share the video and PIN this post please!
You might also like: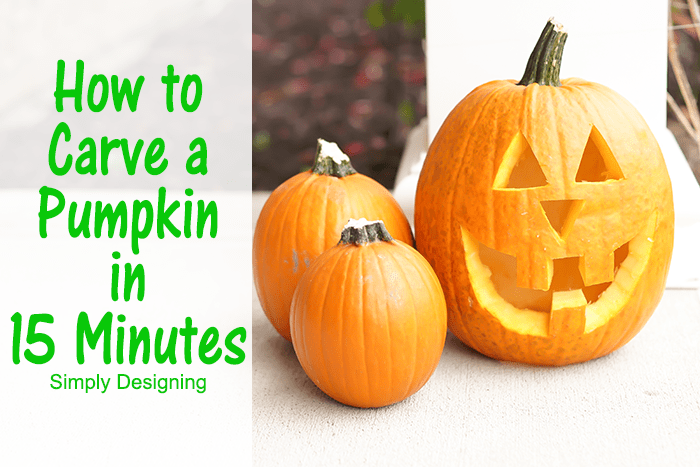 How to Carve a Pumpkin in 15 Minutes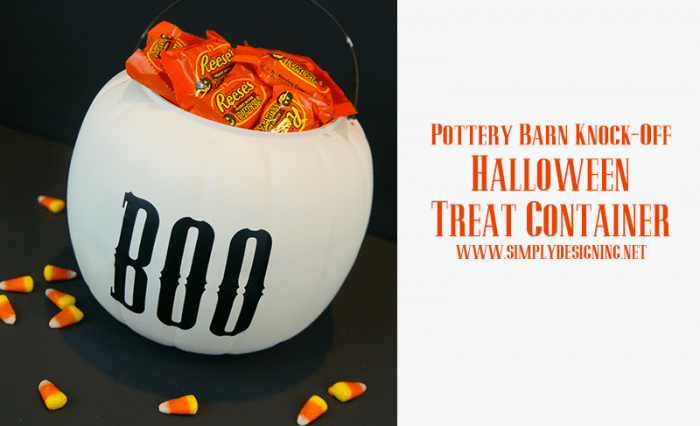 Halloween Treat Containers (PB Knock Off)
Pottery Barn Knock Off Hanging Ghosts