This post brought to you by Biz Stain & Odor Eliminator. All opinions are 100% mine.
Like many of you, I do the majority of my family's laundry.  And I am always, always always on the look out for new products, or better products to help make my job easier.  Over the last few years I have become disappointed with how man laundry detergents work.  I think it is due to some of the unhealthy ingredients they have taken out of them.  Which is fine, I am all about staying safe etc.  But even with using expensive, name-brand laundry detergents, my whites seem to get dingier and dingier.  So today I want to share with you my latest endeavor to keep your whites white.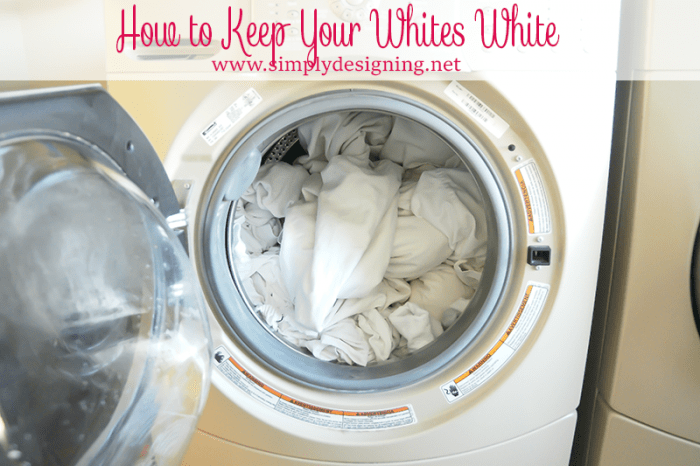 How to Keep Your Whites White
This is really a simple trick.  Especially for whites, I have found that adding an extra laundry booster or stain fighter in with my detergent can really make a difference.  I discovered Biz a few years ago on the recommendation of a friend and have had great success treating really bad stains by letting my items pre-soak in a mixture of Biz and water prior to washing it.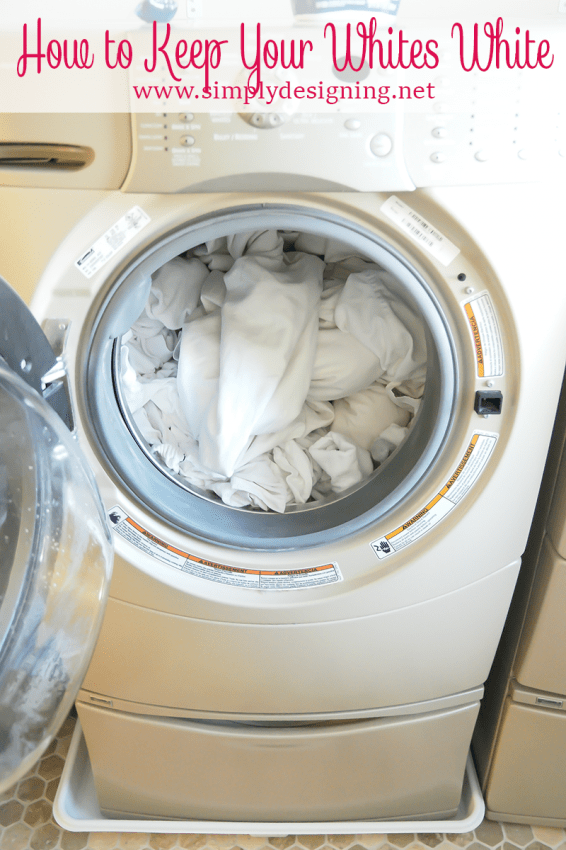 But I always had to search hard to find Biz and I only ever found it in powdered form.  Which is fine, except that I use liquid detergent and in an HE washer they recommend not mixing liquid and powered items in the same load, so I never was able to try it as an in-laundry solution until recently when I discovered a liquid form of it!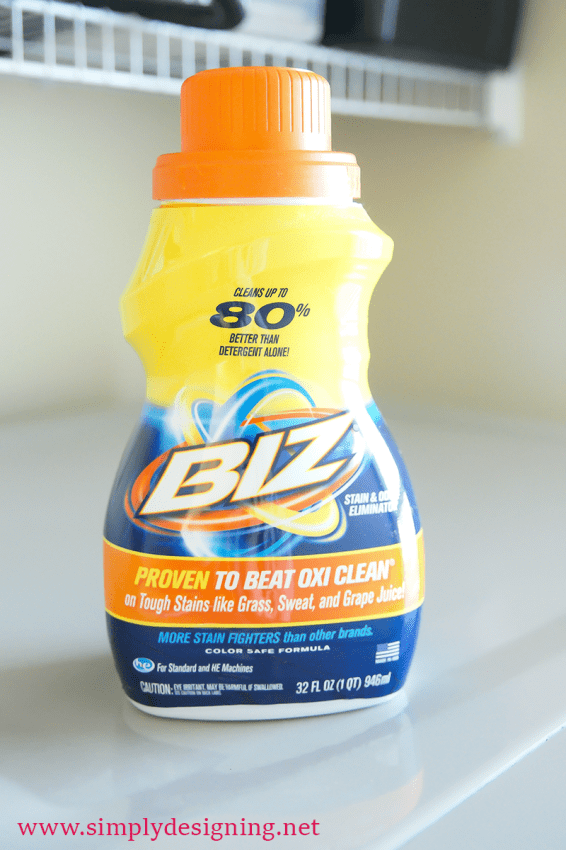 Biz states that when added to laundry, it cleans clothing up to 80% better then with just detergent alone.  And Biz contains more stain fighting ingredients.  After using it on a few loads, I noticed that my whites were looking great again.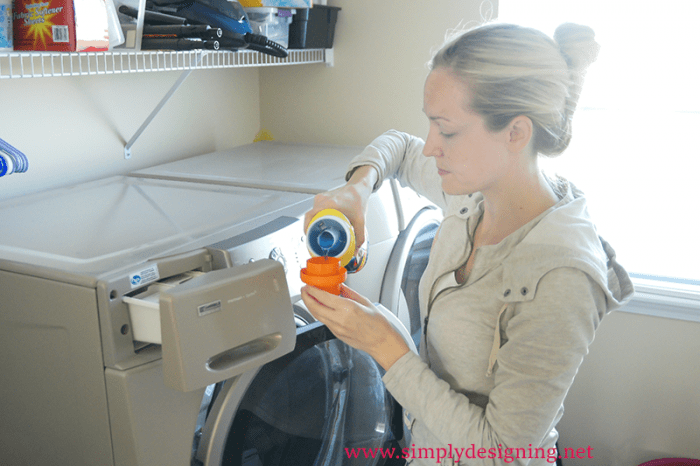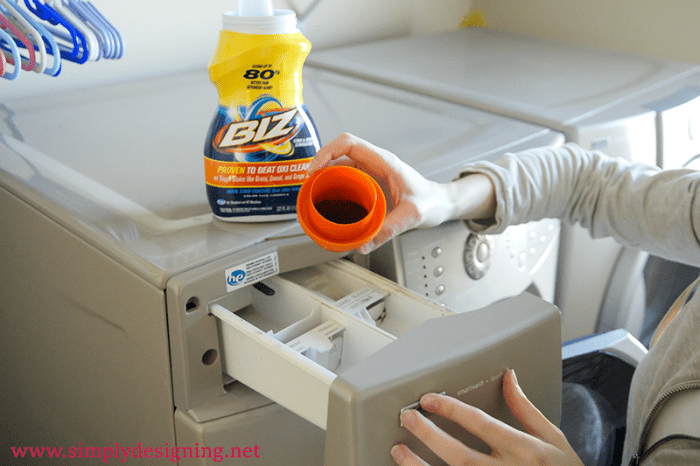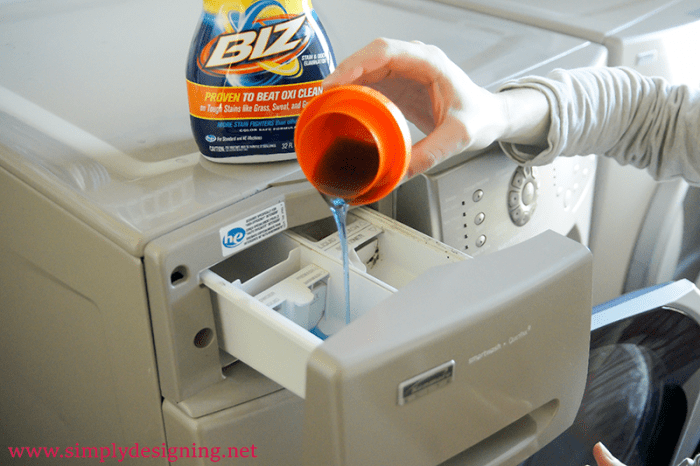 I didn't have too many crazy stains to get out, however, I did accidentally drop my mascara the other day and ended up with a big ole mascara stain.  On white of course.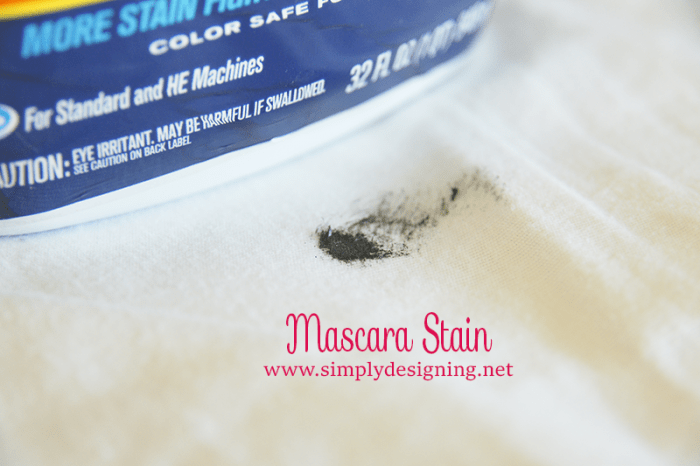 I poured a tiny bit of Biz directly onto the stain and rubbed it just a little bit, then I washed this with the rest of my whites with my normal detergent and Biz as a laundry additive.  And I am so happy to say that this stain came completely out!  You can't even tell that just a few hours before I had a big dark black mascara stain!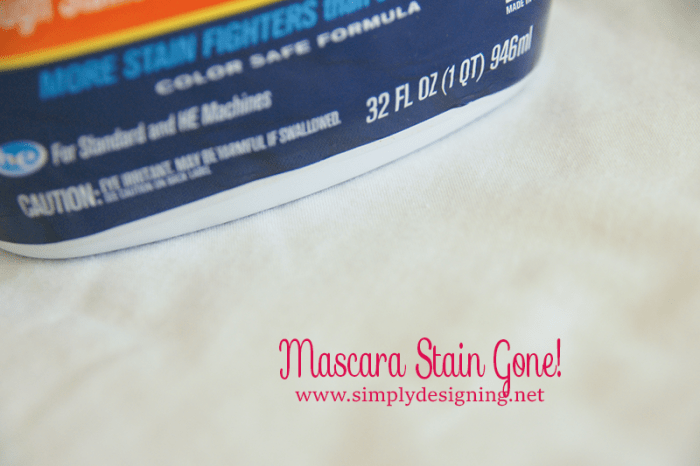 And after washing with my detergent plus Biz, everything came out in the wash and looked great!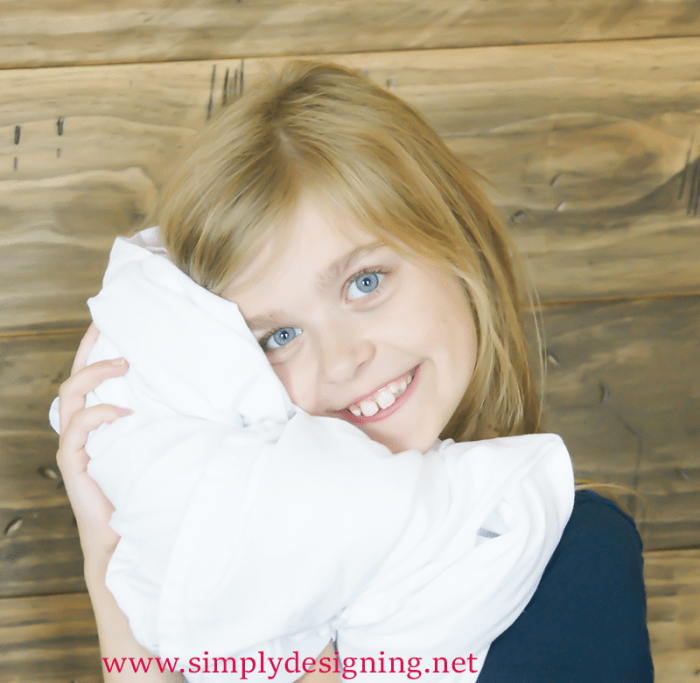 If you want to try out Biz for yourself, click to save $1 on Biz! Go here to find out where to buy Biz.  And follow them on Facebook! What are your tricks to keep your whites white?