This post brought to you by Malaysia Kitchen for the World.  The content and opinions expressed below are that of http://www.simplydesigning.net/.
I love curry!  It is one of my all-time favorite foods!  I love the rich and complex flavors of a good curry and the variety of ways that you can create a tasty curry meal!  Today I am excited to share a really yummy recipe to make a Malaysian Lemongrass Coconut Curry!  This is so simple and is the perfect meal to make in a pinch!  Plus as long as you have rice, sauce and a meat, you can throw in any extra vegetables you like to beef this recipe up at bit if you like so it is very easy to customize, especially for picky eaters!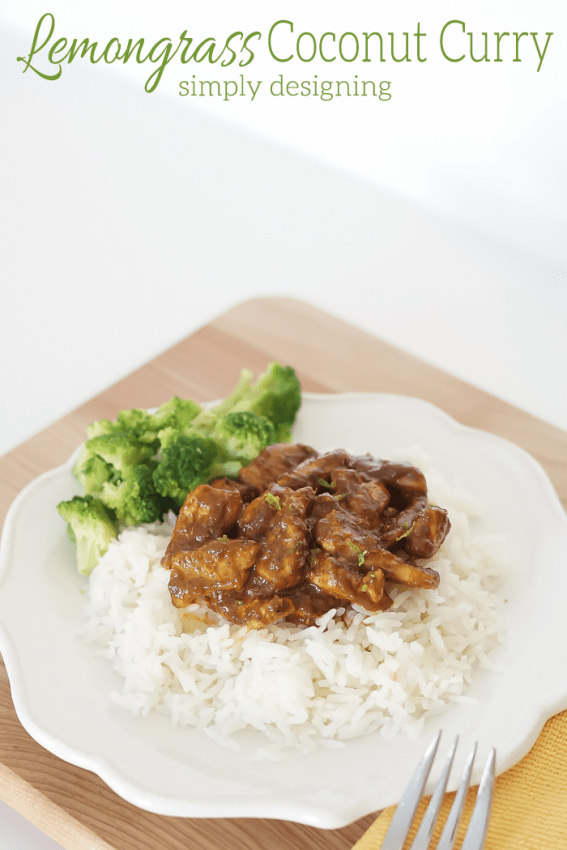 This recipe is a bit different then one's I've done in the past because it is a Malaysian curry recipe.  I have had other curry's before and have loved them all so I was really excited to try a Malaysian curry.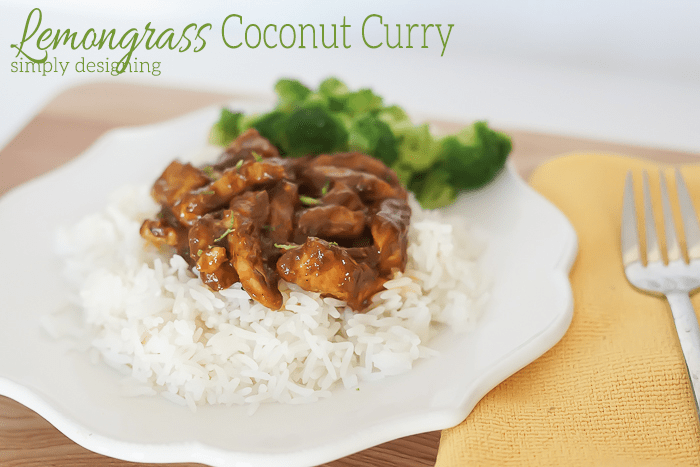 Lemongrass Coconut Curry
Ingredients:
Asian Meals Malaysian Lemongrass Coconut Curry Sauce (I ordered mine from amazon, but many Malaysian foods are available at Whole Foods and World Market)
½ lb Chicken, cubed
1-2 Tablespoons Olive Oil
½ cup coconut milk (or regular milk in a pinch)
Salt and Pepper to taste
Other vegetables if desired (like potatoes)
Directions:
Heat oil in a skillet and add chicken.
Salt and pepper chicken to taste and then allow the chicken to cook completely.
Add other sliced/chopped vegetables if desired.
Add the curry sauce and coconut milk and let simmer for about 15 minutes or so until the sauce thickens and the vegetables are soft.
Serve over rice.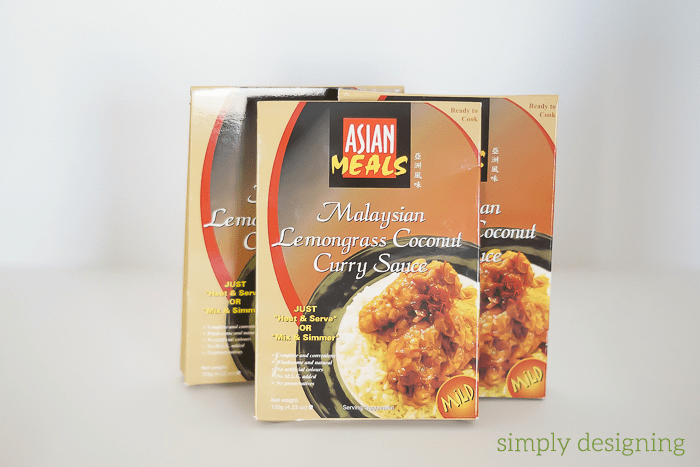 This meal had such delicious and complex flavors, it tasted so good!  My kids and husband all loved it and I love how simple and quick it is to make!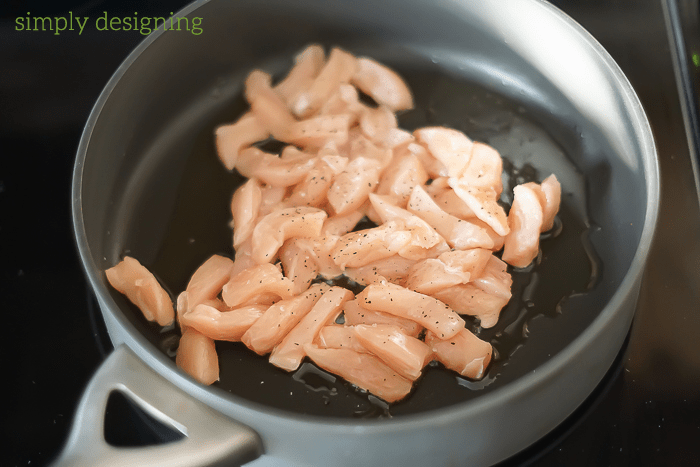 I love curries and Malaysian cuisine includes a lot of curry, rice, noodles and many other yummy foods as well!  While the meal was cooking my children kept asking what I was cooking and telling me how good it smelled.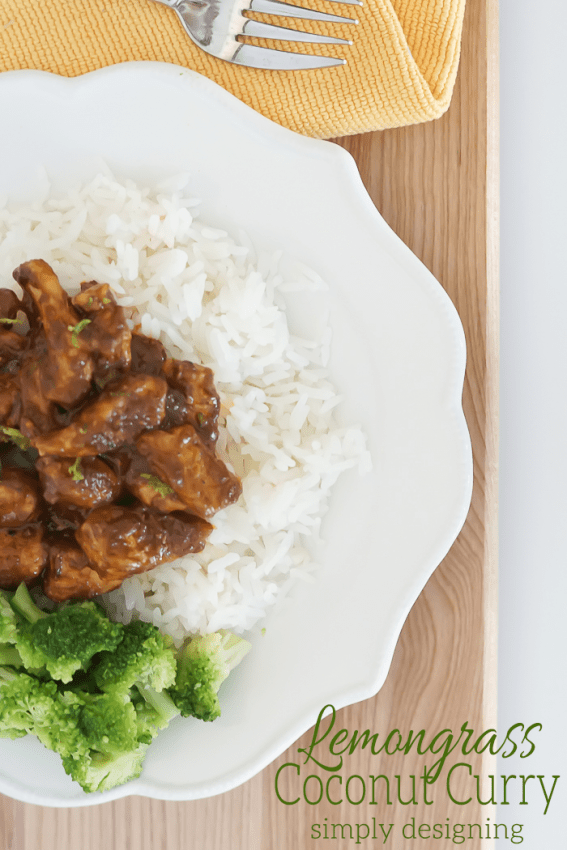 This meal had a wonderful coconut curry smell to it that really made my whole house smell delicious!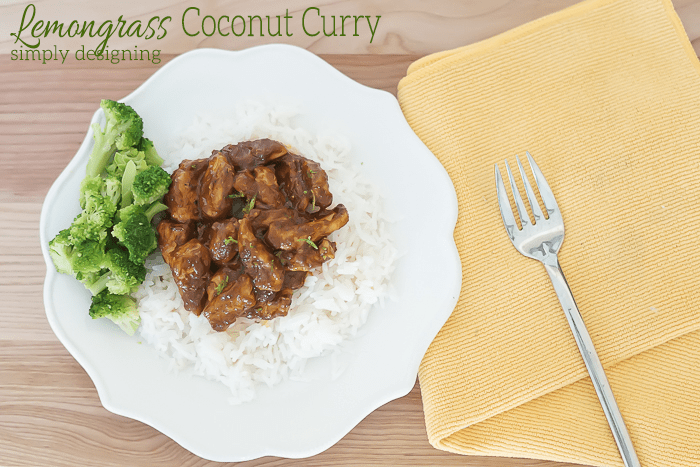 I am excited to add this Malaysian Curry recipe into my rotation!  It is a great compliment and contrast to my Thai Chicken Curry recipe here.
If you'd like to learn more, check out out Malaysia Kitchen for the World, Malaysia Kitchen on Facebook, @MKPUSA on Twitter and @MalaysiaKitchenUSA on Instagram!
If you like tasty dinner recipes, check out these too: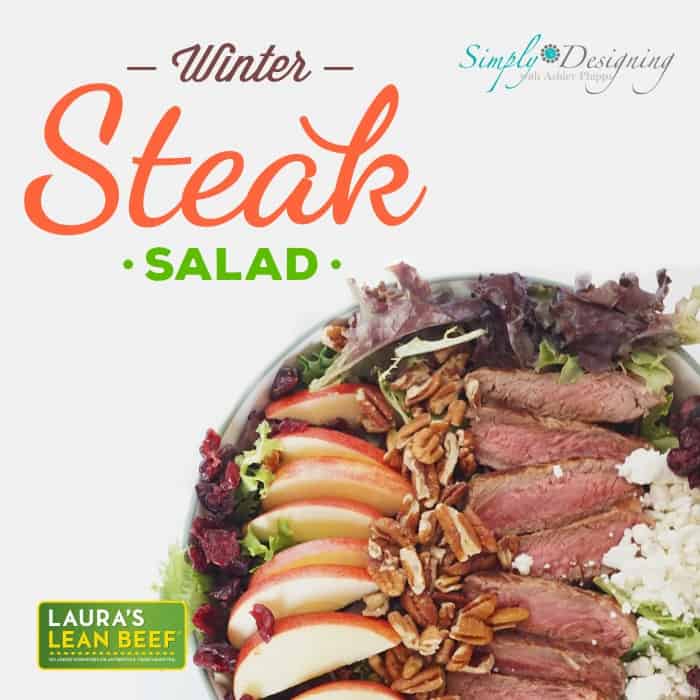 Winter Steak Salad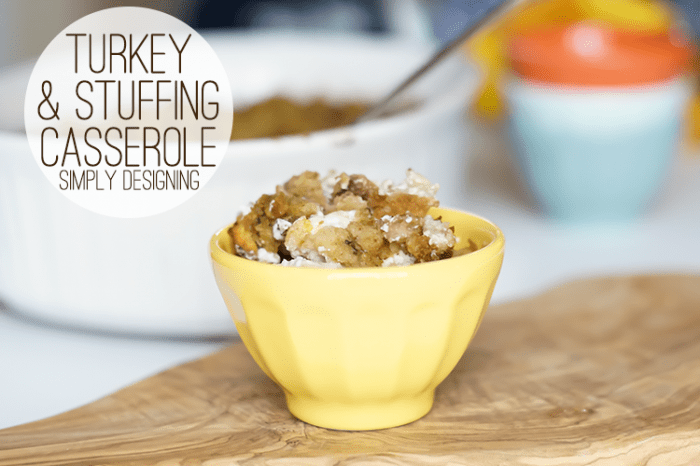 Turkey and Stuffing Casserole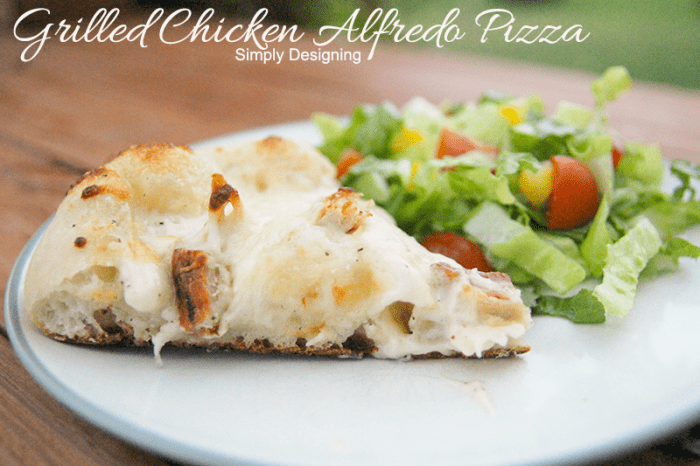 Grilled Chicken Alfredo Pizza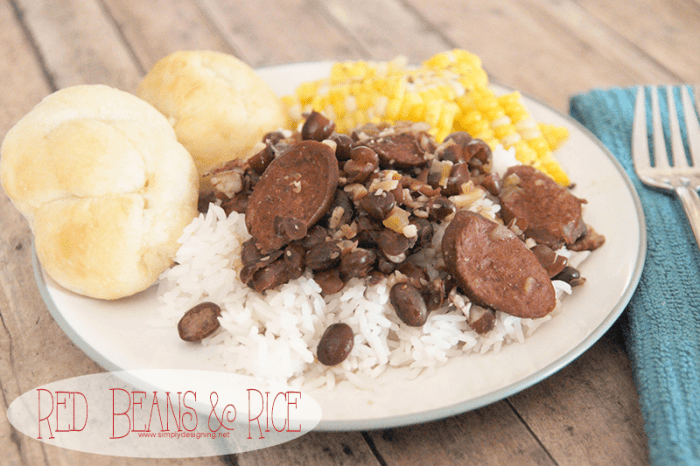 Red Beans and Rice