We had such a mild fall and beginning to our winter season, but as soon as Christmas was over winter hit Indiana with a vengeance and all I could think was, if it is going to be cold, at least let it snow!  Thankfully we did get some snow and that has made it a bit more cheery even with the negative degree temps around here (which by the way, when it gets this cold out, THIS is my absolute favorite soup to eat!)  Since I needed to take down my holiday decor (spoiler alert: it isn't all taken down yet...shocking I know), I felt I at least needed to get my front entrance a bit taken down.  So it was time to replace my fun Christmas print that I had up in my front entryway with a perfect winter print! So today I am sharing my Let it Snow Free Winter Print with you!  Keep reading for all the details of how to snag it!

Let it Snow FREE Winter Print
I designed this lovely winter printable as a 24" x 36" print because that is the size of frame I have in my foyer.  However, you can easily ask the print shop to size this down for you if you need them to.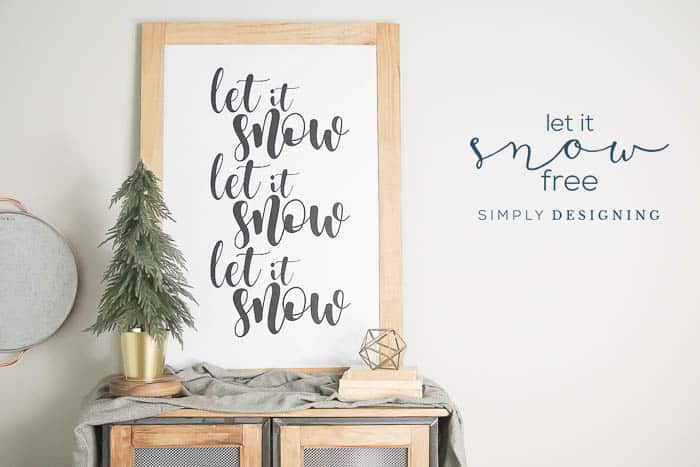 This print is designed as a black and white print so that you can get it printed as an architectural print at most print shops pretty cheap!  I sent mine to Kinko's and paid around $5 for it!  So it makes this totally affordable winter decor!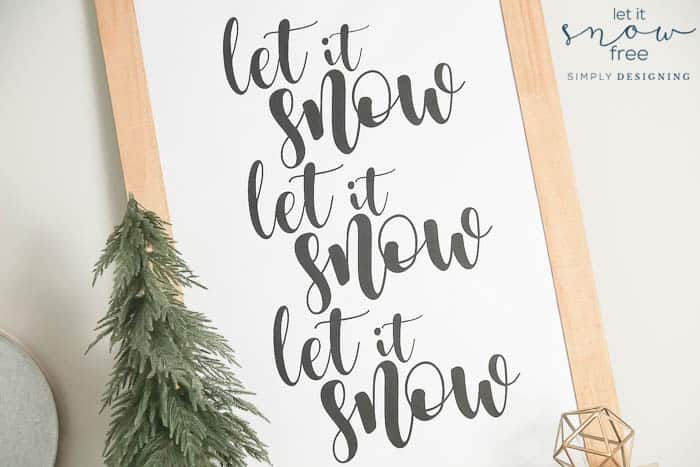 I am giving the print away FOR FREE!  Yes, it is true.  For a limited time, I am allowing you to download this printable completely free for personal use only.  So snag it while you can!  Please note that this is for personal use only.  Thank you.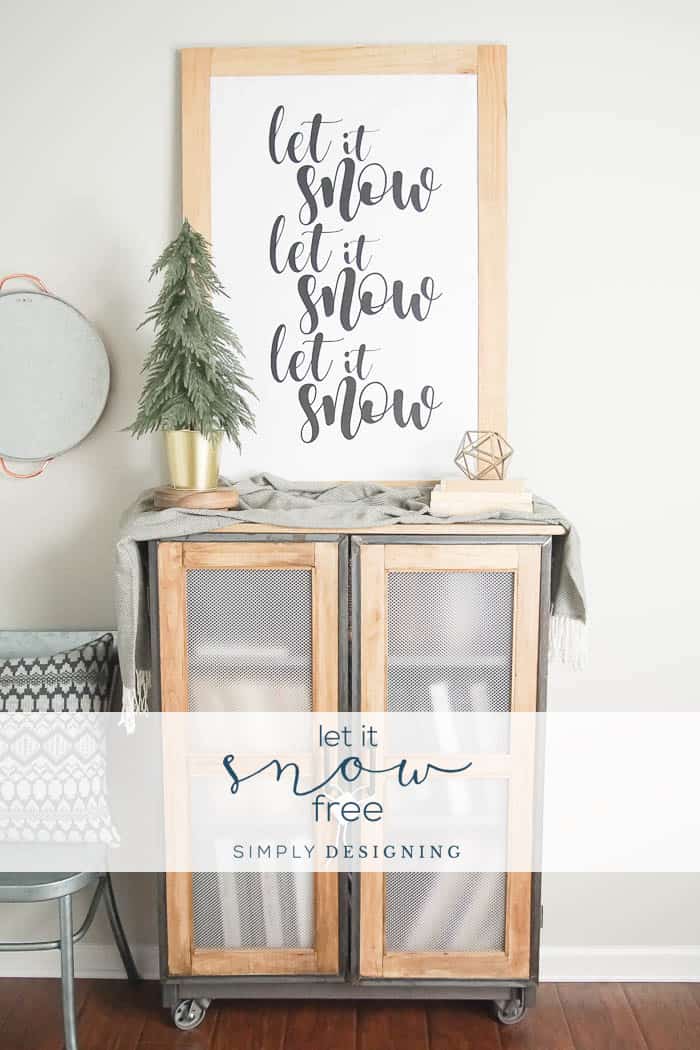 To download this free print, simply click the link below and sign up to receive my weekly newsletter.  You will almost immediately be sent an email with a link to my printable library and the password you need to access it!  Every week when I send my newsletter out, I resend the password so don't worry, you only need to subscribe once to get all the insider access to my free printable library!  
Please note that all printables are for personal use only and only for those signed up to receive my emails.  If you would like to share the file with someone, please send them to my blog!  Sharing of files in any manner is strictly forbidden.  Any commercial use of these files or the design of these files is strictly forbidden without prior written approval.  You may not sell any part of these images, use them to make anything to sell, or in other way engage in any commercial activity with part or all of these images.  You may not recreate your own for commercial use either.  But please print and use these for your personal use!  If you are looking for a commercial license, please email me at [email protected]  Thank you!

If you like this free winter print, you might also enjoy: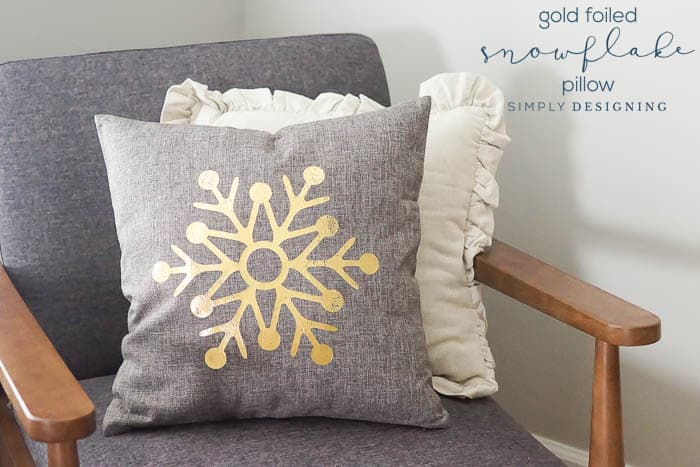 How to Foil Fabric and make this cute Snowflake Pillow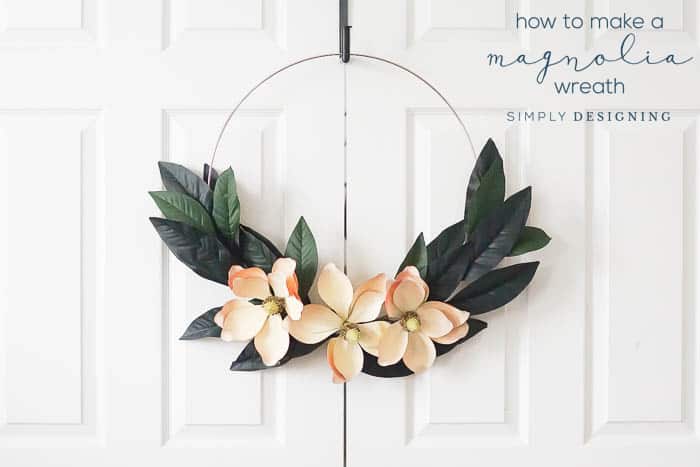 How to make a Farmhouse Magnolia Wreath