I really loved going through my posts from 2017 to see what the most popular and easy to make recipes of this year were that were also your favorites!  On a related note,
did you catch my post sharing my Top Farmhouse, DIY, Crafts and other Posts from 2017
yet?  I can't tell you how much I loved seeing what you loved last year!  So today I thought I would focus on sharing my top 10 Best Recipes of 2017 with you!  These recipes are all fun to make and really really yummy to eat!  A few are healthy recipes, and a few are not so healthy.  But they are all beautiful, simple and delicious recipes!  Even if you have followed me all year long, I bet there is at least one or two that you might have missed!  So keep reading to check out my most popular and easy to make recipes from 2017!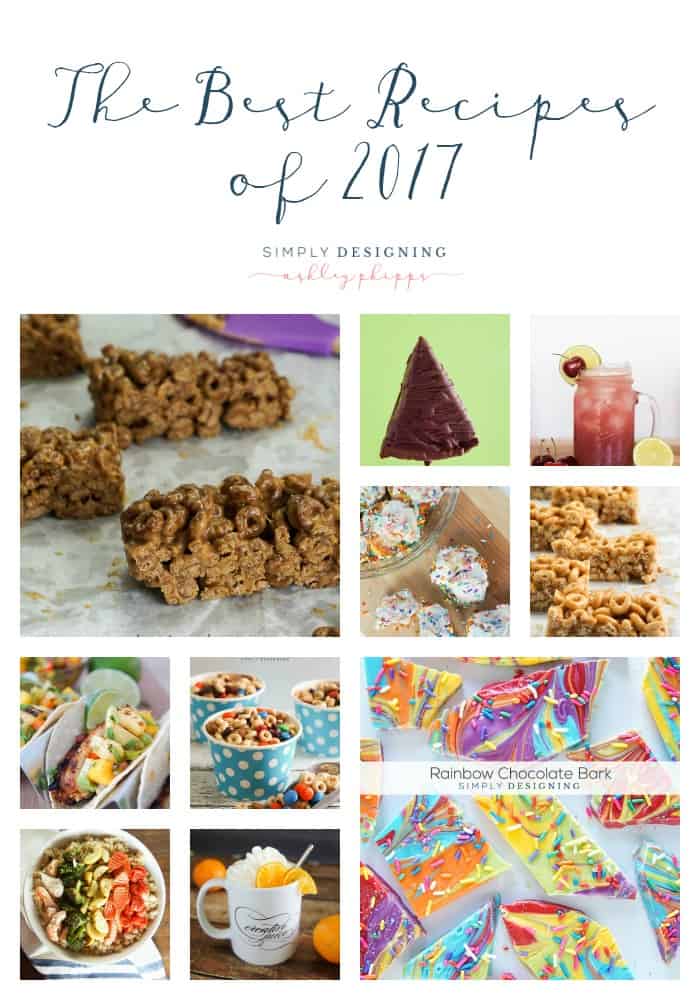 Our Most Popular and Easy to Make Recipes This Year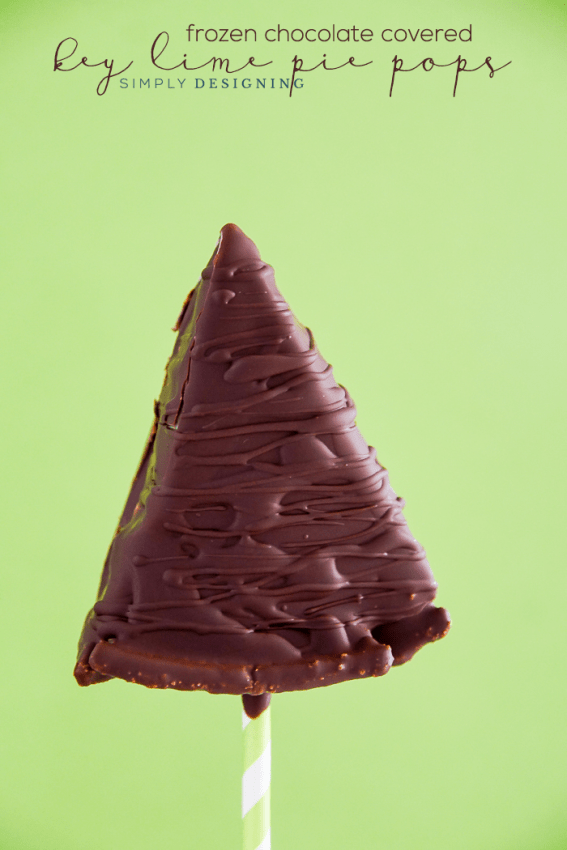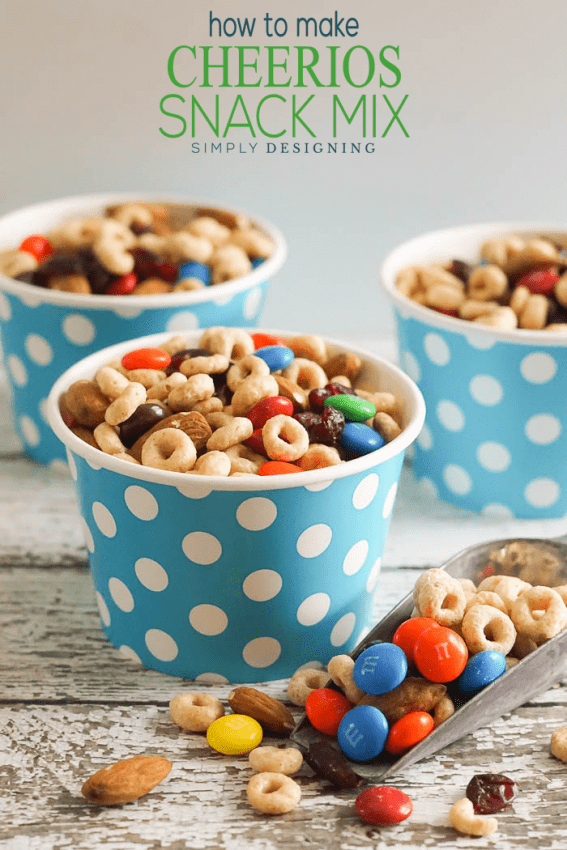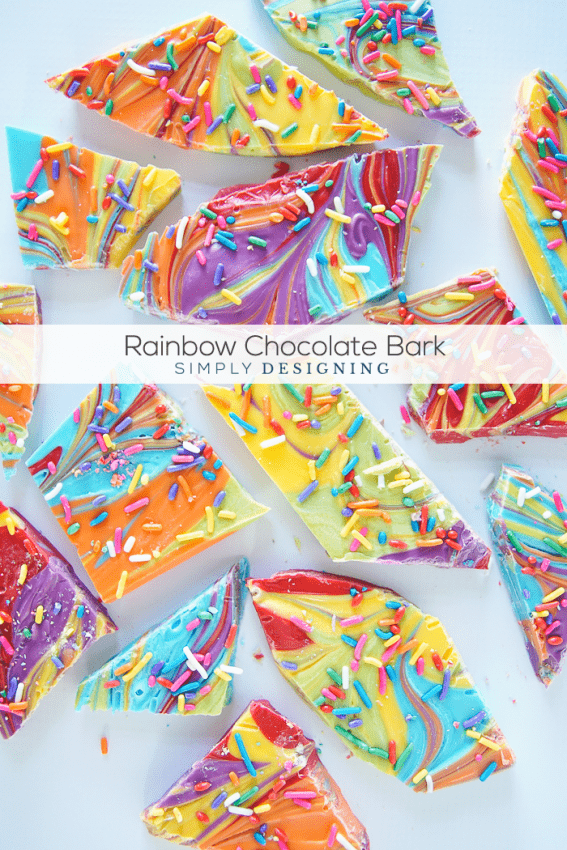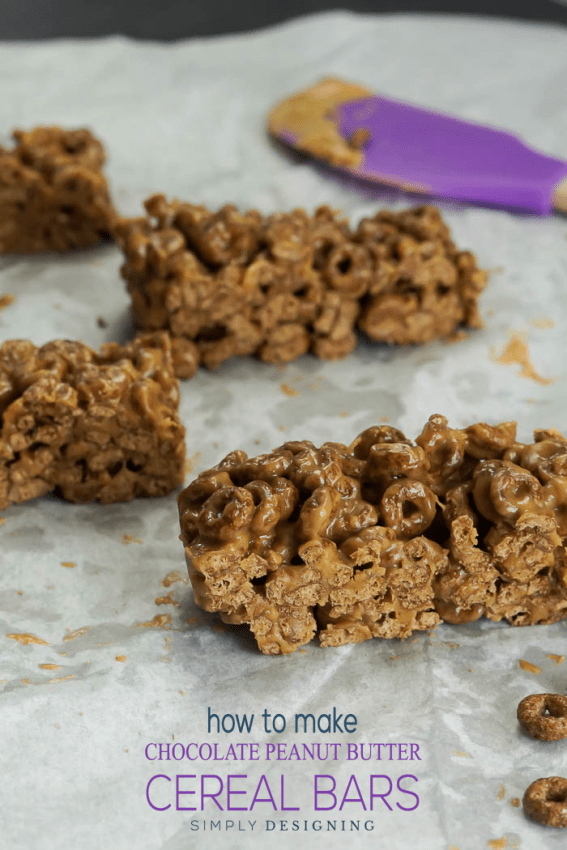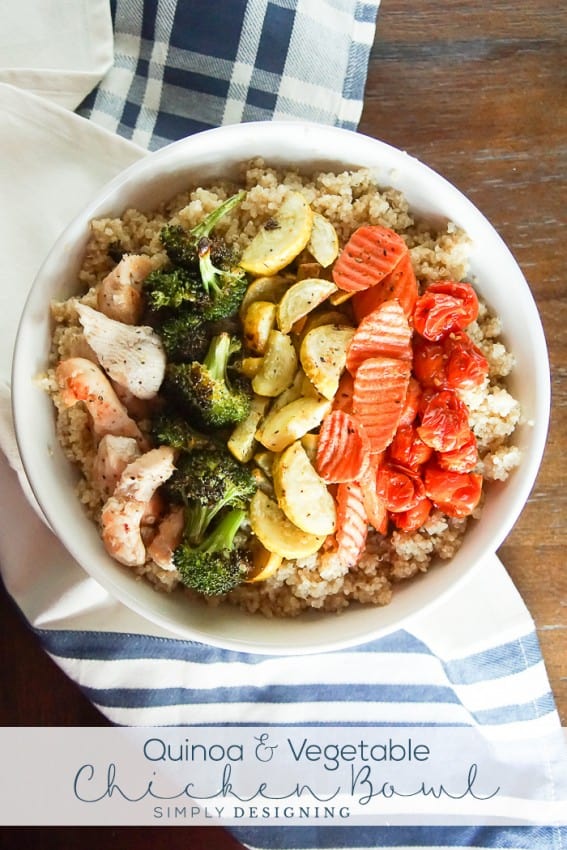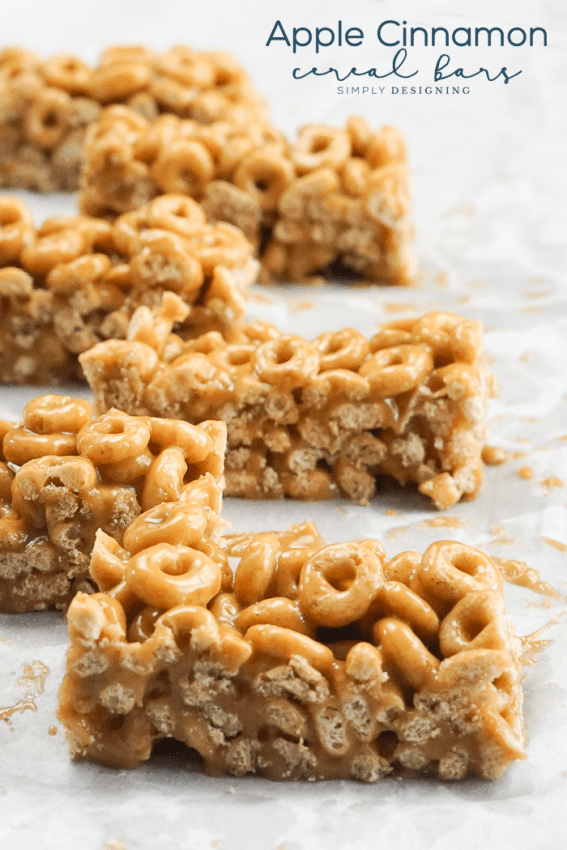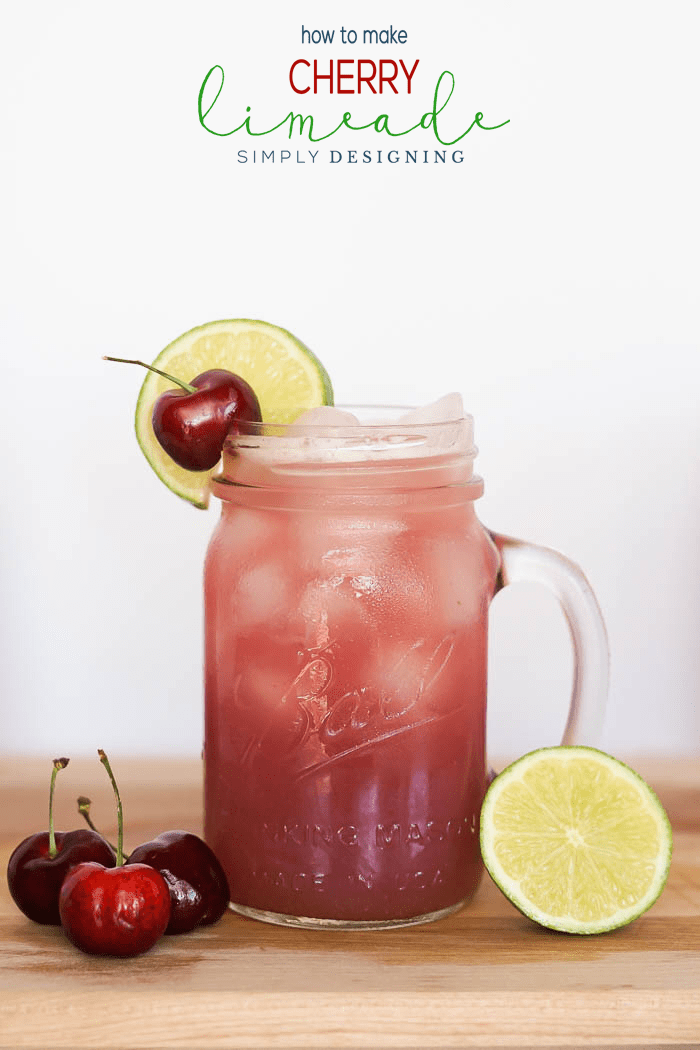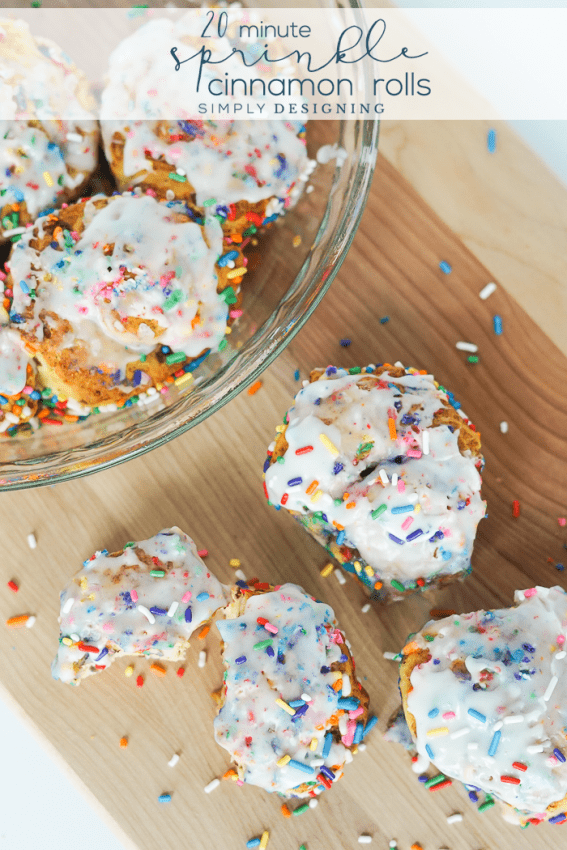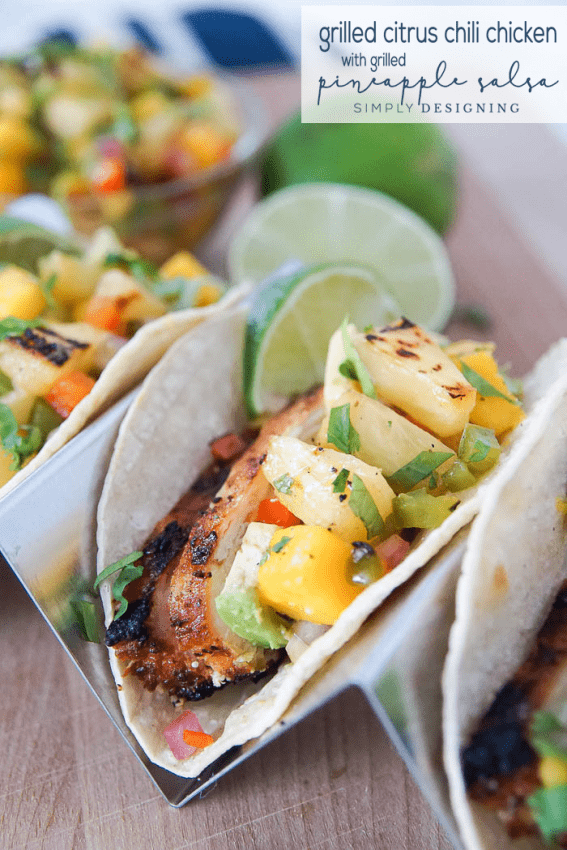 Can I be honest with you, even though my
Grilled Citrus Chili Chicken with Pineapple Salsa
was the 10th most popular recipe on my site last year, this recipe continues to be one of our absolute favorites that I make at least a couple of times a month.  It is soooo good!  And my 
Quinoa & Vegetable Chicken Bowl
 is the perfect weekend dinner idea!  It is fast and full of flavor and so healthy for you!  And you better believe that I am drinking my 
Orange Hot Chocolate
 all the time right now because I just can't seem to get warm these days!! (The single digit temps don't help with that.)  But I can't wait until the weather warms up so I can eat more of my 
Frozen Chocolate Covered Key Lime Pie Pop
s!  Actually...forget that...weather doesn't matter!  I eat this year round it is so good!
I would love to know if you have tried any of these recipes and if so which ones you love!  Or you can leave me a comment letting me know which recipe you can't wait to try!