Aw I am having just like WAY TOO MUCH FUN hand lettering on my iPad Pro.  I may or may not be slightly addicted to it.  But I did let my husband borrow it for a few hours this past week because he wanted to try drawing our daughter on it.  I shared one of his first attempts on my Instagram account.  I am super impressed with how talented he is and how fast he picked it up!  Anyway, today I am sharing a really fun Hand Lettered Spring Print with Floral Wreath with you!  It is fun, it is easy to print and enjoy, and I hope you love it as much as I do.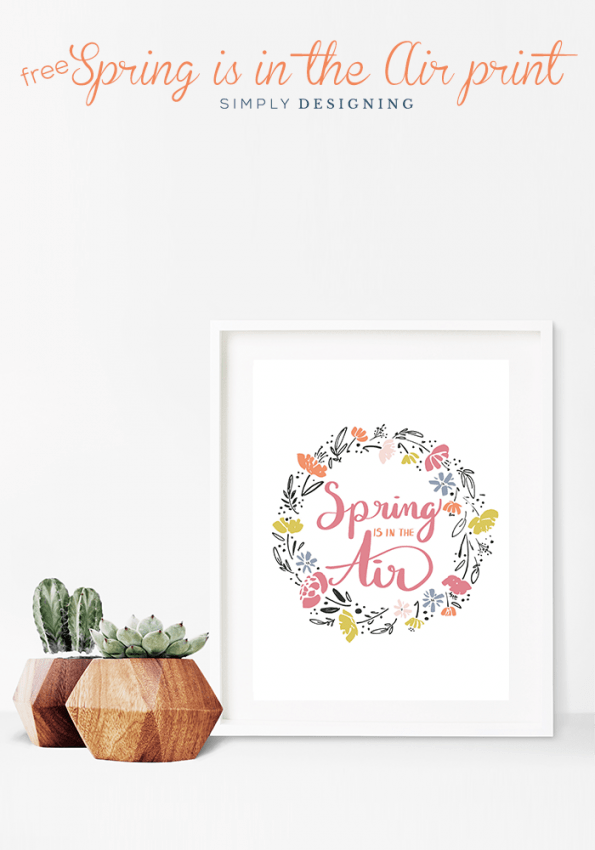 FREE Hand Lettered Spring Print :: Spring is in the Air
This hand lettered print is perfect to put in a frame or on a clipboard to display in your home this season.  Because as we got a little sunshine today, I can just feel that Spring is in the Air and might finally be around to stay!  I am so excited!
This is a color print and I plan to print it as an 8x10 or 8.5x11 size.  But you can print it bigger if you like too!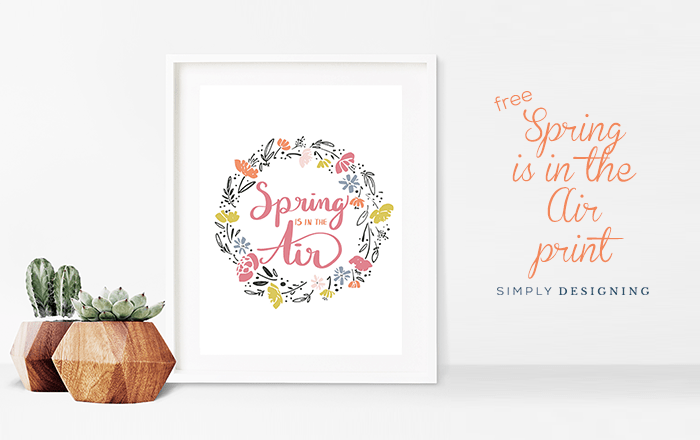 I am giving the print away FOR FREE!  Yes it is true.  For a limited time I am allowing you to download this printable completely free for personal use only.  So snag it while you can!  Please note that this is for personal use only.  Thank you.
To download this print, simply click the link below and sign up to receive my weekly newsletter.  You will almost immediately be sent an email with a link to my printable library and the password you need to access it!  Every week when I send my newsletter out, I resend the password so don't worry, you only need to subscribe once to get all the insider access to my free printable library!  

You might also enjoy: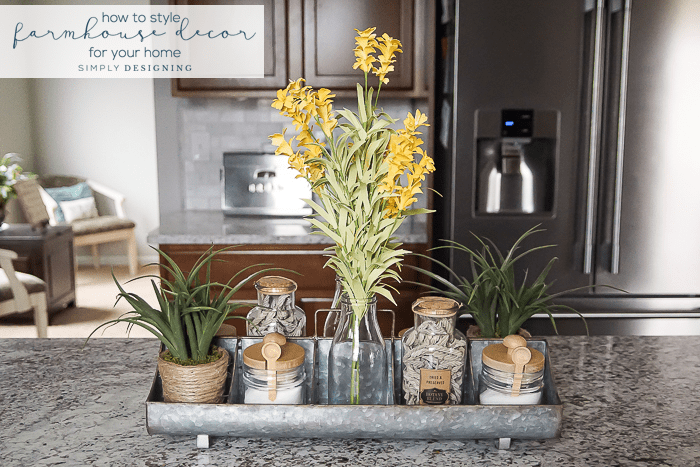 How to make Farmhouse decor for your home