This yummy smelling vanilla bath salt recipe is so simple to make. Bath Salts make a bath extra luxurious with just a few ingredients and a couple of minutes.  It's true, you can purchase bath salts at many stores, but they are so simple to create yourself and so inexpensive and so I just love making them myself!  This also gives me the ability to control what I put into my recipes so I can customize them just for me.
Sometimes I get so cold this time of year that nothing except a warm shower or bath can truly get me warm again!  (-20 degrees and I simply do not get along!)  So I made a batch of savory bath salts to help soothe my skin and my soul as I relax in a nice warm bath this winter!  And today I am excited to share my recipe with you for Vanilla Bath Salts!
Vanilla Bath Salt Recipe
affiliate links included for your convenience

Ingredients:
Directions:
Place salt and soda into a dish and stir well.
Add fragrance oil until it is strong enough to suit your preference.
Stir well.
Add brown colored powder food coloring if desired.
Why did I choose these ingredients for my bath salt recipe?
Soaking in a bath with Epsom salts can help relax your muscles, reduce swelling and draw out toxins.
Baking soda helps sooth your skin.
Vanilla is a very calming scent and is one of my favorites so that is why I included it!
And the food coloring is totally optional!  You don't use enough to worry about coloring your skin while in the bathtub, but it does give the bath salts a pretty brown hue to them.
Enjoy!
You might also enjoy: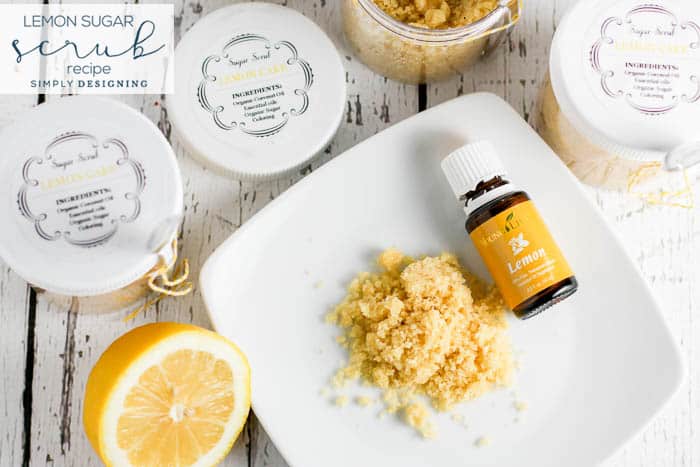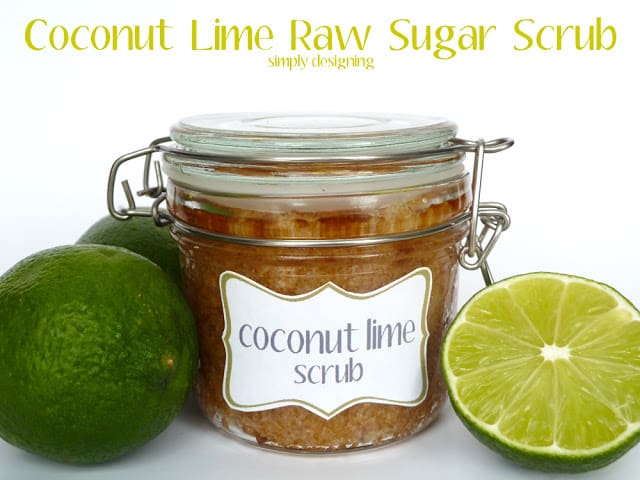 Coconut Lime Raw Sugar Scrub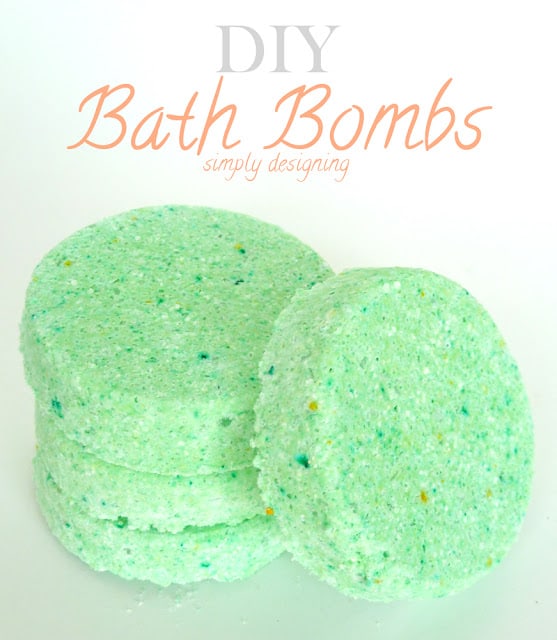 DIY Bath Bomb {Pear}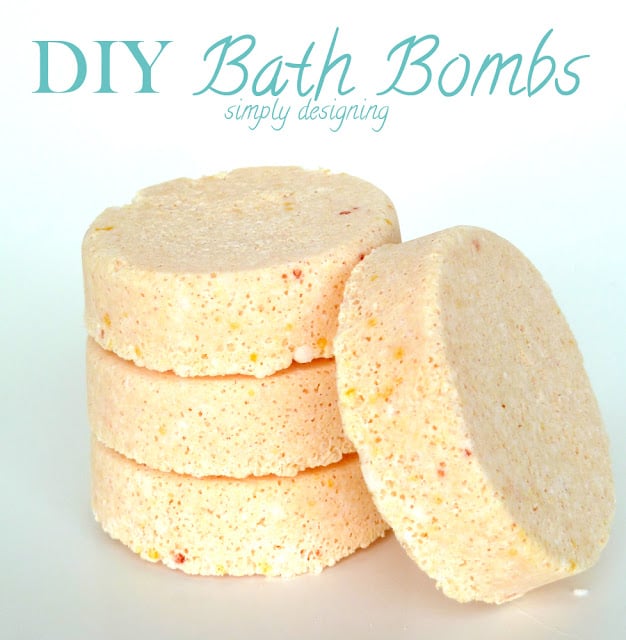 DIY Bath Bomb {Apricot}