This is a sponsored post written by me on behalf of CORT. All opinions are 100% mine.
Hi friends!  I love sharing our traveling adventures with you, but today I thought it would be fun to share a few of the best things to do in Indianapolis, which is where I currently live!  I have lived in many parts of the country, but we have been lucky enough to call Indiana home for almost 7 years now.  So we have done quite a lot and seen a lot, and you know what?  We really love it here!  So if you are planning a trip to Indiana, thinking of moving here, or just want to explore a town you already live in too, here are the 11 Best Things to do in Indianapolis, and the surrounding areas.

11 Best Things to do in Indianapolis
Monument Circle

A great spot in the center of Indianapolis to walk around, shop, eat yummy food and check out a historical Soldiers and Sailor monument.  If you walk a few blocks north you can hit the Indiana War Memorial too.

The Children's Museum

This one of the largest ones in the country, and in my opinion, one of the best!  This is an amazing stop if you have kiddos!

Indianapolis Motor Speedway

If you're a fan of the Indy 500, you will definitely want to stop by the Speedway!  You can even take a drive around it on a bus!  And check out the museum too.

Central Canal

Through the center of downtown there is a canal that you can walk along.  You can also eat at several different restaurants right there.  It is a fun and pretty walk.

Fair Oaks Farms

Head out of the city and spend a day at a real working farm.  You can see cows giving birth, go on a pig adventure and really, spend an entire day there!  It is such a neat place!  Also, don't forget to grab a grilled cheese sandwich and chocolate milk before you go.  They are like none other, they are so amazing!

Art Museum, Zoo, Eiteljorg Museum

You really can't go wrong with any of these if museums or zoos are your thing!

Kurt Vonnegut Memorial Library

This is a really fun stop for literary buffs.

James Whitcomb Riley Museum

This is another really fun stop!

Amish Country

If you are up for another drive out of town, head to Amish Acres and Shipshewana to get a really fun experience.

Holiday World

If you like theme parks, Holiday World located in Santa Claus Indiana is a fun stop!

Nashville Indiana

This is one of the cutest little towns to visit and is in Brown County which has a great state park to hike in!
And because I really can't stop at 11, here are a few more of our favorite things to do in Indiana:
Turkey Run - is a great park to hike and explore in
Corydon - was Indiana's first state capital
Squire Boones - is such a fun little village and has living caverns to go see
Pokagon State Park - has toboggan rides in the winter
Jasper Pulski Park - is a fun spot to see crane land and take off during their migration in October or November
Covered Wagon Festival - is so fun and happens every October, we love visiting the covered wagons any time of the year though
Conner Prairie - takes you back in time and is a perfect place to visit with kids
French Lick Indiana is a lot of fun and you can read more about what we did there here
And I am sure there is so much more!  Let's just say, we are really loving Indiana more then we thought we would! And if you happen to be moving to Indiana, might I suggest you make your life a bit easier.  We move a lot and one of the hardest things about moving is moving the heavy stuff, the furniture.  So if you are in a mobile part of your life (like so many of us are), instead of hauling that heavy furniture around the country, you could totally consider leaving your furniture behind and renting furniture from CORT Furniture Rental when you get into town!  CORT has move-in-ready options so you can just select the package that looks best to you without worrying about all the details.  Or if you love the details, you can hand pick every piece too!  It is up to you!  It is convenient and you can rent furniture exactly when you need it.  CORT can help you lead your mobile lifestyle a bit more easily. You might also enjoy: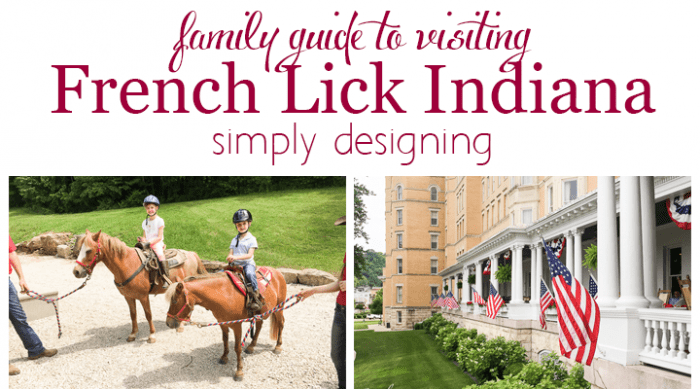 Family Guide to Visiting French Lick Indiana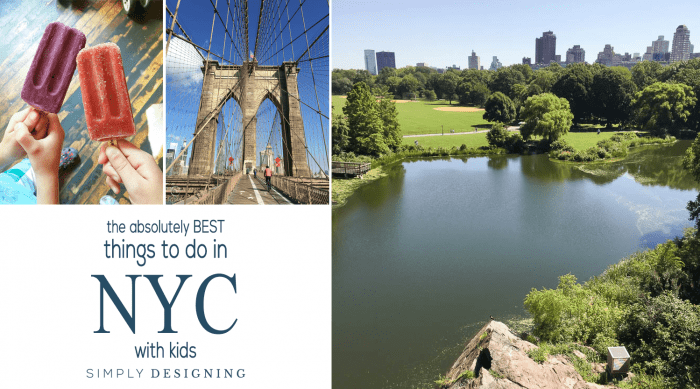 Best Things To Do in NYC with Kids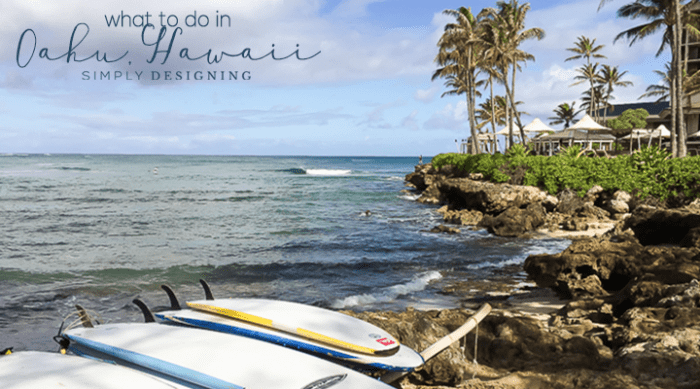 What to do in Oahu Hawaii