Purchasing new appliances can be fun and overwhelming...and expensive! And sometimes it is best and necessary to purchase the cheapest one you can find. But occasionally it IS worth it to completely splurge on a home appliance!
Come check out my article over at SheKnows.com to find out Which Appliance are WORTH the Splurge!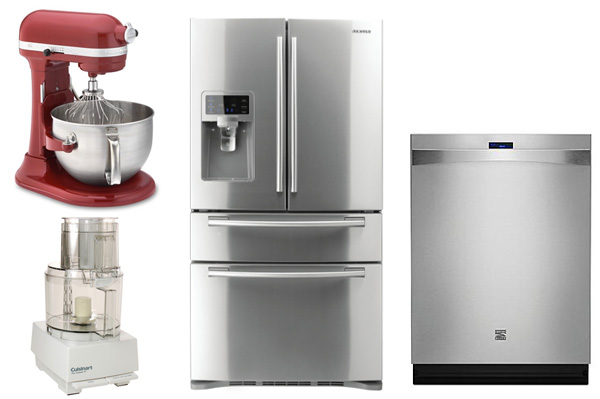 (source)
I would love for you to follow me on Facebook, Twitter, Google+, Pintrest and via email.
I participate in the link parties found here.