The fall a great time to add bold, beautiful and warm colors to your home!  But sometimes I like to add touches of color without fully committing to them for a long time or spending a lot of money on it.  So today I decided to explore fun ways to add the color pumpkin orange to your home.  So here are a few ways that you can have fun decorating with orange.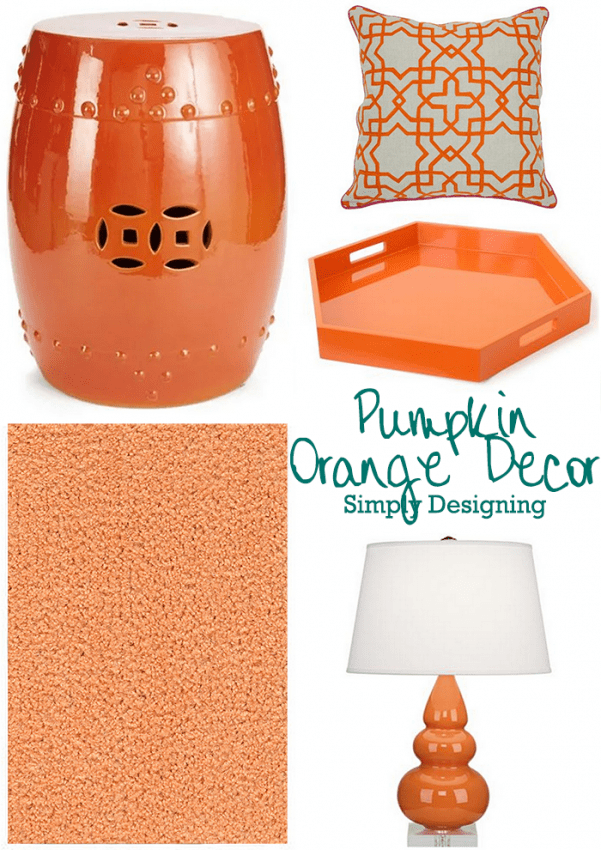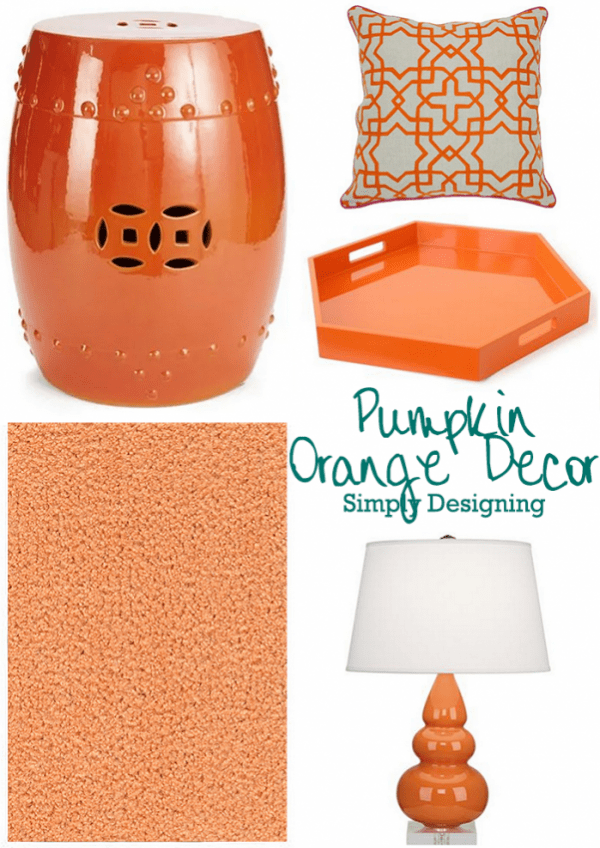 Orange is a warm color and is a great way to add warmth and energy to a space.  Adding touches of orange can evoke feelings of happiness!  But in too great a quantity, can be overwhelming.  So add orange, but with care, to your space.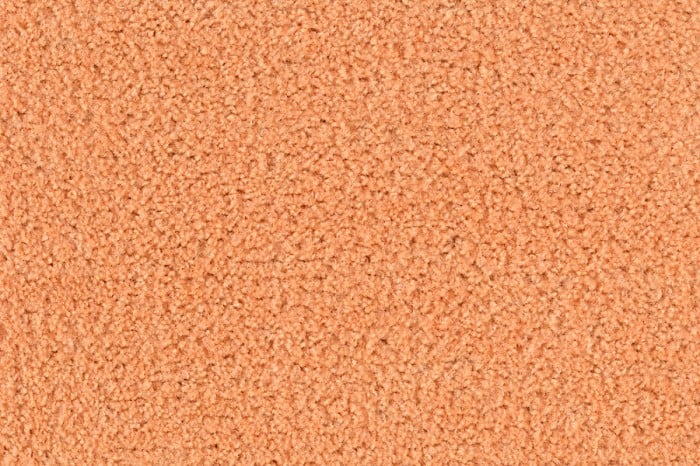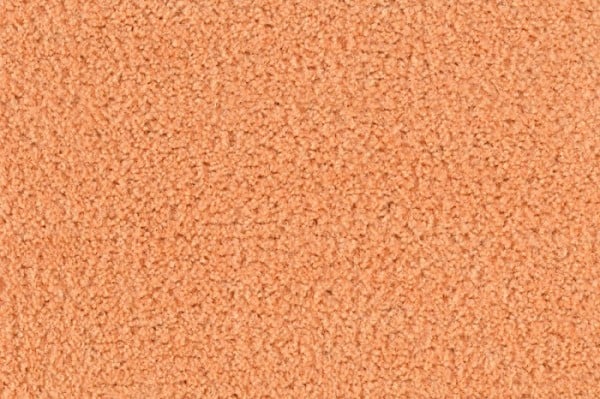 This shocking Sherbert Delight Carpet is contemporary and fun and is a great way to add a bold and daring splash of pumpkin orange into your space!  It is fun and vibrant and will really transform your room!  Just as a hint, if you use a bold carpet, make sure the rest of your room is decorated with many neutrals to avoid becoming too stimulating.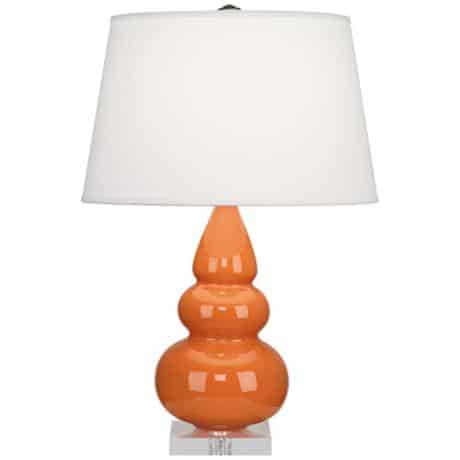 Accenting a room with beautiful and stunning lamps is a great way to add color to room without committing a lot of money or time.  This fun Triple Orange Glaze Ceramic Table Lamp is beautiful and stylish and a great way to add color to your space.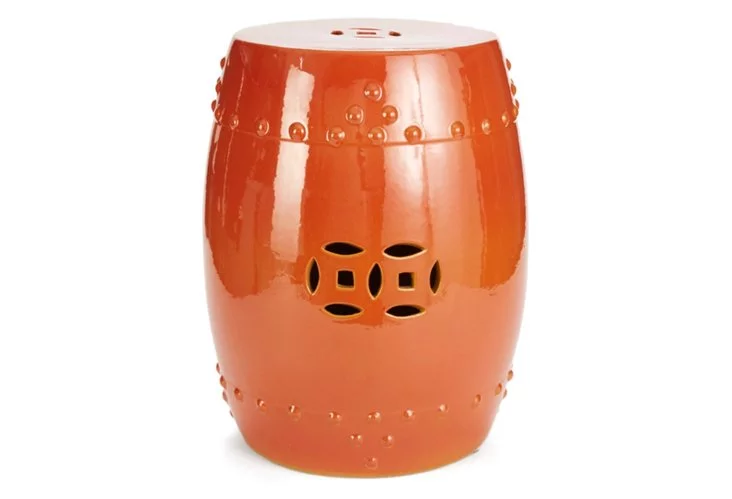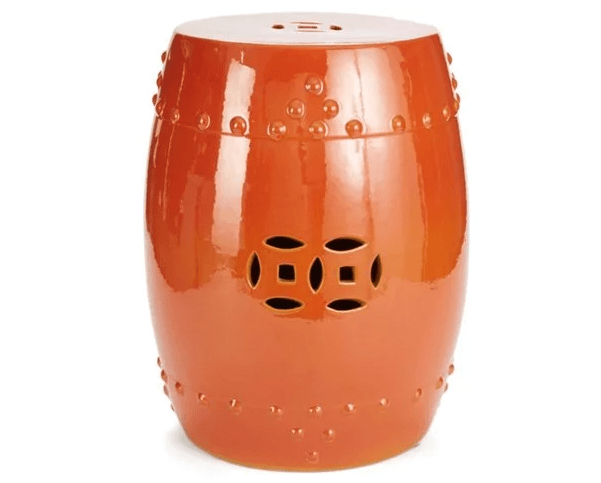 Garden stools are so popular and this Kelly Garden Stool in Coral is absolutely stunning.  The shape and color create interest and variety in a space.  And because it isn't very large, it is a great way to add just a hint of pumpkin orange to a small space.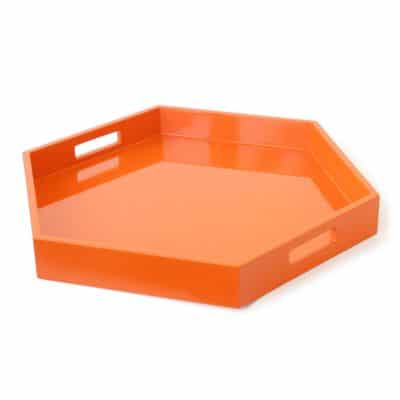 A Lacquer Hexagon Tray in Orange is an extraordinarily stylish and modern way to incorporate just a bit of orange into your space.  And the best part is that you can move the tray anywhere you like at any time.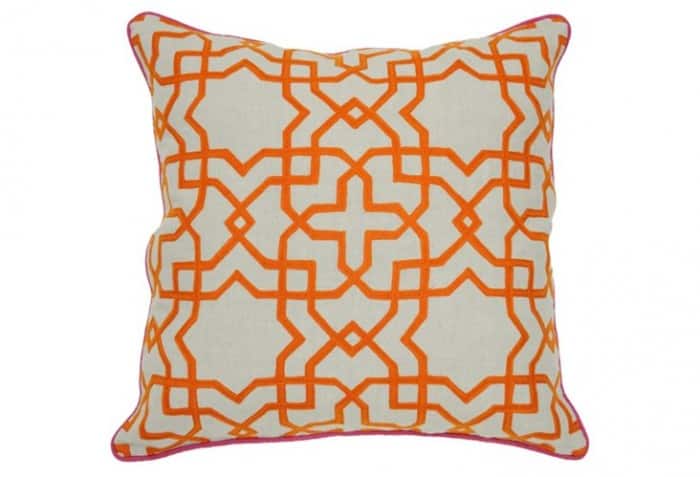 Pillows may be about the least expensive way to change the style and color of a neutral room.  These Tuile Cotton Orange Pillows are a really fun way to modernize your home with style and color.  But are very easy to change out when you want a new accent color in your room.
Do you have a splash of Orange in your home?
This post was originally written for, and can be see on the Creative Home Blog.