I love taking photos of my kids and even of our family!  In fact, I typically take our own family pictures.  (You can find out my tips for doing that HERE.)  And I love having fun props for them to use.  With back to school, my daughter's birthday and it almost being time to take family photos again, I decided it would be really fun to create my own, oversized frame to use as a photo prop!  I knew I could buy a really large frame but they tend to be very expensive and they also can be a bit heavy to hold.  But a DIY Foam Frame would be the perfect way to get a fun frame look in a photo without the price or weight of a regular frame.  So today I am really excited to share all the details of how to make this DIY Foam Frame yourself.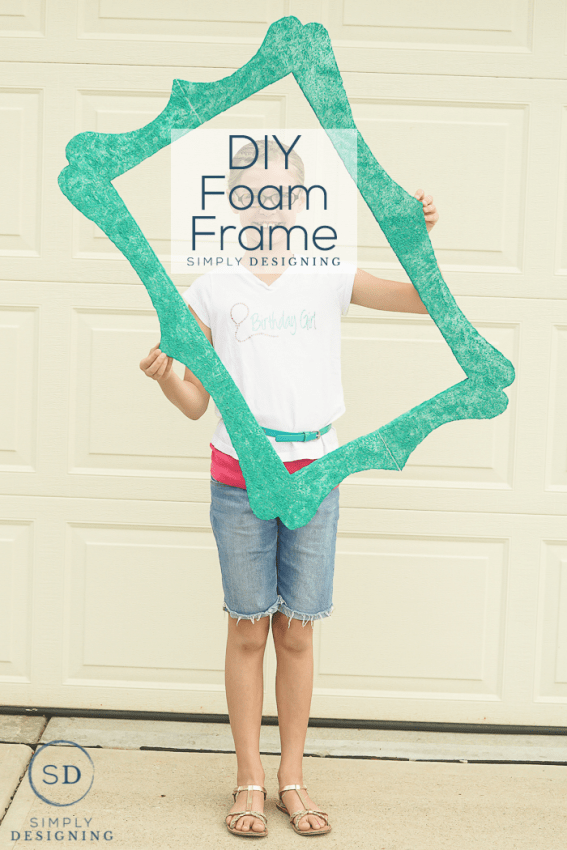 (Affiliate links included for your convenience.  By purchasing these products through the links, you never pay a penny more, but it helps to support my blog.  Thank you.)
Ah I think this turned out so fun!
To create this DIY Foam Frame you will need:
Sharpie Marker
T-Square or large ruler
Foam Brush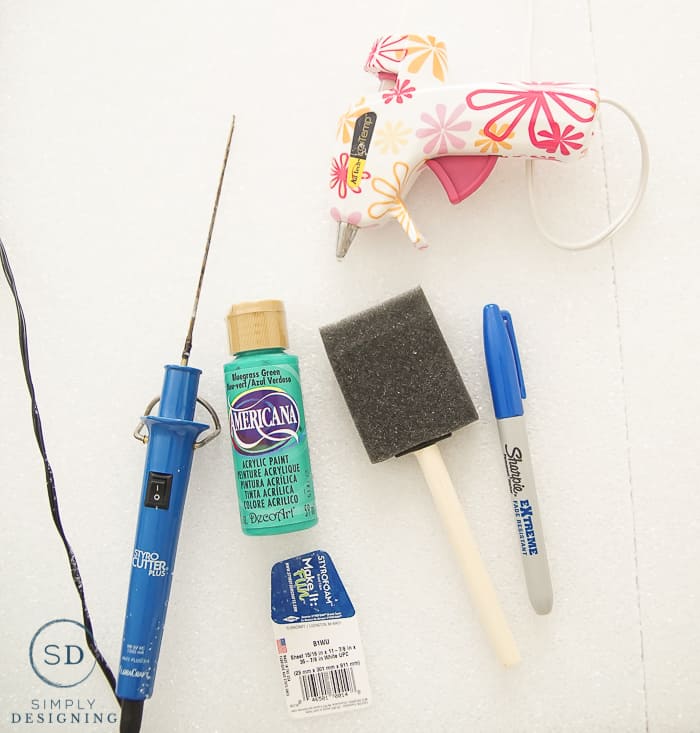 Here is a close up of the exact size foam boards I used for this project.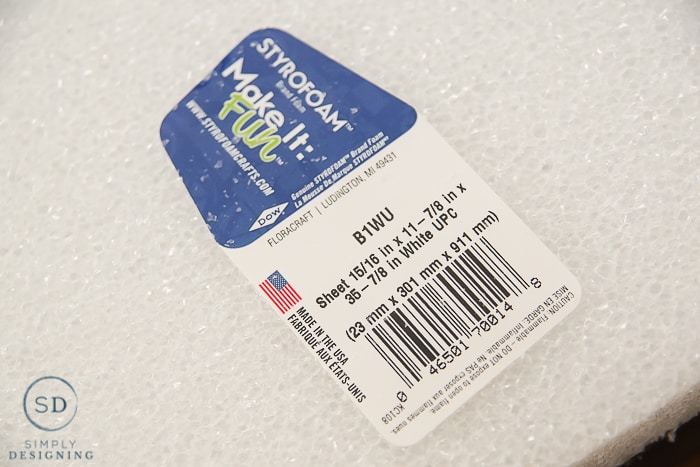 You will want to begin by pinning the two long sides of the foam boards together.  You can also use hot glue to help keep the boards together, but pins will really secure it.  I like to alternate the directions of the pins as well.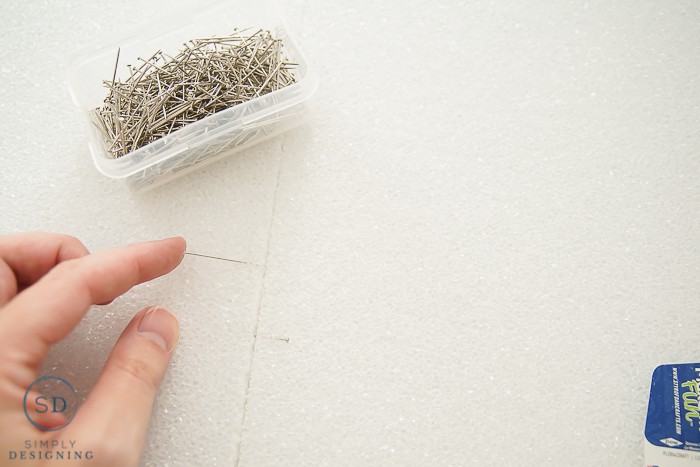 Once the boards are pinned together, use your Sharpie marker to draw the design of your frame.  You can keep it as simple or as decorative as you like.  Use a t-square and/or long ruler to help you keep the design symmetrical.
Then you can use a Styro Cutter Plus to cut the outside of the frame out.  I love using the Styro Cutter Plus because it cuts foam without leaving a big huge mess like cutting foam with a knife does.  It takes a bit of patience but it is completely worth it.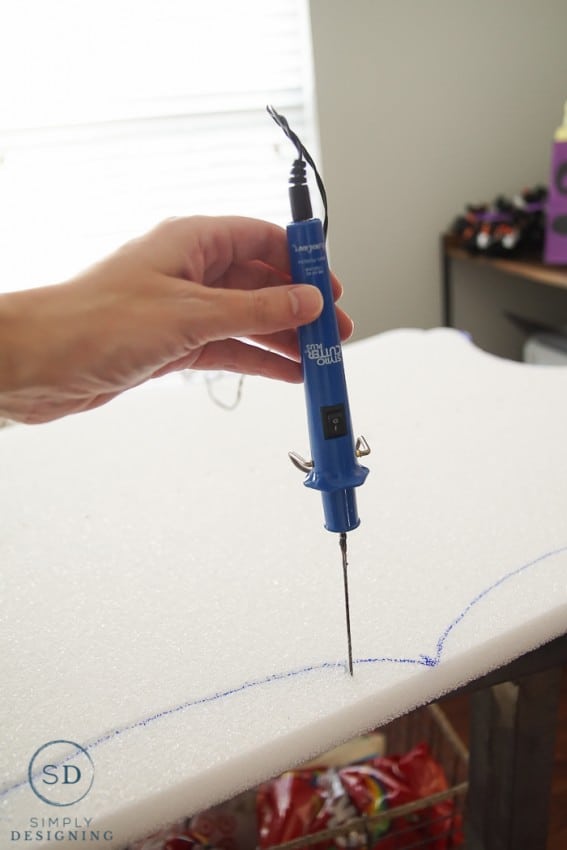 After the outside of the frame is cut, you can draw the lines to cut out the middle of your frame and then cut it out using the Styro Cutter Plus.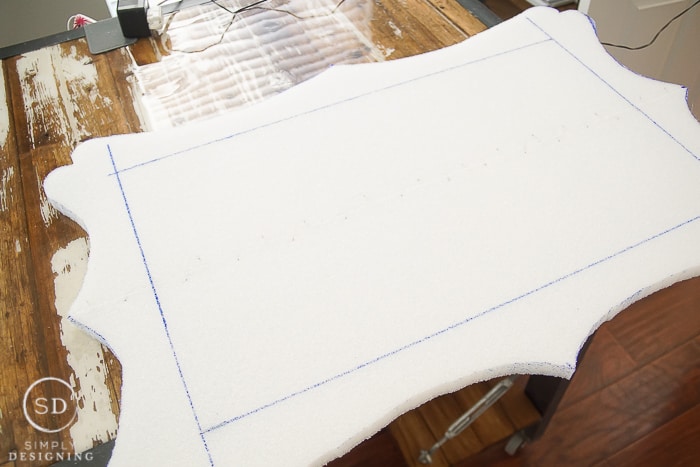 After the frame shape is cut, you might need to reinforce the areas where the frame connects with a few more pins just to insure it will stay together well.
Then it is time to paint!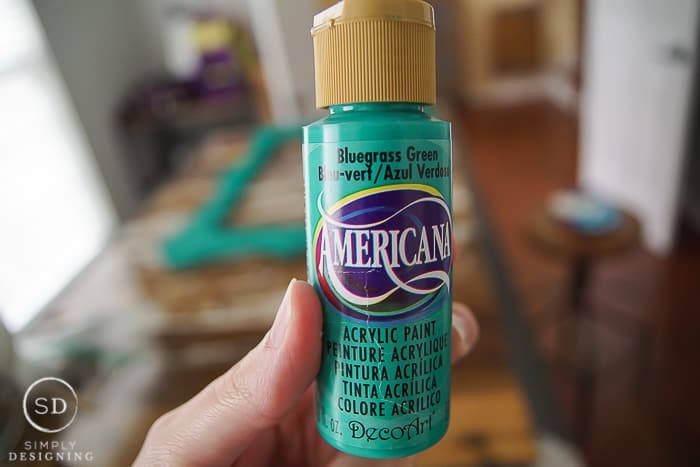 Use a foam brush and acrylic paint to paint the DIY foam frame.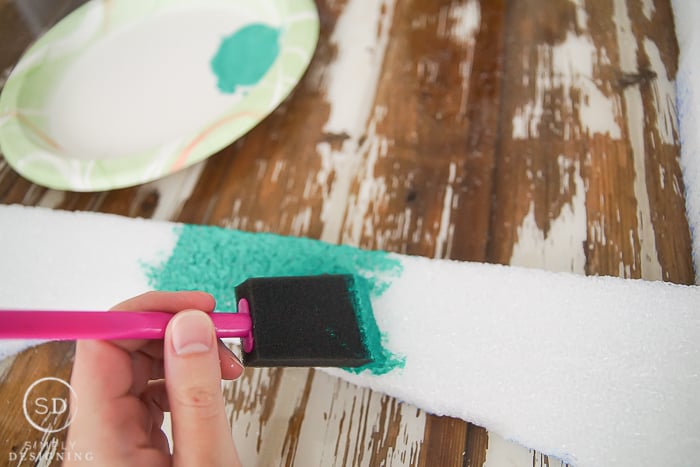 Once the paint is dry you are ready to use it as a frame either in your home or as a photo prop!
This size frame is perfect for two people or even three!  And adds so much fun to any photo session!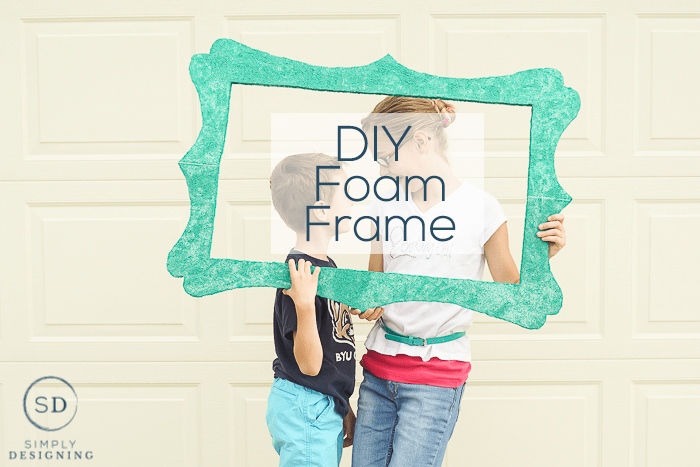 My kids had so much fun using this as a photo prop!  Do you have any family members or kids who would enjoy using this as a photo prop?
This post was first shared on Make It Fun blog.
You might also enjoy: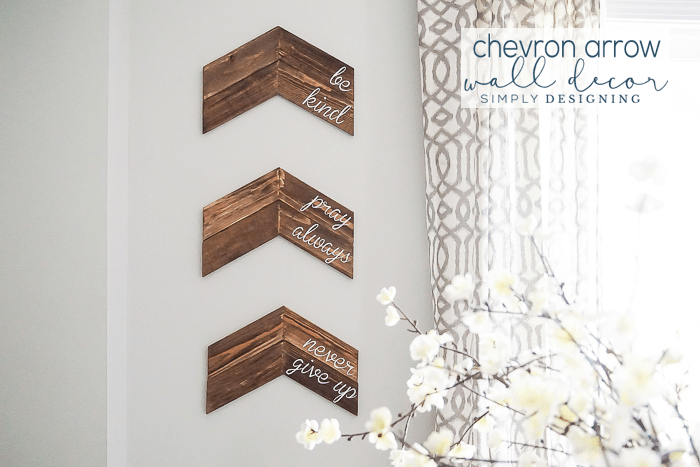 Customized Chevron Arrow Wall Decor