My kids LOVE board games.  Love them.  So today I am headed onto Fox59 to share a few really fun ideas on how to create some simple, DIY Kids Games!  And then best part is that these are all light weight, compact-able, and are fun, even for older kids, so they are perfect to travel with!  I will post the link to the segment as soon as it is online, but for now I wanted to share a few links to product that I used in this segment!  (Please note that these are affiliate links.  Thanks for your support.)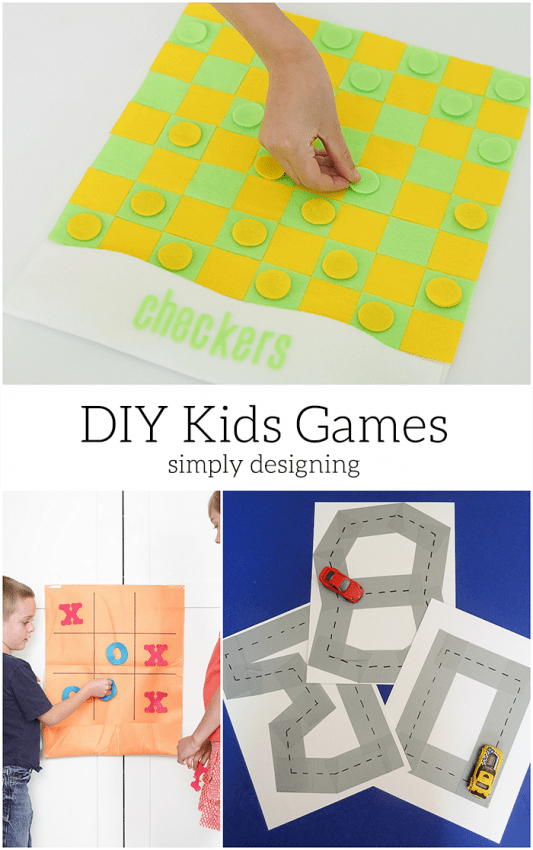 If you are visiting from my segment on Fox59, WELCOME!  I would love for you to stay up-to-date on my latest creations by Subscribing HERE.
DIY Kids Games
Jumbo Tic Tac Toe
Travel Checkers
DIY Hot Wheel Tracks
Learn more about how to make DIY Hot Wheel Tracks HERE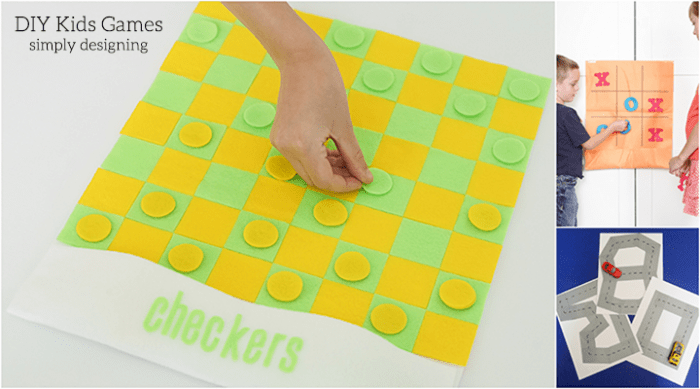 Catch my segment with my daughter below:
Or catch it HERE.