I love the summer because summer means we have two very special patriotic holidays to celebrate!  I love celebrating Memorial Day and remembering those men and women who have fallen for our liberty and freedom.  And I love celebrating the Fourth of July because it commemorates our independence as a new nation.  And, as it happens, I am headed to see Hamilton this weekend too so I have really been thinking a lot about the founding of our nation and the many freedoms we truly do enjoy in this country.  While it is not perfect, I feel blessed to live here and so I wanted to create a Free Patriotic Print made with beautiful typography that would be perfect to hang in your home in celebration of Memorial Day, the Fourth of July, or any time you want to add a little patriotism into your home.

Free Print made with Beautiful Typography
I designed this print as a 24" x 36" print because that is the size of frame I have in my foyer.  However, you can easily ask the print shop to size this down for you if you need them to.  And because it is meant to bleed off the edges of the page, it is ok if gets cropped a bit.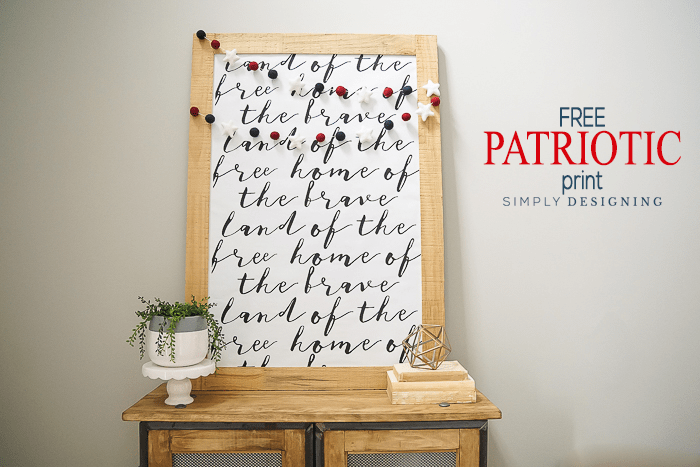 Because this print is black and white, if you ask your copy shop to print is as a black and white architectural print, it should be pretty cheap to print!  Mine cost under $5 to print!  Woot woot!  I love inexpensive home decor!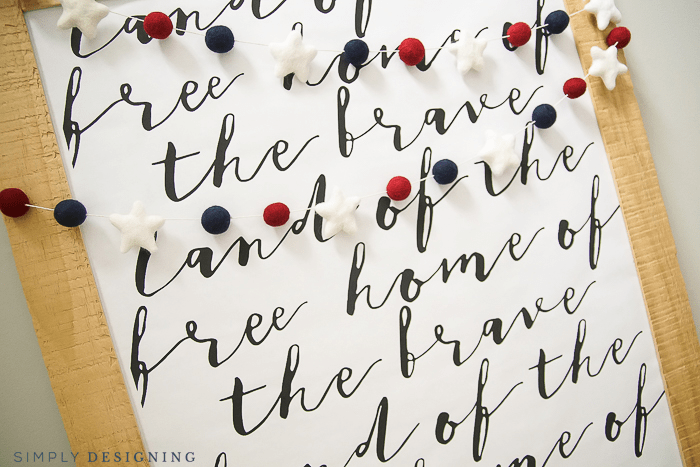 I added a super cute wool ball garland I bought from The Garland Gal on Etsy across the top of the print, a few stacked books with a gold decoration and a little fake green plant to the display.  And in a few minutes, for $5 plus a few items I already had on hand for decorating, I created a cute Patriotic Vignette that is perfect for Memorial Day or the Fourth of July!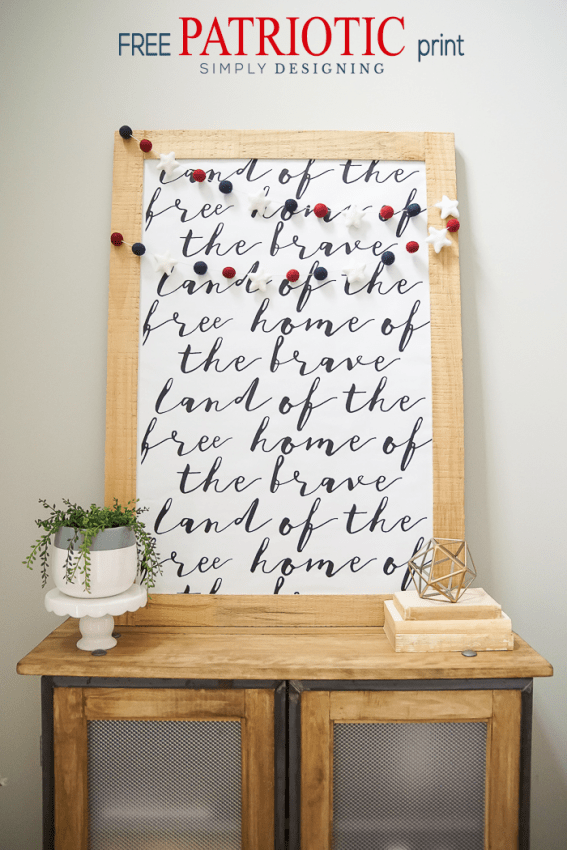 I am giving the print away FOR FREE!  Yes it is true.  For a limited time I am allowing you to download this printable completely free for personal use only.  So snag it while you can!  Please note that this is for personal use only.  Thank you.
To download this print, simply click the link below and sign up to receive my weekly newsletter.  You will almost immediately be sent an email with a link to my printable library and the password you need to access it!  Every week when I send my newsletter out, I resend the password so don't worry, you only need to subscribe once to get all the insider access to my free printable library!  

You might also enjoy: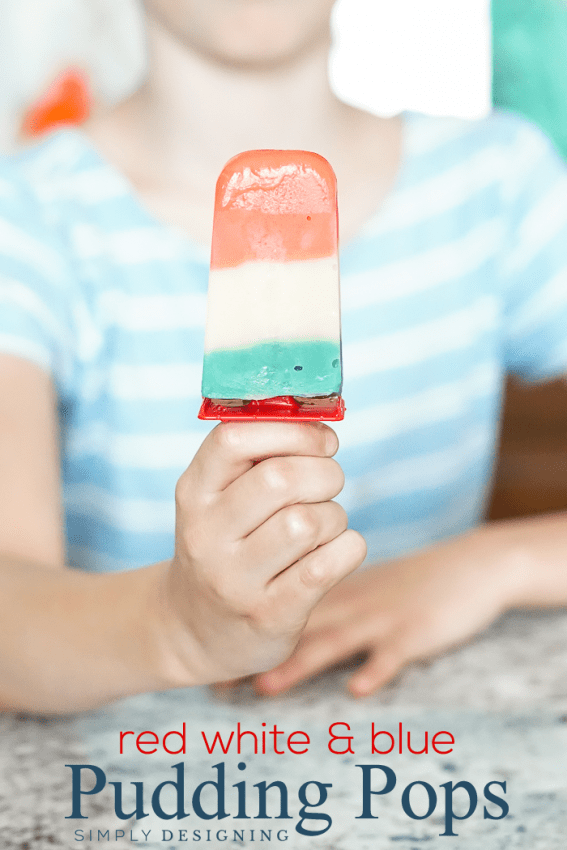 Red White and Blue Pudding Pops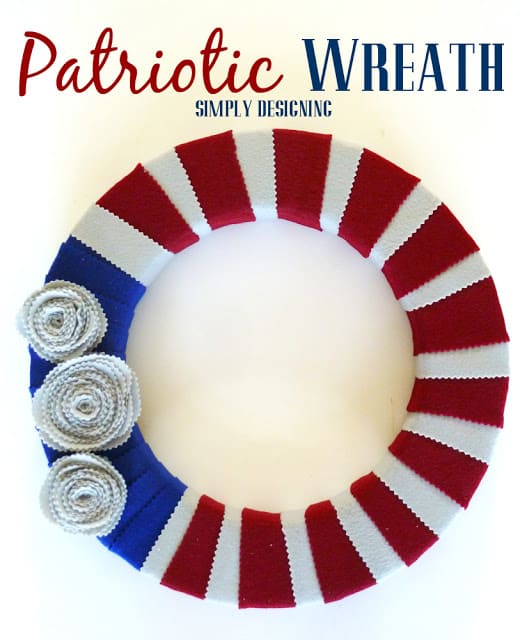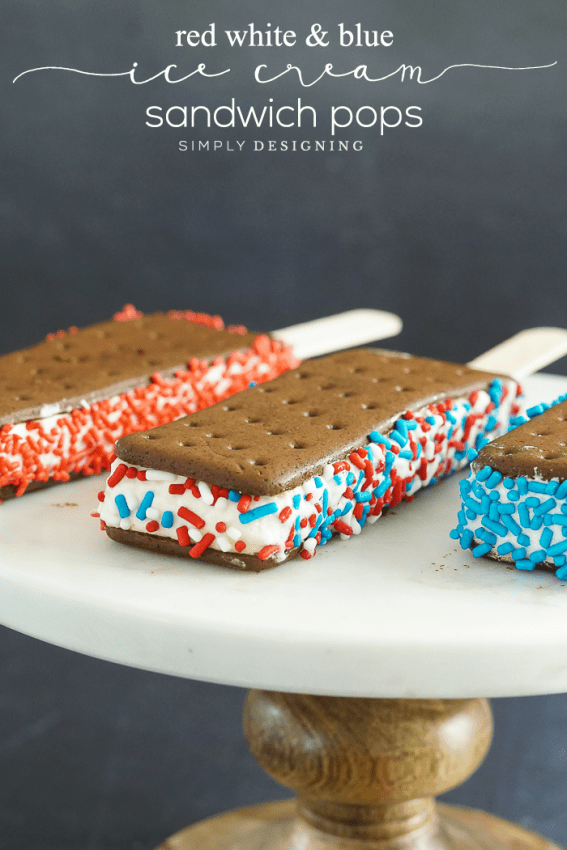 Red White and Blue Ice Cream Sandwich Pops