I know we are already part way through 2018, but today I am sharing a FREE weekly printable planner that you can download today and use anytime! When I shared my Free 2018 Monthly Calendar I knew that that would help me with my big picture planning, but I also knew I needed a weekly planner printable to help me organize my weeks and days. Today I am so excited to share a beautiful weekly printable planner with you that matches my monthly calendar. So you can get organized and stay organized using free planners that you can download and use right away! Woot woot!

Printable Planner
This printable planner was created by the lovely Courtney from Paperelli. She designed my monthly calendar and she designed this beauty to match! She does beautiful work and you can see more of her designs here.
This planner is seriously my BFF. I print off a dozen or so at a time, stick them in my 3-ring binder and plan plan plan.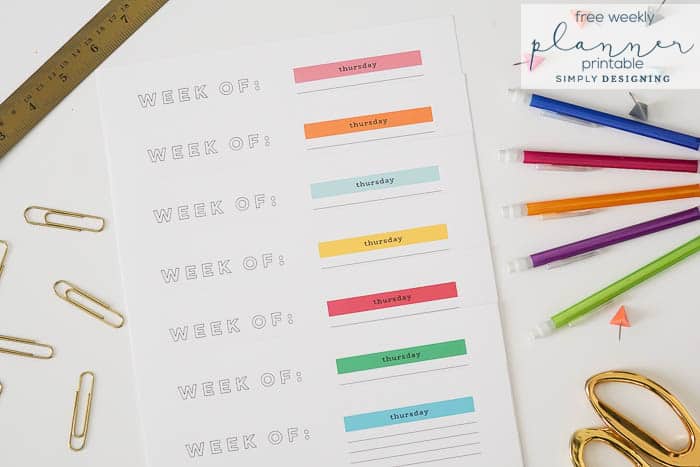 How to Plan Your Week
Everyone plans their week differently, and everyone tracks their to-do list and their appointments differently, but I thought I would share how I track everything really fast to help inspire you to organize your days, weeks, months and years!
All appointments, meetings and events are plugged into my Google Calendar. This way I can always, no matter when or where I am, pull up my google calendar and see the big picture for when things are so I never forget about an appointment or miss something big. Google calendars can also be shared, so my husband could also see what we have going on too.
Every Sunday I sit down and plan my week. I like to do this on paper.
I print out this weekly calendar and put any appointments or meetings on it so that I have my weekly plan in one place.
Next, I write my to-do list for the week. I come up with my to-do list based on my Editorial calendar that I keep on my Monthly Calendar Printable, my Google calendar, and other things that I know just need to be done.
Then I go through and prioritize my to-do list so I know what is most important and what needs to be done first.
Finally, I plug my to-do list items in on each of the days in my weekly printable planner. Some days, based on appointments and meetings, have fewer to-dos than other days. But every day gets one-ten to-dos depending on how long they will take me and what the rest of my day looks like.
Any to-dos that won't fit in this week, will go on my list for next week.
Every day I look at my weekly printable planner and know exactly what needs to be done and I work hard to check everything off of my list. (OH MAN I love checking things off my list so much!!)
The key to making this all work is being consistent, planning effectively, not over-scheduling myself, and being realistic about what I can actually accomplish in a day. This is harder than it seems.
I have tried other planners, and this is honestly the BEST system for ME. I know that everyone needs a system that will work well for them, but since I am offering this print for free, it doesn't hurt to give it a try if you are trying to organize your life, plan better and accomplish more!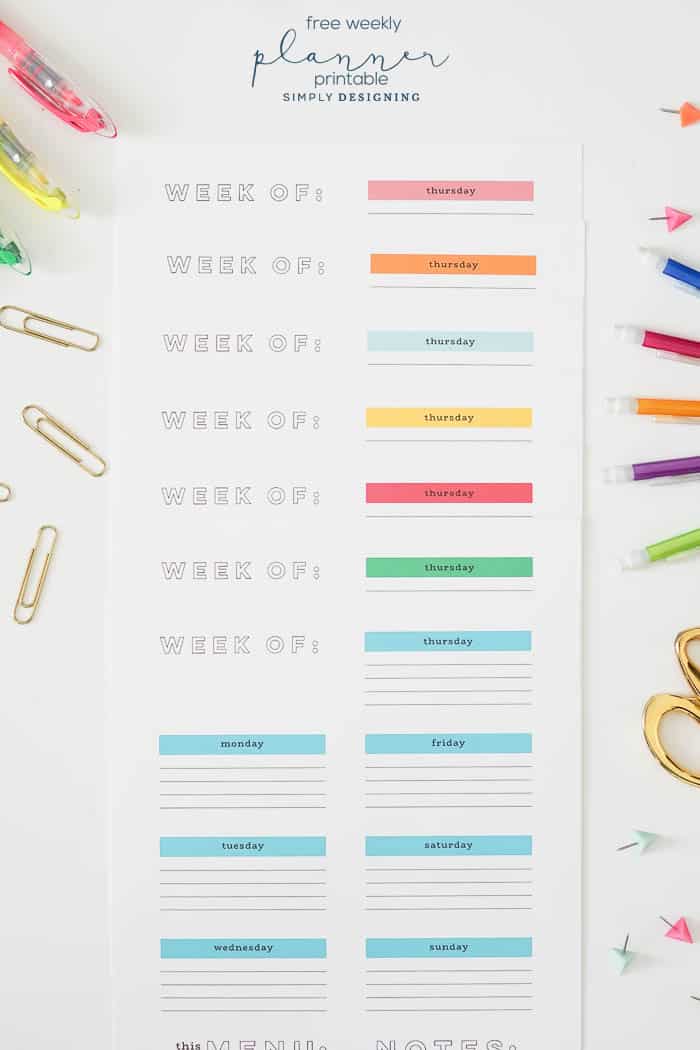 Printable Weekly Calendar
This printable weekly calendar is the perfect companion to my FREE Monthly Calendar. The style and design is consistent and beautiful and I just love them all so much!
After years of struggling to find the perfect monthly calendar and the perfect weekly calendar, I am so excited that I finally worked with a designer to create my own! This has increased my productivity so much and also made planning so much easier!
Weekly Planner Printable
So you can go ahead and print this weekly planner printable off as many times as you need to for personal use. If you are looking to use this commercially, please reach out to me to obtain the proper licensing for it. You can not sell or redistribute this file digitally, electronically, tangibly, in print format or in any other way. You can not print this for commercial use or gain in any way. (If you want to print it to help organize your own personal blog for yourself, that is totally a-ok! Just no printing and distributing this to all your employees please.) If you want to share this, please send people to my blog post HERE so they can see this and download it for themselves. Thank you so much!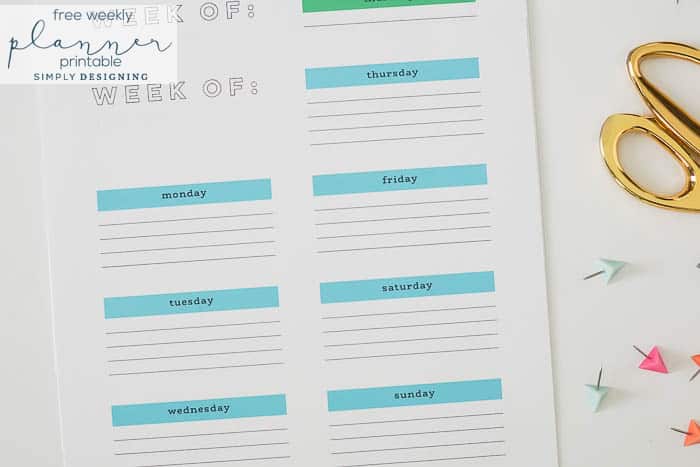 Print your FREE Weekly Printable Planner
To download this free print, simply click the link below and sign up to receive my weekly newsletter. You will almost immediately be sent an email with a link to my printable library and the password you need to access it! Every week when I send my newsletter out, I resend the password so don't worry, you only need to subscribe once to get all the insider access to my free printable library!
Please note that all printables are for personal use only and only for those signed up to receive my emails. If you would like to share the file with someone, please send them to my blog! Sharing of files in any manner is strictly forbidden. Any commercial use of these files or the design of these files is strictly forbidden without prior written approval. You may not sell any part of these images, use them to make anything to sell, or in other way engage in any commercial activity with part or all of these images. You may not recreate your own for commercial use either. But please print and use these for your personal use! If you are looking for a commercial license, please email me at [email protected] Thank you!
If you like this free print, you might also enjoy: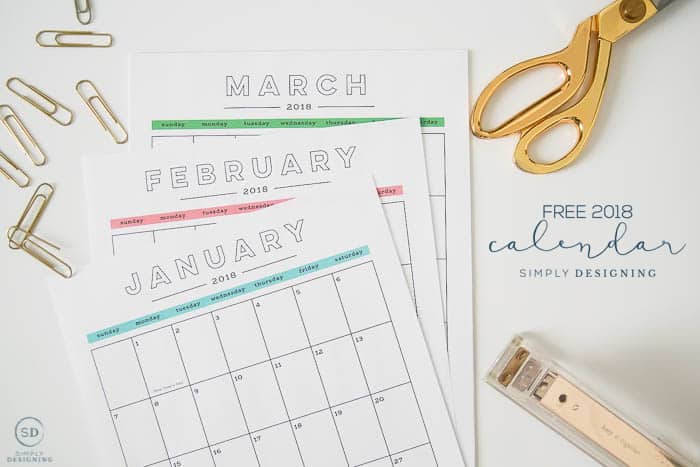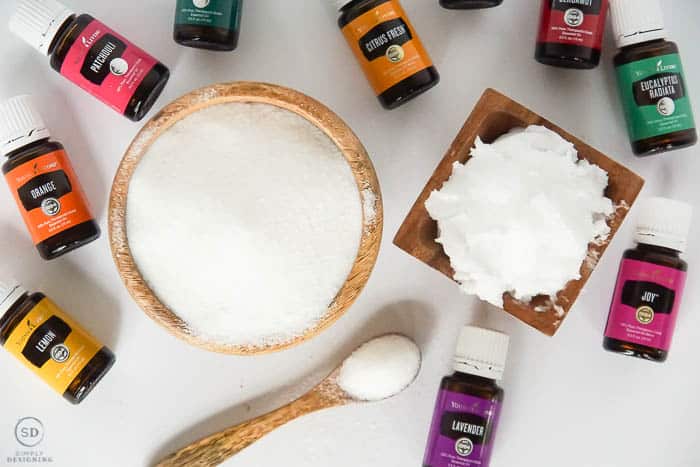 How to make a homemade Sugar Scrub recipe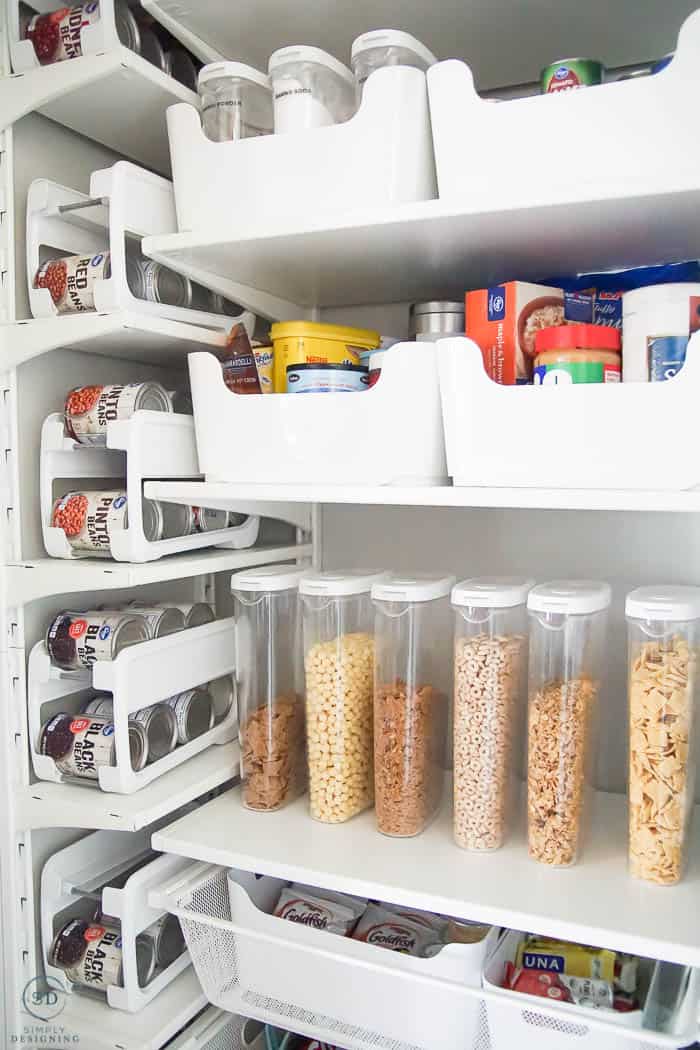 How to Organize a Closet Under the Stairs and DIY Pantry Organization Ideas