Spring is officially here people!  Wahoo!  And even though I was visiting my sister a few days ago and we got SNOW...I am still convinced that we will regularly see warmer weather consistently soon.  At least I hope so...  In an effort to "will" spring and warm weather here quickly, at least in my home, I created this cute Hello Spring Printable to display in my home and of course, I am giving away the printable FOR FREE!  Woot woot!  So if you are looking for a good way to brighten up your home with a beautiful free spring printable, or are just wishing warm weather would get here faster, I have you covered today with this adorable printable.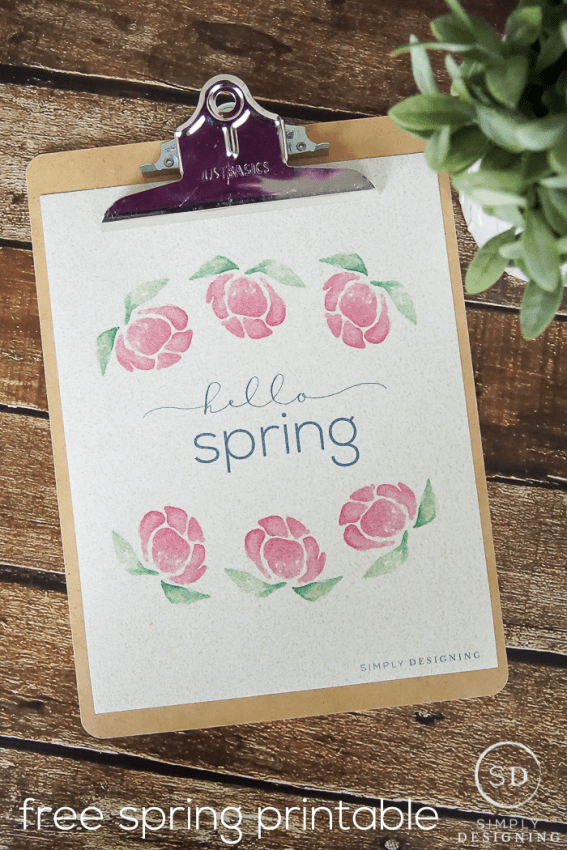 Hello Spring Printable
The most fun part of this printable is the paper I printed it on!  Yes, the paper you print it on can truly make a printable amazing or only so-so.  And this paper adds a perfect touch of glitter and texture that is perfect for this spring printable.  Yes, you heard that right!  This is glitter paper that you can print on from your home!  And no it doesn't shed glitter.  But it does add amazing interest and a little something special to this spring print.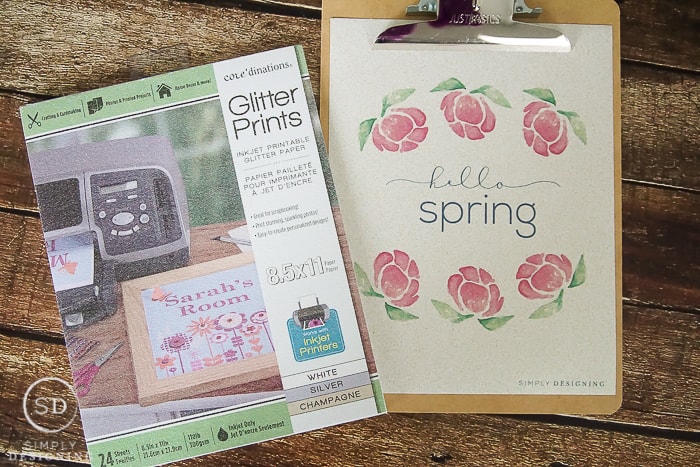 Glitter Prints paper is printable cardstock that is glittered.  It is so pretty and adds such a pretty touch to printables!  I plan to use this paper often in my printables because it really gives printables an added special touch.  Anyway...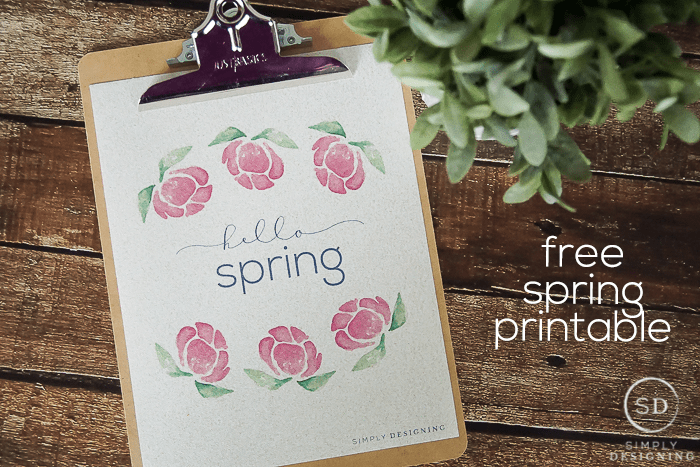 I am sharing my printable over on Darice's blog, so head on over there and download and enjoy this spring printable for free now!

If you love fun spring ideas, you might also enjoy these posts: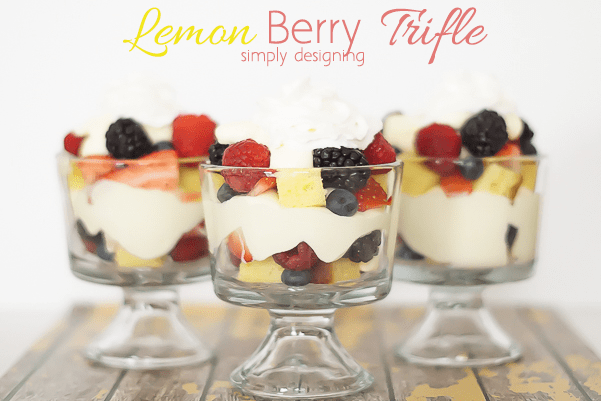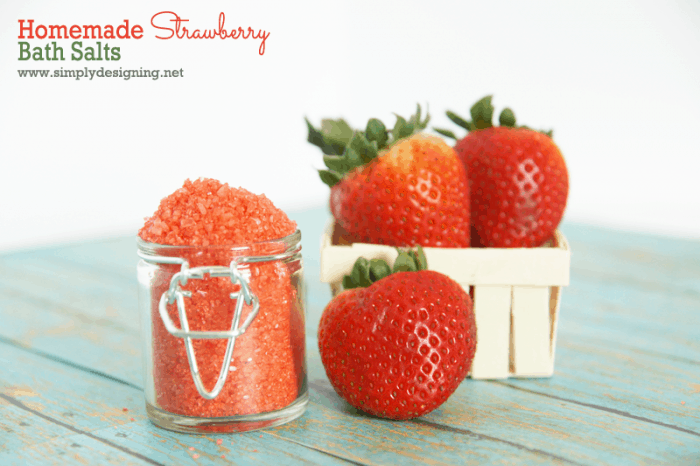 Homemade Strawberry Bath Salts