A couple of months ago I had the honor of going to Florida to tour the HGTV Dream Home with my friends at GMC and a few other amazing bloggers!  It was one of the highlights of my year to be able to see this beautiful home and spend time with some of my favorite people ever AND to be able to drive the all-new 2017 GMC Acadia.  And oh my goodness...I fell in love with it!  And the home.  I wanted to bring them both back in my suitcase.  Sadly, neither fit.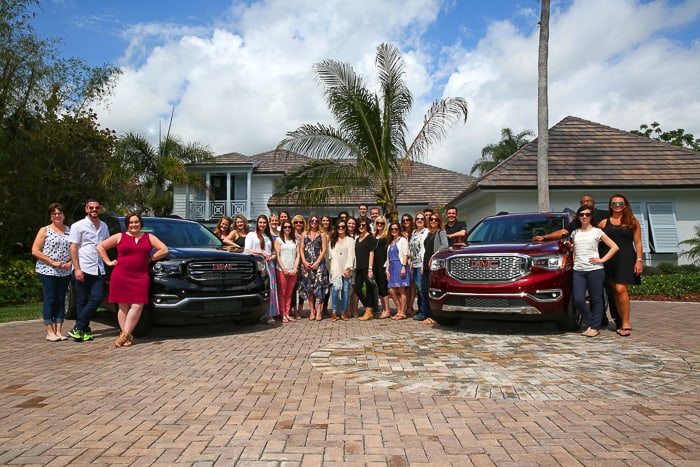 I flew from Indiana to Orlando where I was greeted by GMC.  A big, huge gigantic thank you to GMC for bringing me along on this amazing trip!  We enjoyed a great evening together with a spectacular dinner and then we walked over and rode the Eye of Orlando!  Whew it went up high but it was beautiful and oh-so-fun!  I eventually turned in for the evening because, even though almost no one knew it yet, I was about 12 weeks pregnant and I was so exhausted from the long day of travel and I knew the next day would be busy too.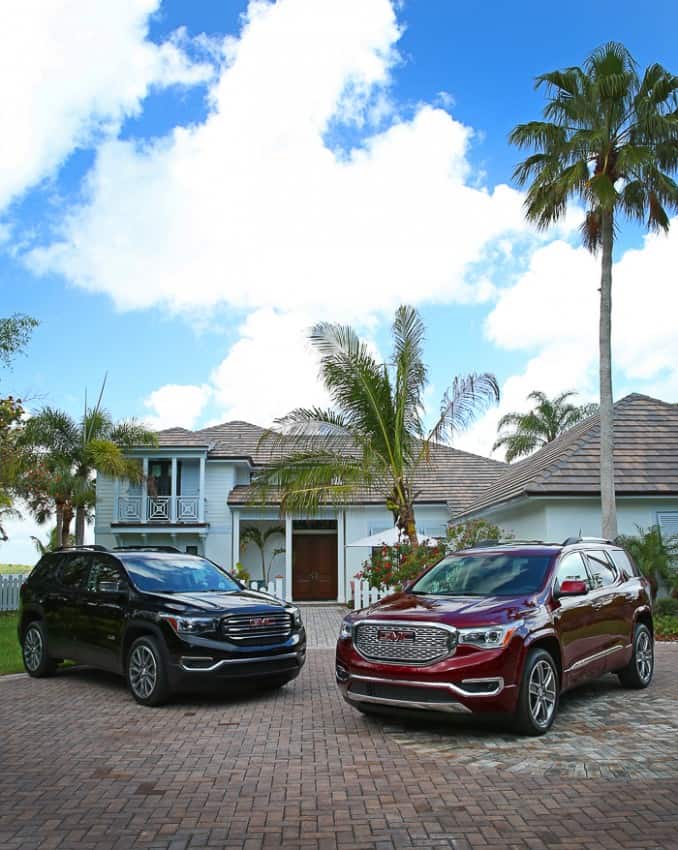 The next morning we had breakfast and learned so many amazing things about the newly redesigned Acadia for 2017.  This car is a beauty and it is right up my alley because it is not a huge car, but it is a nice size car and you can get it with a third row too!  We had the privilege of driving this car all the way to the HGTV Dream Home on Merritt Island in Florida!  Eek!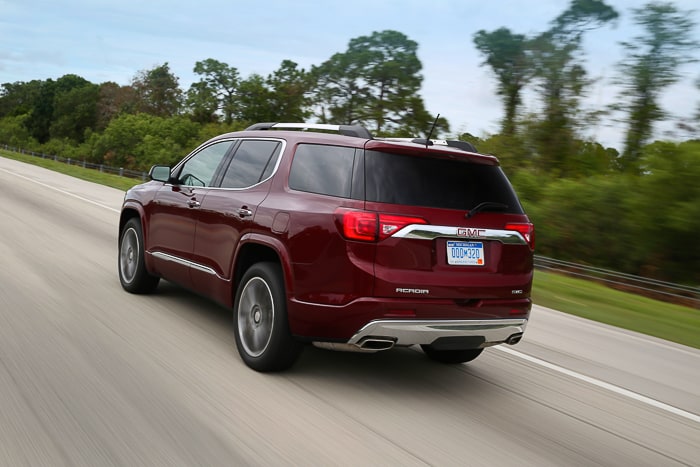 It was so fun to drive the 2017 Acadia Denali!  I loved all features (my car definitely felt old and not so fancy after driving this car) and we made it safely to the Dream Home.  This new model has quite a few expanded safety feature options including front pedestrian breaking, following distance indicator and rear seat reminder.  I also love the power liftgate.  It also gets up to 18 mpg city and 25 mpg highway.  This is really a fantastic ride.
I loved touring the HGTV Dream Home and wanted to share some fun photos from the space!  So be prepared for an onslaught of photos!  I paired it down too, I promise!  But I still had so many pretty and inspiring ones to share.  So here you go...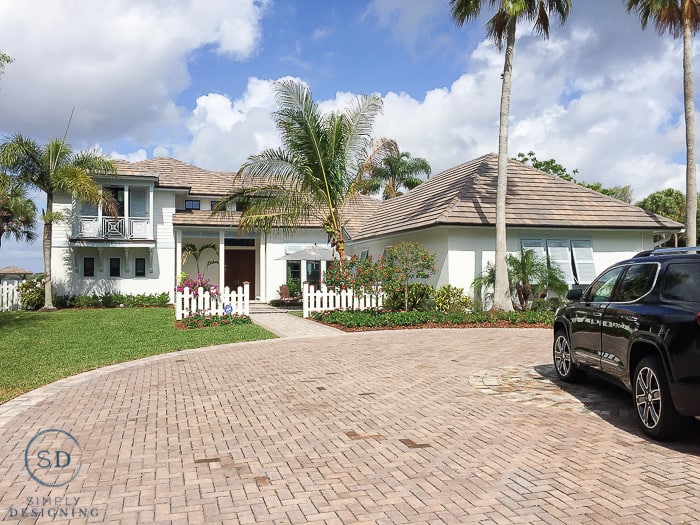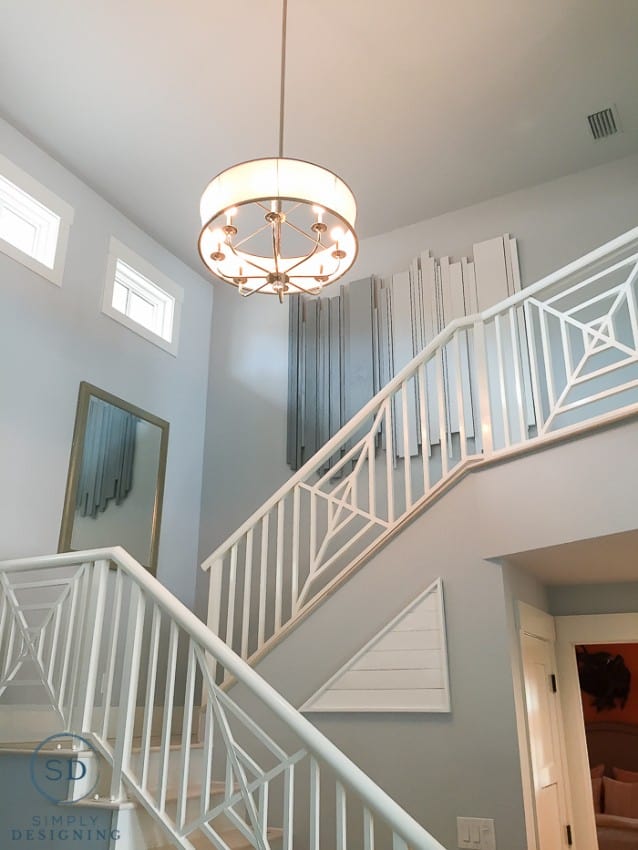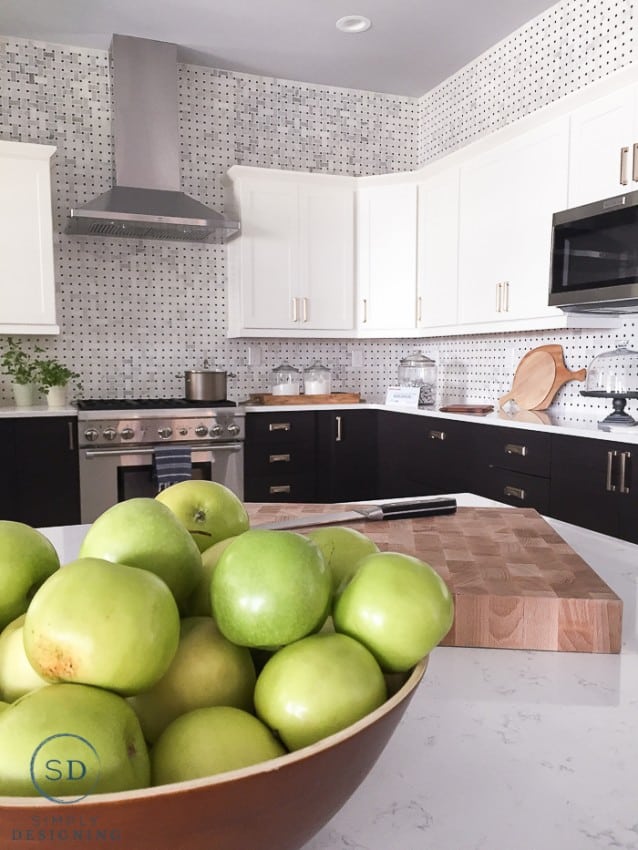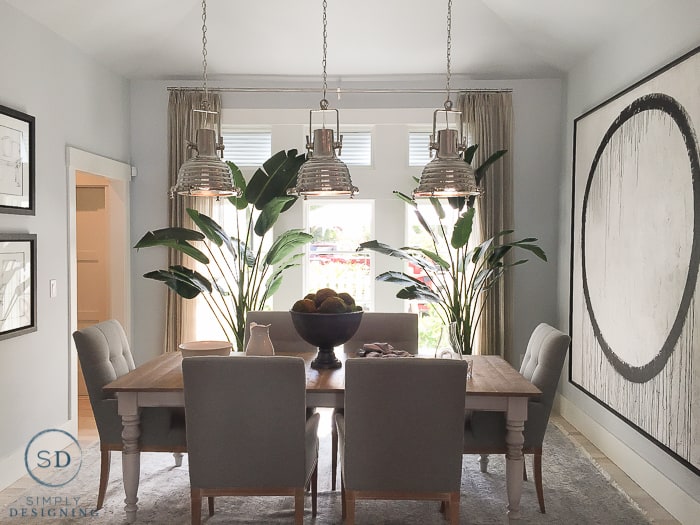 I love how they took a vintage photo of surfers and blew it up into wall paper for this feature wall.  It is so fantastically lovely.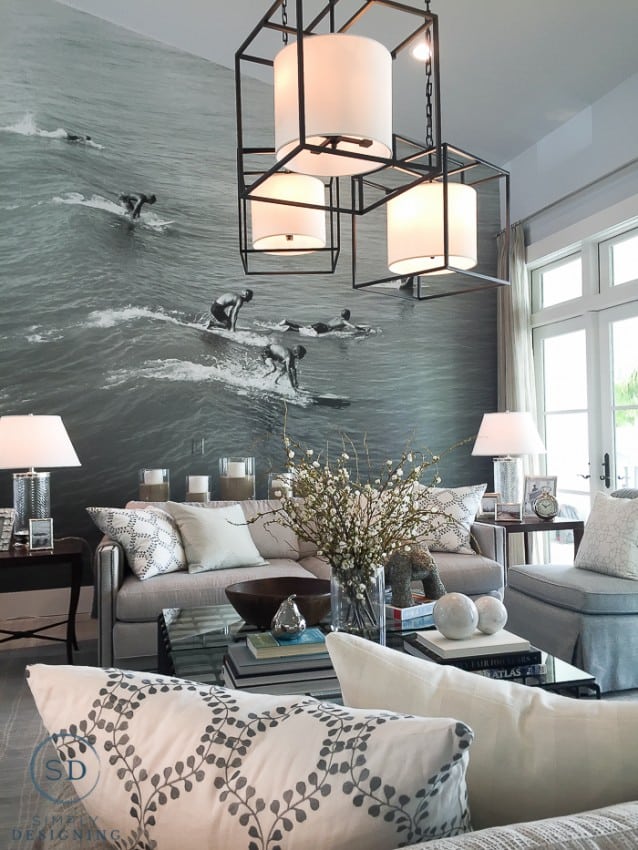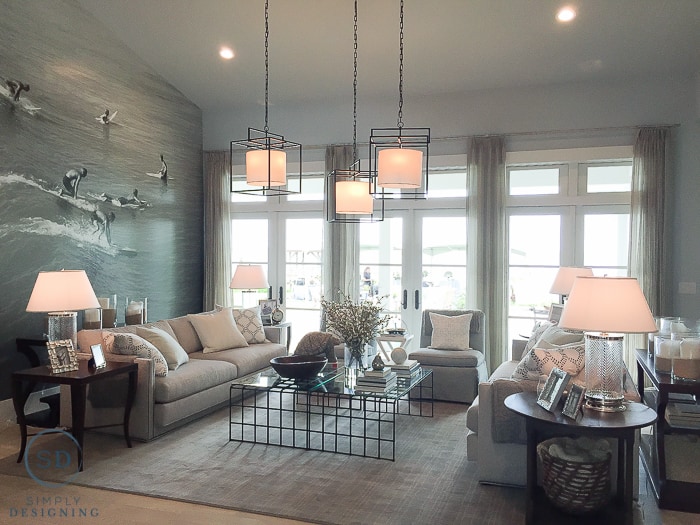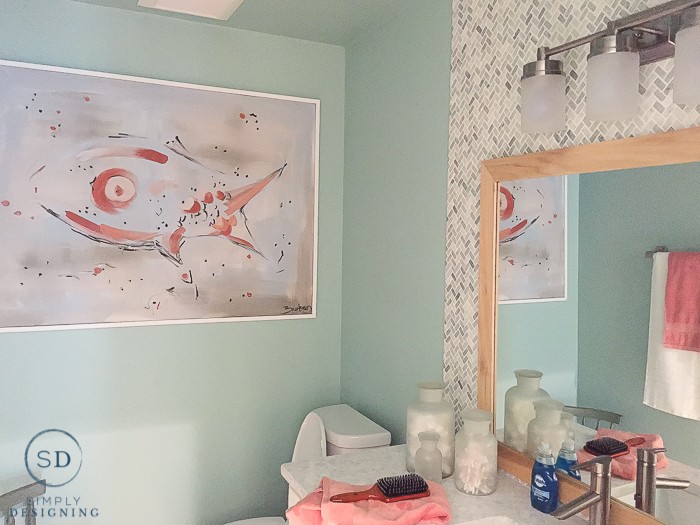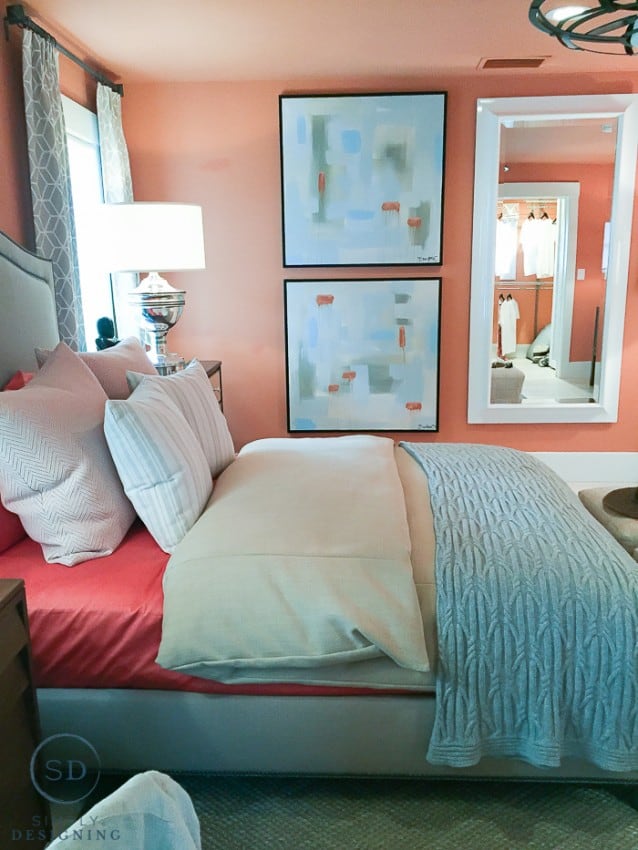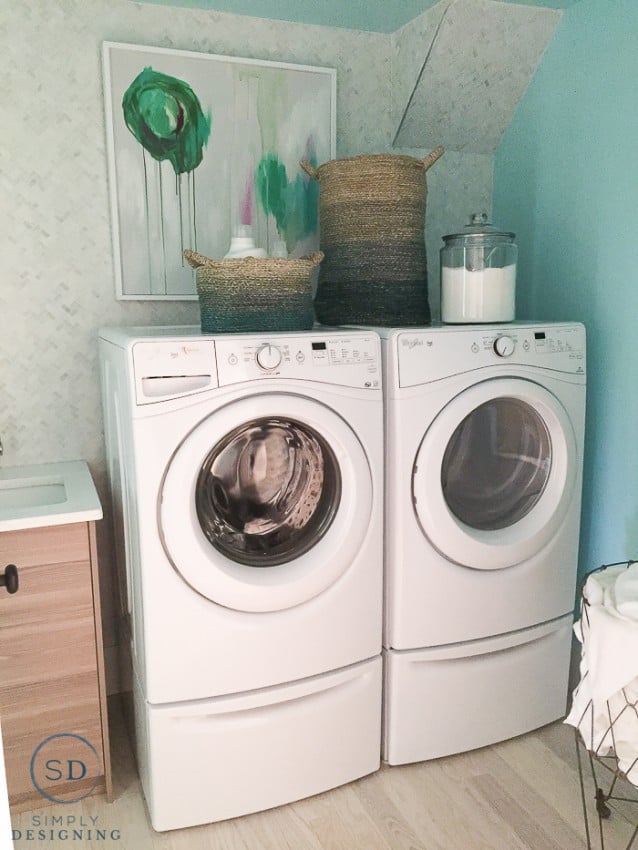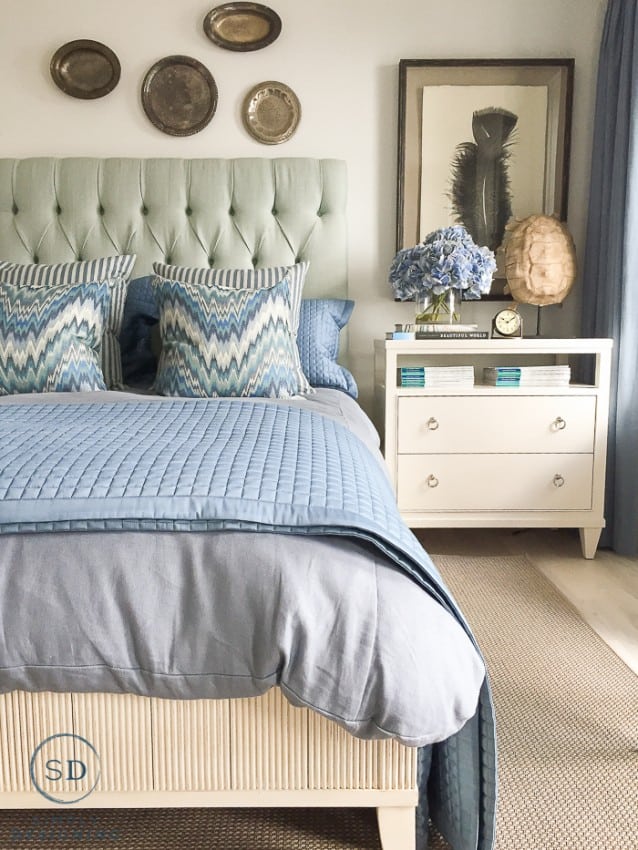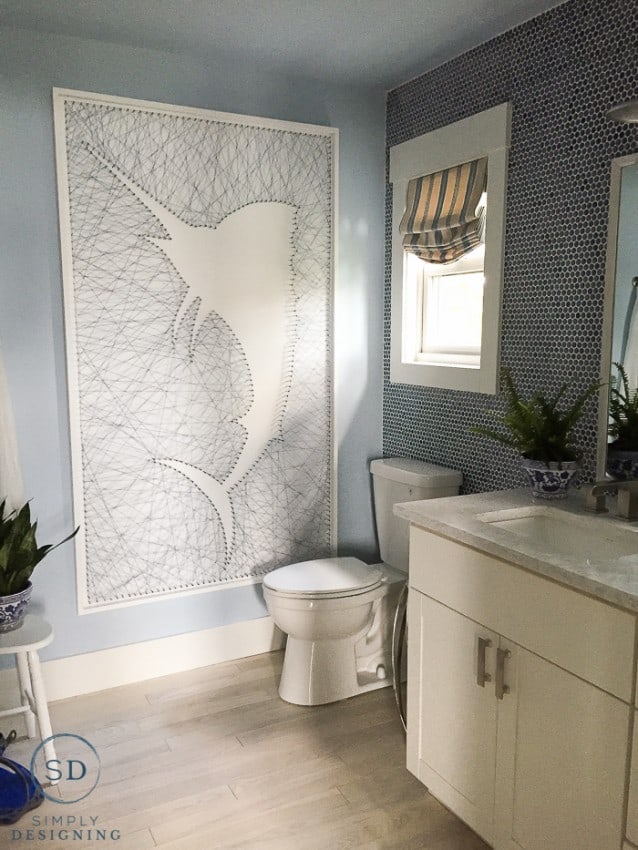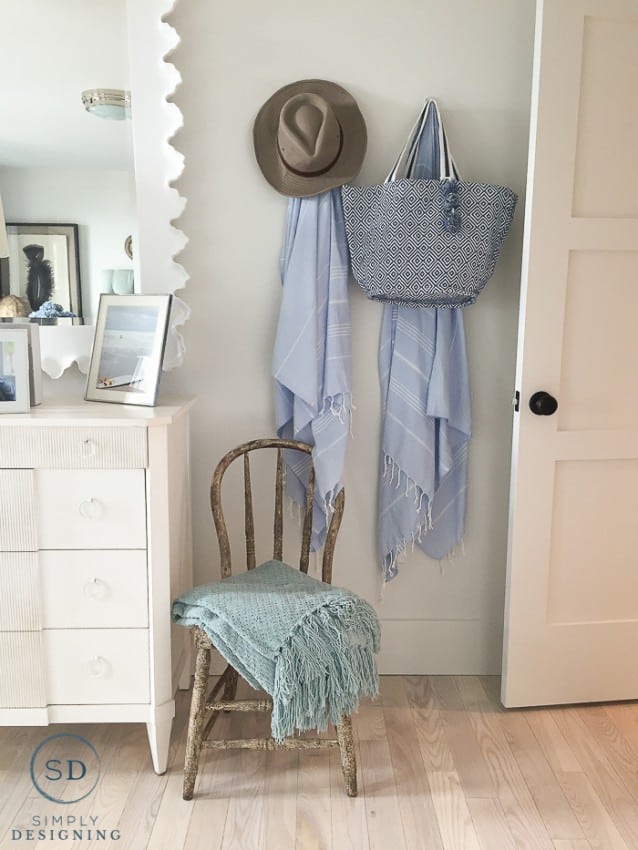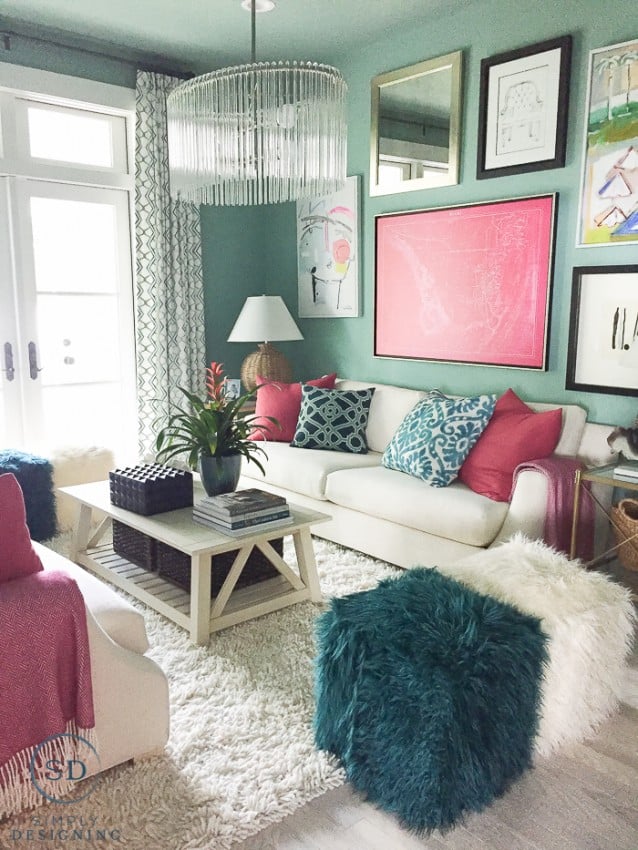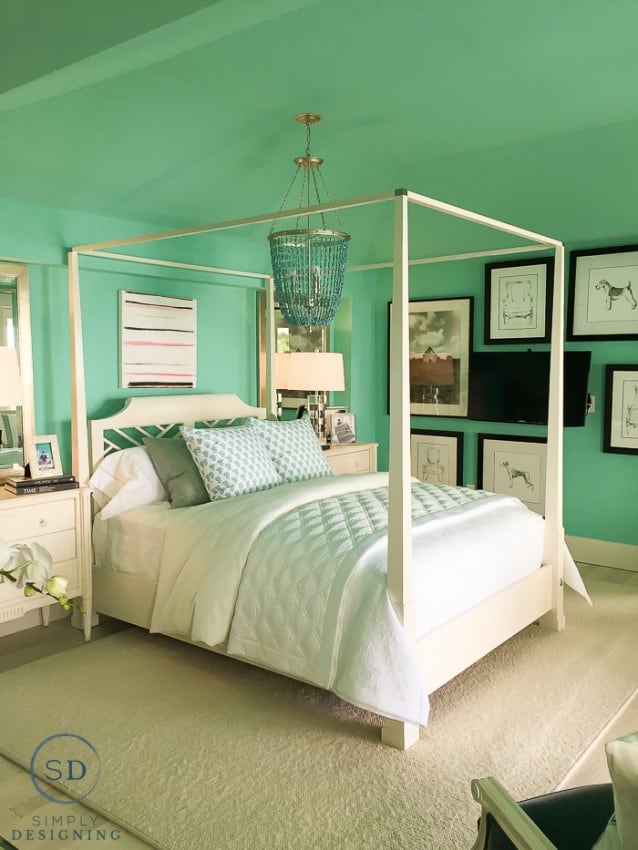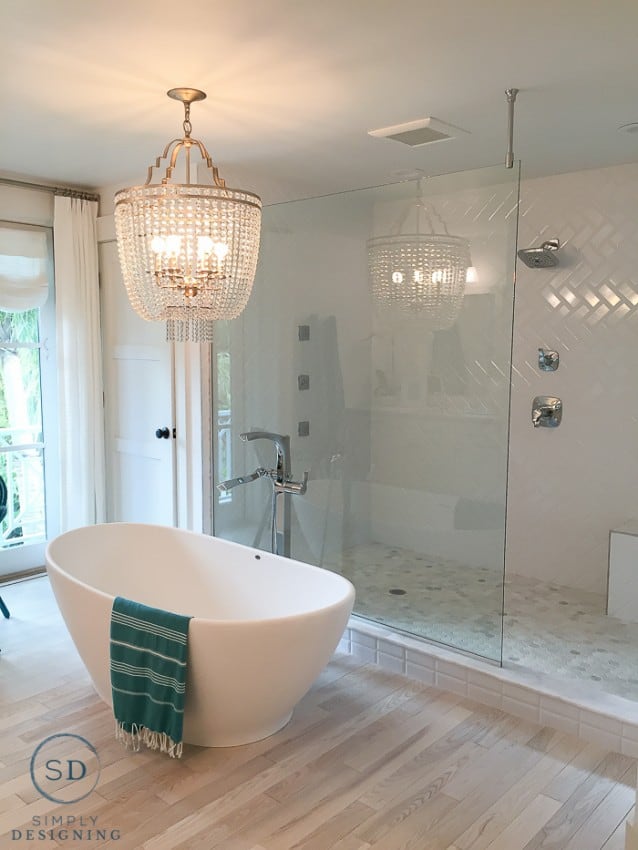 And what a surprise to see the designer of this dream home in the home!  Woot woot!  It was so fun to meet Brian Patrick Flynn who turned this home into this year's HGTV Dream Home.  Did you know this was the first HGTV Dream Home remodel?  GMC was one of the sponsors for this amazing transformation.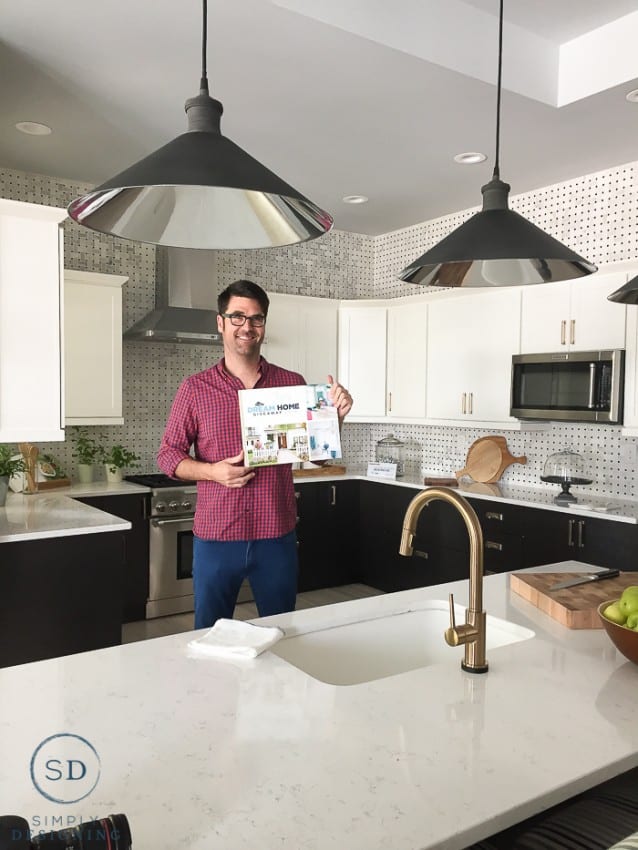 The outside was just as beautiful as the inside!  And can you believe the view!?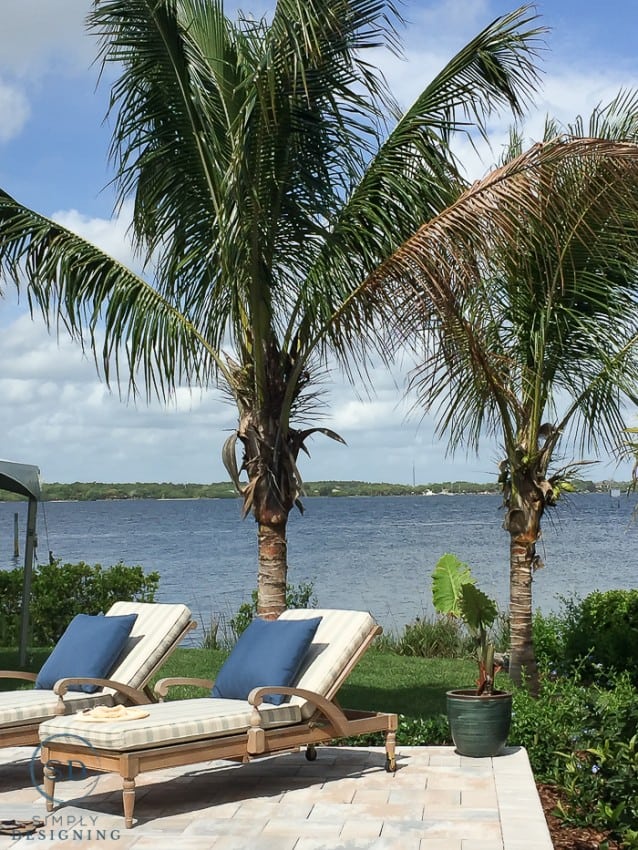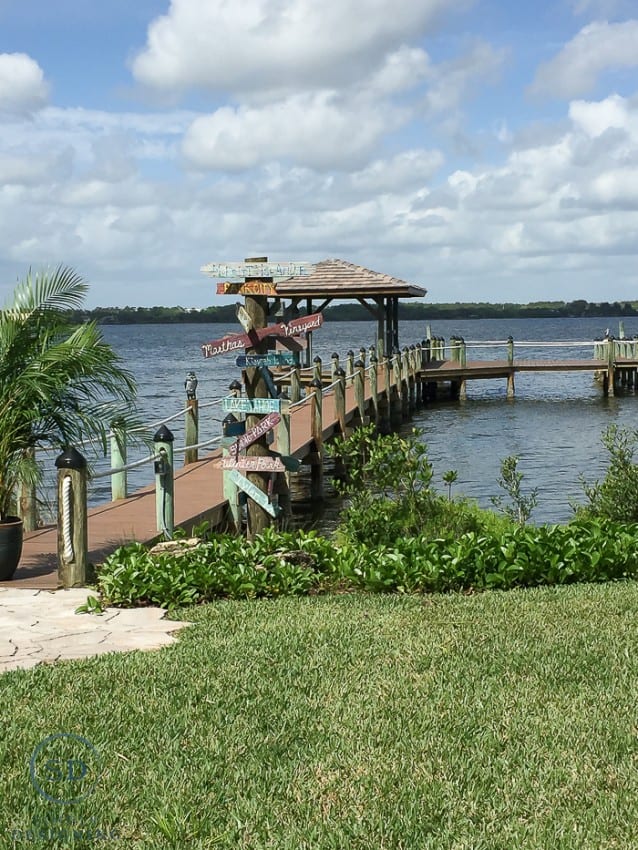 It was such a fun trip and I was truly honored to be able to go on it!