We love Valentine's Day around our house!  And I love to create Valentine's Day cards, gift ideas and occasionally a fun Valentine Printable!  Well today I have a really fun and simple gift idea with a printable to help make your Valentine's Day gift giving simple this year!  This cute idea is simple to make and you will love how cute it is!
You are MINT to be my Valentine Printable and Gift Idea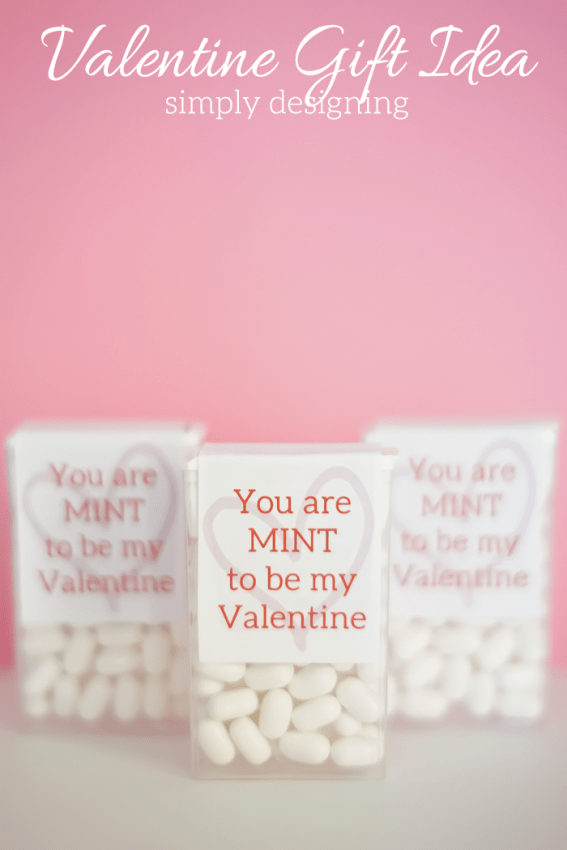 My kids love Tic Tacs.  They always try to swipe mine!  So I thought this would be a really fun gift that many children would enjoy to get this year!  You will only need a few items to make these and they are super cute and so creative!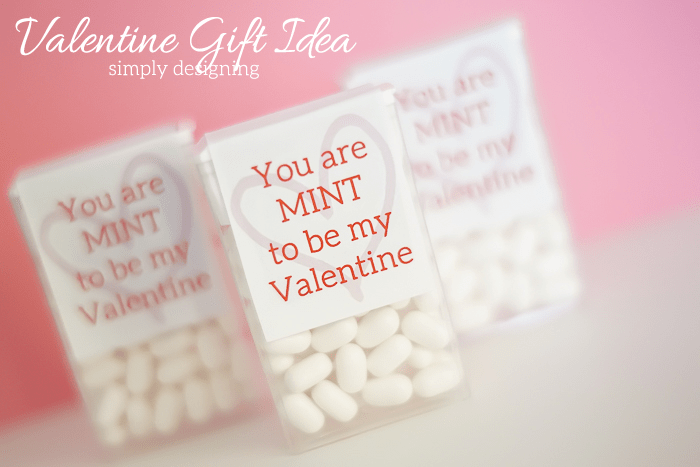 To make these Valentine's you will need:
Tic Tac (any flavor)
Double Sided Tape
Scissors or paper cutter
My FREE Printable (download HERE)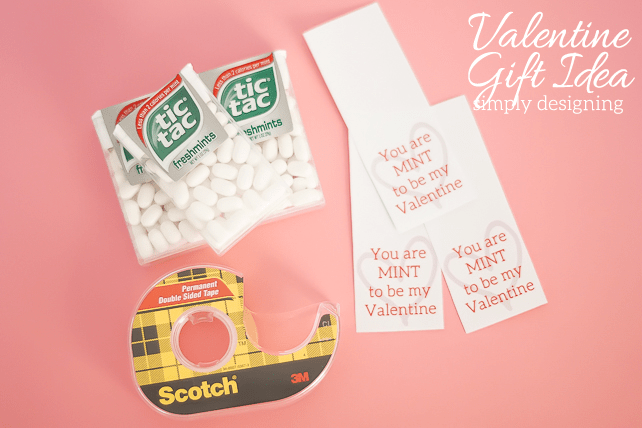 These printables are for personal use only and can not be distributed, sold or used for commercial purposes without prior written consent.  By downloading the printable you agree to these terms.


download this Valentine Printable here
Ah so cute!  I just think this is adorable.  Simple and sweet!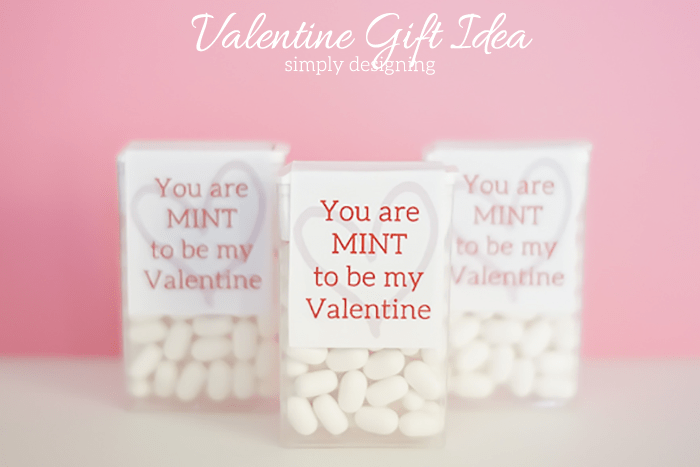 Simply print out your Valentine Printable and cut it on the dotted lines.  These will fit perfectly on standard size Tic Tacs and cover the existing label so you don't need to take it off!
Use double sided tape to adhere the valentine printable to the tic tacs!
There is blank space on the back if your kids want to sign their name.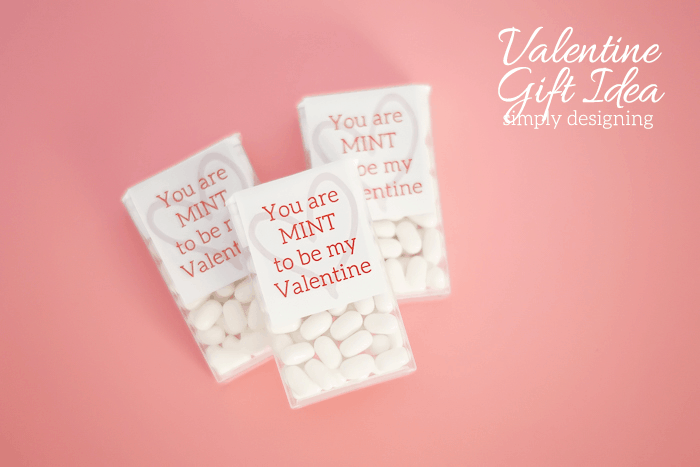 And let your kids enjoy handing out this really cute and tasty Valentine this year!
If you are looking for other great Valentine's Gift ideas (an Valentine Printables), check out these great ideas:
I am thrilled to be part of a really fun and huge Valentine's Day Gift Idea Blog Hop!  Woot woot!  Come and check out all these amazing ideas!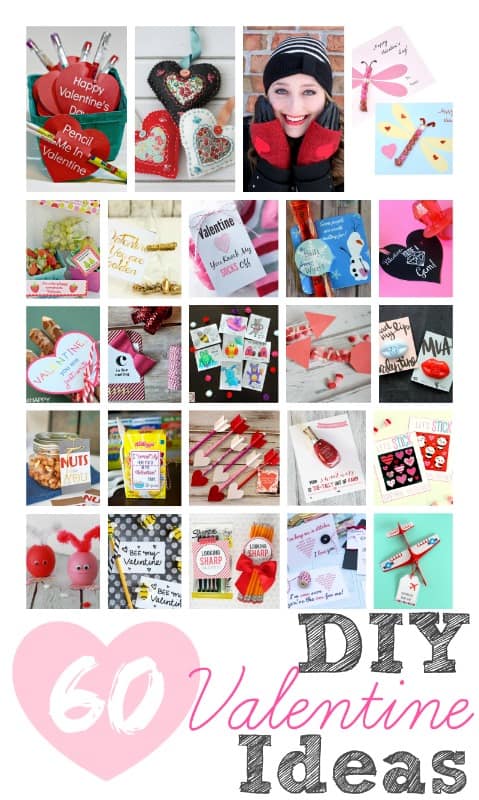 Click on the images below to get all the details!