Here is a little known fact about me.  I have recently begun to really enjoy family history (aka genealogy) and so has my husband.  I am not necessarily very good at it, but I enjoy it.  I often use FamilySearch to help me make connections, find and add information about ancestors in my family tree.  FamilySearch is a free resource that anyone can use and is a great way to start building and discovering your family tree and I am really excited that they have asked me to help promote their upcoming event!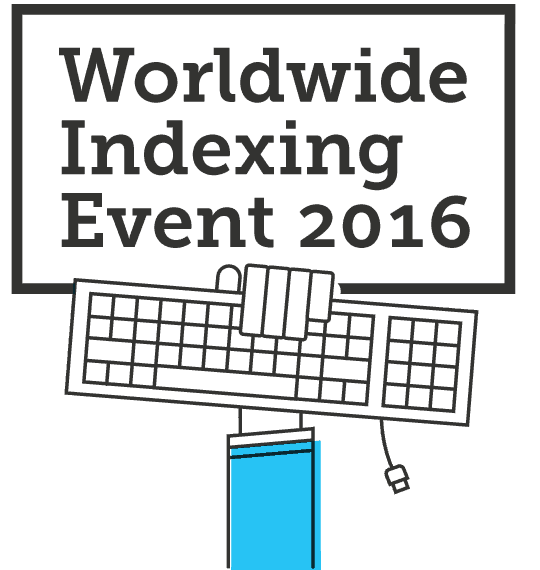 In addition to tracking your own genealogy on FamilySearch, you can also help others out by Indexing names.  From July 15-17 FamilySearch International is sponsoring the 3rd annual "Worldwide Indexing Event."  This will bring together 72,000 people from around the world for a 72-hour online event!  Indexing is a way to make records searchable to the public and they need your help to make this happen!
If you love family history, or are a newbie like me, you can totally join in!  You will simply need to download the FamilySearch software and complete as many names as you want to!  There are no limits to what you can do!  And if you only have time to complete a couple, that's ok too!  Anything helps!  And all you need is a computer and an internet connection to join in.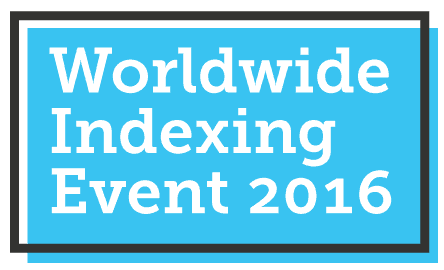 Volunteers have made over 1 billion records searchable since 2008 when FamilySearch first introduced online indexing.  That's a whole lot of records.  But it enables people like you and me to go on their site and make family connections!  So the demand continues to grow.  And since FamilySearch International is the largest genealogy organization in the world (it is also a nonprofit, volunteer-driven organization sponsored by The Church of Jesus Christ of Latter-day Saints) it is the most effective way to learn about your family's roots online.  And it is available for ANYONE to use for free just by going here: FamilySearch.org or by visiting one of the 4,921 family history centers in 129 countries across the globe.
If you are up for joining me July 15-17, please take a moment to sign up at https://familysearch.org/worldsrecords to learn more and to start indexing names!