Sugar scrub cubes are the perfect, one-time-use scrub that makes exfoliating your hands, feet or even your body a breeze! These also make the perfect, inexpensive yet impressive gift! Place a few of these in a cute little jar and you have a wonderful holiday gift to give this year! Or you can make them and "gift" them to yourself because after you make and try these, you might not want to give them away! Either way, these Orange Gingerbread Sugar Scrub Cubes are perfect for this holiday season!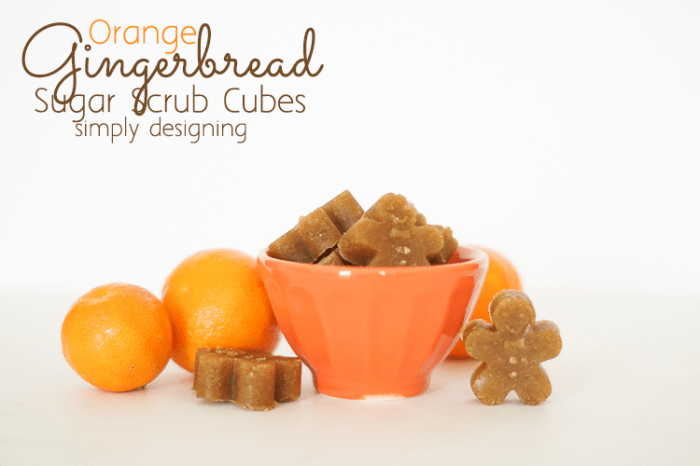 And aren't they ridiculously cute!?!? Oh my goodness these little gingerbread men just make me smile!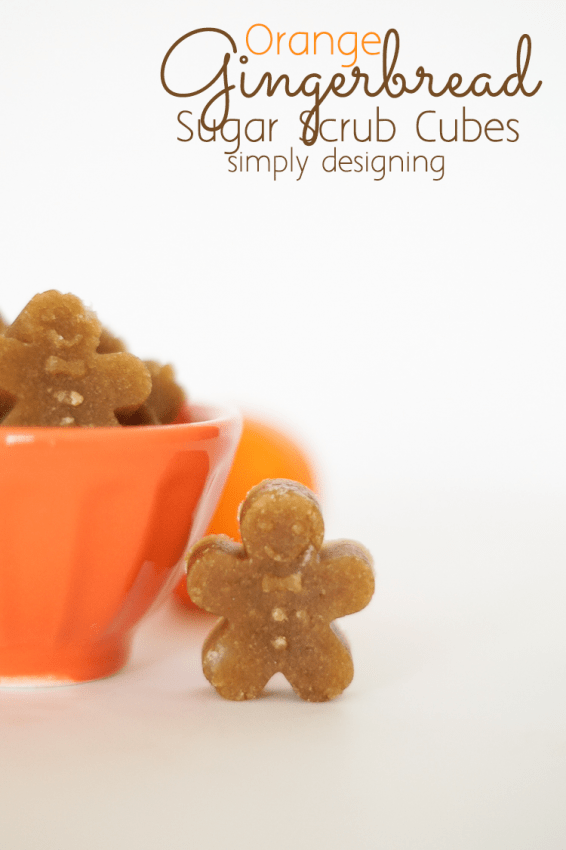 To create these Orange Gingerbread Sugar Scrub Cubes, you will need: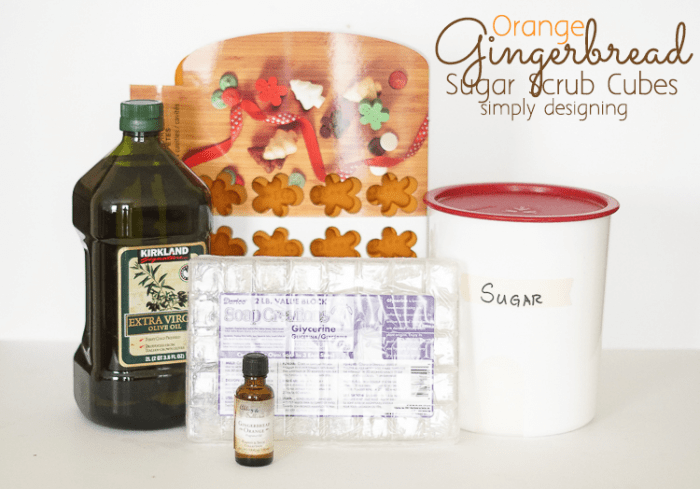 You will begin by melting your soap base in a microwave safe dish, 30 seconds at a time until it is fully melted. Then add your olive oil, brown sugar and fragrance.
How much fragrance oil you use will depend on personal preference. But I used 100 drops in this batch of scrub.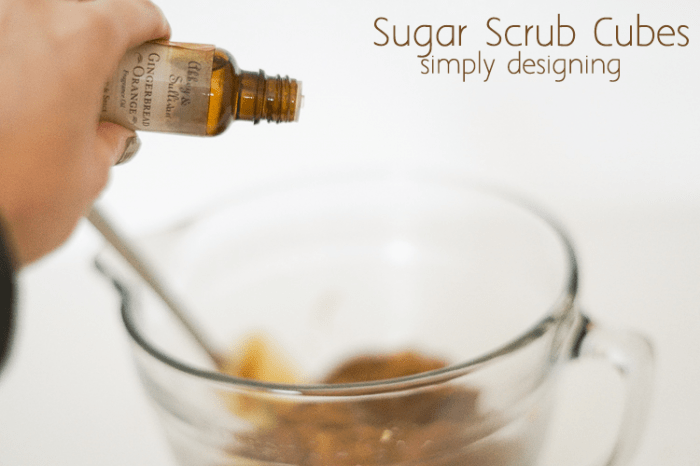 Mix this well! It will be a thick, slightly dry mixture. Be sure the brown sugar gets completely broken up and becomes wet, but note that this will not be a really wet or thin mixture.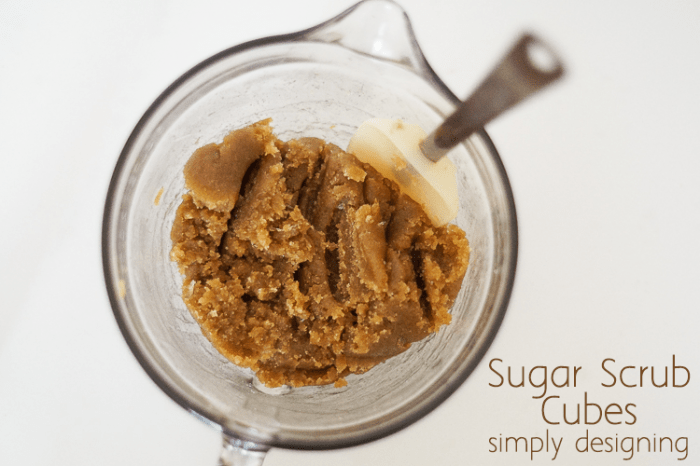 Press your mixture into molds! If you do not have a silicone gingerbread man mold, you can spread it out on a cookie sheet and later cut it into cubes once it is set.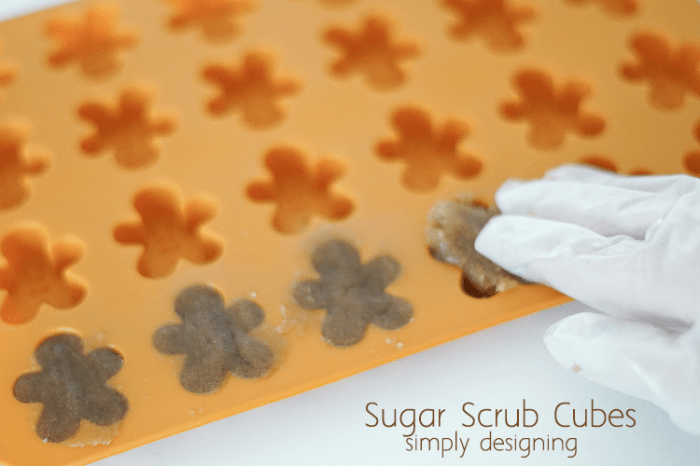 Allow your sugar cubes to set completely. I put mine into the freezer for about 30 minutes and they set up nicely. Then just pop them out of your mold and enjoy!
If you spread yours out on a tray, take a large knife and cut these into cubes instead.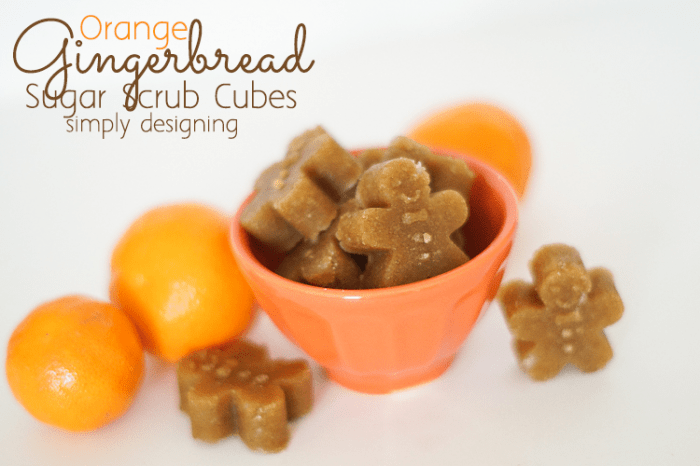 I love the shape and color and smell of these sugar scrub cubes! Plus, they do a great job at exfoliating too! They would make a perfect, homemade gift this holiday season!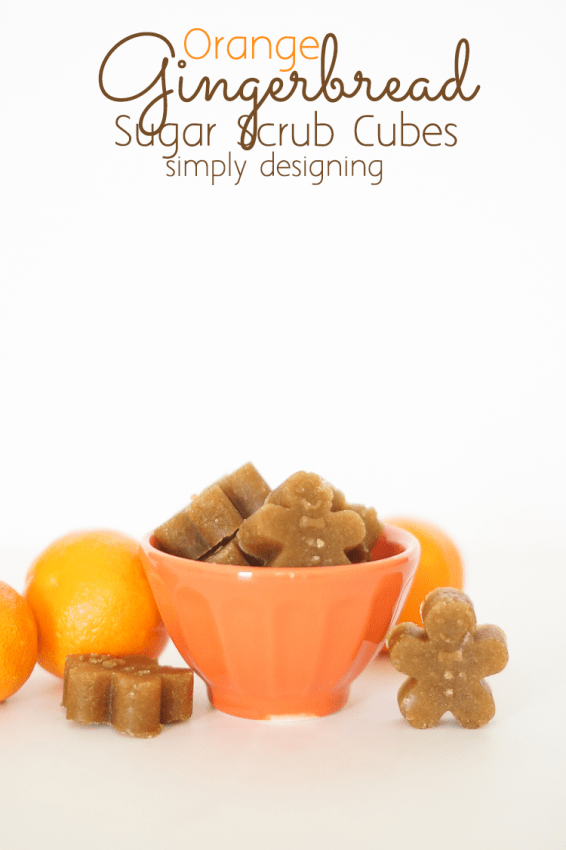 Just package them in a cute little jar or bag and give to all your girl friends this season! They will all thank you for it! I promise!
You might also enjoy: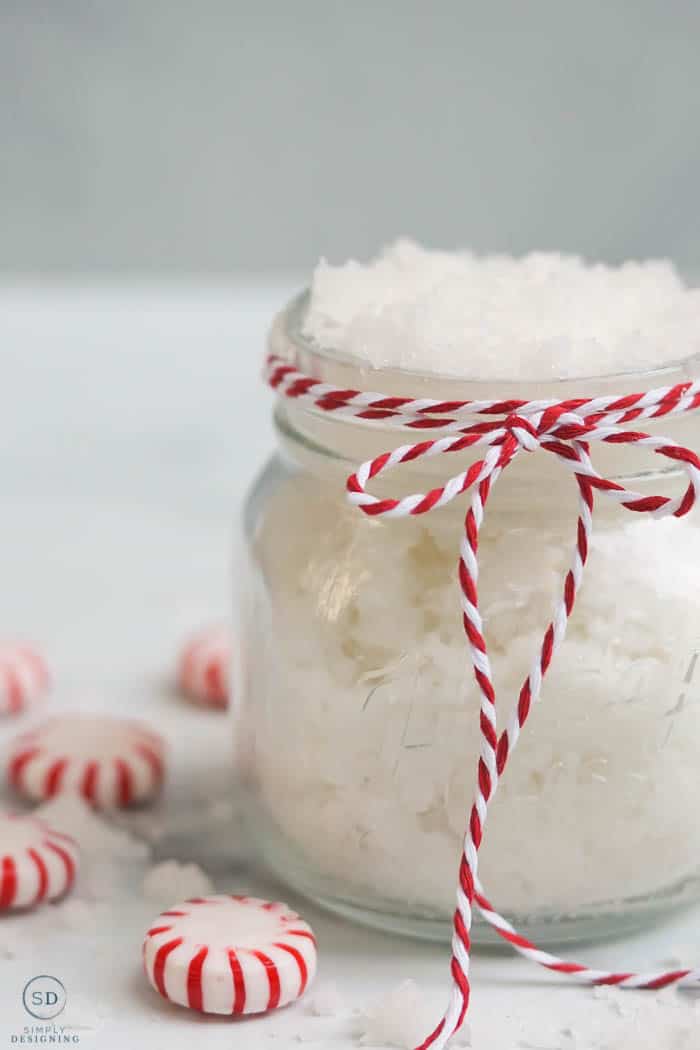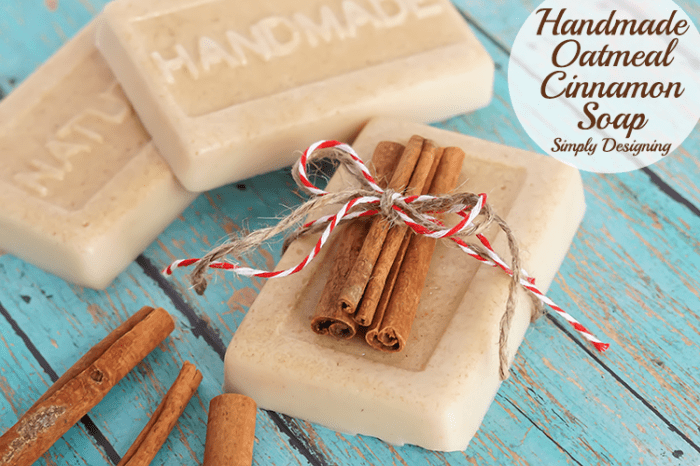 Handmade Oatmeal Cinnamon Soap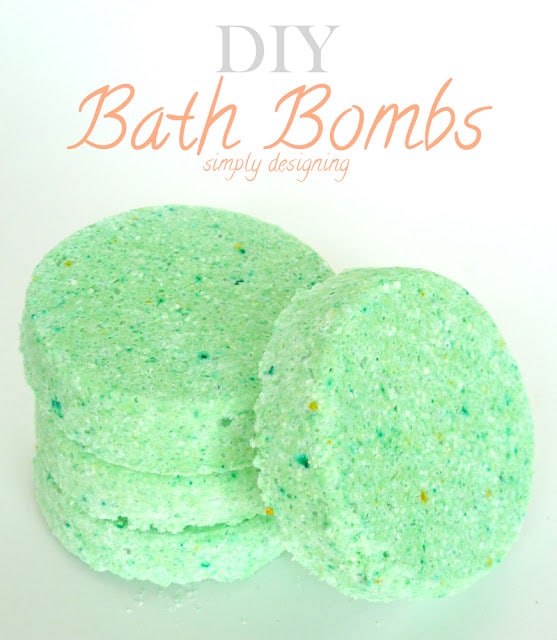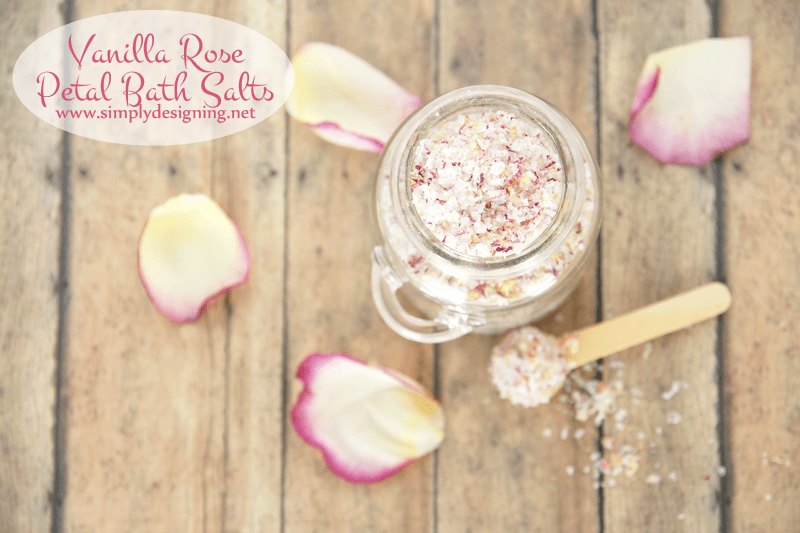 This post was first published on Crafts Unleashed. But the post, idea, images and text are property of Simply Designing.