About a year ago I shared this amazing recipe for Vanilla Rose Petal Bath Salts! It is amazing and delicious smelling and continues to be a top viewed post on my blog! So today I came up with a really fun and equally yummy (maybe yummier) scrub recipe for you using rose petals and a delicious mint oil! Oh my goodness, your lips will never feel more divine! This Rose Petal and Mint Lip Scrub is luxurious and and such a treat! And it is so simple to make too! You will want to make this right away and pin it for later too!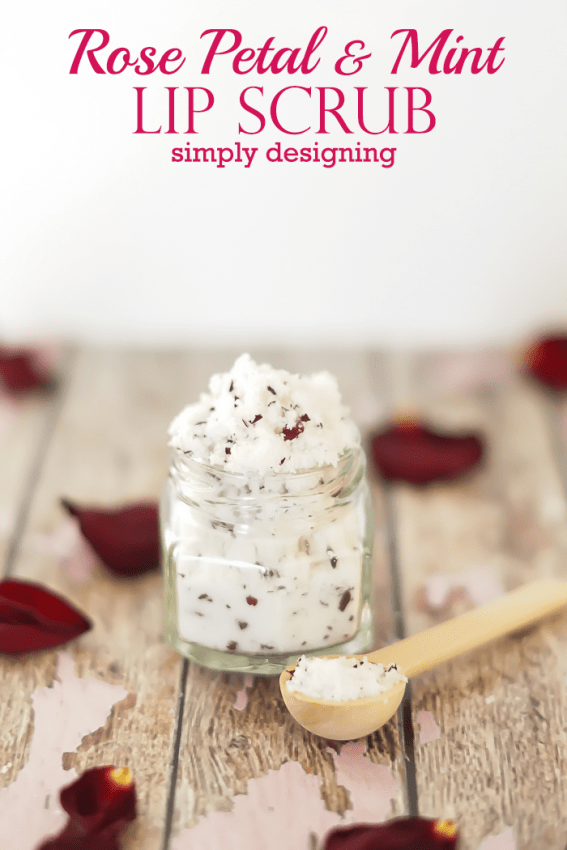 Rose Petal and Mint Lip Scrub
Ingredients: (affiliate links may be used but you never pay more)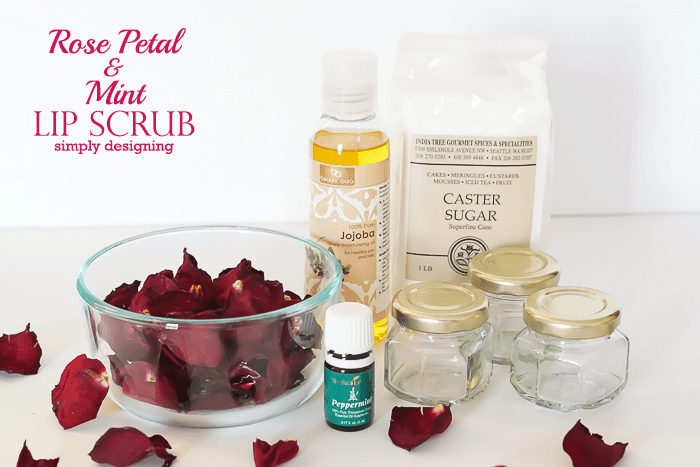 So first let me address a few questions I am sure many of you will have...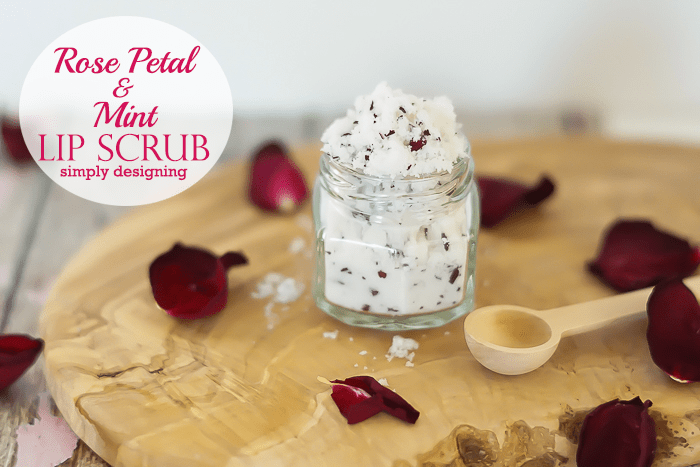 Why Castor sugar? Can I use regular sugar instead?
Castor is super fine sugar. It is more fine then granulated sugar but less fine then powdered sugar. You can use granulated sugar, but granulated sugar is actually very rough on your lips. Castor sugar gives a great scrub without hurting the delicate skin on your lips.
Can I use another oil?
I chose Jojoba oil because it is actually great for your skin. It is non-greasy and non-pore clogging which are two things I look for whenever putting something on my face. It is antibacterial and the scent is very mild. So yes, you can use another oil, but I am always very careful about what oils I choose to put on my face. This is my favorite oil to use for a lip scrub.
Do I have to use an essential oil?
I highly recommend it. I am not an expert, but I would never put a fragrance oil on my face (again I am just very careful about what goes on my face). Using a food grade extract would probably be ok, but I honestly prefer essential oils and I love the benefits that I get from using them! I have been using Young Living Oils for nearly a year now and really do love them and the company. If you'd like to purchase oils at a discount, go HERE, check wholesale, and use code: 1858838 for the Sponsor ID and Enroller ID. I recommend snagging the the Premium Starter Kit with the Bamboo Diffuser, it's what I started with and love all the oils in it! The bamboo diffuser allows you to use tap water instead of distilled water, so that is why I prefer this kit (and I like how it looks better too 🙂 The Peppermint oil that I used for this scrub comes in that premium starter kit along with other awesome oils.
Let me know if you have other questions of course by emailing me or leaving a comment below!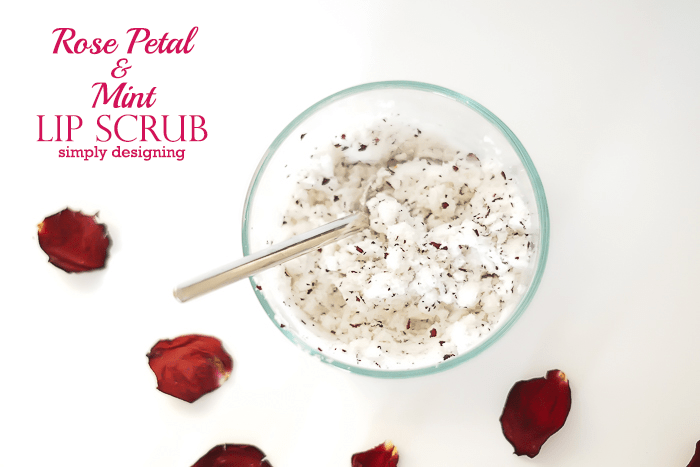 Ok, now, here is how to make this amazing Rose Petal and Mint Lip Scrub: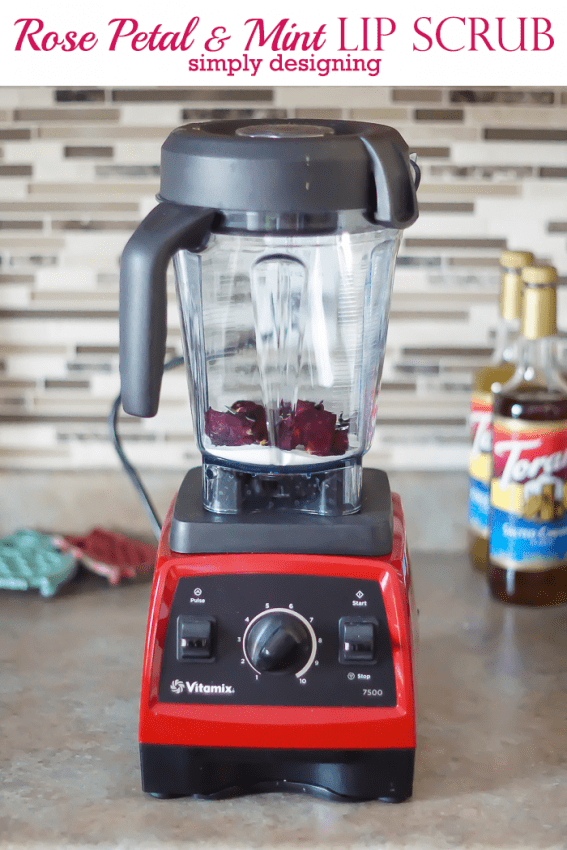 Place castor sugar, rose petals and oil into a small bowl and mix. Add more oil for a wetter consistency and less oil for a drier consistency.
Add peppermint essential oil and stir well.
Place in cute jars or containers and enjoy!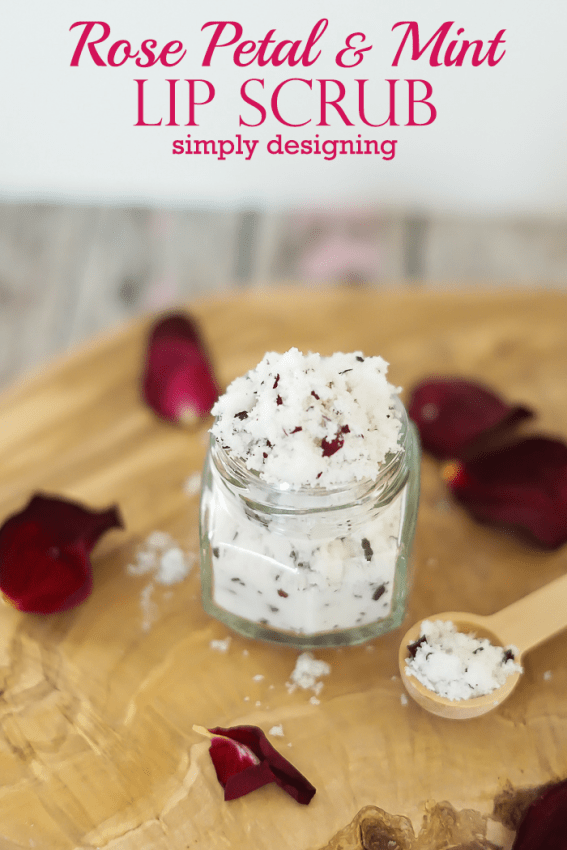 This feels like heaven on your lips! It gives your lips a nice scrub without being too harsh. And the rose petal gives the scrub a nice scent that perfectly compliments the peppermint scent.
Plus all of these ingredients are technically edible (although I would wash and dry your rose petals before hand to ensure that there are no pesticides on them) so it really is the perfect lip scrub!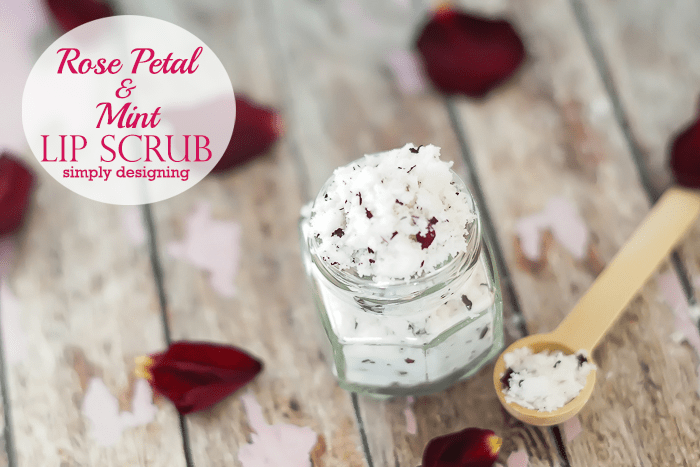 And it's really beautiful too!
I only ever use pure, therapeutic grade essential oils from Young Living for all of my recipes because I know that not only are they safe for me, but they can provide benefits for me too!
If you like this, you might also like these posts too: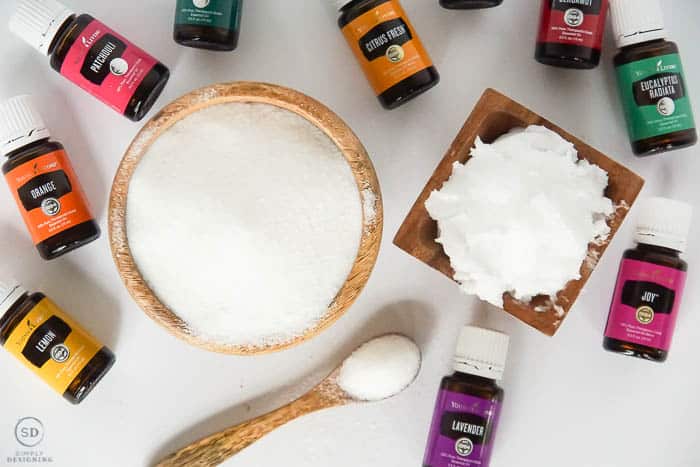 How to Make a Homemade Sugar Scrub Recipe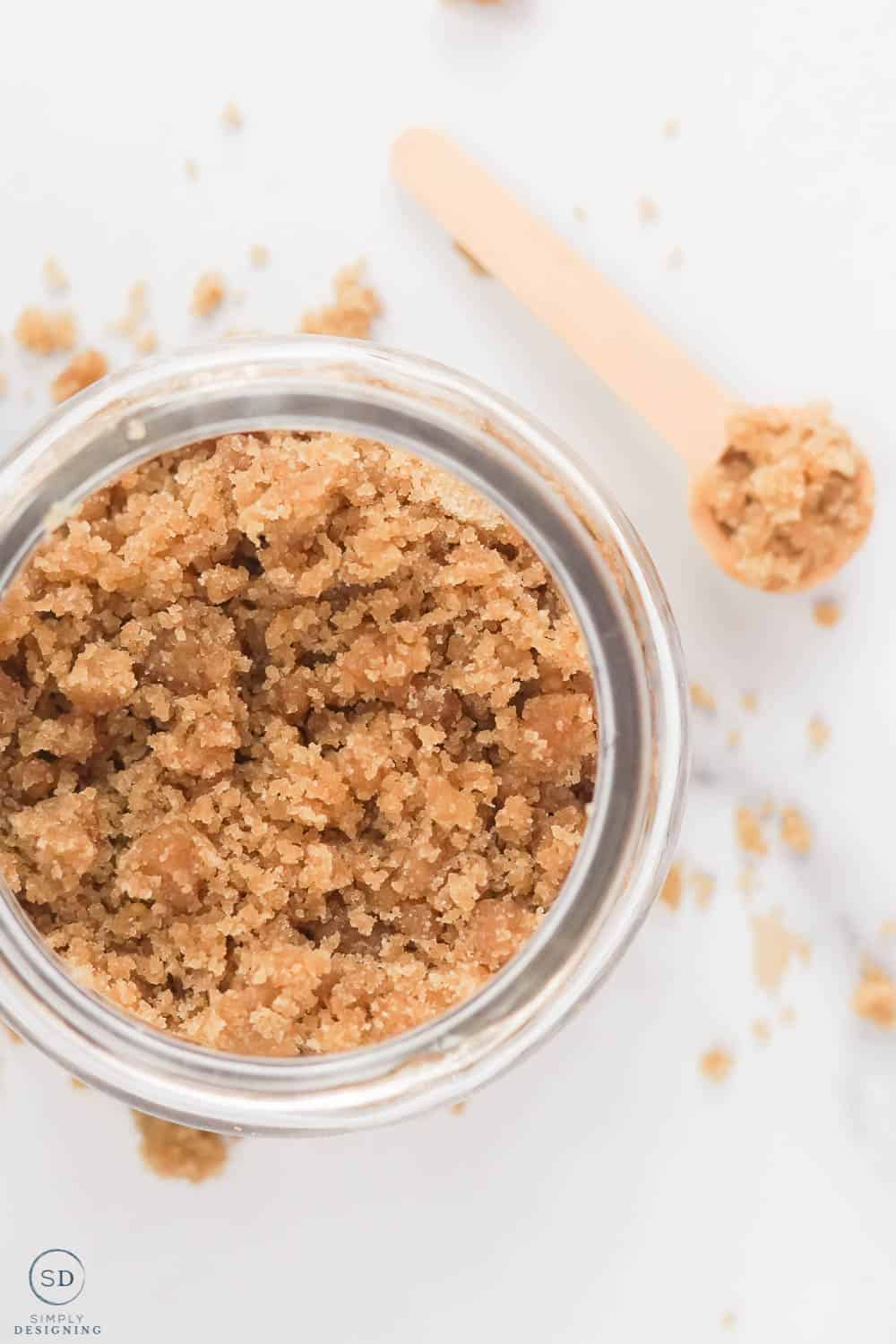 Pink Lemonade Brown Sugar Hand Scrub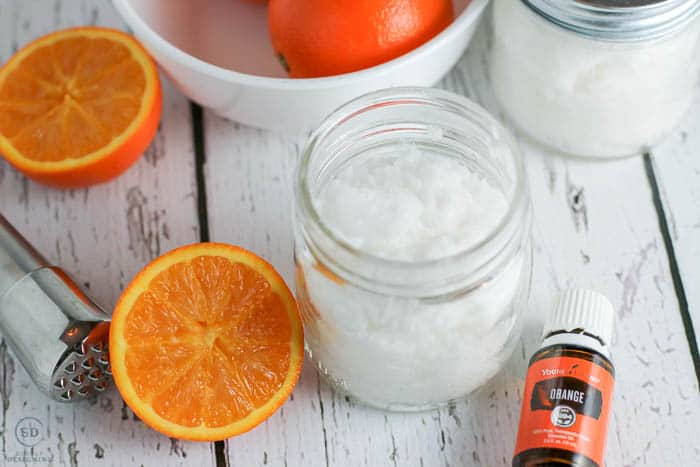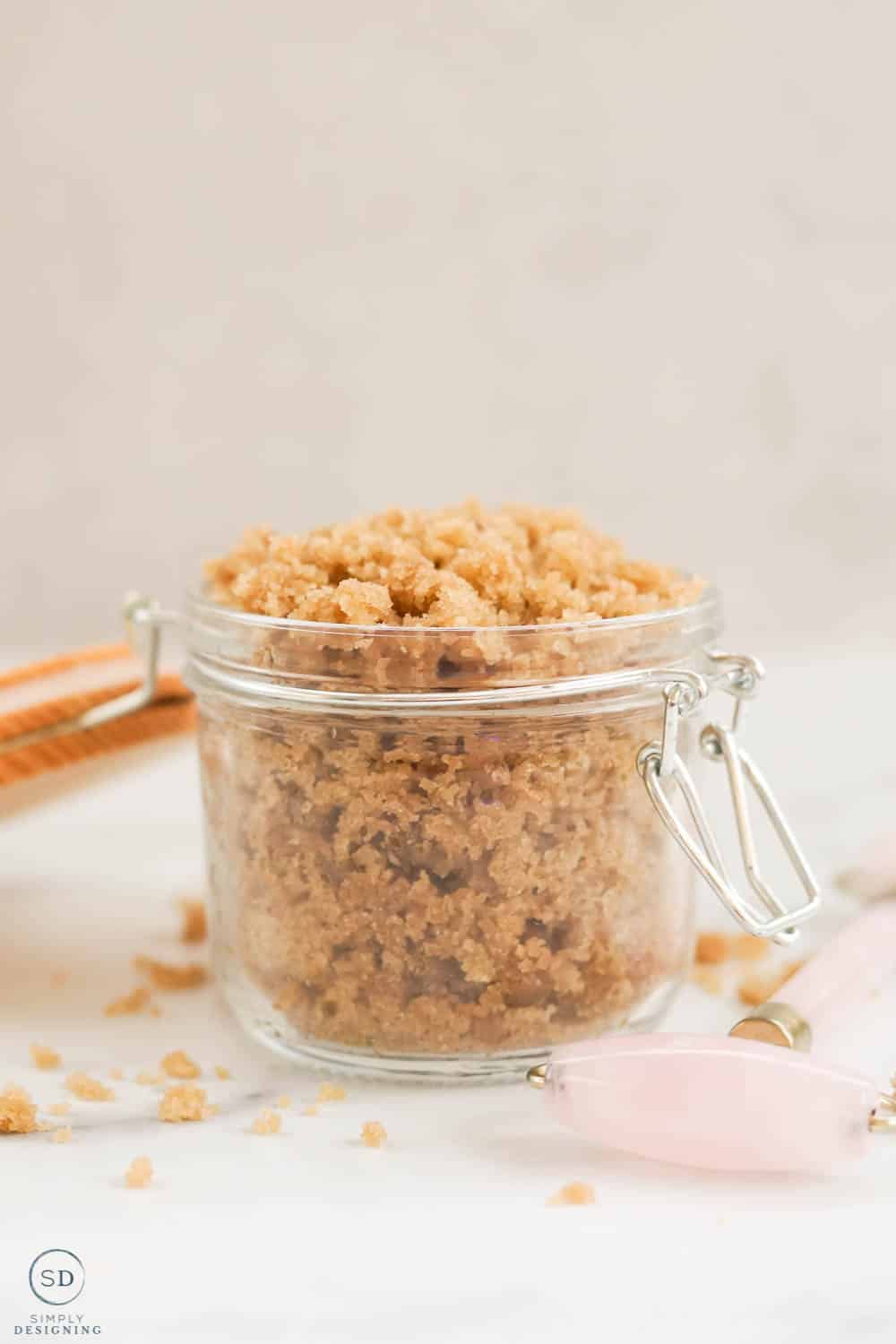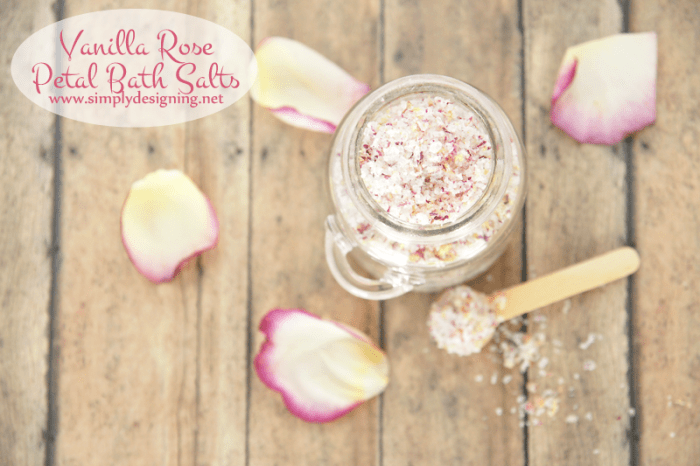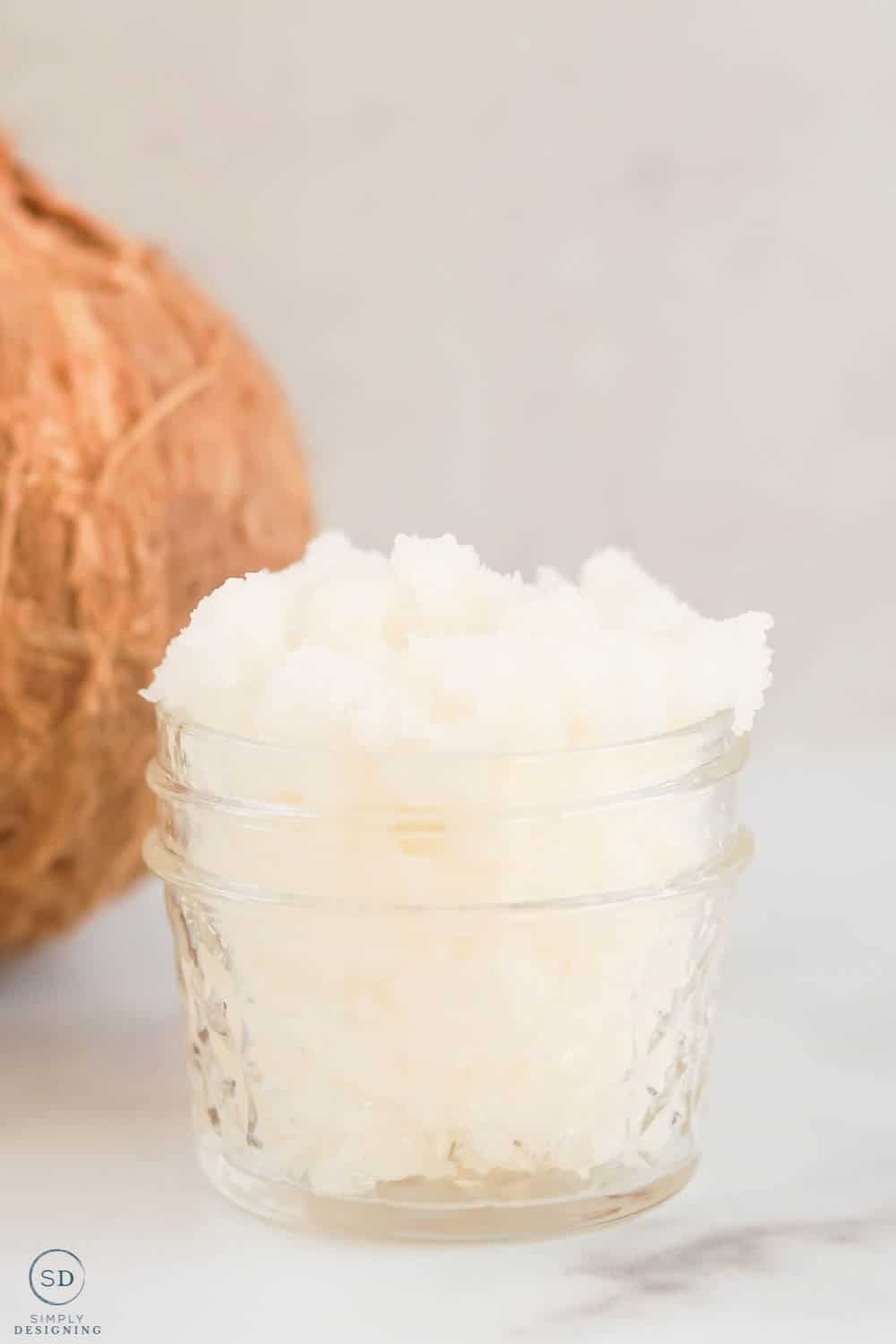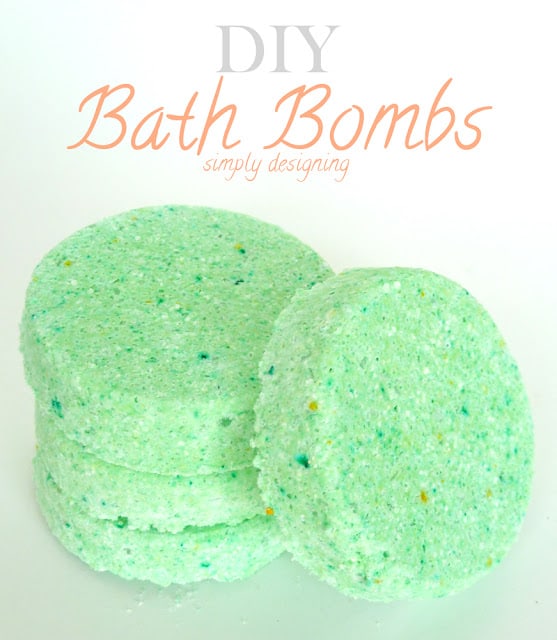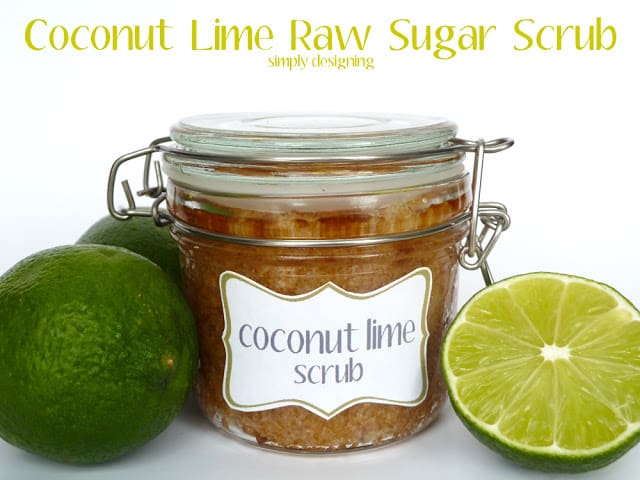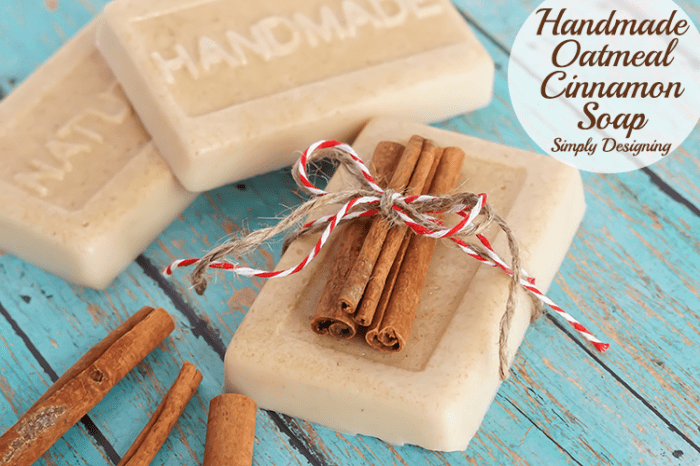 Handmade Oatmeal Cinnamon Soap