Earlier this week I had the privilege of guest posting over at Design Dazzle! Have you seen Toni's site? It is one of my absolute favorites! (Plus she is just an amazing person and I love her to bits!) Anyway, I was able to share one of my favorite Christmas decorations that I currently have in my house: Shabby Ruffle Burlap Christmas Trees.
So stop on by HERE and check out my complete tutorial on how to make these pretty trees!
These are so simple to make and they really are so cute!
Here are a few other projects you might enjoy: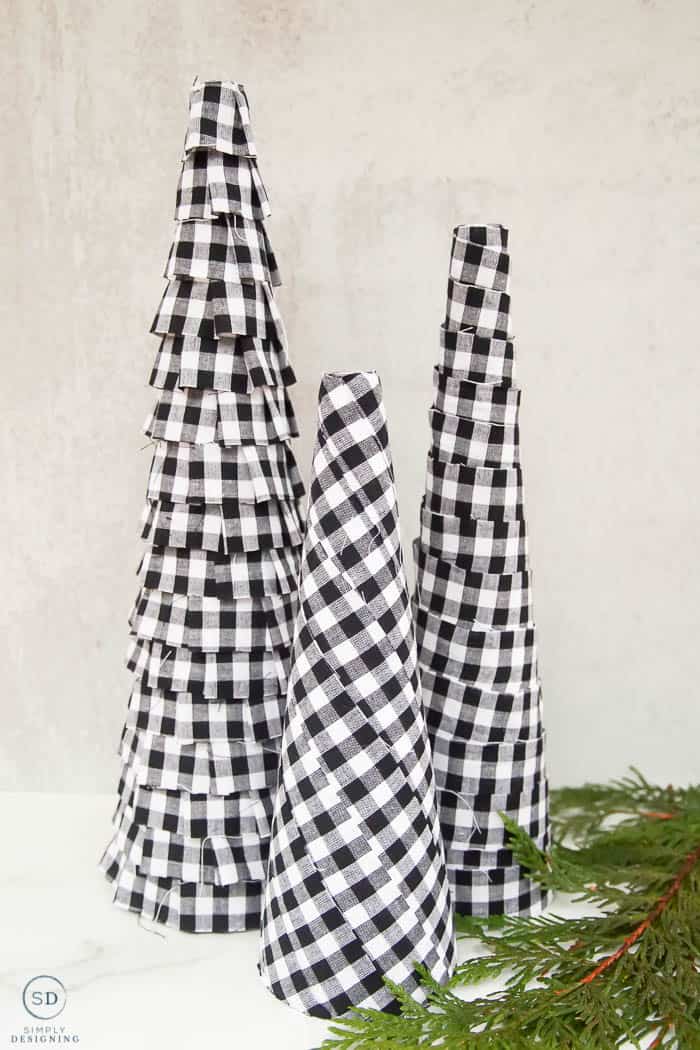 Pottery Barn Knock-Off Shabby Fabric Christmas Tree