Do you have all of your holiday gifts yet?  I don't...well...I am really really close!  I really need to start packaging them up though and handing them out!  I love creating gift baskets as gifts this time of year because they are easy to put together but they make the gift giver look amazing with little work!  Plus they are so easy to customize and I've never met a person who doesn't love receiving a gift basket as a gift!  So today I am sharing two simple gift basket ideas that are easy to put together and are also so super cute!  And I am also sharing who I am giving these too...read on to find out more!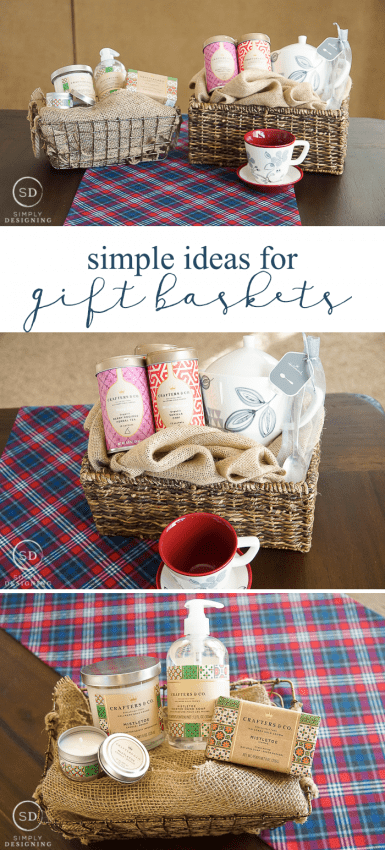 Simple Gift Basket Ideas
I really love how both of these gift baskets turned out!  So please take a minute (technically a minute and a half) and watch my video to find out all the details!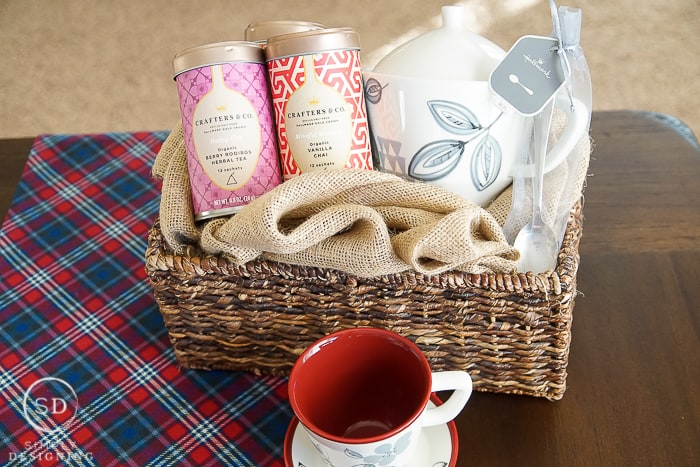 A big thank you to Hallmark for making this video possible. 
Go HERE to get all the links to the products I show in the video.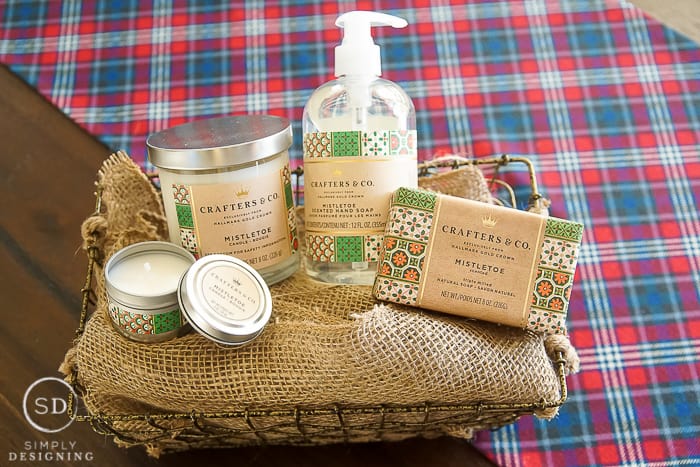 You can find some more really fun DIY Holiday ideas HERE.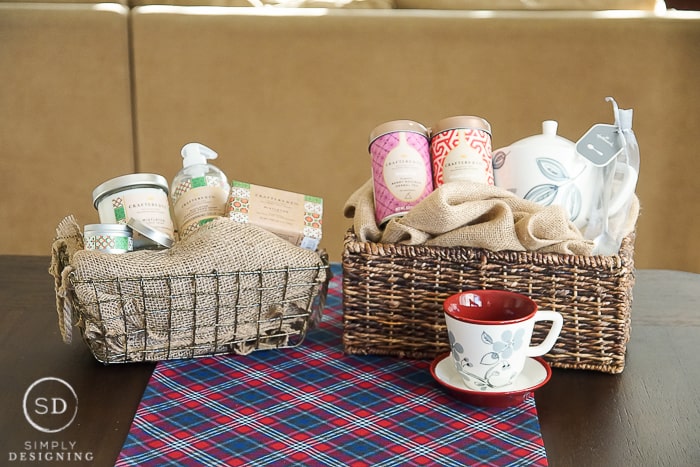 You might also enjoy: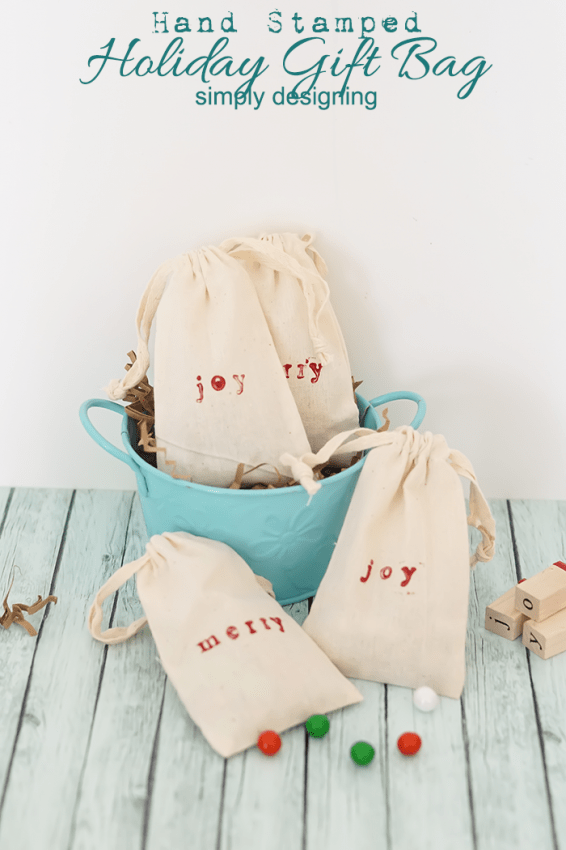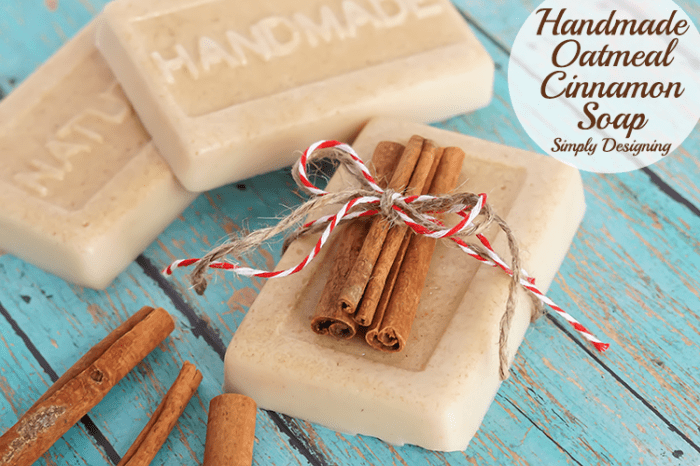 Handmade Oatmeal Cinnamon Soap