Oh how I love sprinkles.  And cupcakes.  And sprinkles on cupcakes.  Yum!  So today I decided to take it one step further and create some cute (non-edible) sprinkle cupcake toppers to put on beautiful sprinkle-topped cupcakes!  And I just think they are the cutest!  These cupcake toppers are easy to make yourself and they don't take a lot of time.  Plus there is a good chance you have everything you need to make these right now already in your home!  Seriously!  So keep reading to see just how easy it is to make your own sprinkle cupcake toppers.
A big thank you to Elmer's for making today's post possible.  All thoughts, opinions and ideas are mine.
I always love topping cupcakes with pretty cupcake toppers, but it is hard to find pretty ones that don't cost a fortune.  So I thought it would be really fun to make my own.  And since I love sprinkles, I knew I wanted to create toppers using beautiful colored sprinkles.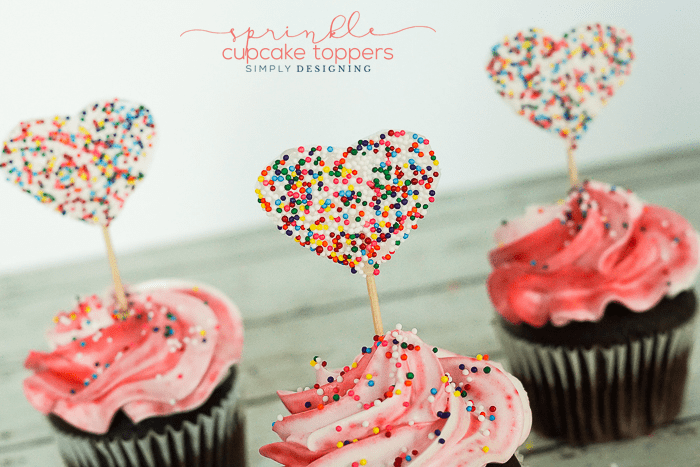 To make your own Sprinkle Cupcake Toppers, you will need: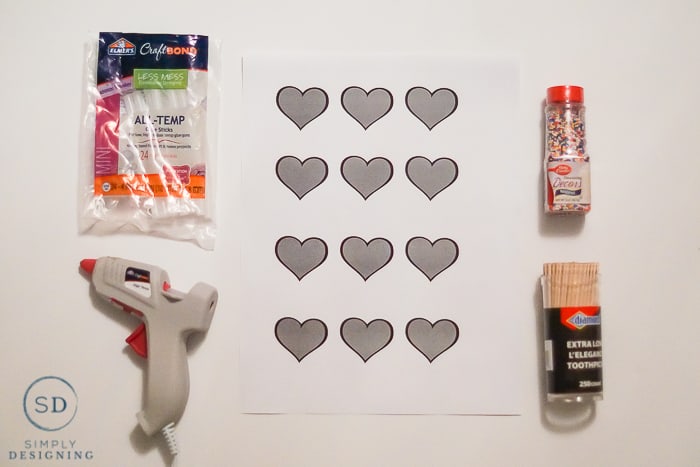 Elmer's Mini Hot Glue Gun and Elmer's CraftBond® Less Mess Hot Glue Sticks, All-Temperature
Sprinkles
Toothpicks
Wax Paper
Heart Printout (or other design)
Scissors
You will begin by printing out a design or shape you want to create.  I decided to create heart cupcake toppers, but you can print any design you desire.  Let your hot glue gun heat up and place a piece of wax paper over your printout.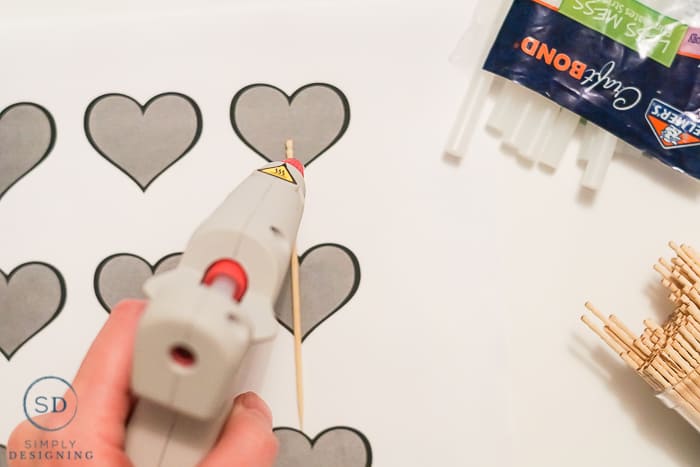 Place a toothpick on top of your wax paper partially into the shape printout.  Use your printout as a template and fill in the shape completely, covering the top of the toothpick, using hot glue.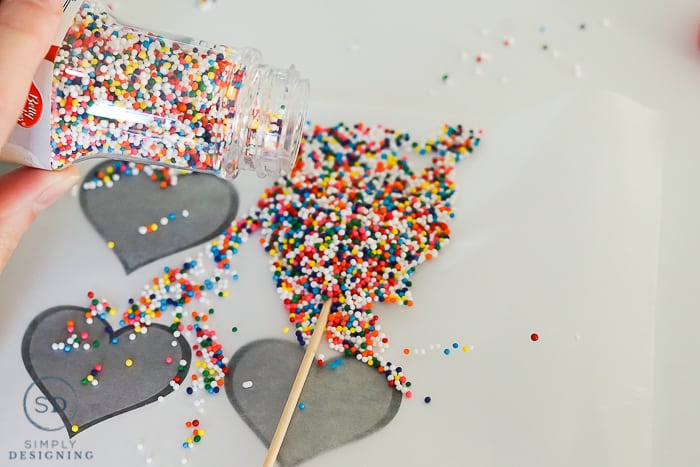 As soon as the shape is filled, sprinkle the sprinkles onto it generously.
Let the glue dry for a few minutes and then cut the topper out of the wax paper using scissors.  Add to all your cupcakes.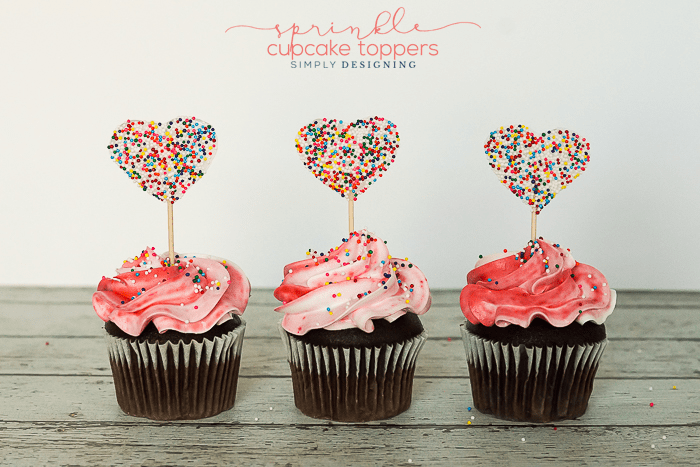 These are such a great way to top any cupcake and I just think they are absolutely adorable.  They are perfect for any birthday or celebration.
You might also enjoy: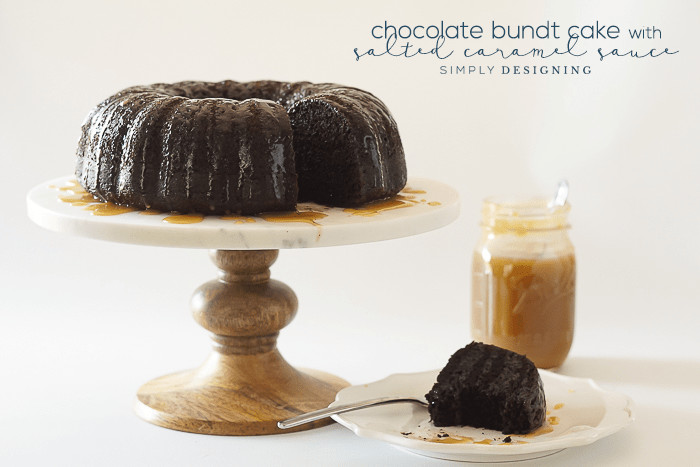 Chocolate Bundt Cake with Salted Caramel Sauce