This is a sponsored post written by me on behalf of Serta. All opinions are 100% mine.
Some days I feel like I am a thousand years old.  Not really.  But I never thought that in my mid-thirty's I would already be experiencing back and neck pain, trouble sleeping and sleeping too warm (or too cold).  Most of these things I attributed to things like not taking care of myself as well as I should and having young children.  But I recently learned that some of these issues are caused by nothing more then having an incorrect or poor quality bed.  Really!  So today I am going to talk to you a little bit about the importance of a good bed and I am going to tell you what we are going to do to fix that!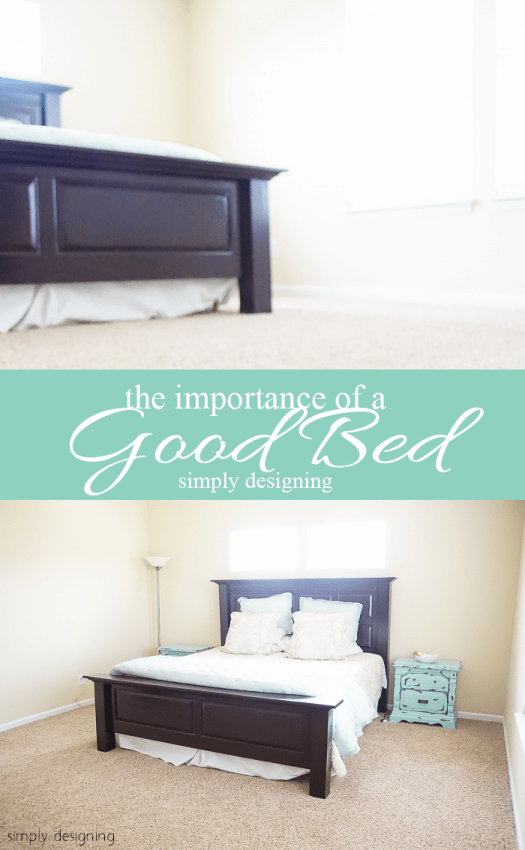 National Sleep Foundation has indicated that there are 5 common sleep problems: tossing / turning, lack of support, back pain, sleeping hot, partner movement and sagging / rolling off.  Do you have any of these issues!?  I do.  Probably the one that bothers me and my husband most is sleeping hot.  It doesn't matter the time of year, my husband claims I get crazy hot in the middle of the night and most of the time I wake up really warm too.  So does my husband.  This really effects the quality of sleep we get.  And if I don't sleep well at night, my whole next day doesn't go well either.
For me, getting a good nights sleep is the most important thing I can do to ensure that I am happy, productive, present and alert.  All very important things that make my days productive and exciting.  But when I don't sleep well, I am often sluggish, not productive and I have a harder time being present.  I know this affects not only me but also my family too.  So I try really hard to sleep well so that I can be the best "me" when I wake.
So I am thrilled to be partnering with Serta to help us relieve a few of our sleeping issues!  We are planning to get a new Serta Perfect Sleeper  mattress and we are really excited!  Why?  Because Serta Perfect Sleeper Mattresses are the only Official Mattress of the National Sleep Foundation that is designed to solve 5 common sleep problems: tossing / turning, lack of support, back pain, sleeping hot, partner movement and sagging / rolling off.  And the Serta Perfect Sleeper is the mattress brand designed to be so comfortable you'll never have to count sheep again.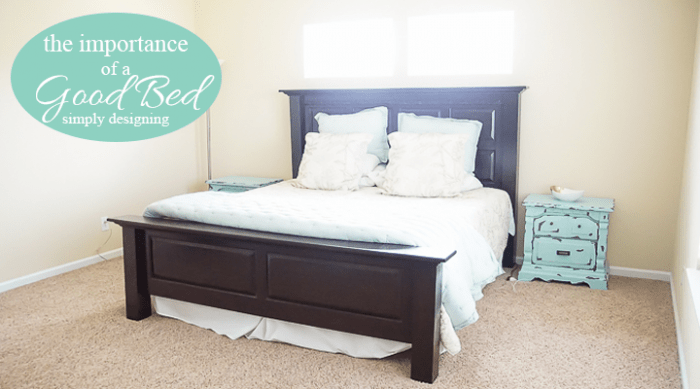 I am especially excited about the 2015 advancements that include Cool Action™ Gel Memory Foam that is available in certain models, Custom Support® Individual Advantage Coils in certain models and a new Perfect Sleeper Memory Foam Line that provides an affordable option for those who want a memory foam bed.  And you get a high quality mattress for an affordable price.  ($399-$1,299 standard queen set suggested retail pricing)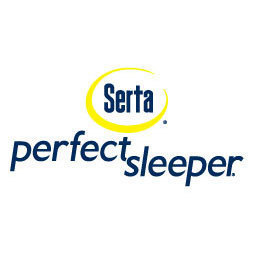 I really love that some Perfect Sleeper mattresses are compatible with Serta's adjustable foundation!  They offer the Pivot™ model which allows you to adjust the head of the mattress or the Motion Essentials™ model which allows you to adjust the head and the foot of the mattress.  There are even more adjustable foundation options too!
And because I love to read in bed, I am really excited about the possibility of trying out an adjustable foundation.  That will make reading in bed so much more comfortable then trying to prop myself up with just a few pillows.
Check out my short video below:
Now that I have done the research I am excited to go into a store to really check these mattresses out and pick one that will be perfect to replace our old mattress with!  Be sure to stop back soon as I will be updating you about the entire process!
You Might Also Enjoy These Posts: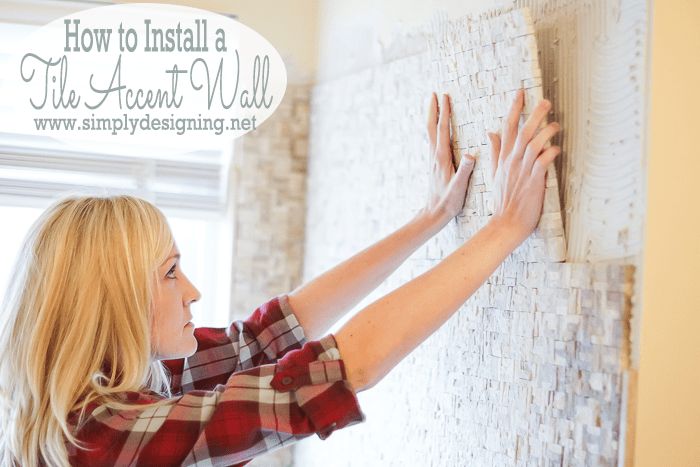 Install a Tile Accent Wall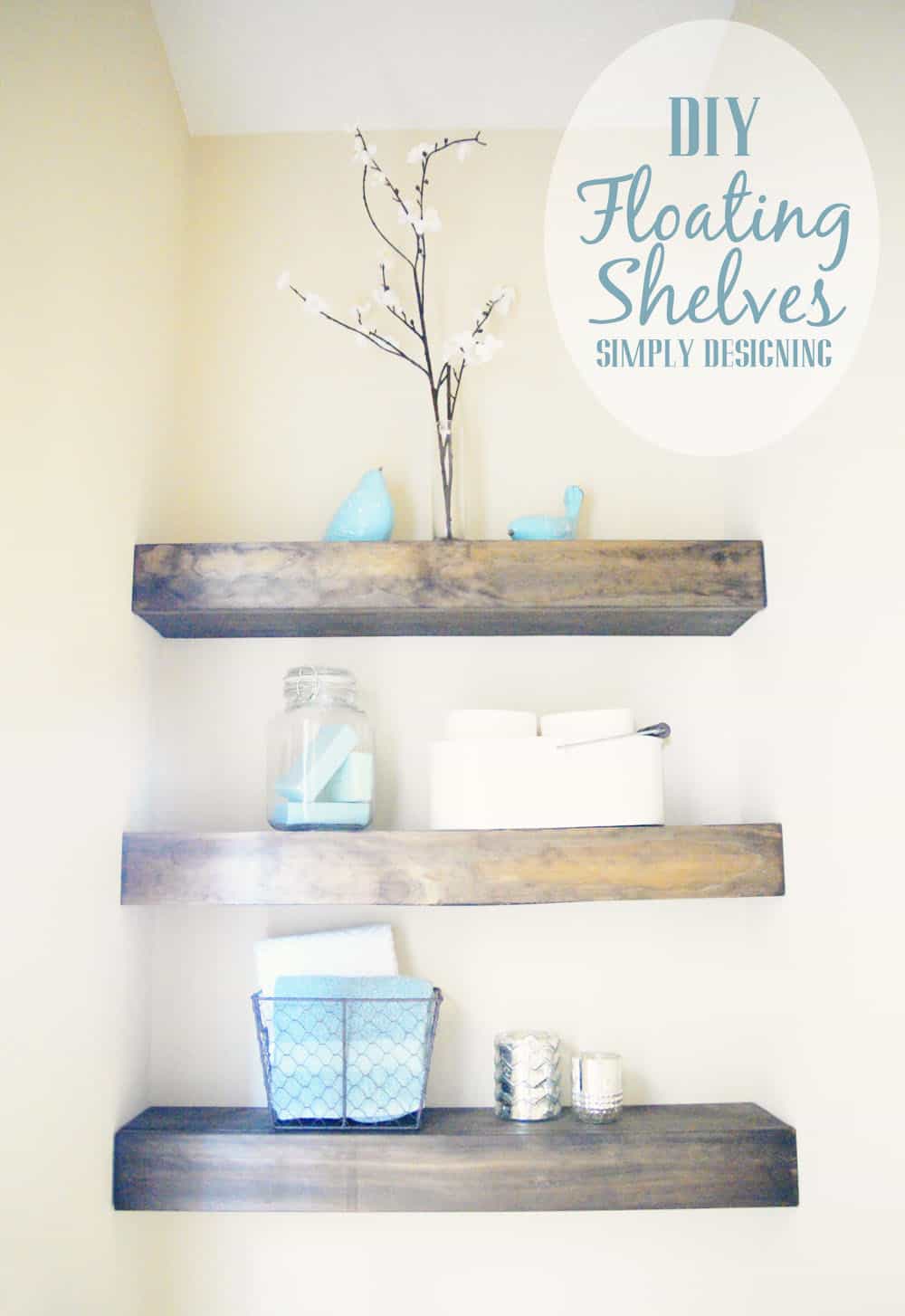 DIY Floating Shelves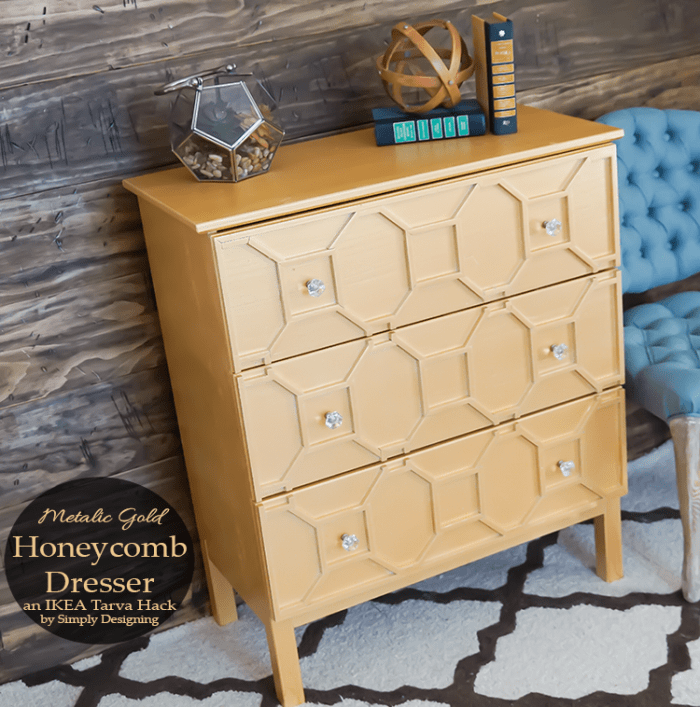 Metallic Gold Honeycomb Dresser