My kids are obsessed with the movie FROZEN as I know most children between the ages of 2 and 10 are.  They sing songs from it, recite lines from it, and beg to watch it constantly.  Every year we make a new ornament or two, and this year, FROZEN inspired ornaments are definitely in order!  So I decided to create a FROZEN-inspired Ornament myself this year!  Here is my simple but fun way to create your own FROZEN Ornament!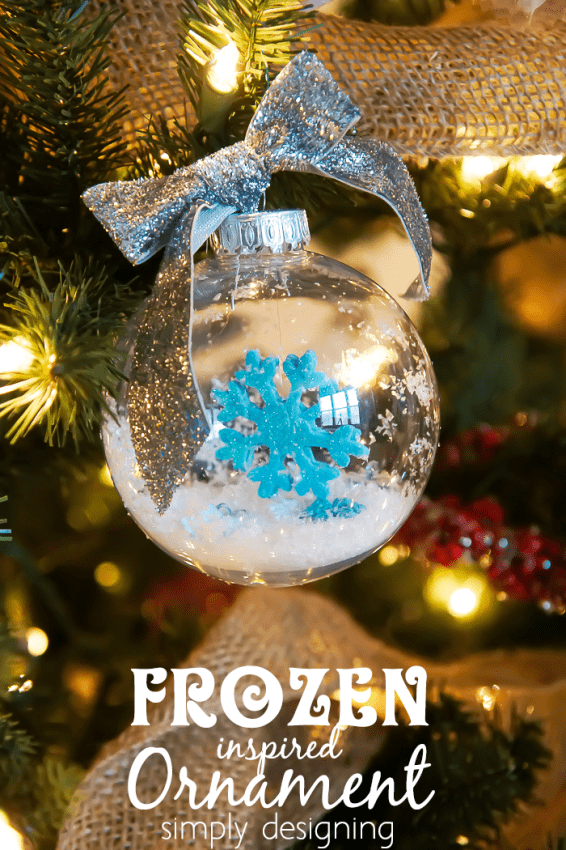 Isn't this so much fun?!  I know my children are going to love adding this pretty FROZEN Ornament to our tree this year!  I can't wait to show it to them!
And one of my favorite parts of this ornament is the glitter!  I really do love glitter!  (Be sure to check out these other awesome glitter ideas!)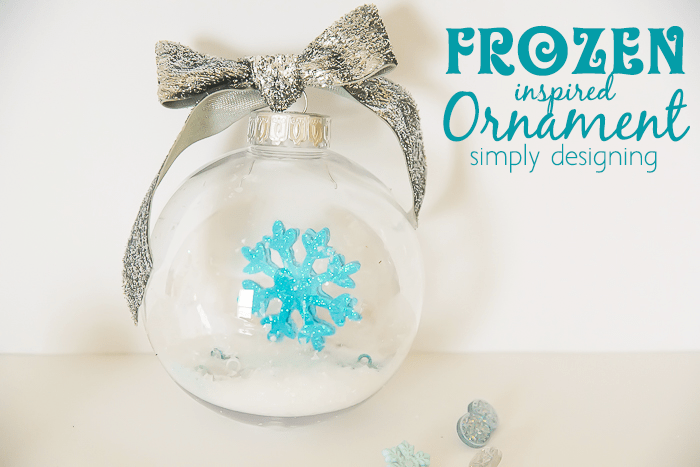 DIY FROZEN Ornament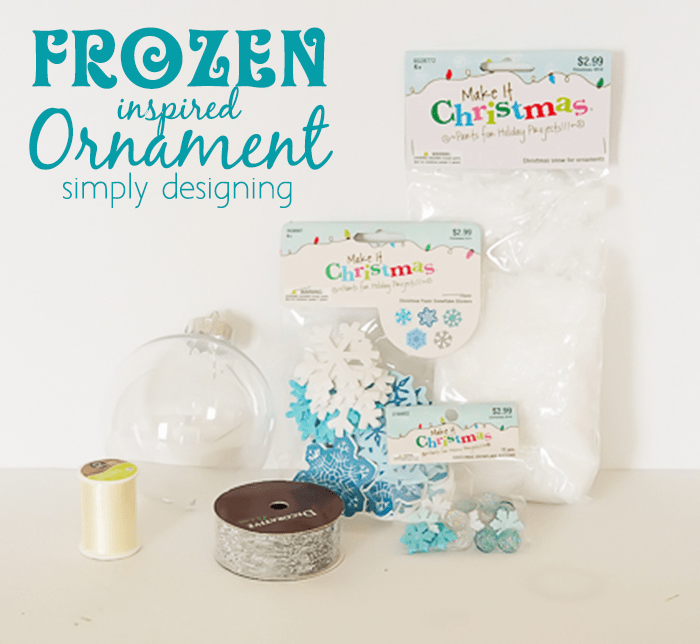 To create this FROZEN Ornament, you will need:
Large, Clear Plastic, Fill-able Ornament
Fake Snow
Foam Snowflakes Stickers (I used two aqua blue, glittery ones)
Snowflake Buttons
Silver Glitter Ribbon
Clear Thread or Fishing Line
Hot Glue Gun
I began by removing the backs of the stickers from two foam snowflakes.  Then I placed a piece of clear thread onto one of the foam snowflakes and then pressed the other snowflake onto it so that there were two snowflakes sticking together with the clear thread in between them.
Then I carefully rolled up my foam snowflake and placed it inside of the ornament.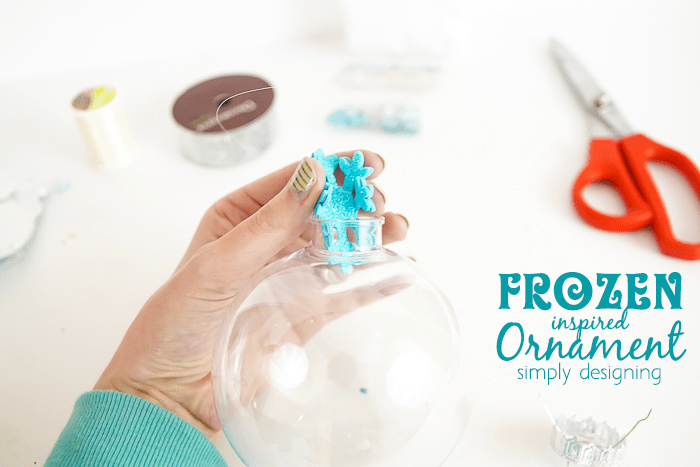 Next I glued the string to the top of the ornament to hold the snowflake in place.
Finally I added fake snow and snowflake buttons to the ornament.  I love fake snow because it is a great way to add a bit of sparkle and winter mood to nearly any decor item!  I also like  this really creative idea for a snowflake that won't melt!
I put the ornament top back on and added a pretty silver ribbon to the ornament!  And that's it!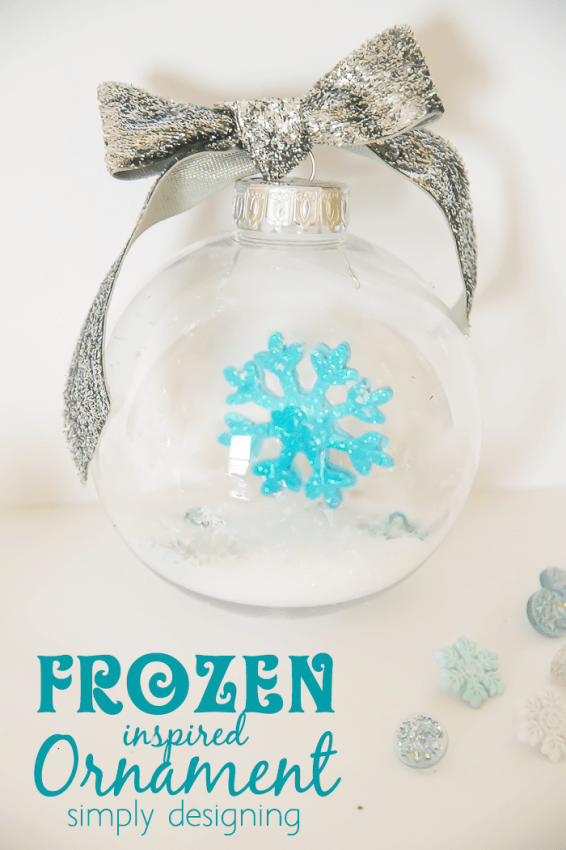 It really is so fun and simple to make and I know my children will love this fun Elsa-Inspired FROZEN Ornament!
If you are looking for other fun winter kid's crafts, check out these 10 fun holiday crafts!  Not all of them are kid-friendly but the fake snow, crystalline snowflake and the Olaf Treat Jar would be perfect for any kid who loves FROZEN as much as my kids do!
Thank you Yahoo! for sponsoring this post.  While this was a sponsored opportunity from Yahoo!, all content and opinions expressed here are my own.  #YahooDIY
If your are looking for more fun ideas, check these out: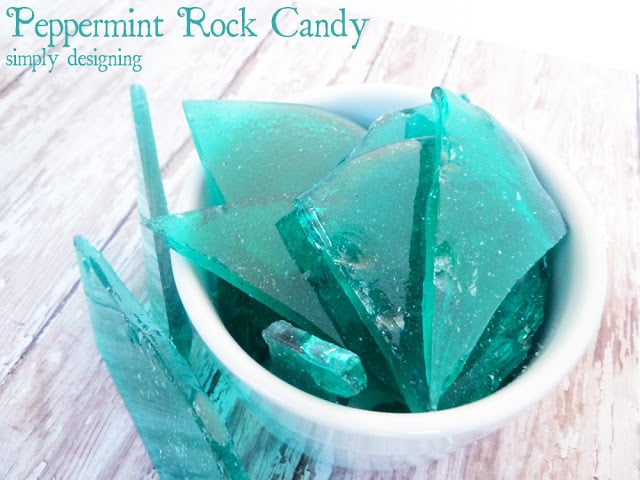 FROZEN inspired Peppermint Rock Candy