As you know, and if you follow me on Instagram you definitely know that I absolutely love taking photos of my children regularly!  We love taking posed photos and candid photos, I love taking photos inside and outside.  I love to mix it up and take some casual and more formal photos but sometimes what I really want is a super fun back drop and special backdrop.  Like for a birthday party, a special spring or summer photo shoot or just for fun!  So today I am going to show you how simple it is to create your own DIY Photo Backdrop with only 2 things and about 10 minutes.  Seriously!  You don't want to miss this...
Isn't this just adorable!?  Since I wanted to do a fun summer / spring photo shoot of my kiddos, I decided to create a beautiful watermelon inspired backdrop.  The colors are beautiful and vibrant and they are a really fun background for kids photos!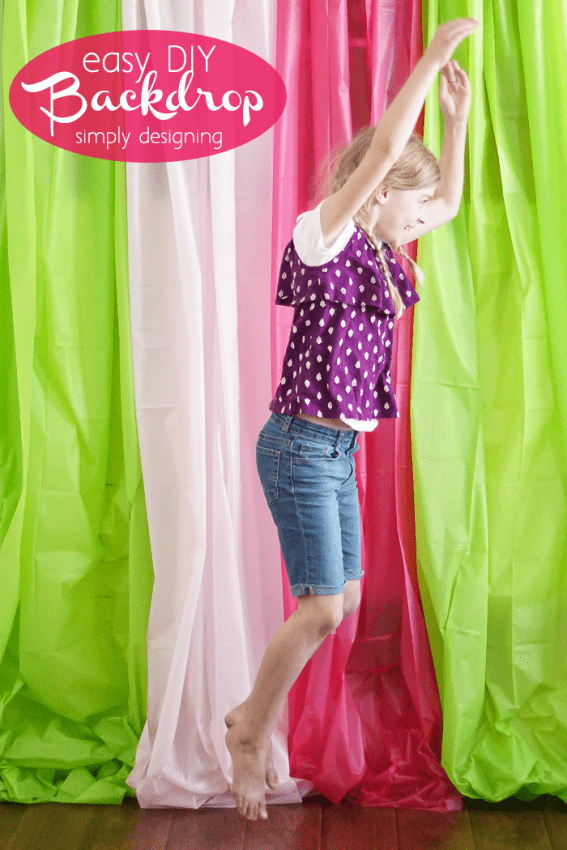 To create this DIY Photo Backdrop, you will need:
That's all!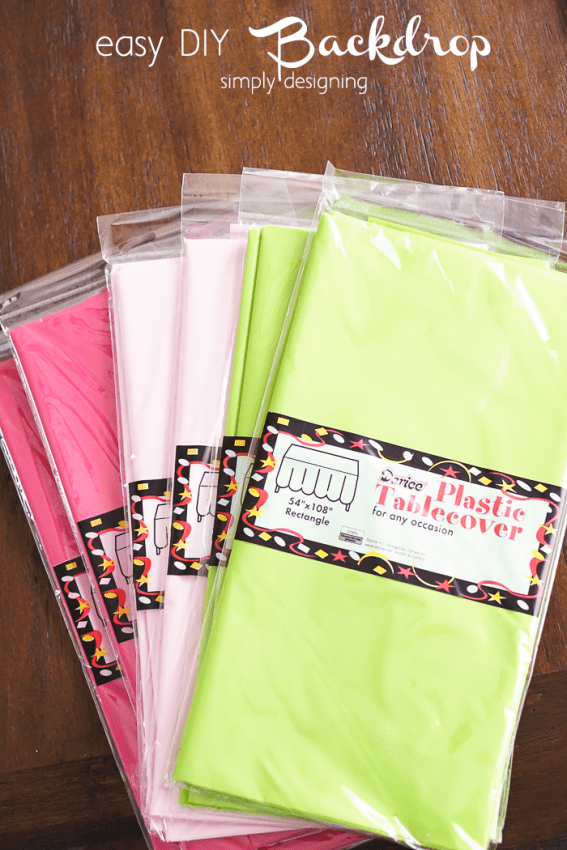 I grabbed my ladder and used masking tape to tape my tablecloths up as high as I could on some bookcases.
You can tape these to a wall, onto cabinets, bookshelves or even just drape them over an existing curtain rod!  There are so many possibilities!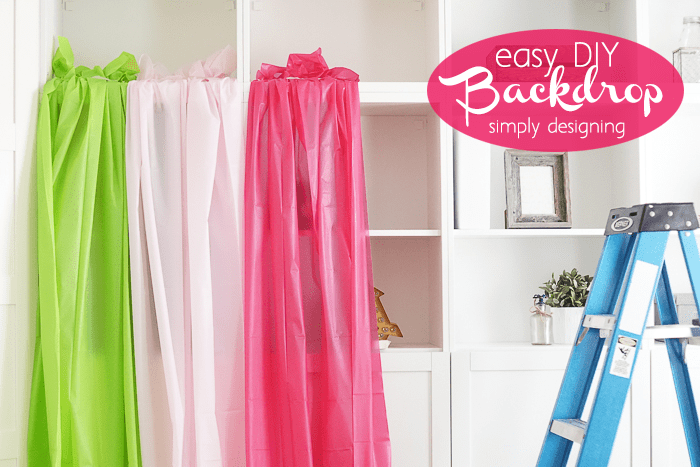 The important thing is to just hang them in a location where you get lots of good natural light if possible!
And if you use masking or artists tape, you will easily be able to remove this DIY backdrop without any damage to your surface.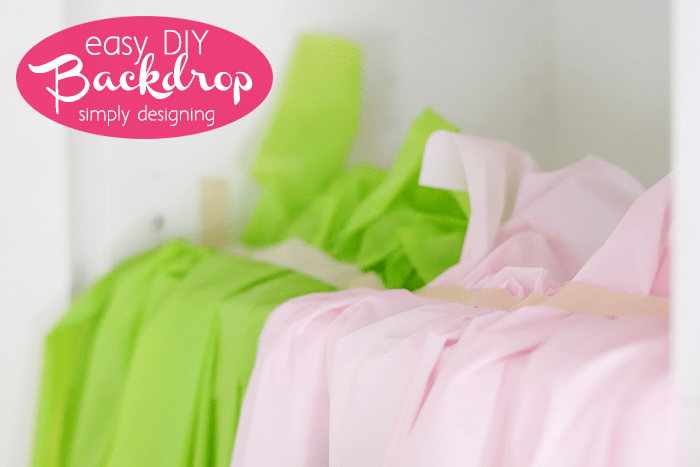 I loosely gathered each tablecloth and taped it up.  You can spread these as far apart or as close together as you prefer.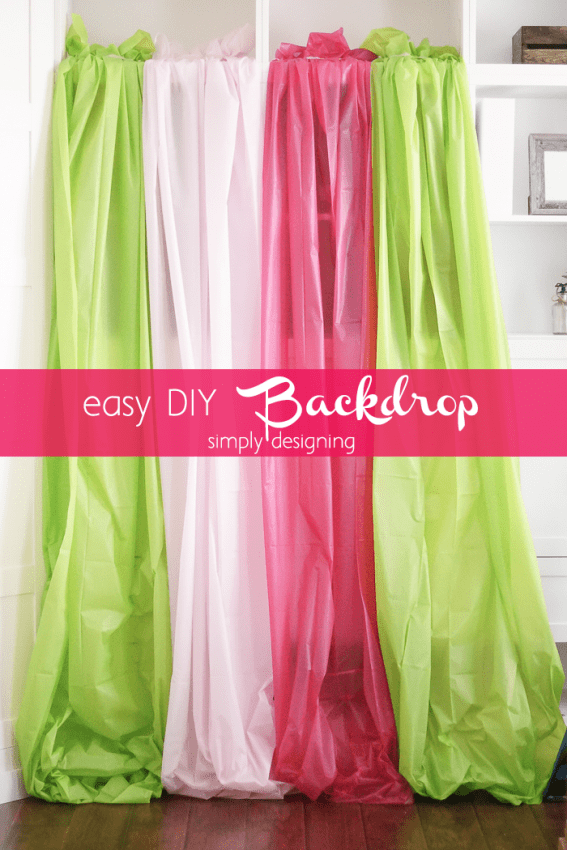 After the tablecloths were hung up, I gently tucked the bottoms of the table cloths under themselves to hide the ends and create a beautiful area by my floors.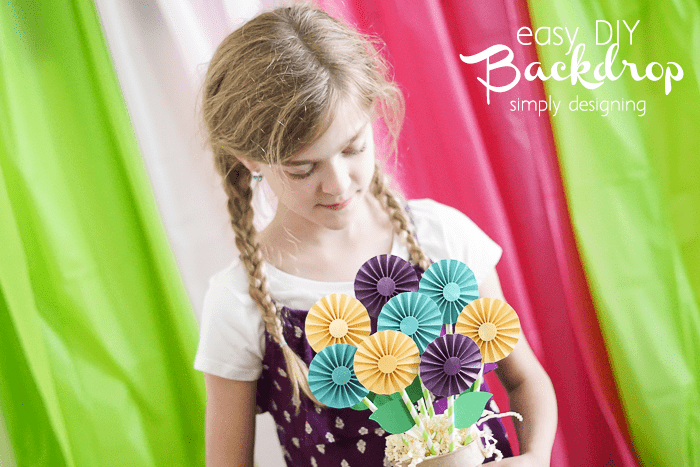 And then we went to town taking some of the cutest photos ever!  I loved using these pretty rosette flowers as a cute spring time prop!
But this would also be a beautiful birthday party backdrop where the birthday girl or boy held a gift box or two!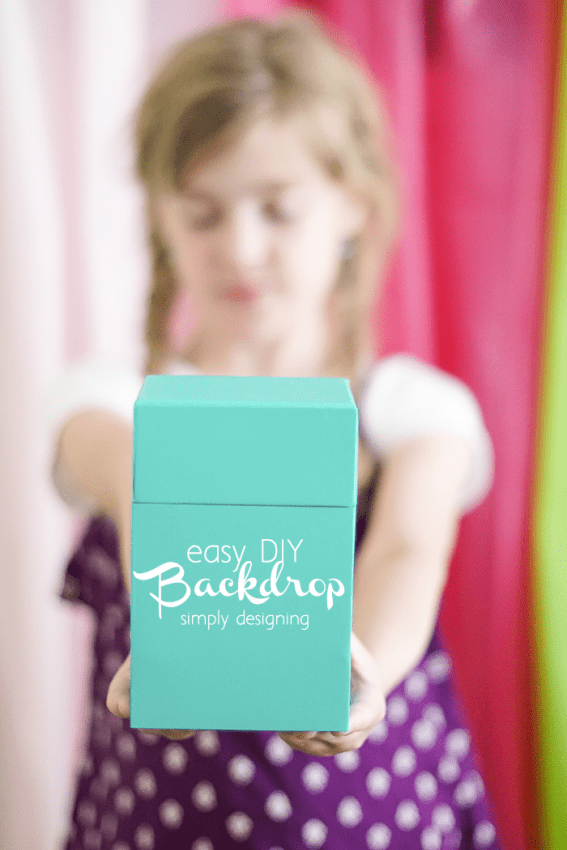 Oh man the possibility of cute summer photos sessions are endless!  And this backdrop is so versatile and simple to make that it is perfect for nearly any occasion!
Do you love taking photos of your family?
You might also enjoy these fun ideas too: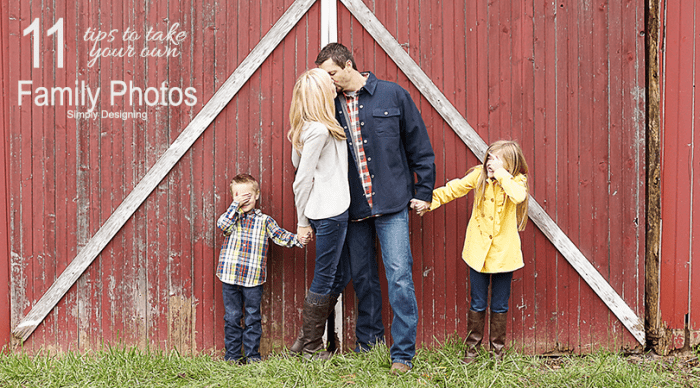 Tips to Take Your Own Family Photos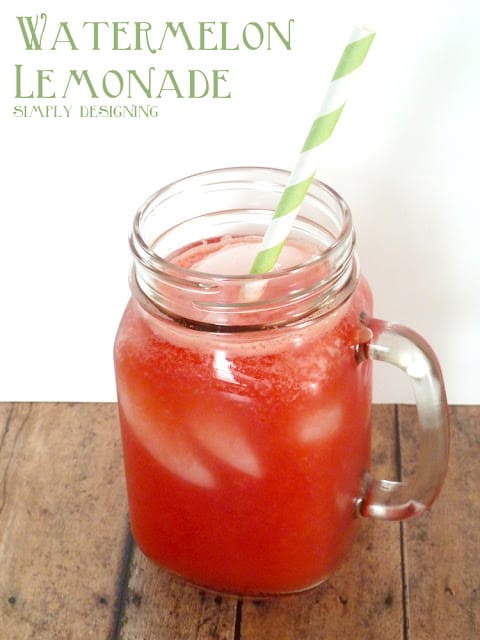 This post was first seen on Crafts Unleashed blog but was written, photographed and is copyright Simply Designing.