Oh I love sharing quick how-to videos!  They are one of my favorite things to create!  So today I have partnered with Bright Settings to bring you a really fun tablescape idea that is perfect for summer, indoors or out, or even a wedding!  And I am sharing how to create this lovely Lemon Place Holder with Twine and Washi Tape!  Isn't it the cutest!?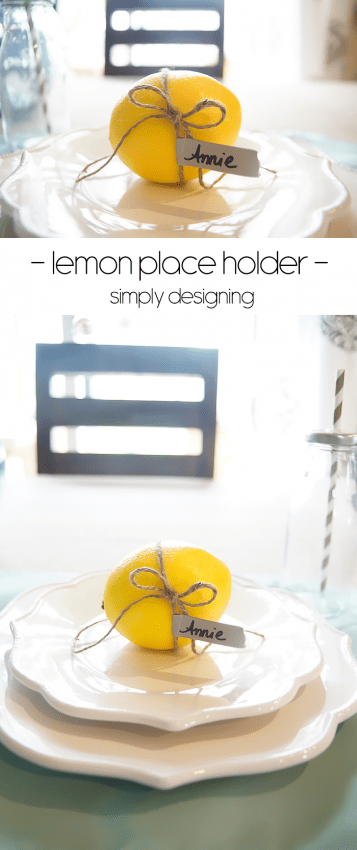 A big huge thank you to Bright Settings for making this post and video possible today! #brightsettingshoa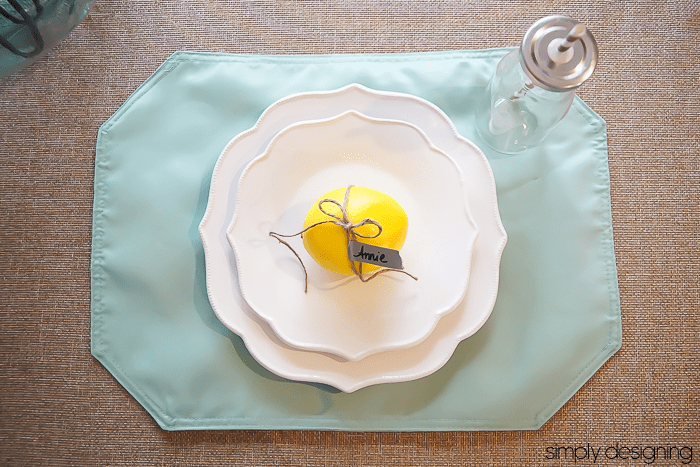 Oh yes, I said FAUX BURLAP!  This is awesome!This is perfect for indoors or outside!  And it would be simply lovely at a wedding!  And I love how the placemats offset from the faux burlap which highlights the lemon place holder!  Adorable!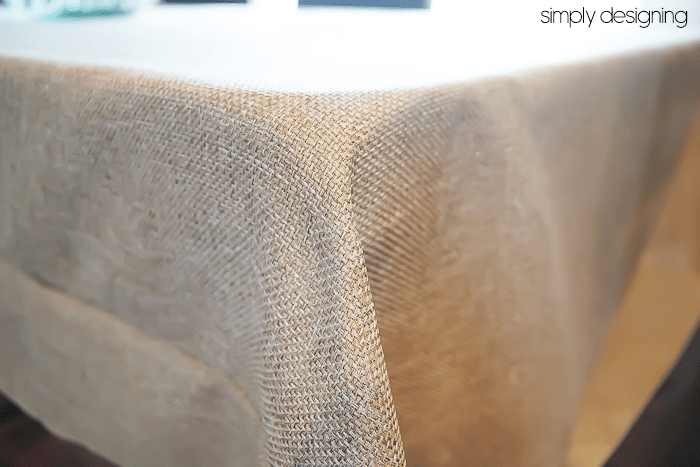 It looks like burlap.  But it does not shed like burlap and it is softer then burlap.  It is also going to wash up a lot better the burlap!  I am in LOVE with this table cloth!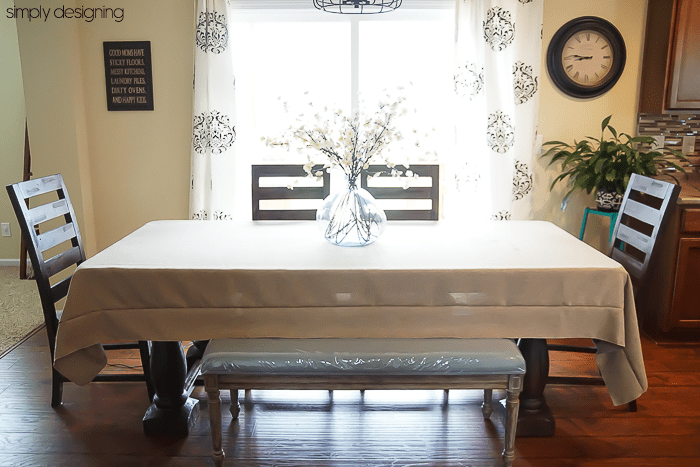 I might just keep it on my table all the time!  By the way did you see my Kitchen Make-Over!?  Be sure to check that out here.
Anyway...I really do love how this turned out!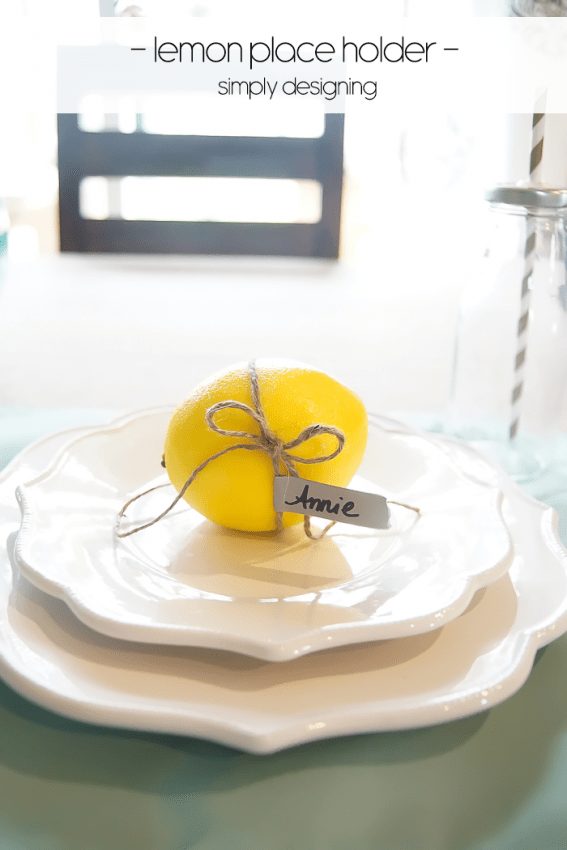 Check out my video on how to make this cute Lemon Place Holder below:
I really think this is adorable!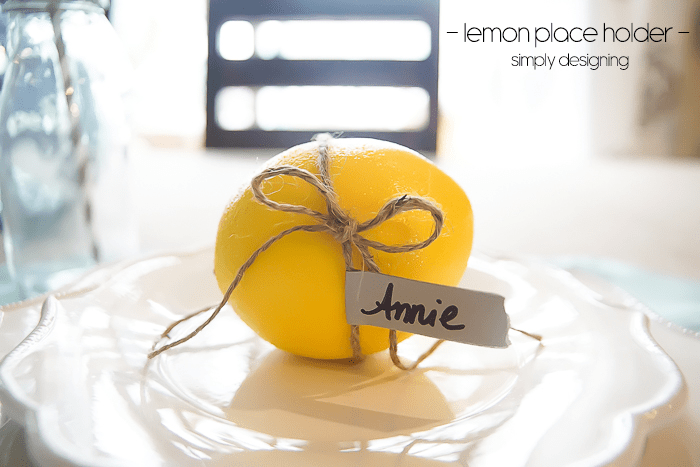 Be sure to grab your Faux Burlap Tablecloth and your  Placemats (13" x 18" Double Needle Mitered in Seamist) HERE.  
You might also enjoy these posts: