At the beginning of the year I had the privilege of working with Mohawk to re-carpet my home.  I documented the entire process beginning HERE.  Almost 6 months later, I am still in love with it!  My carpet doesn't show any signs of wear, the random red spot we got on it came right off and it is so incredibly soft!  We still love how it looks, I get compliments on it regularly and if I had to do it all over again, I'd choose the exact same carpet and pad.  We are that in love with it!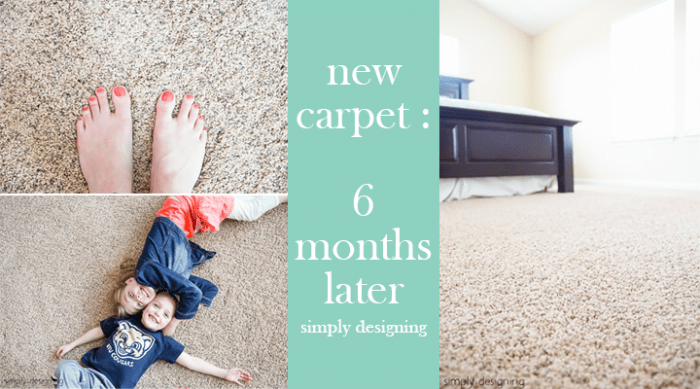 Because I love my carpet so much, when Mohawk asked if I would be willing to help share their Annual Sale and Sweepstakes, I couldn't say no!  I would love to help you guys save on new flooring or possibly win up to $1,500 cash to use however you like!  Really!  So here are all the details... (And a big huge thank you to Mohawk for making this post possible #MohawkAnniversary)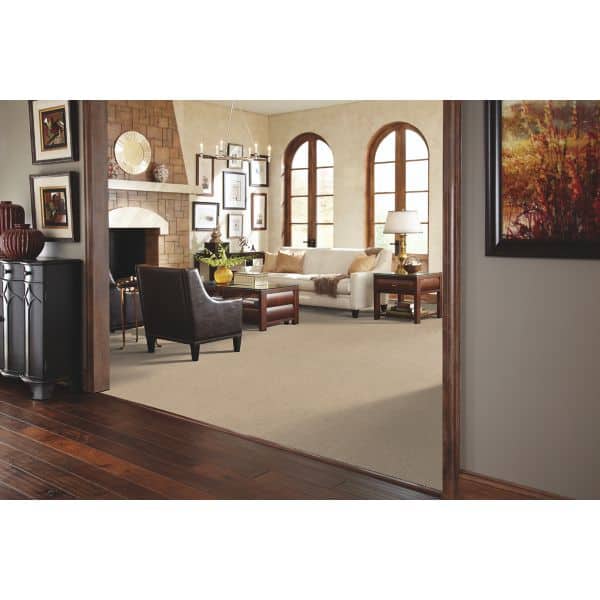 The Sale
Mohawk's Anniversary Sale runs through October 26, 2015, so you still have plenty of time to get into your local store to pick your perfect new flooring!  You can get the year's best savings on both popular carpet and hardwood styles of flooring!  Woot woot!
In addition, go HERE to snag your coupon for up to $500 select SmartStrand carpet and ArmorMax Hardwood, or 50% off select styles of SmartStrand and Wear-Dated carpet.  Remember to go HERE to grab that coupon.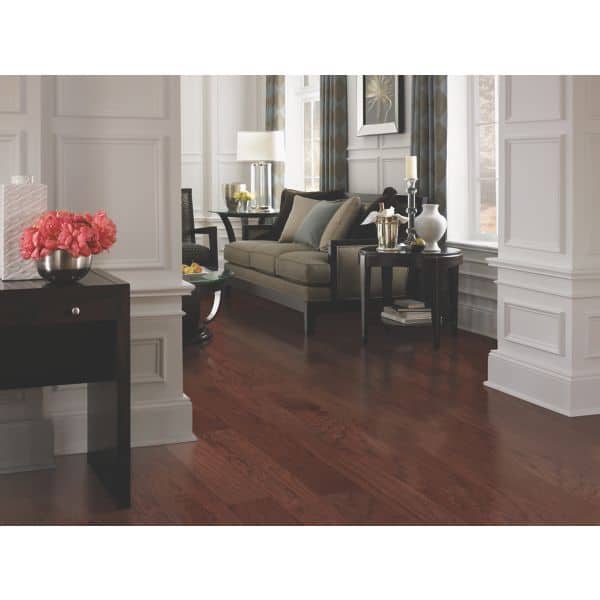 Go HERE to enter Mohawk's Sweepstakes!
Mohawk is hosting a sweepstakes from October 1, 2015 to October 16, 2015.  So there is still time to go and enter to win!  You can win up to $1,500 in cash!  Wahoo!!  I know wining that would make my day!  Remember, as someone recently told me, you can't win if you don't enter...so hurry on over and enter to win!
GOOD LUCK!

You might also enjoy: