I love a good home decor project...but I really love simple home decor projects!  There is just something so rewarding about creating something, refinishing something or making something your own.  It is one of my favorite things to do!  And so I am really so excited to share some really amazing simple home decor projects with you that other creative bloggers made!  I especially love #3!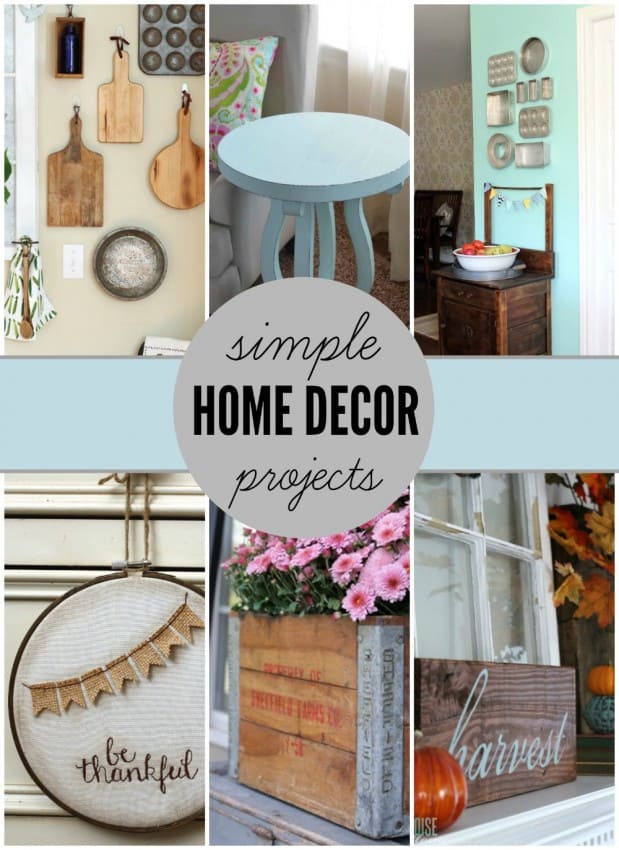 I am always amazed at the creativity I find around me, and these ladies have some major creativity!  From crafts to simple DIY projects, these are projects that nearly anyone can do!  So come and be inspired with these amazing simple home decor projects and leave a comment letting me know which project you want to try!
Please take a moment to visit each of these blogs individually!  They have so much to share!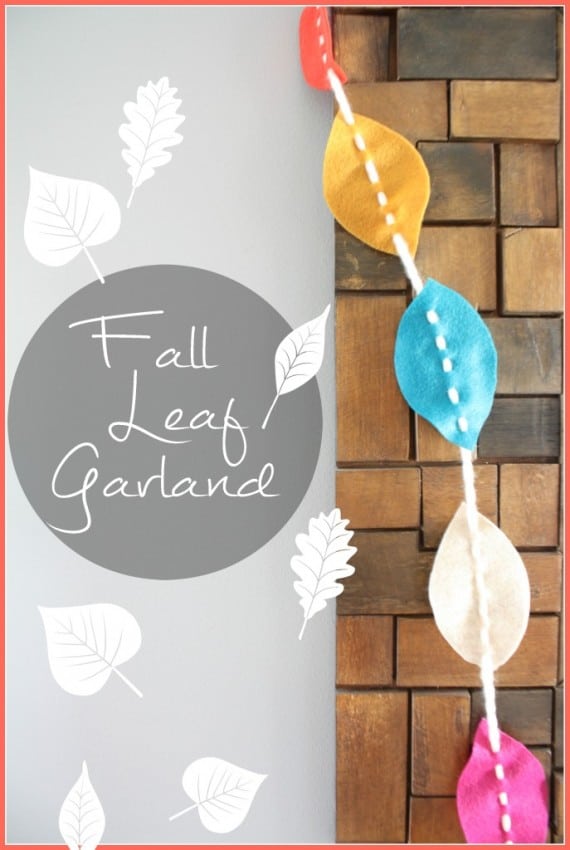 Fall Leaf Garland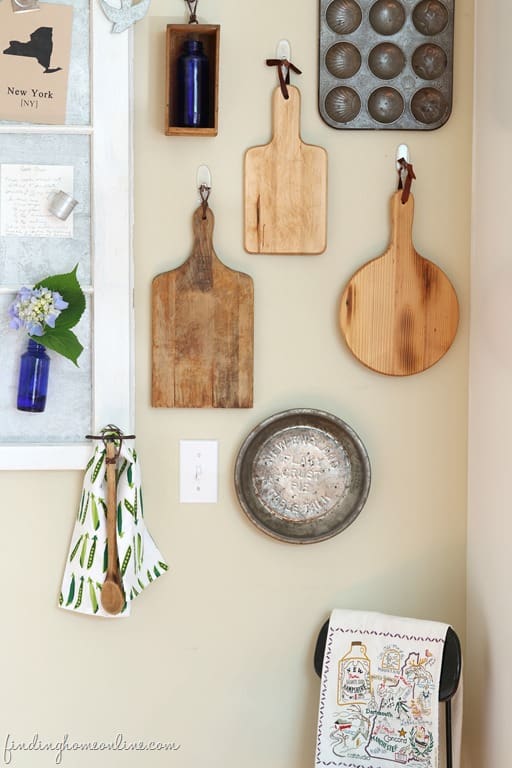 Cutting Board Kitchen Gallery Wall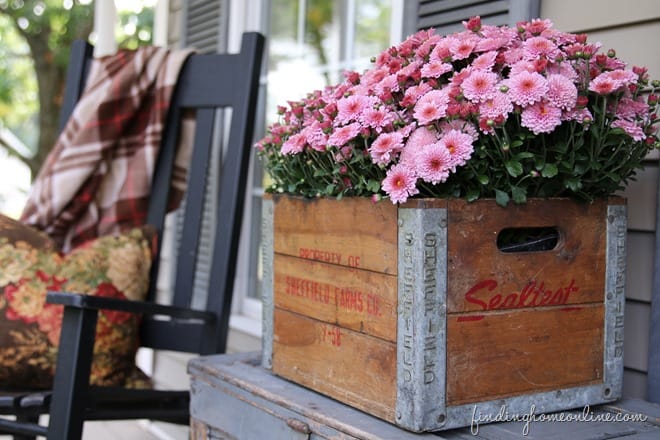 Patio Decor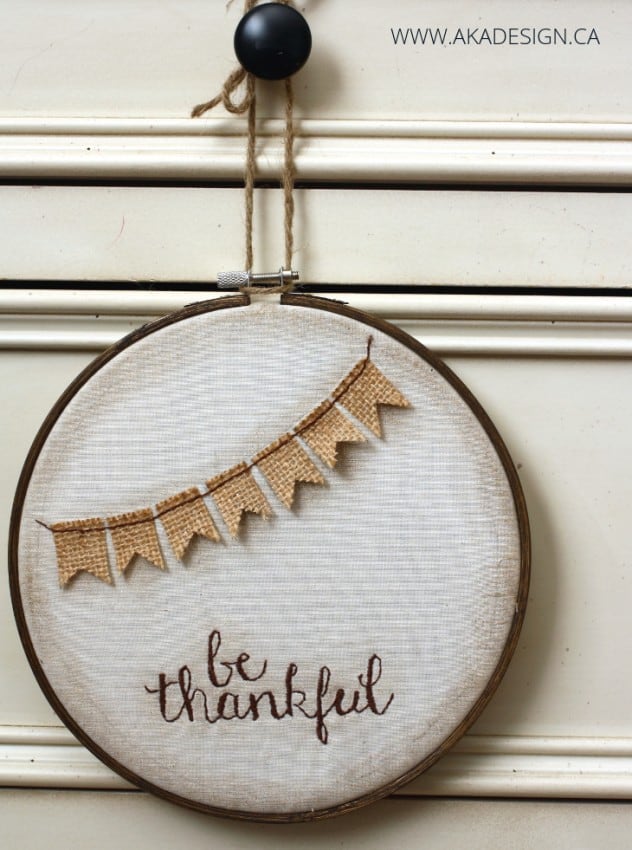 Be Thankful Hoop Art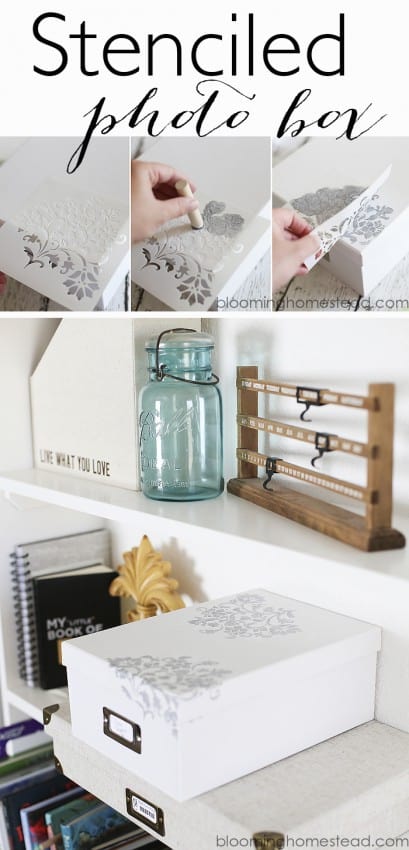 Stenciled Photo Boxes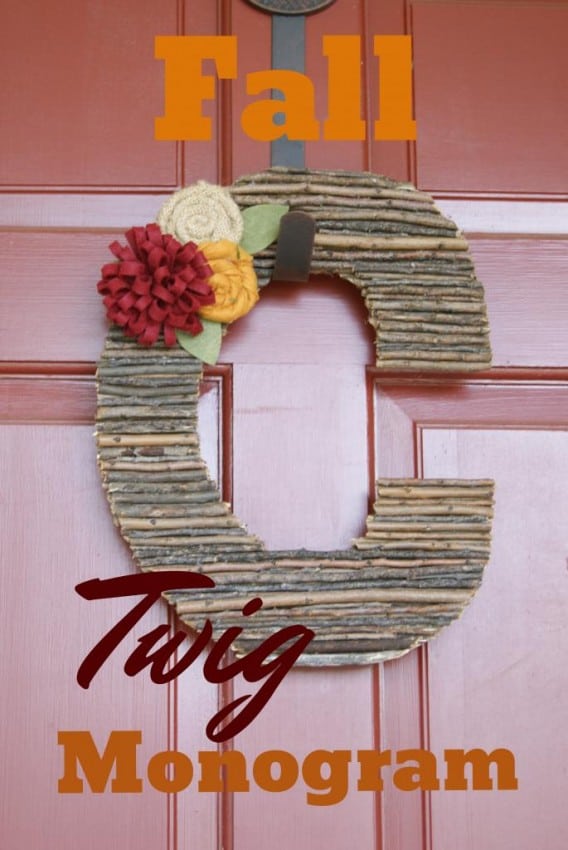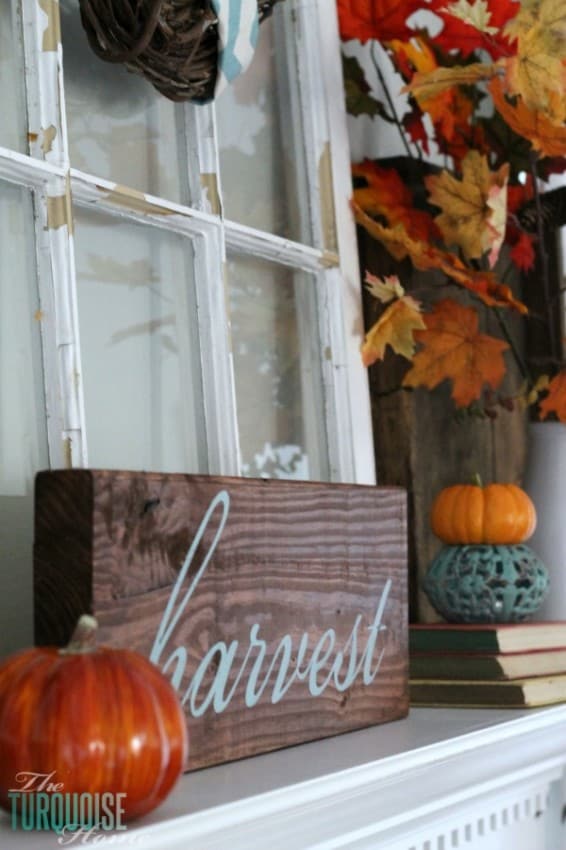 Fall Mantel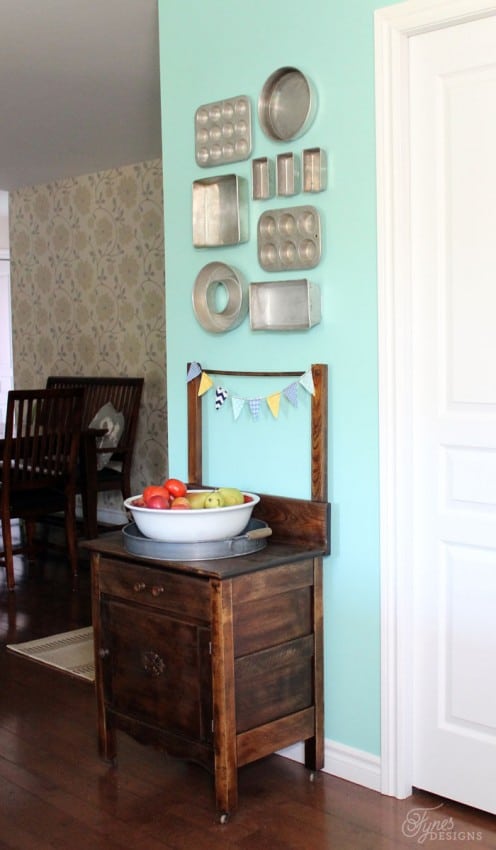 Kitchen Decor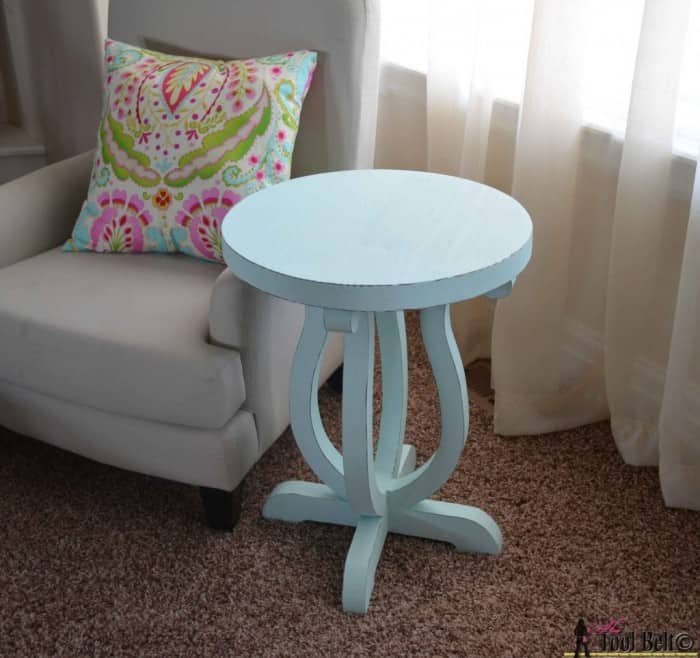 Curvy Side Table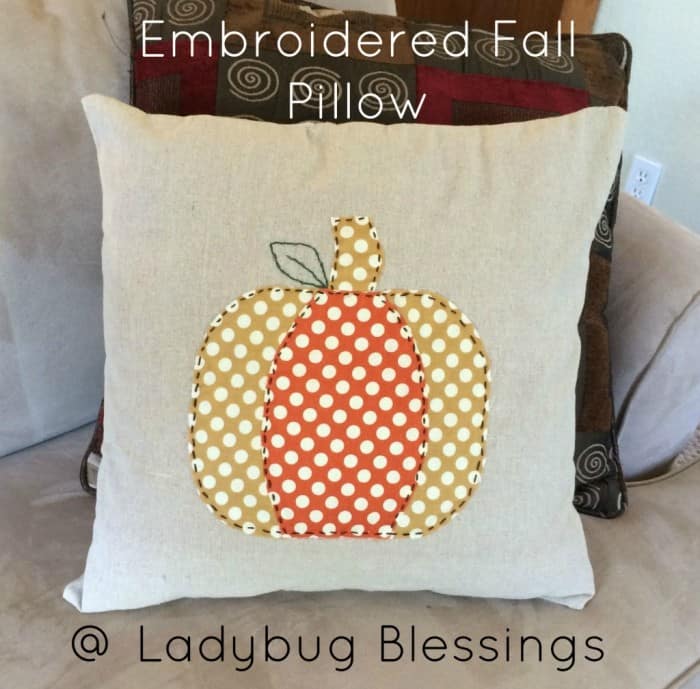 Embroidered Fall Pillow