Beautiful White Winter Wreath
Ah it is January and I am playing catch up!  Catch up from the holidays.  Catch up putting decorations away.  Catch up from being out of town.  And a little bit of blog catch up too!  I had wanted to post this wreath back in December but December just got to crazy and I decided that it was more important to spend time with my family then stress over getting all my posts up on my blog.  Thankfully this still is a perfect wreath all winter long and actually, I kind of prefer it to be a January wreath instead of a December one!  So let's just pretend that this is posted perfectly on time, ok!?  Today I am excited to share this beautiful White Winter Wreath with you!

White Winter Wreath
This wreath is a Pottery Barn Knock-Off.  Again I found this on their site, fell in love with it, and then it went out of stock.  But I knew that for a fraction of the cost I could get a similar look myself with only a few items and a bit of time!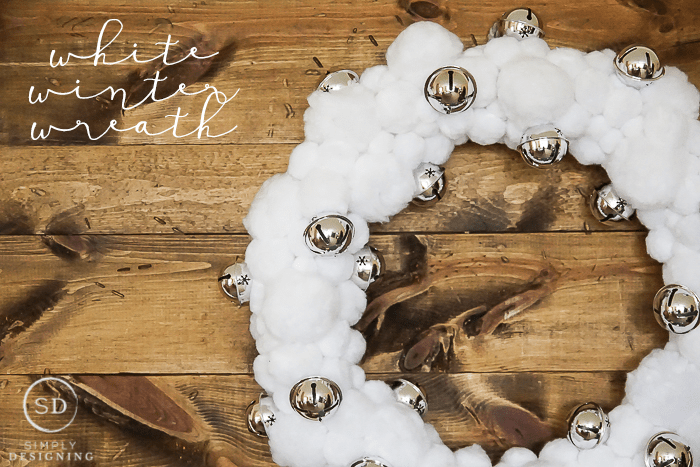 To make a White Winter Wreath, here is what you will need:
(affiliate links included for your convenience)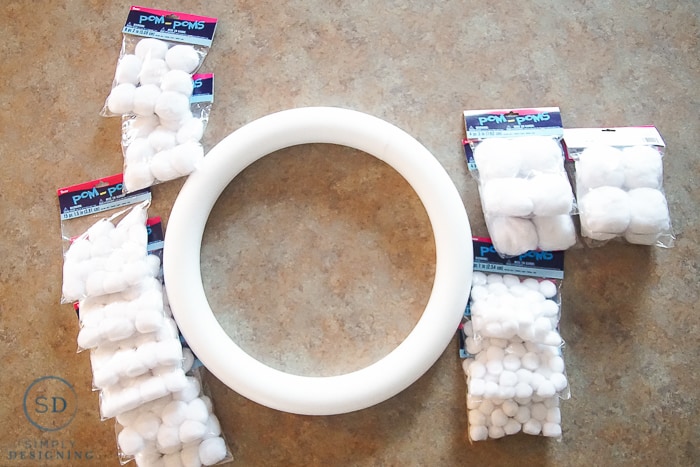 Did you count how many pom poms that was?  Yes.  It is a lot.  You might end up with a few left over pom poms, but probably only a few.  Also as a note, I used a fully rounded wreath form for this project, but the one I linked to above is more squared.  Either will work just fine for this project.  In addition, the bells I used were 2", but you can use a different size instead.  I recommend using a 2"-3" bell so that they will stand out best, but you can really use whatever you prefer for a different look.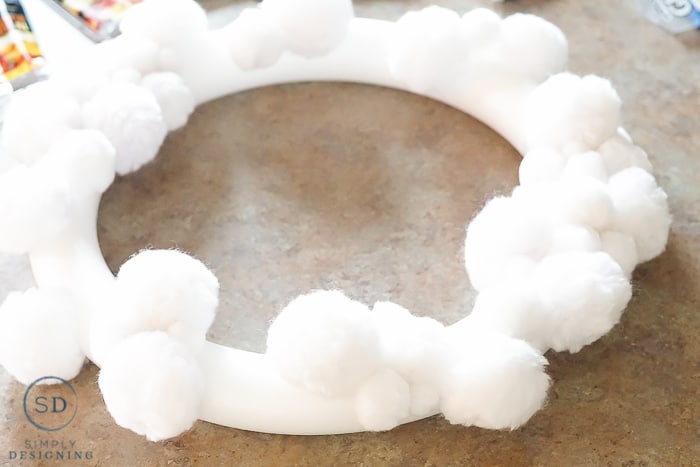 To create this wreath, you will begin by gluing your pom poms onto your wreath form.  Because you have fewer larger pom poms, it is important to equally space those around the wreath form using the smallest ones to fill in.
After the pom poms are attached, you will use hot glue to attach the silver bells into the wreath trying to space these fairly equally around the wreath as well.
As soon as the pom poms and the bells are glued in place your wreath is ready to go!
You can add a bit of string so that you can hang this if you like.  And if you are planning to hang this outside, you might want to spray a coat of outdoor sealer on it to help is survive the winter weather.
Isn't it so pretty?
This is the out of stock wreath from Pottery Barn: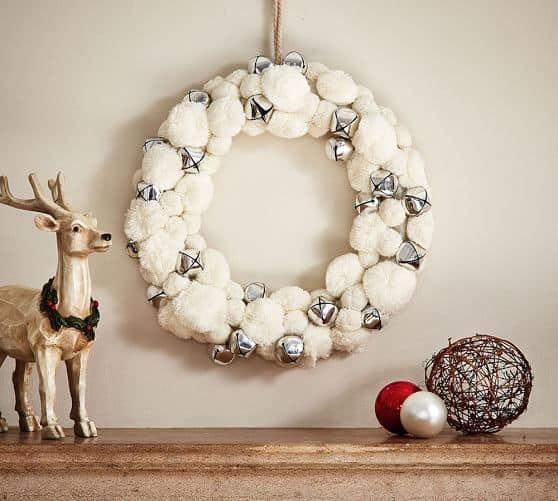 (source)
And here is mine: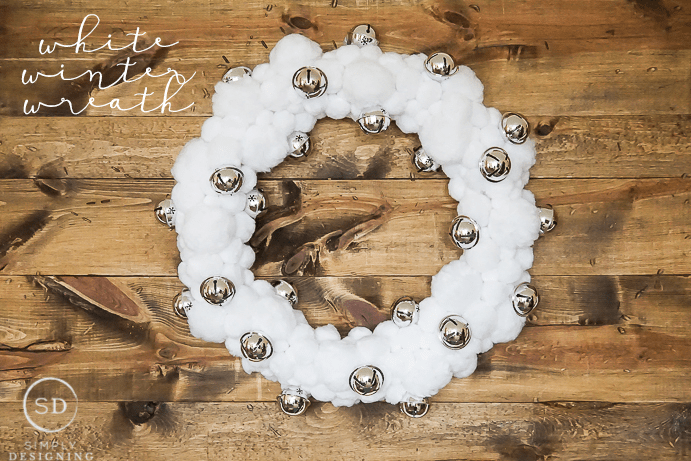 Ah I just love how it turned out!  I think it is so pretty!
You might also enjoy: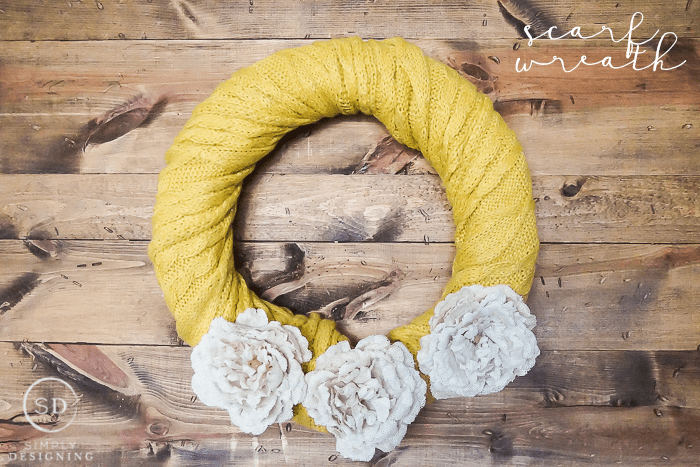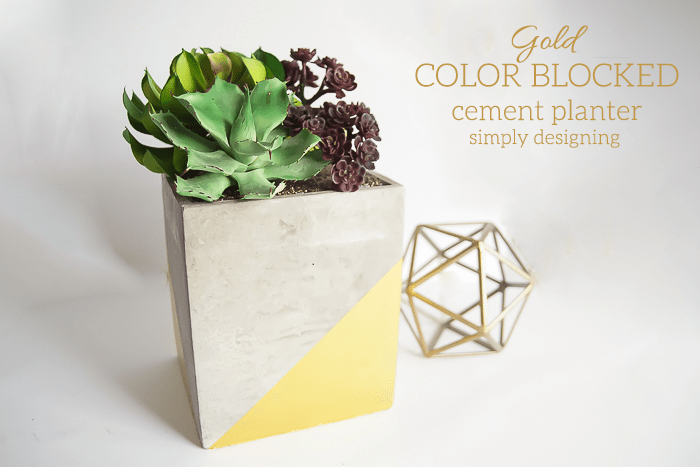 Gold Color Blocked Cement Planter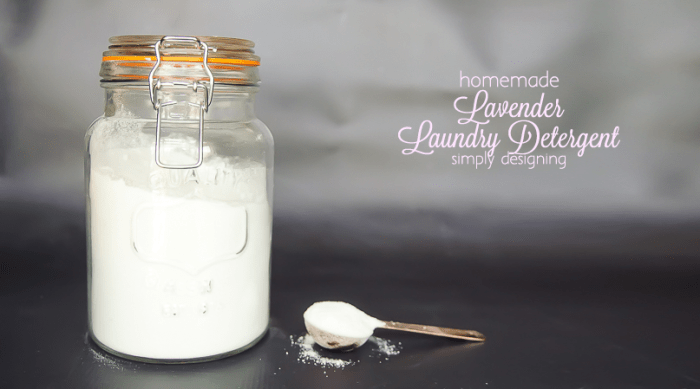 Lavender Scented Homemade Laundry Detergent