You guys, this is the funnest and funniest idea ever!  A few weeks ago I was at an office supply store and snagged a few brightly colors Post It Notes.  I love Post It notes and so do my kids.  So we decided to create a fun little Post It Note Movie and had a blast!  You and your kids can get really creative with this.  It is a great boredom buster and a great activity to keep your kids entertained and drawing for hours!  See how simple it is to make these cute DIY Post it Note Movies!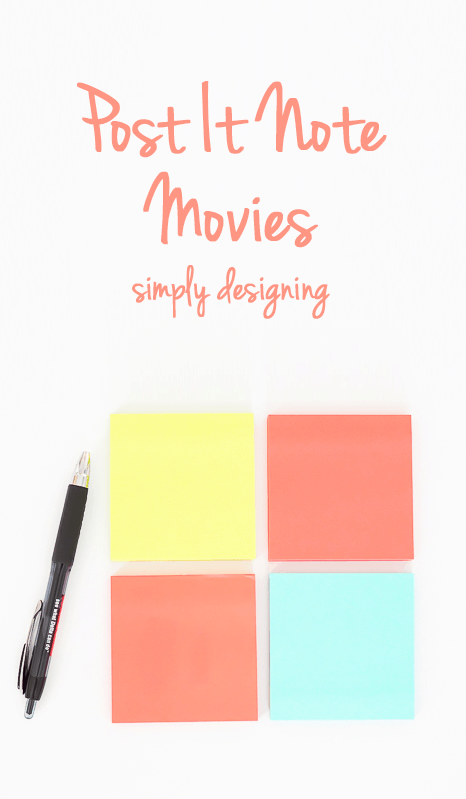 DIY Post It Note Movies
Here is a short video so you can see the final result!
To make something similar you need:
Post It Notes (affiliate link)
Pen or Pencil (Colored pens and pencils if you want to get really creative with this!)
I decided to keep it simple and draw a stick figure man jumping into water.  So simple.  So easy.  And it only took 10 Post It Notes.
The key is to story board it out first.  Don't get worried, this isn't a big deal.  I simply sketched out what I wanted each image to look like on a scrap piece of paper.  This is a great way to know how many post it notes you will need too!  And then I recreated each sketch onto onto the corner of my post it notes.  Remember your beginning image will be at the bottom of your stack of post it notes.
And I won't lie, we are now officially addicted to post it note movies!  And here is why: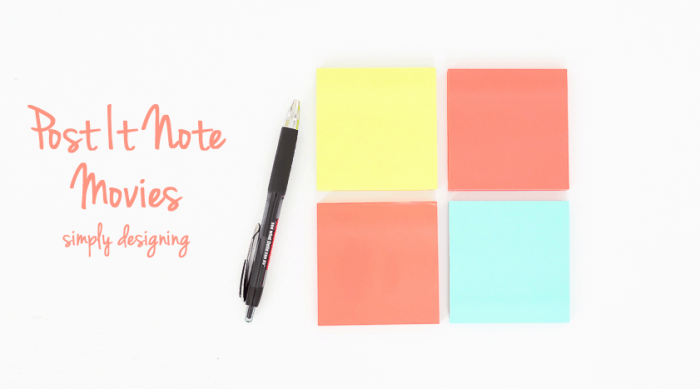 6 reasons to be addicted to post it note movies
They are fun!  Plain and simple.  Who doesn't love drawing cute little stick figures hopping into lakes or whatever else you can dream up!?  And if you don't, I bet your kids will!
Kids love them!  Seriously!  My children could work on these for hours and be happy as can be!  Which leads me to...
They are a great way to help with summer boredom!  Next time your child says they are bored, hand then a stack of post it notes and see what magic happens!
They encourage creativity and logical thinking.  Thinking about what steps you need to draw to create an animated post it note movie takes a little brain power and a lot of creativity.  So even though it is fun, and the end result is typically pretty awesome, your mind is working too.
And if you are developing skills such as creativity and logical thinking, it is a much better way to kill time then mindless games on your phone.
They are cheap entertainment.  What's great about post it notes is that you can use both bottom corners to create different movies, and then you can flip your stack over, and create two more movies on the backs of each of the corners!  So you can get 4 Post It Note Movies in 1 stack of 10 post it notes!  Talk about fun, simple and cheap entertainment!
See!  Post It Note Movies really are a fun, creative and relaxing way to spend a summer afternoon or a great way to entertain your kids for hours!  And of course, after you create them, have fun watching your movies!  The more you create animated post it note movies, the more fun they will become!
So if you see me laughing at a stack of post it notes, you now know why!
You might also enjoy these posts: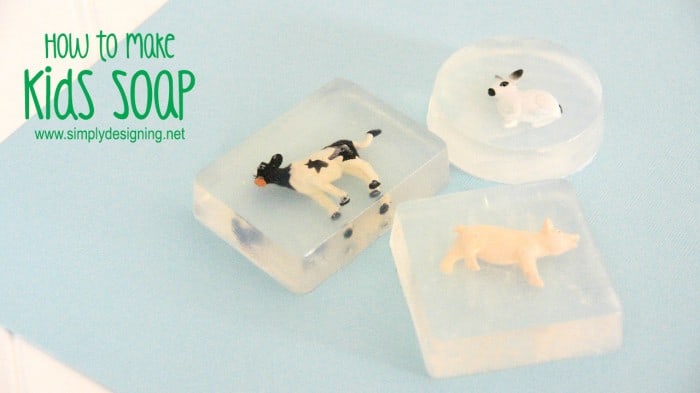 Free Kids Chore Chart Printable