I love creating crafty videos a few times a month!  Do you follow me on YouTube!?  You really should!  So before I go on, head on over and follow me HERE.  Don't worry...I'll wait... Today I was challenged by Consumer Crafts and Crafty Hangouts to create a fun craft that takes 10 minutes or less to make.  A big huge thank you to Consumer Crafts for making this video and post possible today!  For my 10 minute Craft I decided to create these really cute DIY Washi Tape Drink Coasters!  I love how in just a few minutes you can create a modern looking drink coaster with very little work!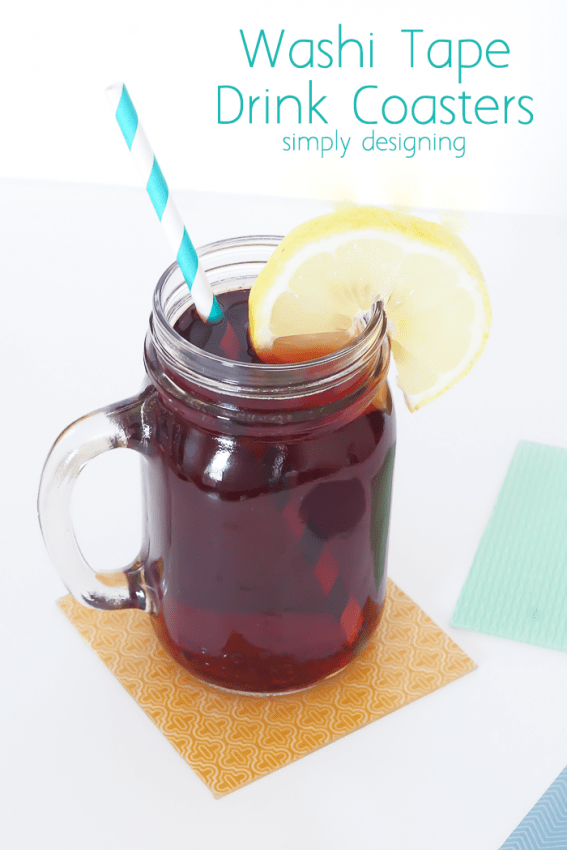 Aren't those just adorable!?  I really love how modern and fun these are!  And you won't believe how simple they really are to make!
Check out my short 5 minute video showing how to make these cute washi tape drink coasters!
DIY Washi Tape Drink Coasters
Aren't those so simple to make!?  And I love how they turned out!  They are so fun and bright and I love the modern patterns.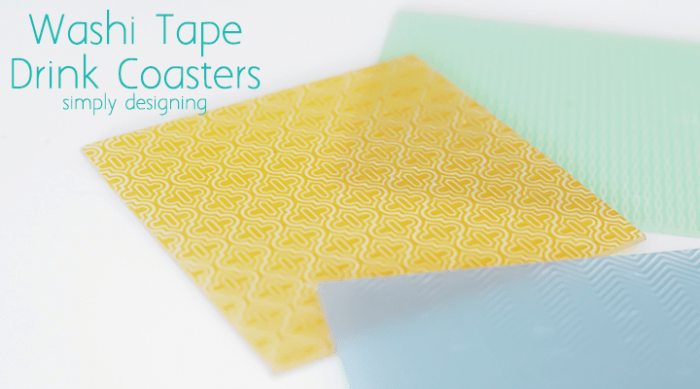 If you want to create these yourself, be sure to stop by Consumer Crafts to grab glass coasters, washi paper, foam brushes and mod podge.
And if you like this craft, you might also enjoy these: