Do you have a summer beach or lake house that you love to go to ever year?  Maybe it's a family home that has been in your family for generations or maybe you've decided to retire near the beach and would like to decorate your home accordingly.  Or maybe, you just want your home to look like you live near the beach!  I chose to bring a little beach into my land-bound home this summer with my Beach Inspired Mantel!  (Check it out HERE.)  Either way I am sharing some really fun and simple (and cost effective) wants to decorate your beach home!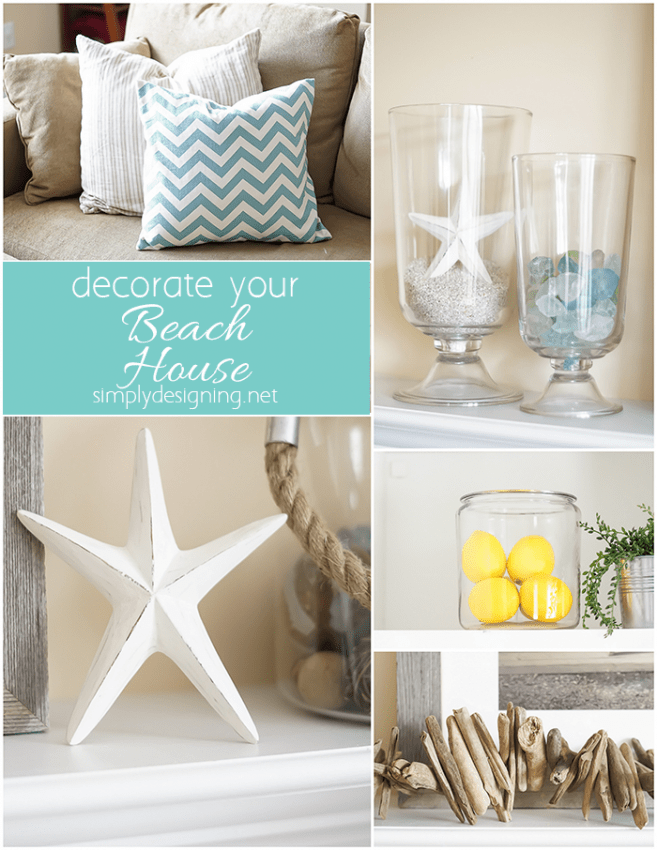 Tips to Decorate your Beach House

Decorate with Nature
Live near a beach?  Bring a little beautiful sea sand home and add it to vases, glass jars or other decorative items to bring a little outdoors inside!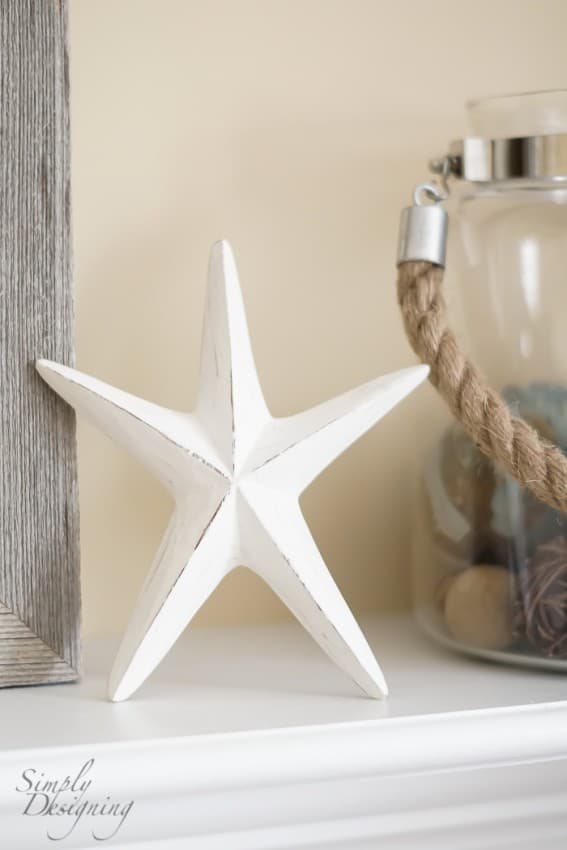 Star fish are another beautiful way to decorate using nature if you live by the sea.  If you have trouble finding real star fish though, you can always snag a few faux ones at the store!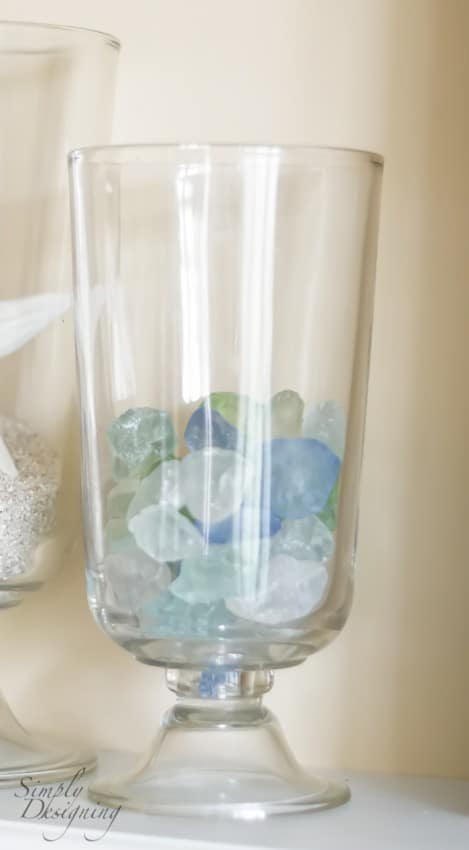 Decorate with Collections
Don't just decorate with one item here or there, decorate with collections.  Like this beautiful sea glass filled vase!  It is a beautiful way to add beautiful sea colors and a pretty collection to your home.  You can easily add to collections like this over time and increase your jar size as needed to accommodate your collection.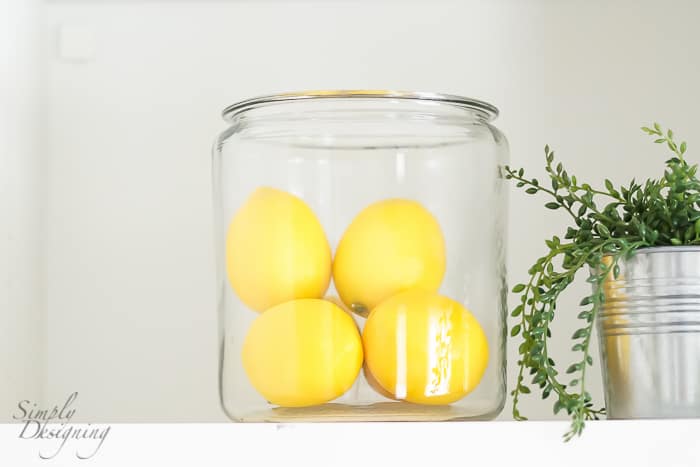 Decorate with Color
I love the idea of decorating a beach home in all white and blue but it is important to add other pops of color too!  Whether you add a few real (or faux) plants, a beautiful piece of coral or summery citrus (again real or faux) be sure to add just a few fun colors to your space too.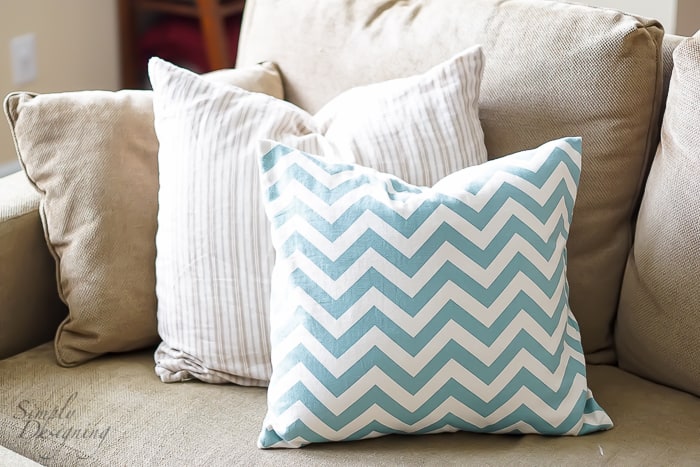 Or use pillows to add pops of color!  These are easily changeable and a cheap way to freshen up your space or add color to it!

Get Crafty
Find a fun sea shell collection or piles of beautiful drift wood?  Remember that they don't have to be used in traditional ways!  Create (or buy) a driftwood garland, make a hanging chandelier out of sea shells.  Get creative and crafty and you'll love your personalized space even more!

Don't Be Too Obvious
If you live near the sea but don't want to decorate your space too "beachy", decorate in less obvious ways!  Adding pieces like this glass vase that is a bit rustic with a hint of sea green to it, is a great way to add the essence of the sea (and sea glass) into your home without being to obvious.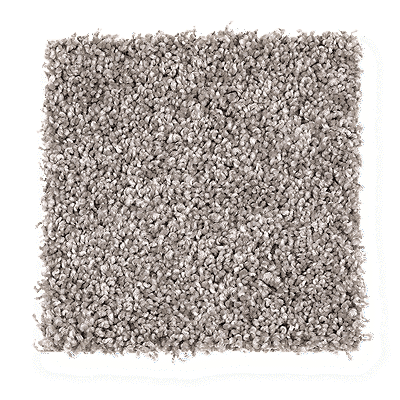 Decorate with Durable
If you live near the beach or lake, chances are your home will get a lot of wear and tear.  From extra guests to your own kids tracking in sand, you need a space that is durable and beautiful.  So consider adding a Mohawk SmartStrand rug to your space to elicit a warm homey feeling while still being durable and easy to clean!
You might also enjoy these posts: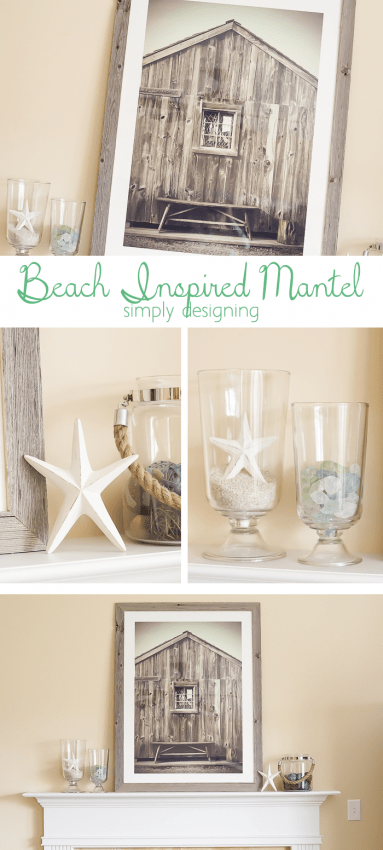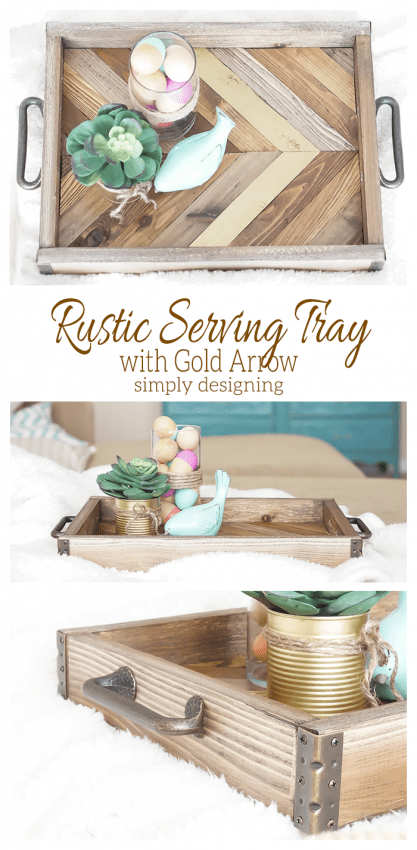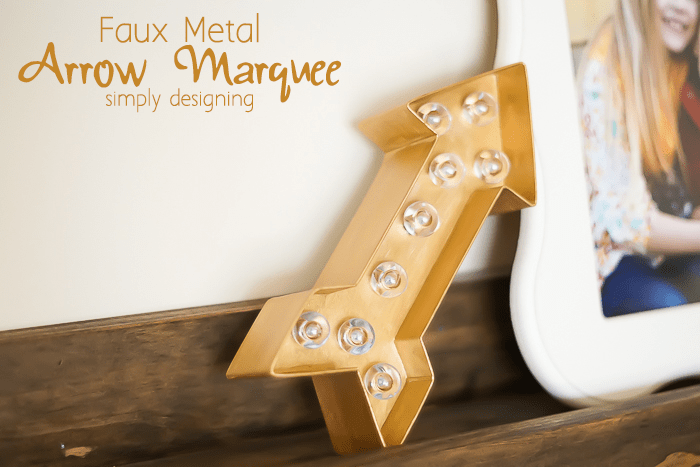 This post was first seen on Mohawk's Creative Home Blog.