This is a sponsored post written by me on behalf of BIC®. All opinions are 100% mine.
I have been busy creating and sharing several fun holiday gift ideas like my Peppermint Bark Hot Cocoa Mix and my Painted Apothecary Jar and today I have another really fun and simple gift idea for those book-lovers in your life!  I love the idea of giving books this year as a holiday gift and I particularly love the idea of giving a book to the kids on my Christmas list.  So I snagged a copy of one of my favorite holiday books: A Christmas Dress for Ellen and enlisted the help of one of my favorite designers (Courtney from Paperelli) to help me come up with a really fun printable Mod Flower Book Gift Tag for me!  So today I am really excited to share my book gift tag idea with you and a really fun free printable!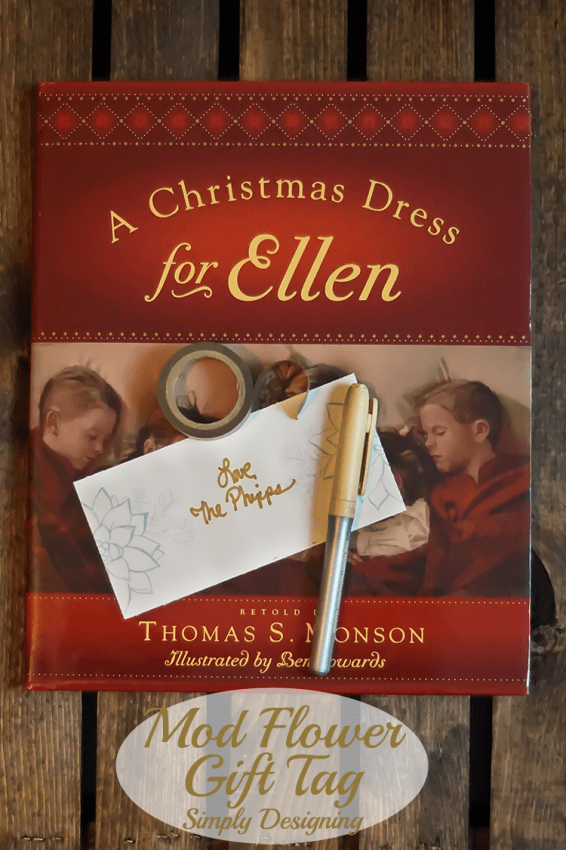 I was really excited to get this fabulous stash of BIC Mark-It™ Permanent Markers to participate in #BICMerryMarking challenge!  I was asked to come up with a fun way to gift a book and use their #TikiHutTan marker!
You can get the booklet of merry marking and a coupon to start marking too!  I hope you will  participate in this Month of Merry Marking by downloading the coupon, purchasing BIC Mark-It™ Permanent Markers and crafting along with me!  And I personally nominate a few of my friends to play along with me: Allison, Amy and Kelly.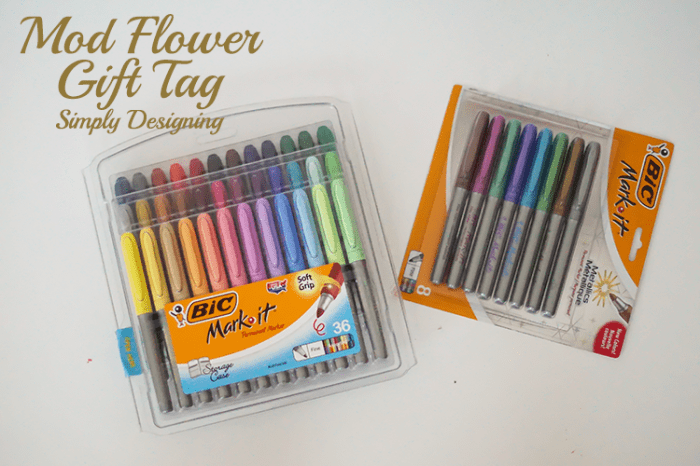 Mod Flower Book Gift Tag
This is such a fun, simple yet meaningful gift to give this holiday season.  You can choose any book to share but I really love the idea of gifting a book that has meaning to you. We read this book every holiday season with our children as part of our Holiday Book Tradition and my children love it.  It has such a sweet message and is a wonderful way to celebrate the Christmas season.  And would make a wonderful gift!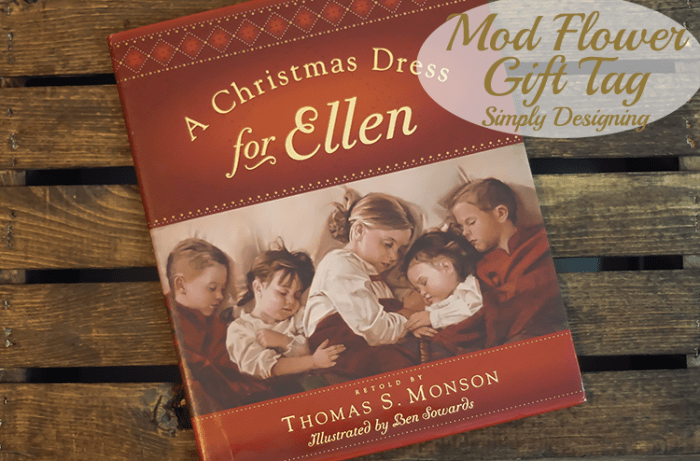 If you are looking for other book ideas, check out my list here to see what books we read every holiday season and learn more about our holiday tradition.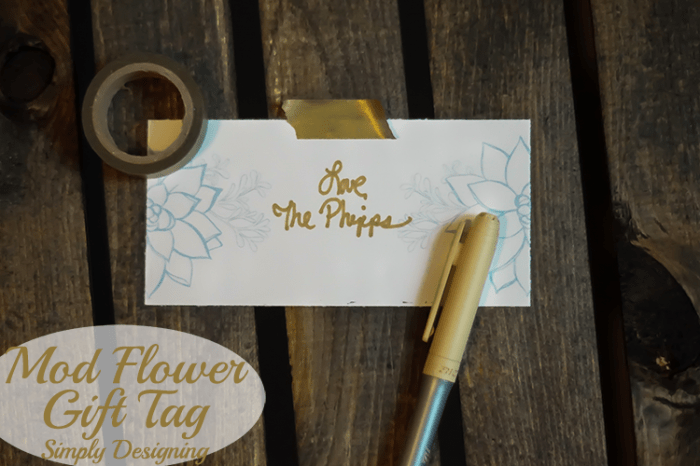 And then download this really beautiful Mod Flower Gift Tag design HERE, and use a bit of pretty gold washi tape to tape it in place in your book and then write a quick note on it!  I love how pretty the Tiki Hut BIC Mark-It™ marker looks on this pretty gift tag!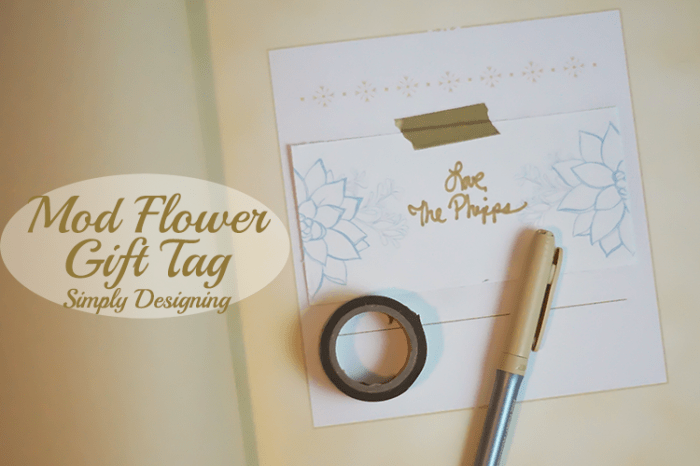 If you like this idea you should also check out these fun Gift Ideas: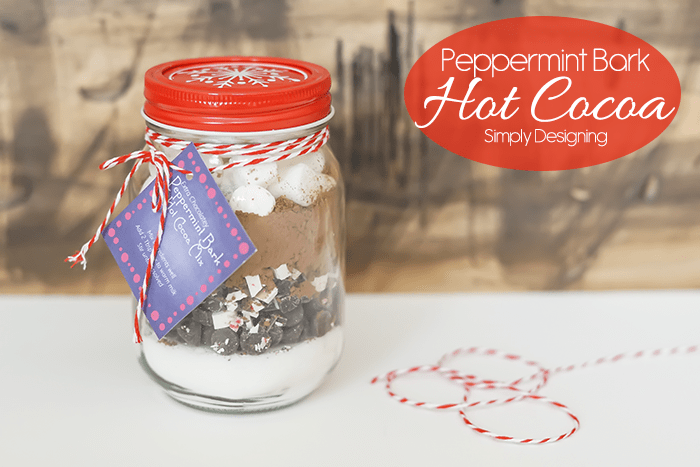 Peppermint Bark Hot Cocoa