These fun DIY Foiled Pinwheels are made possible by Minc but all opinions are mine.
My kids and I love to create together!  In fact, during the summer when my kids aren't in school, we do several fun crafty projects a week!  I am blessed (at least for the moment) with kids who love to craft with me and it is so much fun!
My kids and I had a blast making these foiled pinwheels together!  They were so excited to pick their designs and their foil colors!  I had never let them use my Minc before so this was a real treat for them!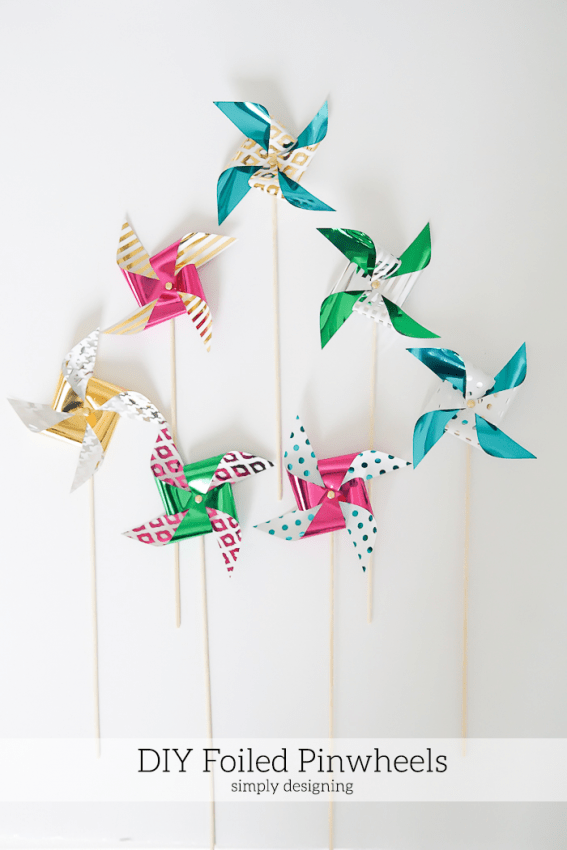 If you don't already own one, you will want to snag a Minc HERE!  You can also pick up a machine and accessories at Hobby Lobby and Jo-Ann as well as many other local and online shops.  However, the best price I have seen it for is HERE.  (Last I checked it was on sale for $101!!!  Wow!  That is an amazing price!!)  I realize that that there are many ways to apply foil to your projects, but the easiest way I have found is using the Minc.  And at that price I would run and snag one ASAP!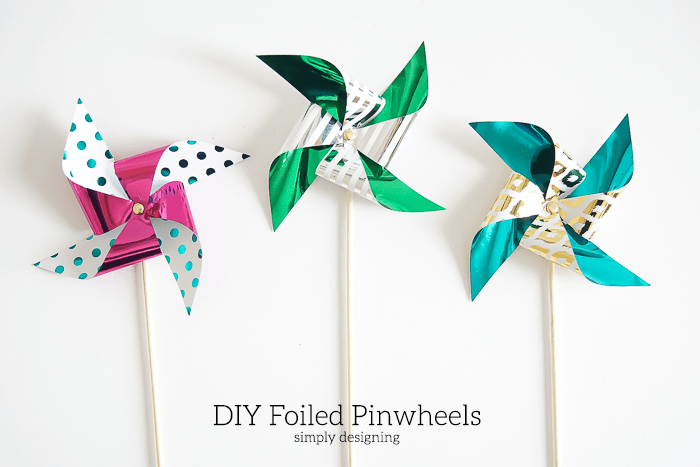 I used the following items to create these Foiled Pinwheels: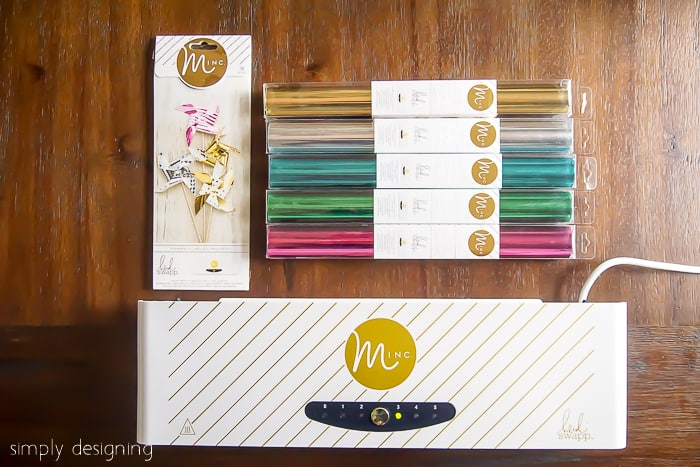 First of all I plugged my Minc in and let is pre-heat to a level 3.
Then I cut my foil to be a little bigger then my pinwheel templates.  My children and I had fun picking out two different colors for each pinwheel.
You will cut two pieces of foil per pinwheel and sandwich the pinwheel design in between both pieces of foil with the shiny side out.  You can choose to use the same color foil on both sides, but we used different colored foil on each side!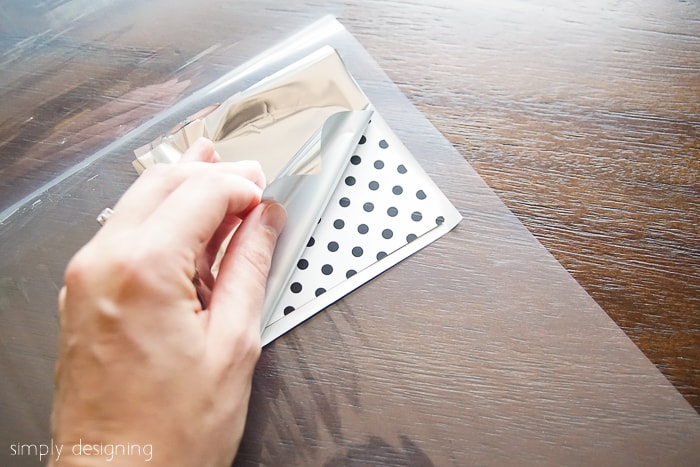 After your foil is cut and your pinwheel and foil is layered, you will put it into the Minc folder and run it through your Minc Foil Applicator.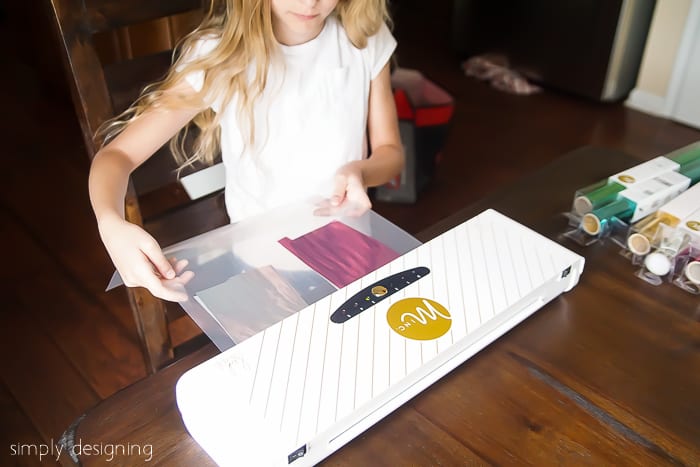 This was really fun to let my kiddos help me with!  I was there and instructed them carefully.  And they knew to keep their fingers away from the machine just in case (although I really don't think they could get hurt with it!).  They had fun loading their own designs into the Minc though!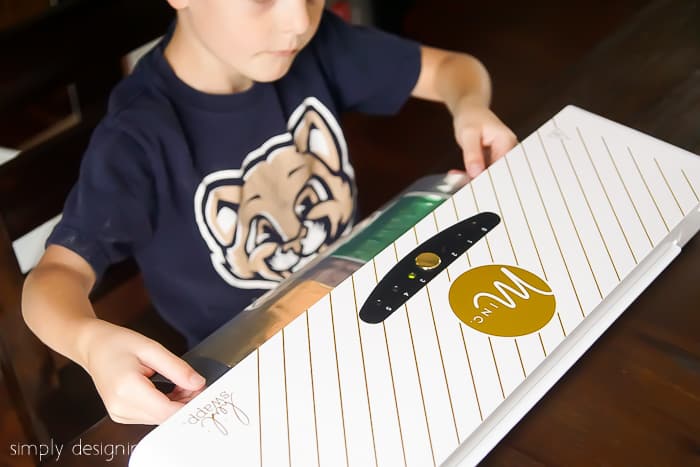 Then they peeled back the foil and watched as their designs appeared!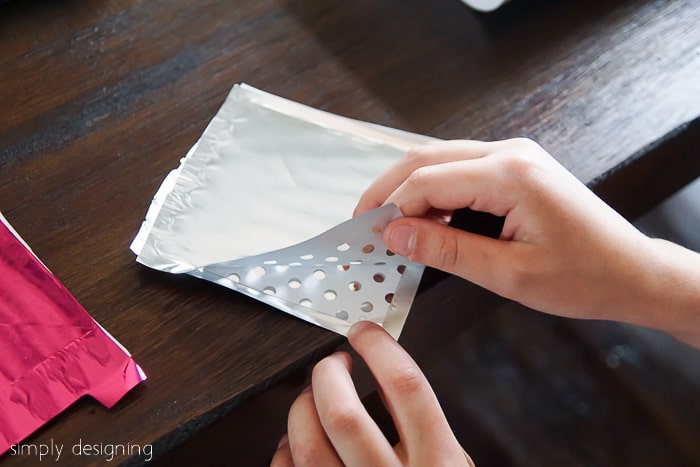 Aren't they all so fun!?!?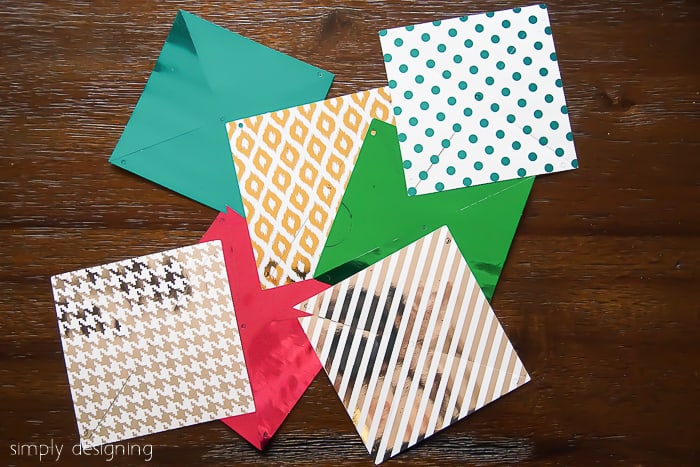 Then I simply followed the instructions that came with the pinwheel kit to turn these into pinwheels!  They were a little tricky to line up right so I had to help my kiddos with this part.  But it was great fine motor skill practice and I know after a few times they would be able to do it themselves!  But they had fun sticking the pinwheels onto sticks to enjoy!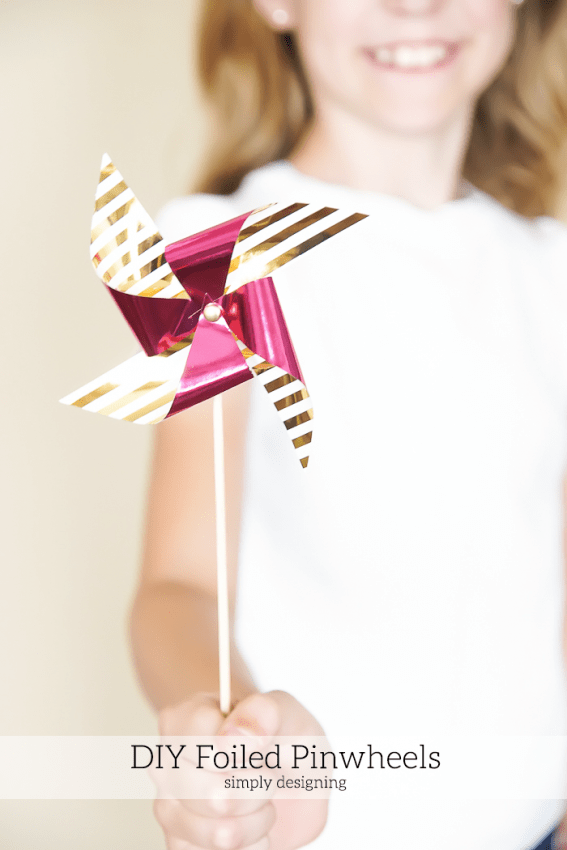 We all really love how these turned out!!  I think they are so pretty!  And who doesn't love a foiled pinwheel!?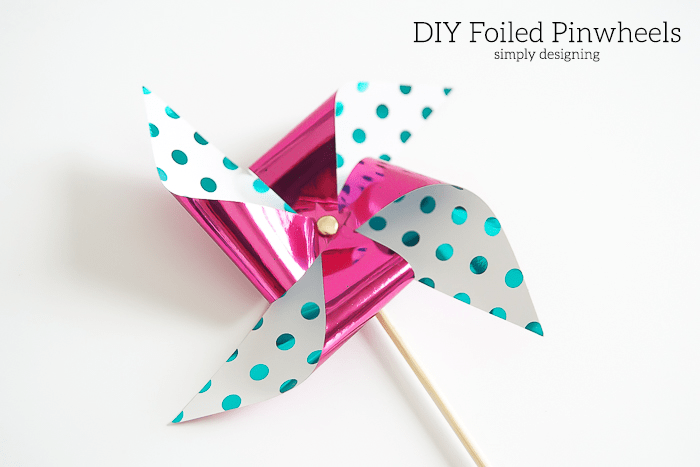 My kids had so much fun creating these and had such a sense of accomplishment!  It was such a fun summer project!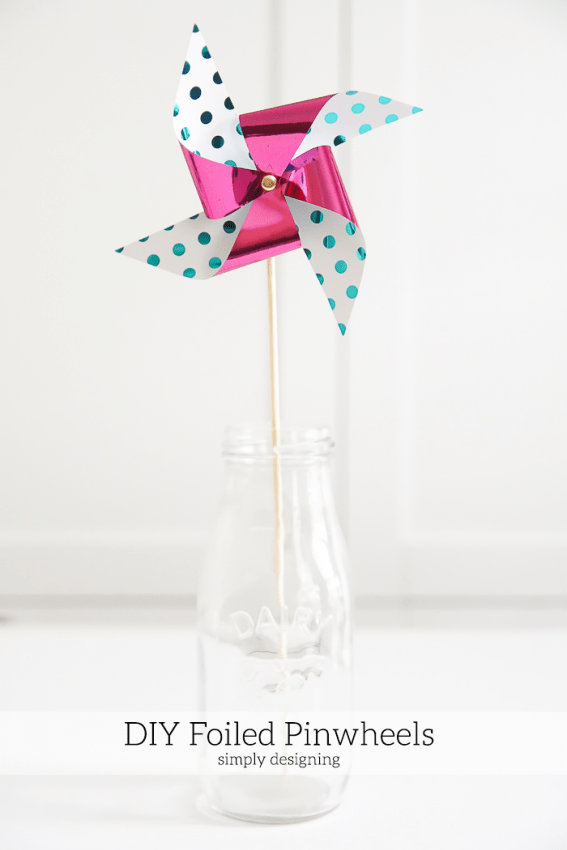 If you want to learn more about the Minc Foil Applicator, be sure to follow Heidi Swapp on Facebook, Instagram, Pinterest and Twitter. #HSMinc #FoilAllTheThings
You might also enjoy these creative ideas: