You all know how much I love remodeling, changing and decorating my home.  From a brand new master bathroom to a mini kitchen make-over, we always are working on a project around our home.  Recently I shared our journey of getting new carpeting in our home (read more about that here) and with the help of Mohawk, I have been able to transform much of my flooring into something beautiful, durable and comfortable!  Today I am really excited to partner with Mohawk again to share their "My Dream Floor" Contest that is going on right now!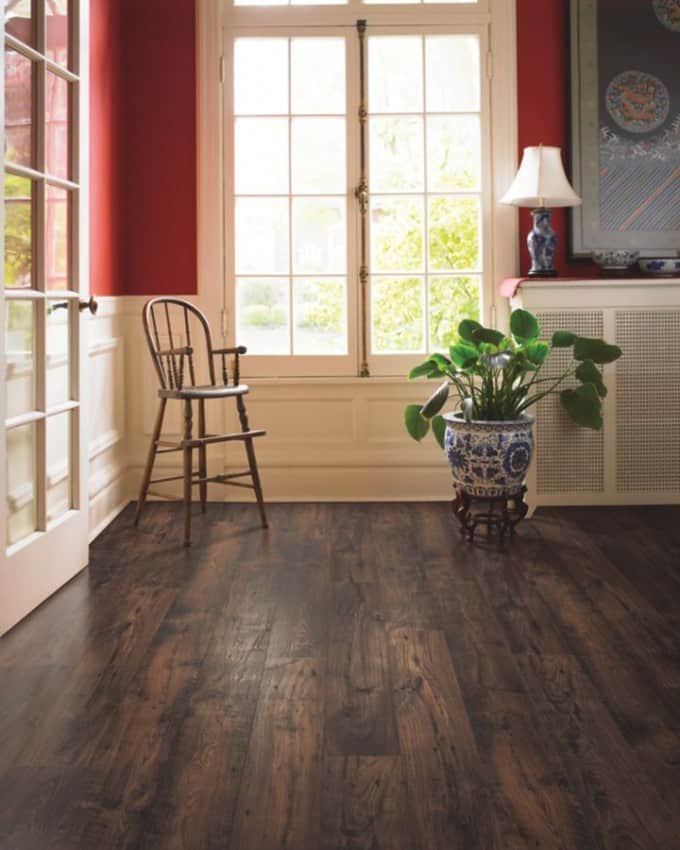 Flooring is a big investment and so it is important to protect it.  ArmorMax™ finishing treatment penetrates deep into wood and laminate flooring to create a barrier against stains, abrasions and everyday wear.  This finish offers the ultimate protection in hardwood and laminate flooring.  It fact it offers five times more wear-resistant than other finishes plus it comes with a 50-year limited warranty on finish!  Also it is made in the US.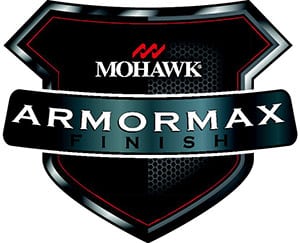 Right now Mohaw is showing off some beautiful ArmorMax™ flooring during their "My Dream Floor" contest!   And you could win up to $4,000 worth of hardwood or laminate flooring for your home!  Woot woot!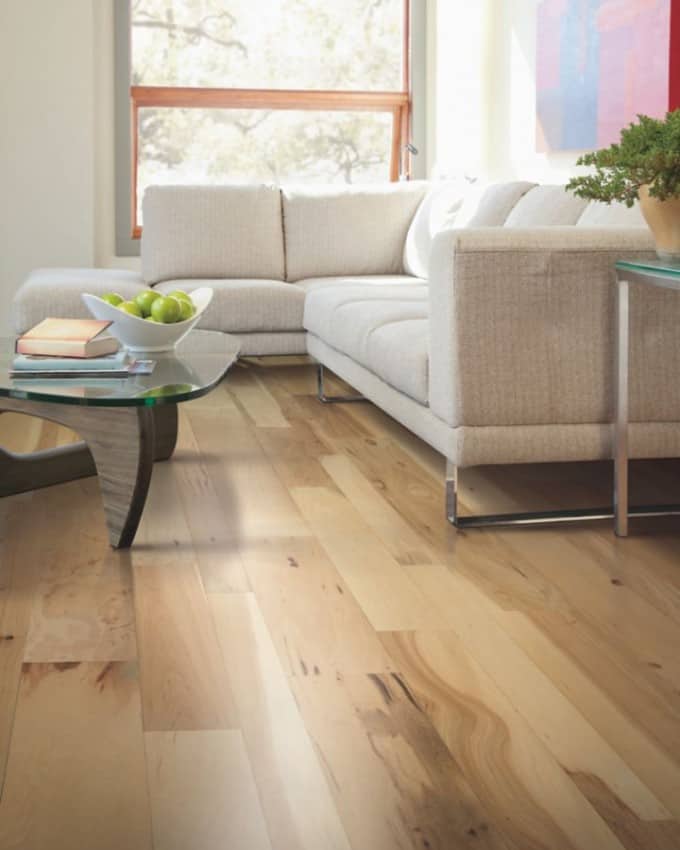 To enter, go to http://www.mohawkflooring.com/sweepstakes and pick which ArmorMax™ floor is your dream floor.  That's it! The winner will be notified on or about July 13, 2015.  (One winner will receive $4,000 toward an ArmorMax™ hardwood or laminate purchase.  After you submit your entry for the contest, you will be prompted to fill out a form to receive an instant coupon for 10% off a purchase of ArmorMax™ hardwood or laminate, good through Dec. 31, 2015.)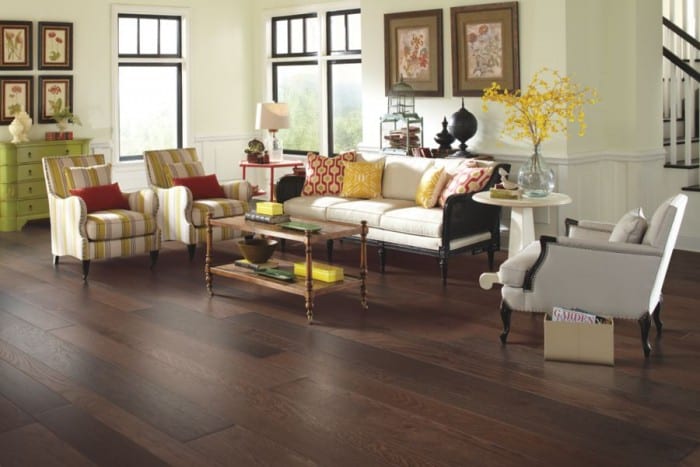 The photos in my post are just some of the options to choose from when picking your favorite space.  I'd love to hear which one you choose!
You can also share your dream floor selection and the contest with your friends and followers on social media too!
Be sure to connect with Mohawk on Facebook, Twitter, Pinterest, Instagram and Google+.  #MyDreamFloor #ArmorMax
You might also enjoy these posts too: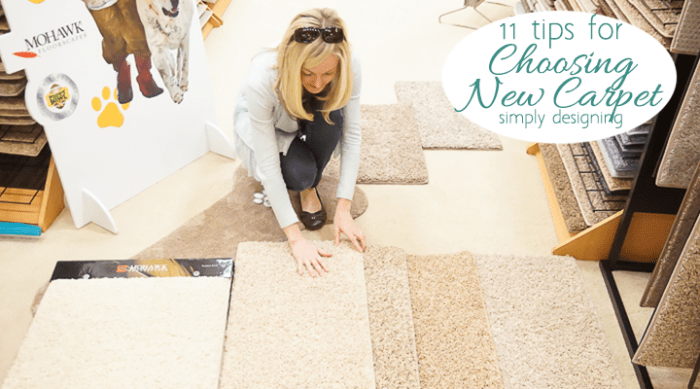 11 Tips for Choosing New Carpet