A week or so ago I shared our plans to convert an unused playroom into a studio office for me!  I have been dreaming of having a craft room for a while and I am thrilled to be able to begin the process finally!  So today I am sharing my Play Room to Craft Room Part 1!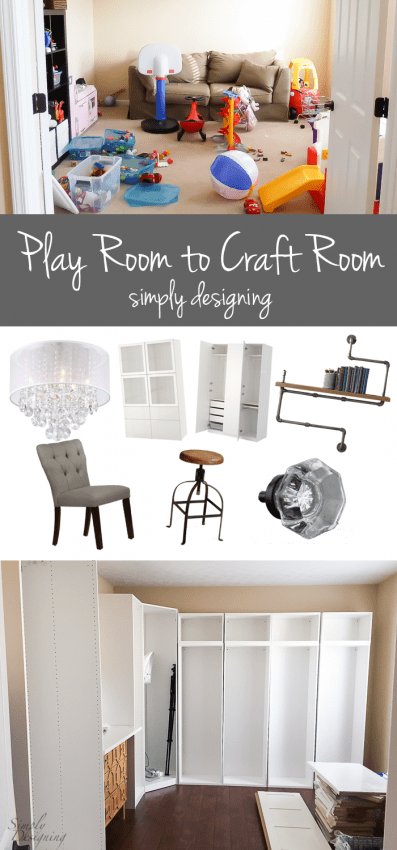 Craft Room
Be sure to see my inspiration behind this project HERE.  I am going with a Barn Fancy style for this, and you will definitely need to read this post HERE to know what in the world I am talking about!  (Sometimes I make things up, but I always explain them!)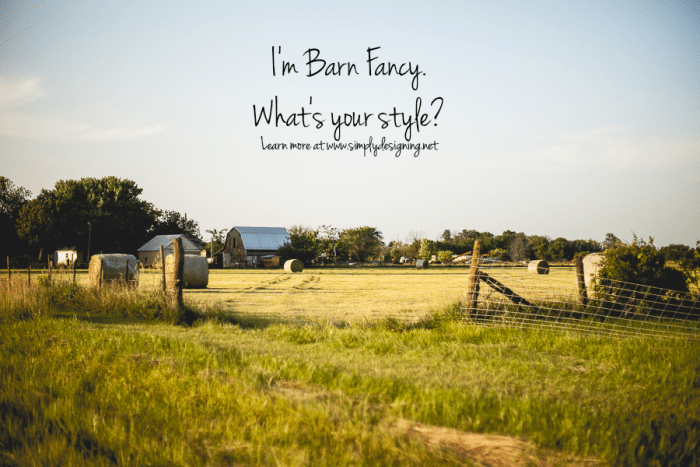 Here is the space when it was a play room: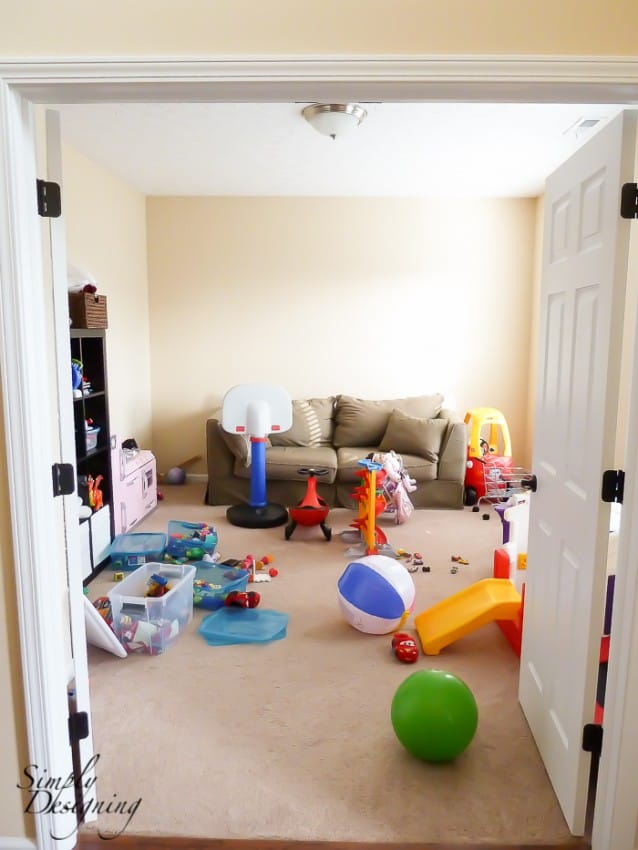 And here is the space after it was cleared out and we installed laminate hardwood flooring: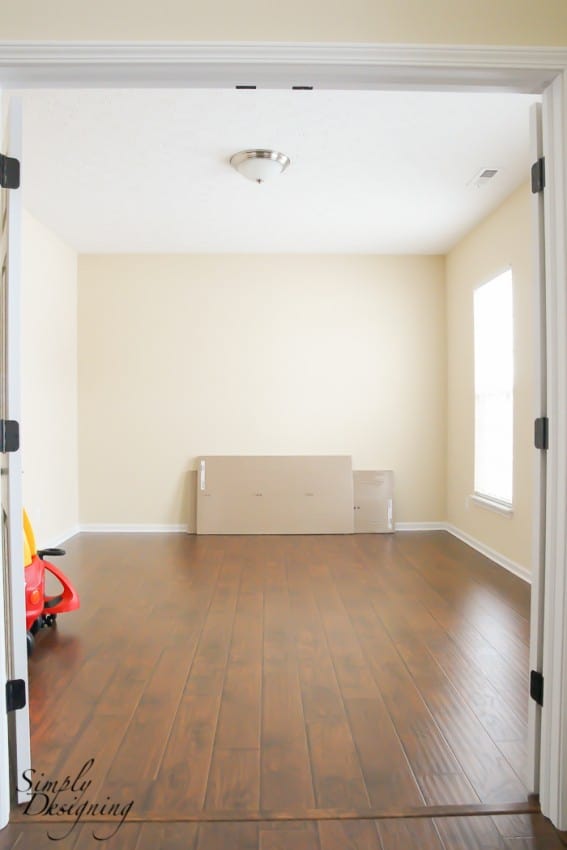 Whew that was a lot of work!  But so worth it!
After the space was clear out, it sat and was used as my office storage space and as empty work space for myself for one year.  Super sad I know.  But after we cleared this space out last year we ended up having the opportunity to work with The Tile Shop and so we spent a good portion of last year Installing Tile in our home instead.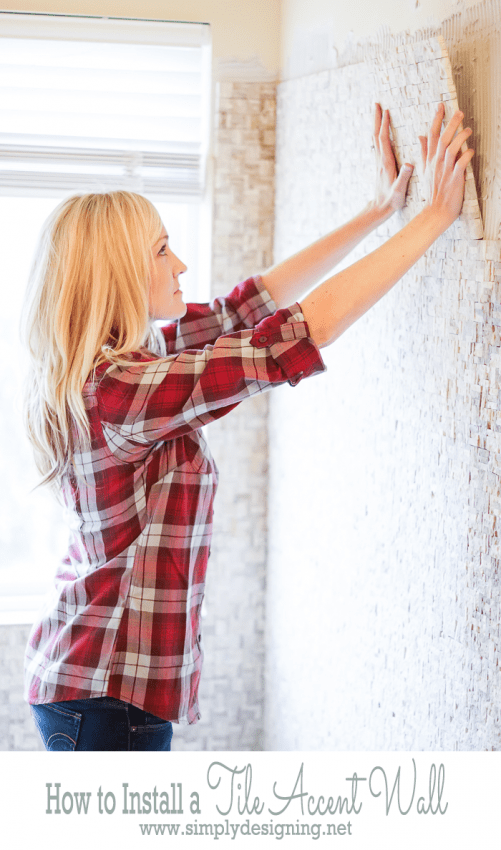 So this year we were finally ready to tackle my Craft Room!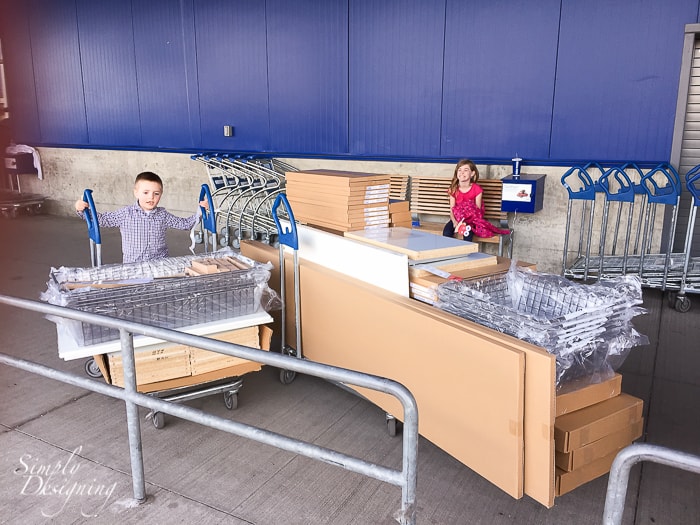 It took me a while to figure out what to do with this space.  I considered building my storage from the ground up, but after feeling overwhelmed because of all the storage I wanted, I decided I needed an easier solution.  So we took a trip to IKEA and come home with a LOT of parts and pieces to put together to create the storage in my craft room.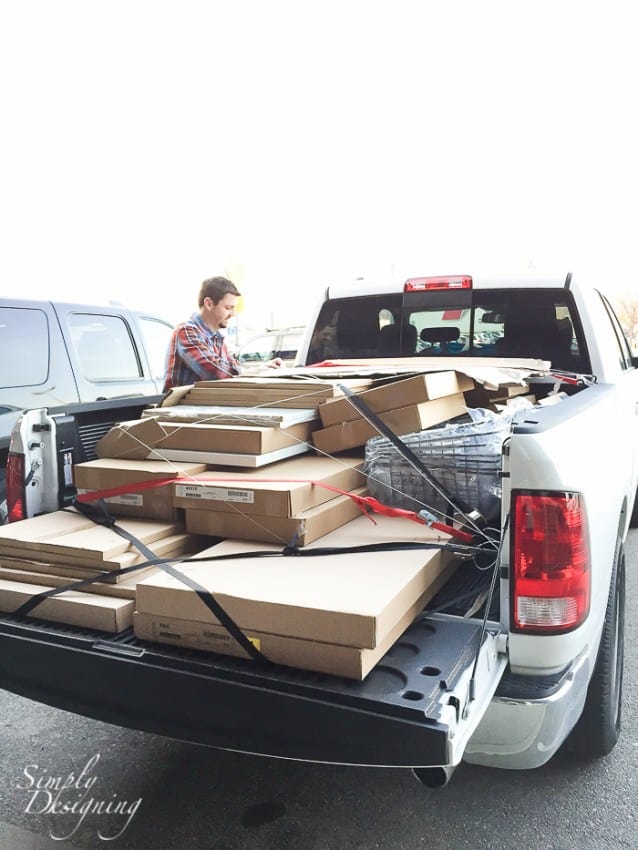 And then we had the long job to putting it all together.  These shelving units are HUGE and it took us a little while to put them together.  But I am always incredibly impressed with how well IKEA cabinets go together!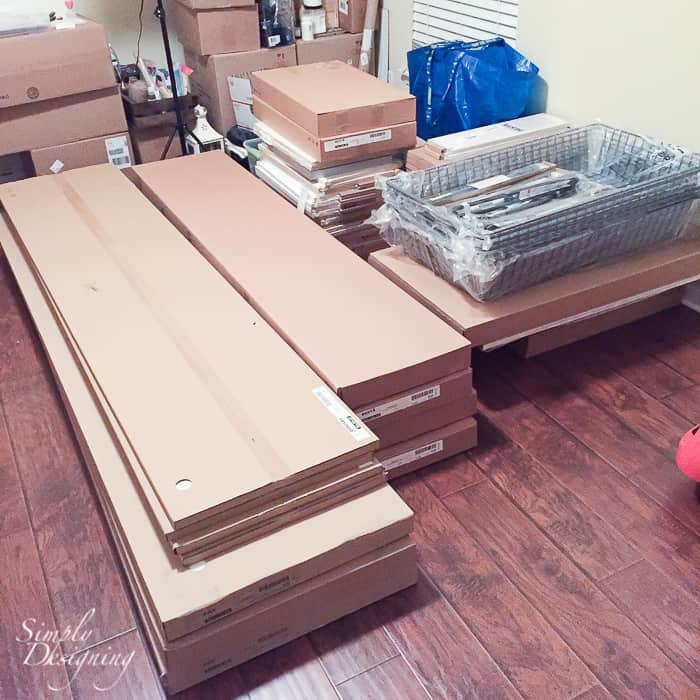 But we didn't just want shelves...we wanted to build them in!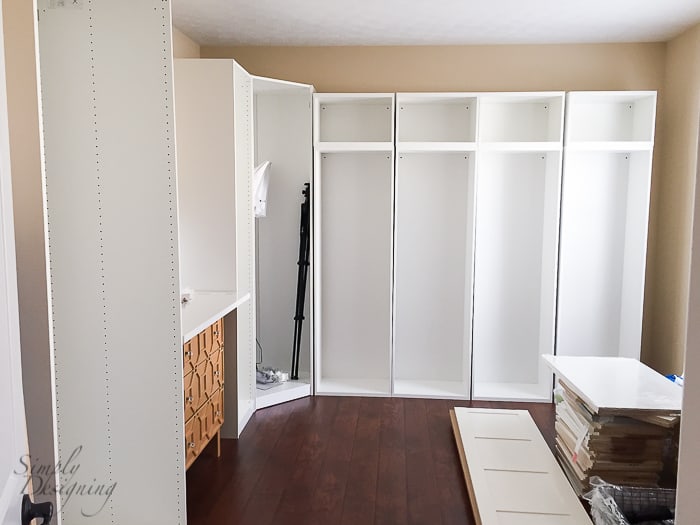 So don't go too far!  I plan to share more soon with our progress of our office space!
But for now enjoy my little inspiration board for this space: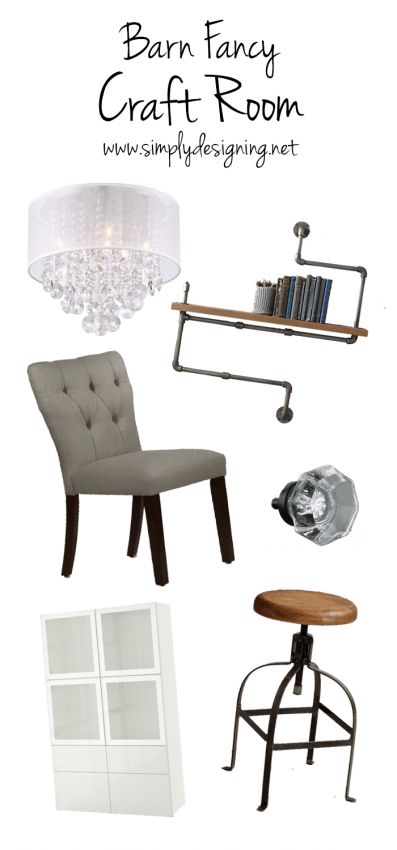 And come back soon to see more!
Check out the whole Craft Room series here:
Play Room to Craft Room : Part 1
Choosing Cabinet Knobs : Part 5
The Perfect Gray Paint : Part 6
Industrial Pipe Leg Desk : Part 7
Industrial Rolling Paint Storage : Part 8
Concrete Industrial Pipe Shelf : Part 9
In the mean time, you might want to check out these awesome posts too: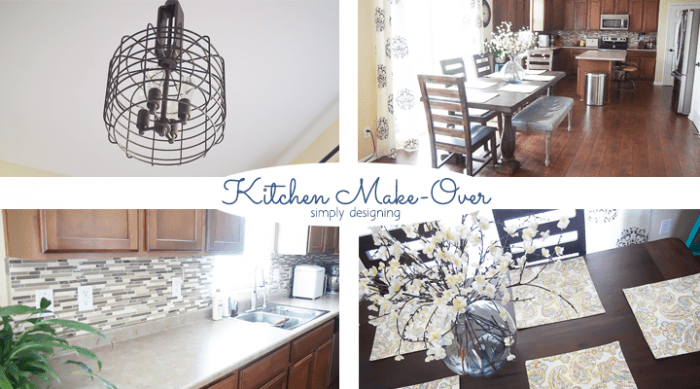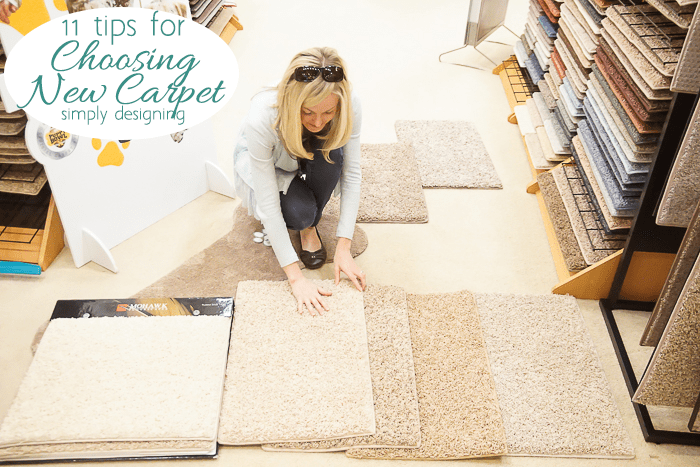 11 Tips for Choosing New Carpet