This 3 Coffee Filter Crafts post is part of a campaign for Office Depot through Socialstars.  All opinions and ideas are mine.  #GeatLove #GearUpForGreat
I don't drink coffee, but I can guarantee that I nearly always have a stash of coffee filters around my house!  Why!?  Because we love to create fun Coffee Filter Crafts!!  Coffee filters are such a cheap surface with so much potential and I just love creating with them!  So coffee filters, and markers (preferably fun colored markers, beautiful sharpies and even Mr Sketch smelly markers) are a few of my favorite must-have supplies I always keep around my house!  And today I am going to share why and how we use them with these 3 Awesome Coffee Filter Crafts!

Summer is half way over and we are busy as can be around here!  From finding fun outings to swimming (when it isn't raining) to crafting indoors when it is raining, we like to stay occupied!  I am trying my best to keep my kids active and learning this summer and I love using craft projects to encourage their creativity and help develop fine motor skills.  Plus I am trying to somehow retain my "cool mom" status I have going!  (I know this will only last a few more years so I am enjoying it while I can!)
Thanks to the Office Depot I am able to easily stay stocked up on the latest gear to help stay organized, run my business and provide lots of fun activities for my kids over the summer!  And *gasp* I can even stock up on school supplies while I am there too!  I am always so impressed with how many awesome kids supplies and crafting supplies I find at my local store!  You too can gear up for great and find so many inspirational, creative and organizational products at Office Depot just like I did!  And remember to show off your #GearLove on social media to join in the fun!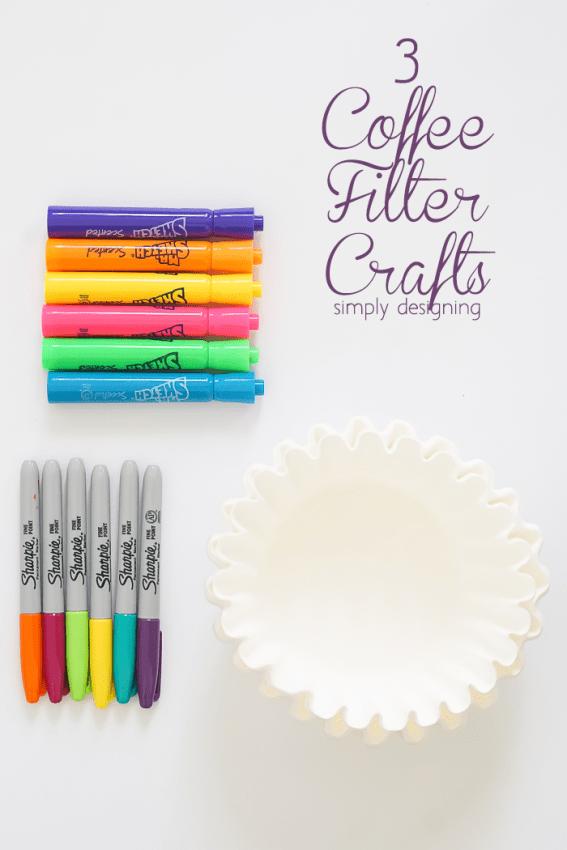 There are many many MANY supplies I can not live without, but to keep kids crafting during the summer, the two things I absolutely can not live without are Coffee Filters and Markers!  Seriously!  Why!?  Because crafting possibilities are endless with these two items!
You can choose any coffee filters you like, but for markers I really love Mr. Sketch (because they smell awesome and my kids love them) and colorful Sharpie Markers (because they are beautiful and permanent)!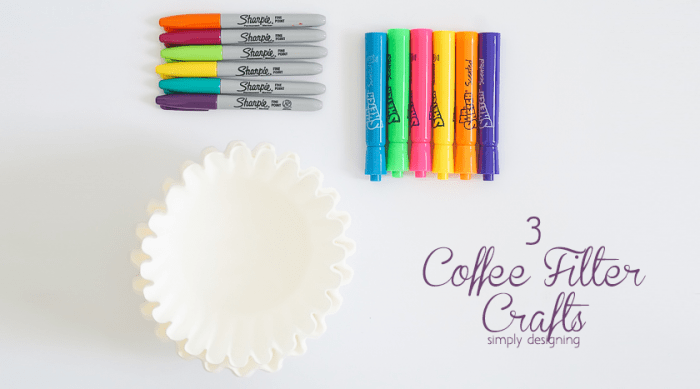 The possibilities with these three items are endless!  To get your creativity going, we created cute little coffee filter Butterflies, fun scented Flowers and an adorable Watermelon Garland!  But there are many more options too!  And of course, we created them all using my must-have summer crafting items!
Here is a little more info on how to make these 3 coffee filter crafts.
3 Coffee Filter Crafts
Coffee Filter Scented Flowers
To create these fun coffee filter flowers, we simply used Mr. Sketch markers to color around the edge of our coffee filters.  We created three identical colored filters per flower.  Then we layered the three coffee filters together and tied them together in the middle with a pipe cleaner.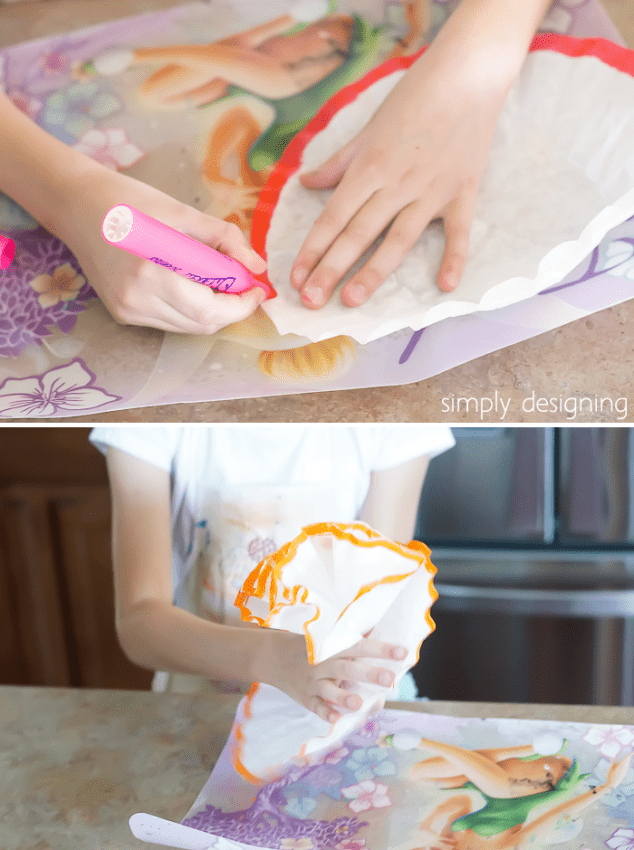 We displayed our flowers in a really cute vase and enjoyed these flowers for a long time!  And the best part is that since we used scented markers, our flowers actually smelled too!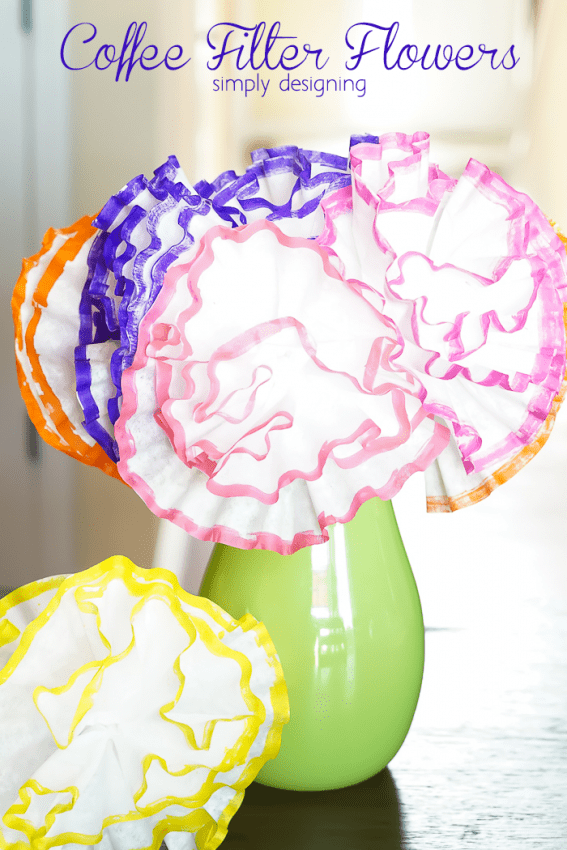 Coffee Filter Butterflies
We used water colors to paint two coffee filters as similarly as possible per butterfly.  While they were drying we used Sharpie markers to color clothes pins and to create a cute little butterfly face on them!  Then we scrunched up both coffee filters and secured them in the middle with the clothes pin!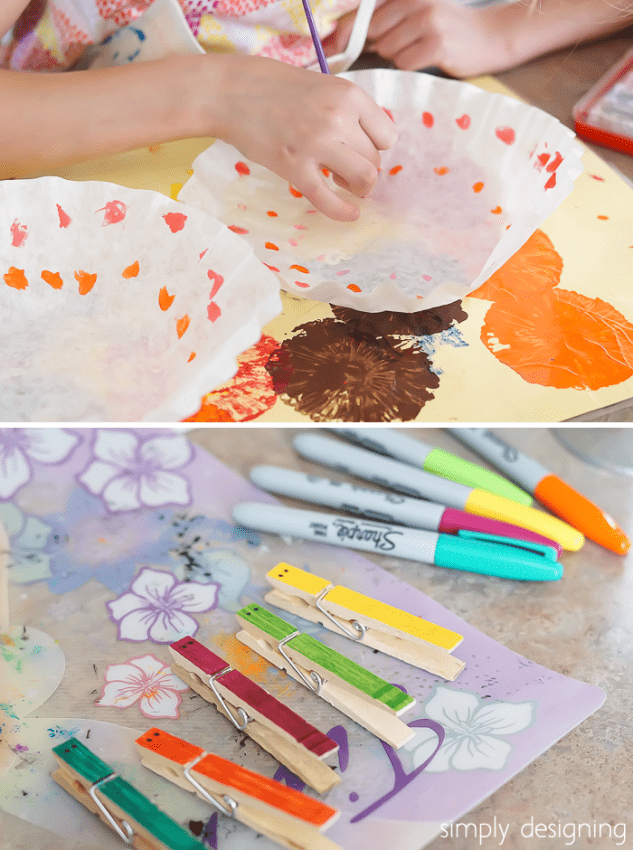 If you have a little boy who doesn't want to make butterflies, make bats instead!!  But aren't these so much fun!?
Then we snagged 5 more coffee filters, our red, light green, dark green and black Mr. Sketch markers and a bit of twine.  We folded each coffee filter in half and colored a watermelon slice design on each of them.  After they were dry we hung them over the twin and stapled them in place. I think this turned out cute as can be!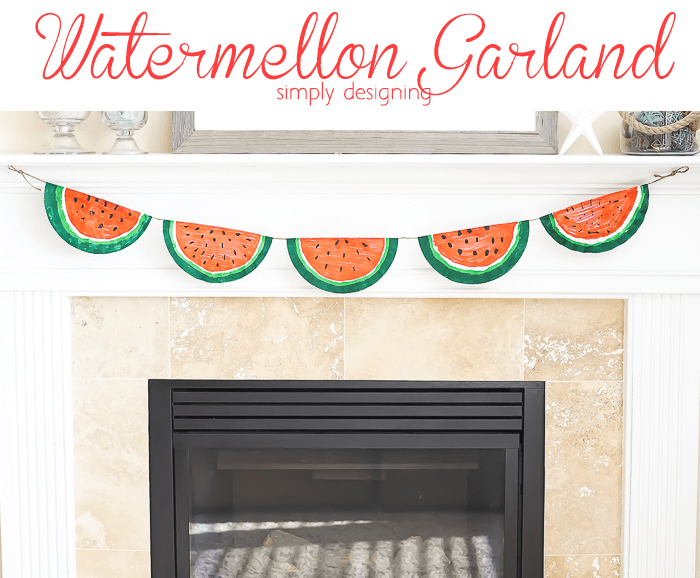 And really, the possibilities for crafting with these supplies are endless!  My kids regularly ask if they can have coffee filters to craft with and they come up with some of the cutest and most creative ideas ever!  So I do my best to stay fully stocked so that I can retain my cool mom status this summer!
If you couldn't tell, I have a slight obsession with office supplies. Do you? And can you relate to this:
If you like these ideas you might also enjoy these too: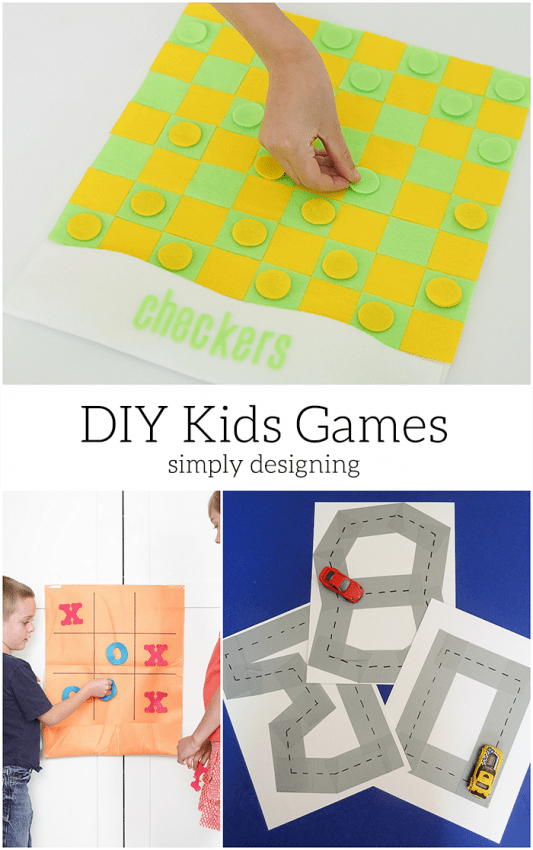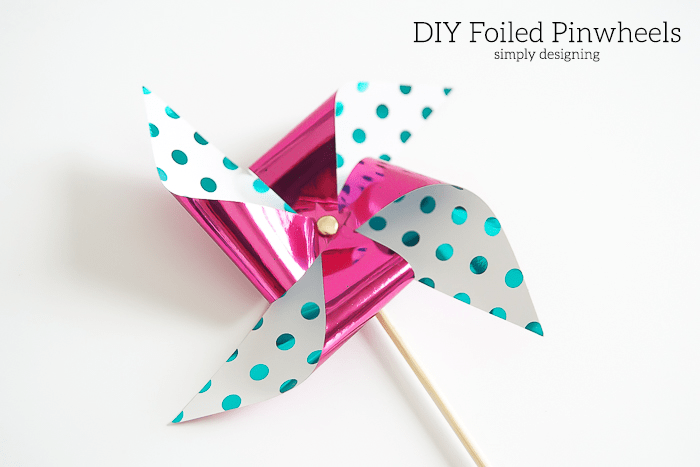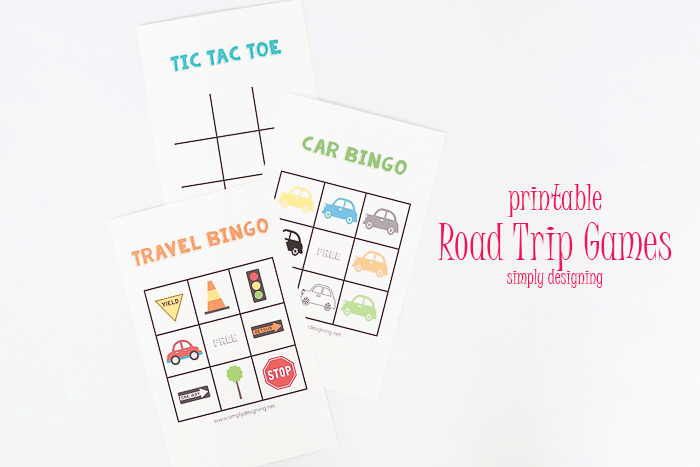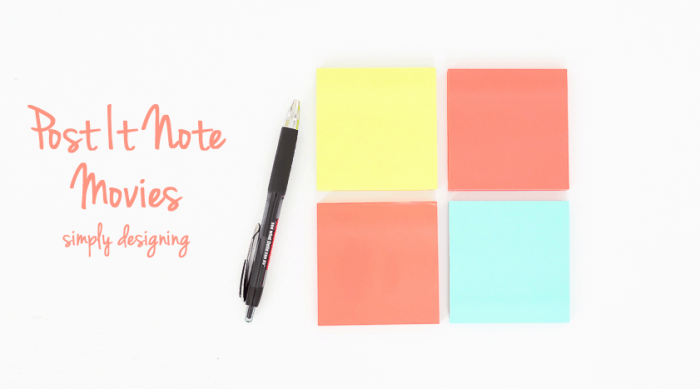 Free Kids Chore Chart Printable