Today is one of my favorite days of the year!  Really!  Why you ask?  Because I love, love, LOVE going through my posts from the previous year and seeing what my top posts were!  (In case you are curious, you can see my Top Posts of 2014 HERE.  There were some really good ones in there!)  I am always surprised by what posts you guys loved most!  Some of them are my absolute favorite too!  But I really love seeing that they were your favorites too!  So today I am sharing my Top 10 Posts of 2015 on Simply Designing.  Woot!
Thank YOU for making these my most popular posts of the year!
Oh, and also, I've joined with a few of my favorite bloggers to share their #1 top post of the year as well!  Because let's face it, there are some pretty awesome bloggers out there and this is a great way to get to know a few more!  So keep scrolling because you don't want to miss their amazing projects!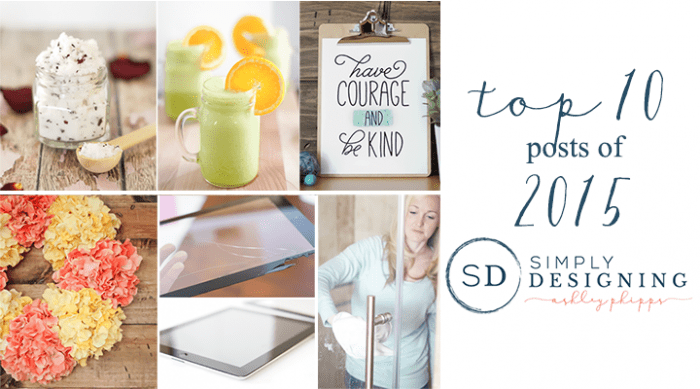 Top 10 Posts of 2015
Now...for the drum roll please...
My #1 Top Post of 2015 is...
#1

#2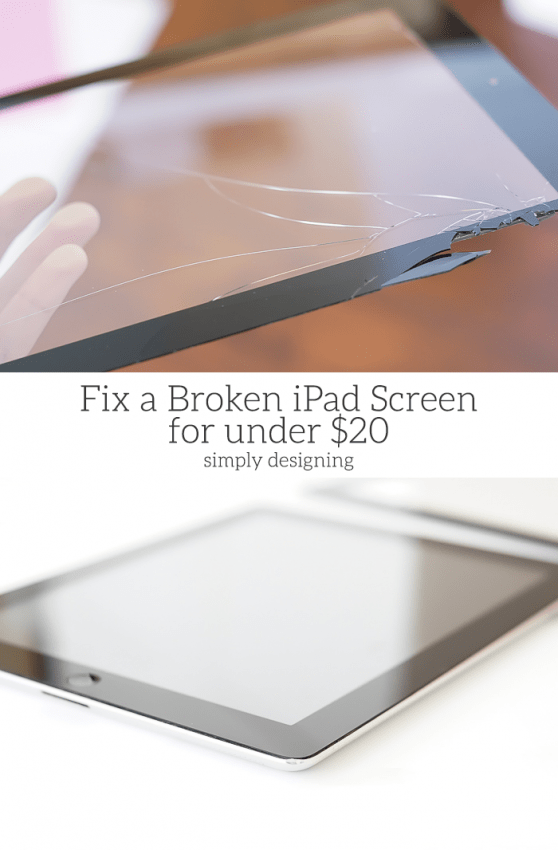 How to Fix a Broken iPad Screen for Under $20
#3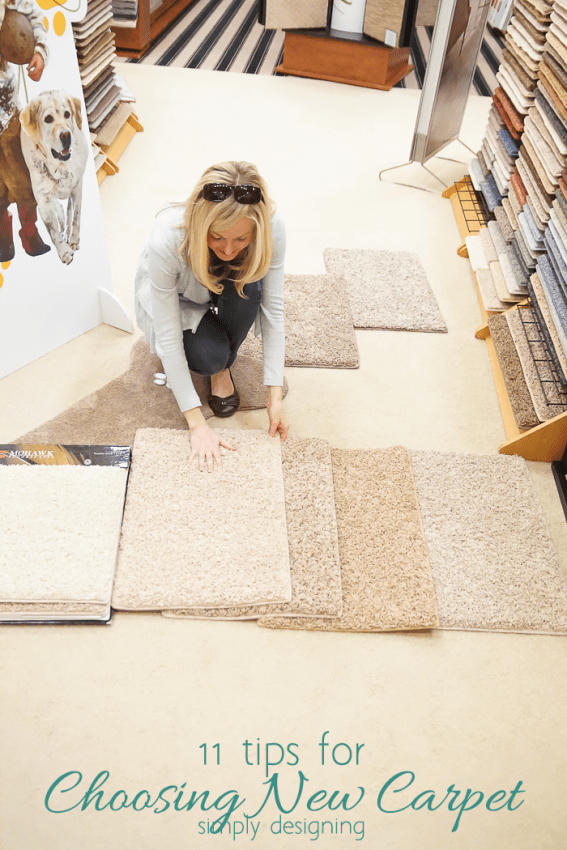 11 Tips for Choosing New Carpet
#4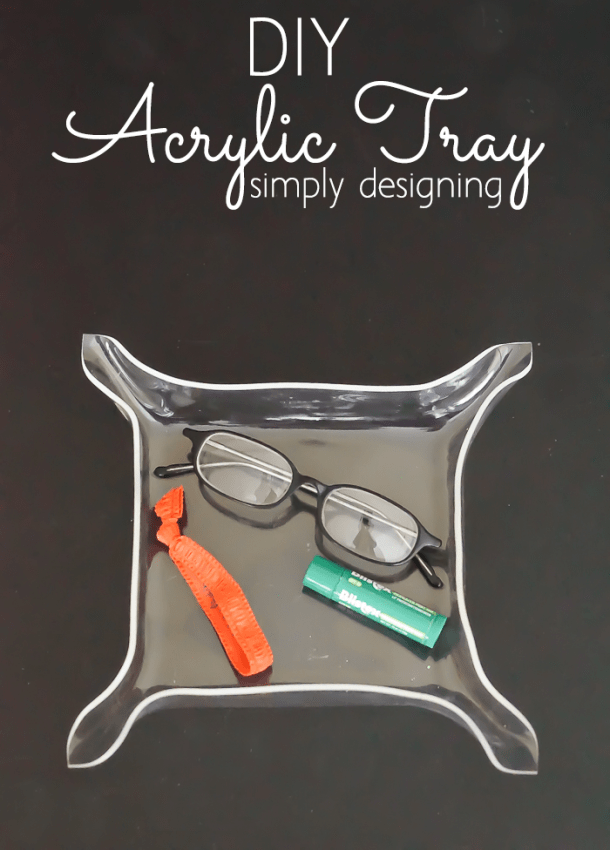 #5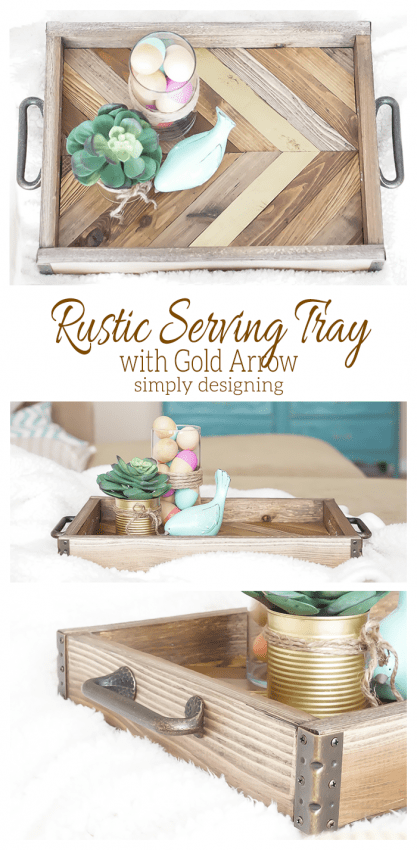 Rustic Serving Tray with Gold Arrow
#6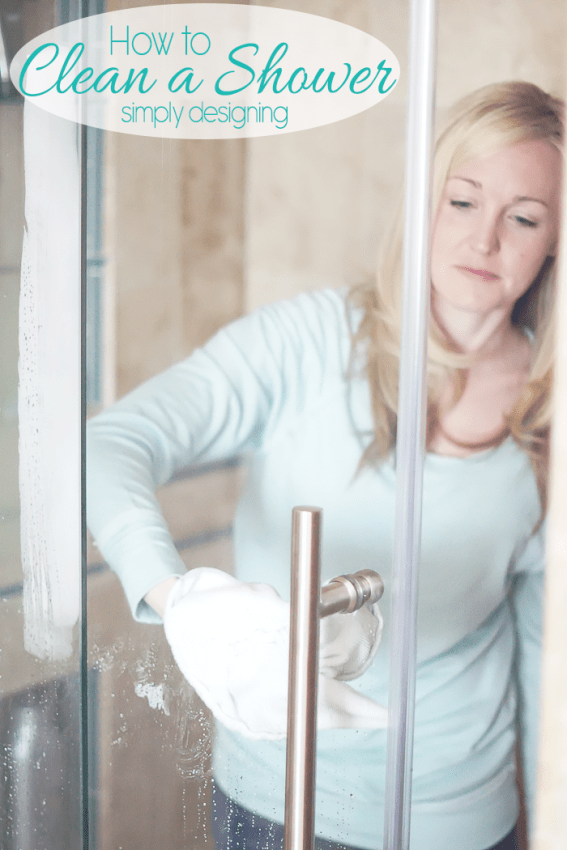 #7
Orange Pineapple Green Smoothie
#8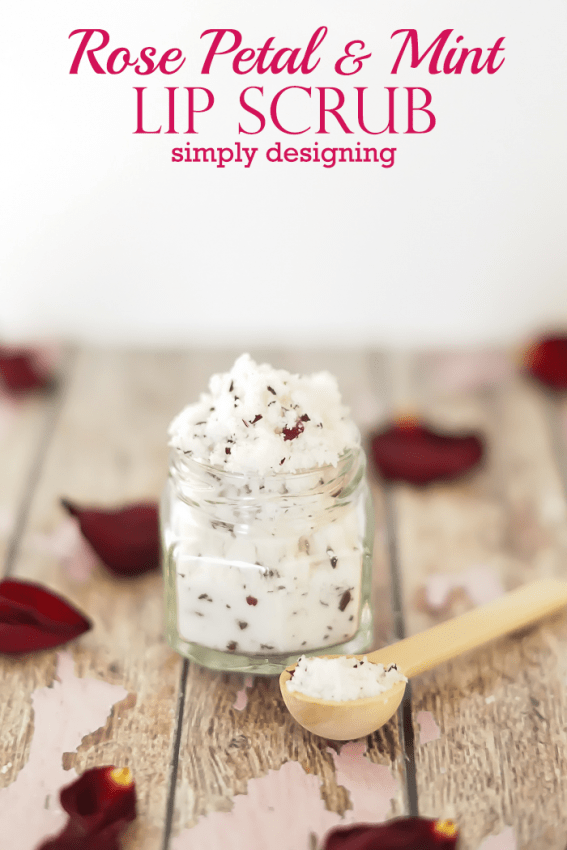 #9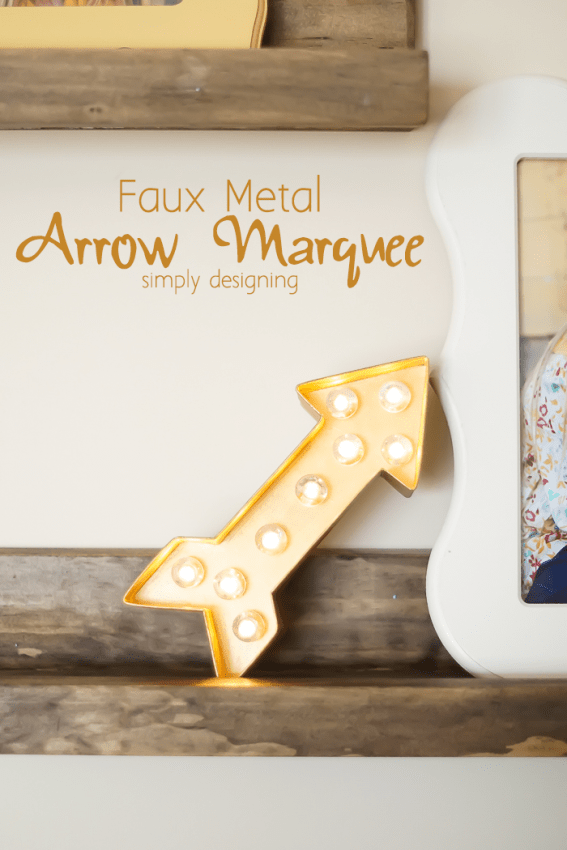 #10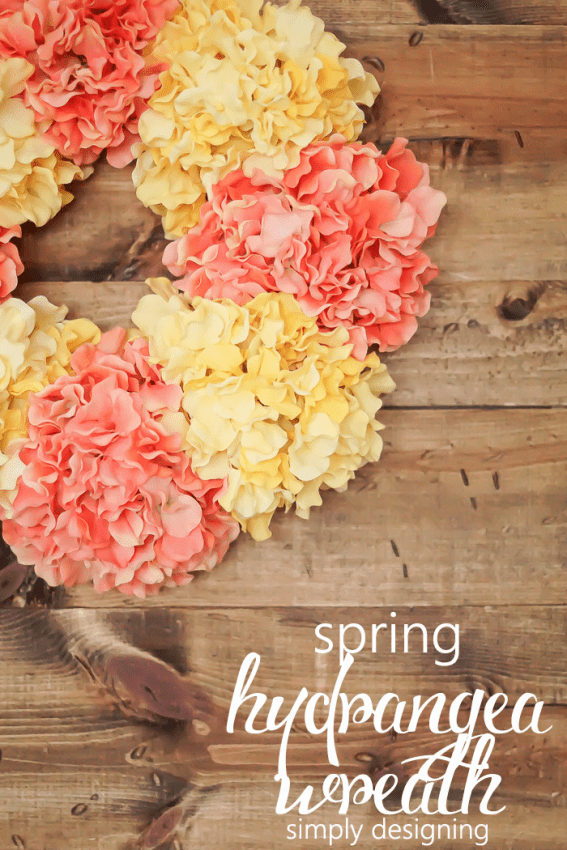 And because I just love this one so much, I can't resist sharing it again!
#11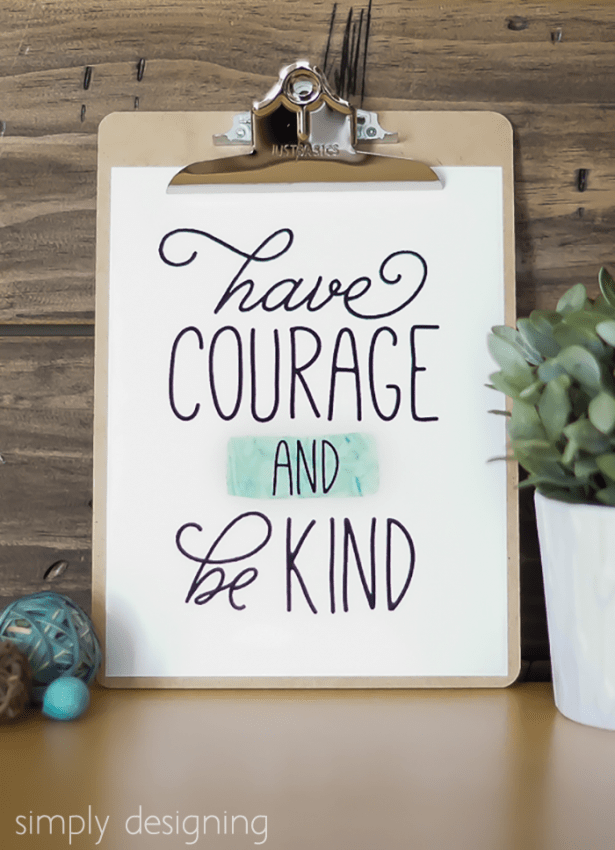 Have Courage and Be Kind Printable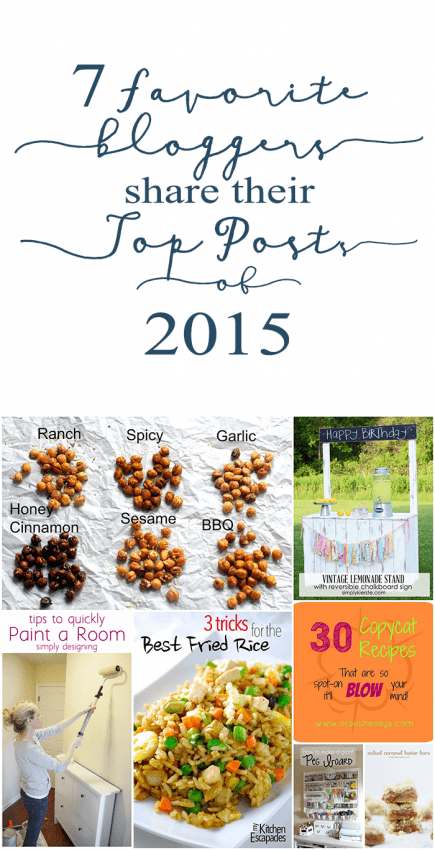 Now for a few of my favorite bloggers Top Posts...here you go!  Get ready to be amazed!  And click on through to snag the full details on the project and to see their top posts of the year!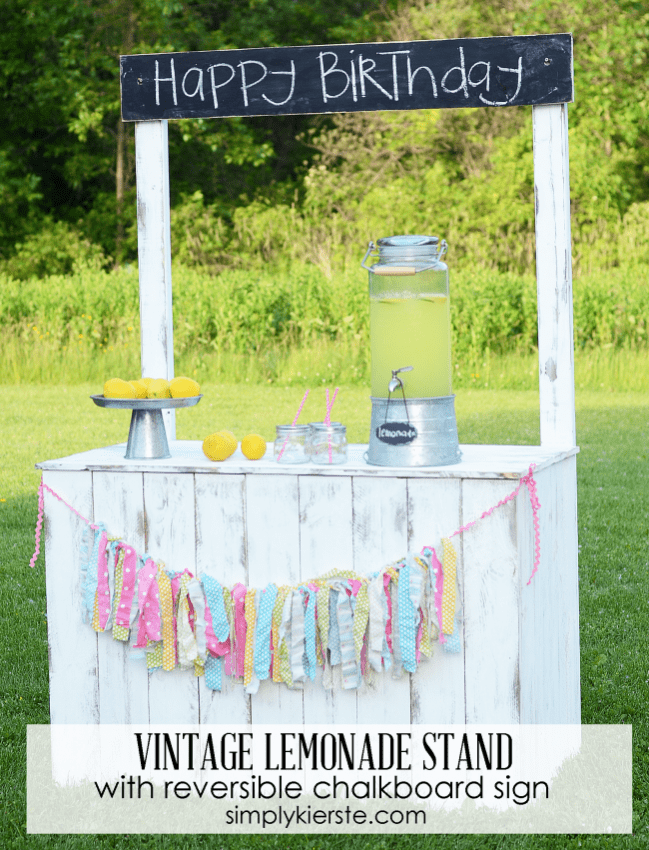 Simply Kierste's #1 Post of 2015:  Lemonade Stand with Reversible Chalkboard Sign
See Simply Kierste Top Posts of 2015 HERE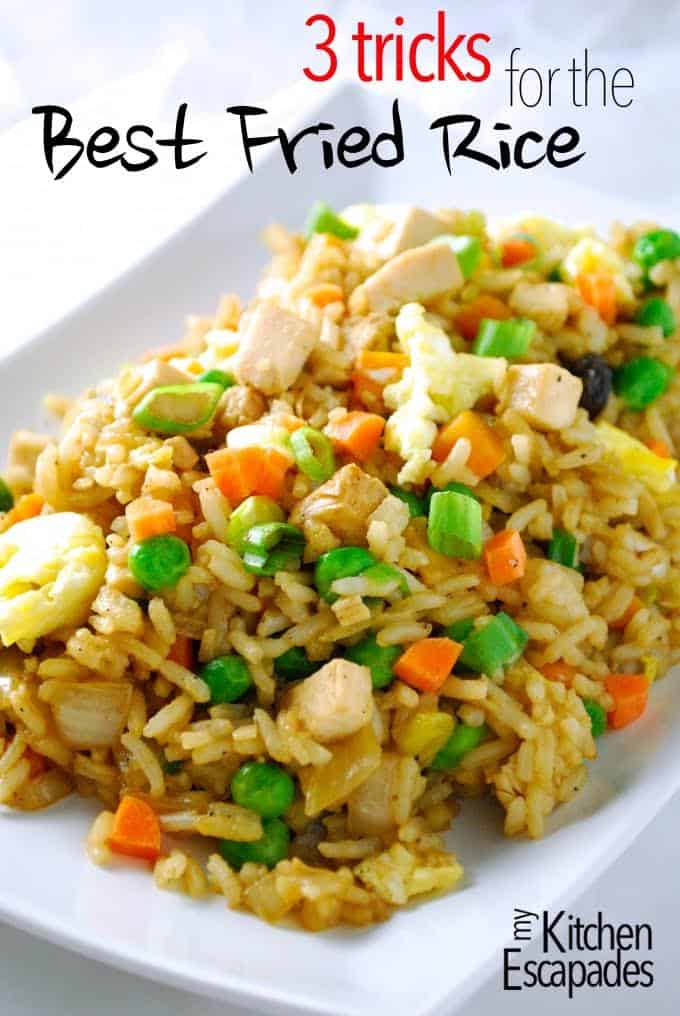 My Kitchen Escapades' #1 Post of 2015:  3 Tricks for the Best Fried Rice
See My Kitchen Escapades' Top Posts of 2015 HERE

Made From Pinterest's #1 Post of 2015:  Roasted Chickpea Recipes
See Made From Pinterest's Top Posts of 2015 HERE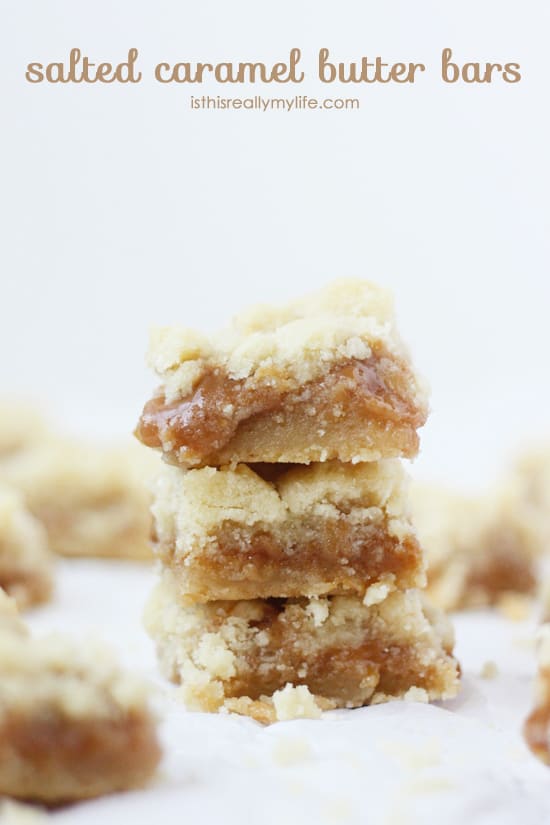 Is This Really My Life's #1 Post of 2015:  Salted Caramel Butter Bars
See Is This Really My Life's Top Posts of 2015 HERE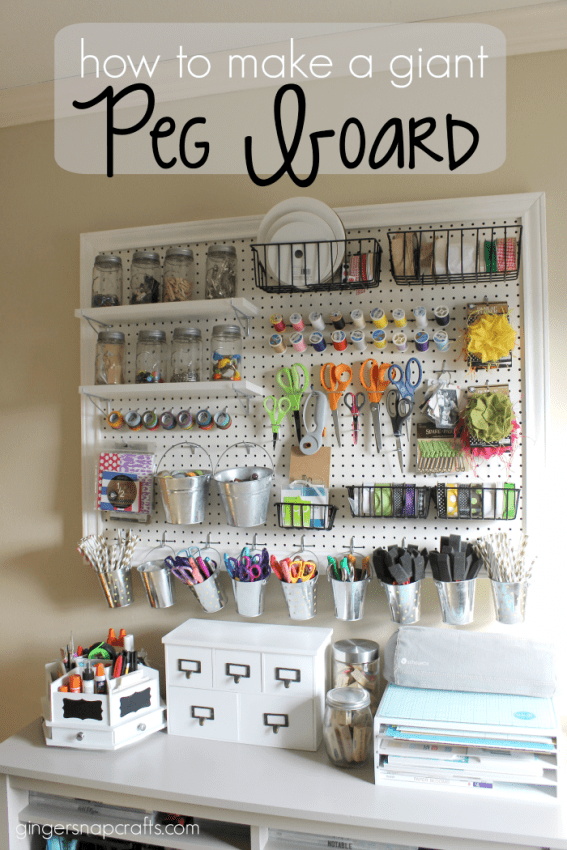 Ginger Snap Crafts' #1 Post of 2015:  How to Make a Giant Pegboard
See Ginger Snap Crafts' Top Posts of 2015 HERE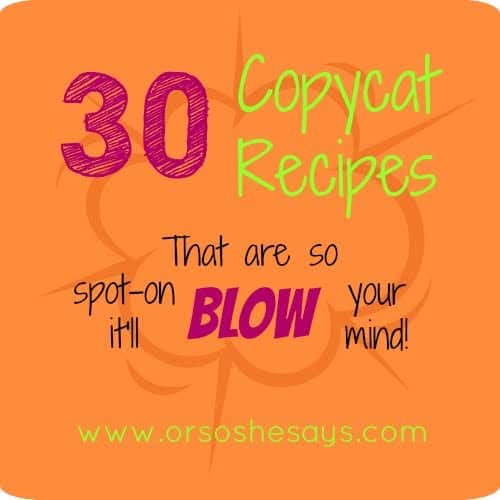 Or So She Says' #1 Post of 2015:  30 Copycat Recipes that will Blow Your Mind